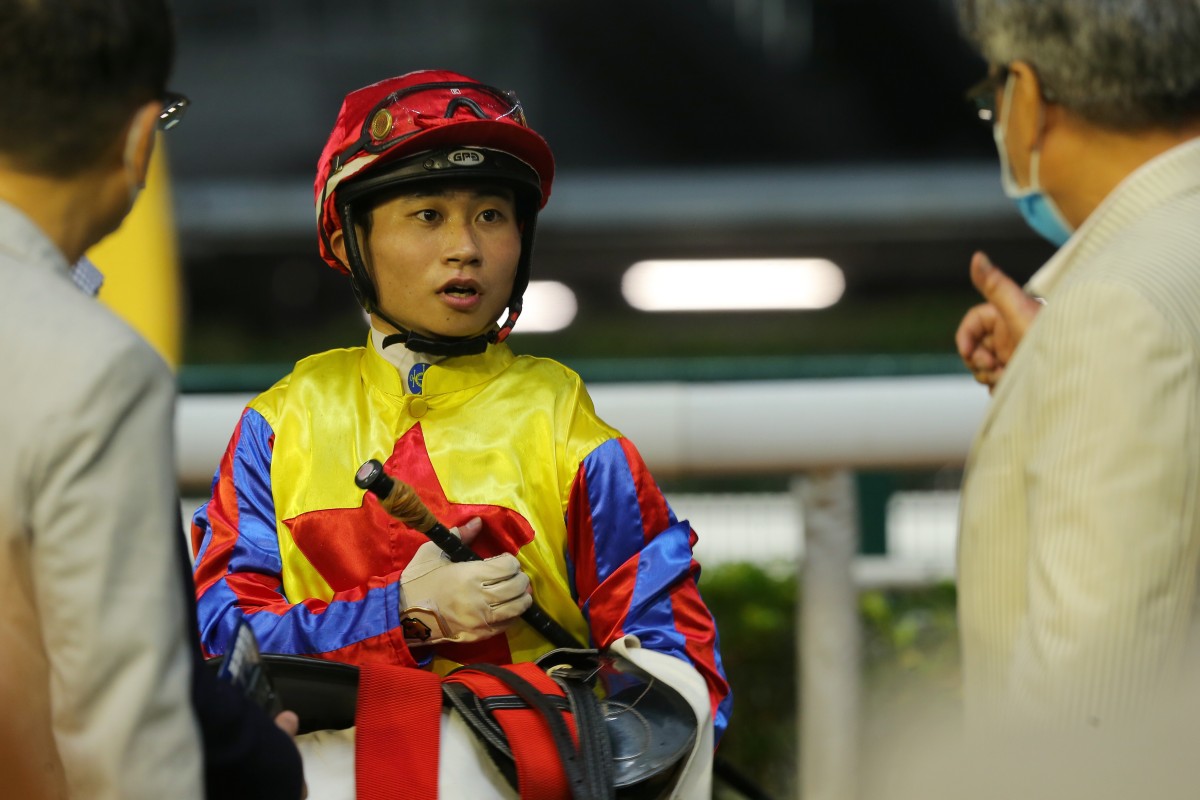 The Dylan Mo Hin-tung inquiry ended on Monday and it highlights two of the conflicting forces in the Hong Kong racing ecosystem.
To recap, stewards opened an inquiry after Mo's ride on the Peter Ho Leung-trained Precious Sweetie at Happy Valley on Wednesday, October 7, with a particular focus on his effort in the last 600m.
Stewards opted not to charge the 26-year-old but advised his riding near the 500m "had caused them considerable concern".
"[Mo] was advised that, in the opinion of the stewards, he should have shifted to the outside of Everbrave sooner than he did and moreover, his riding style rounding the home turn and in the early part of the straight was uncharacteristic, which came under notice," the report said.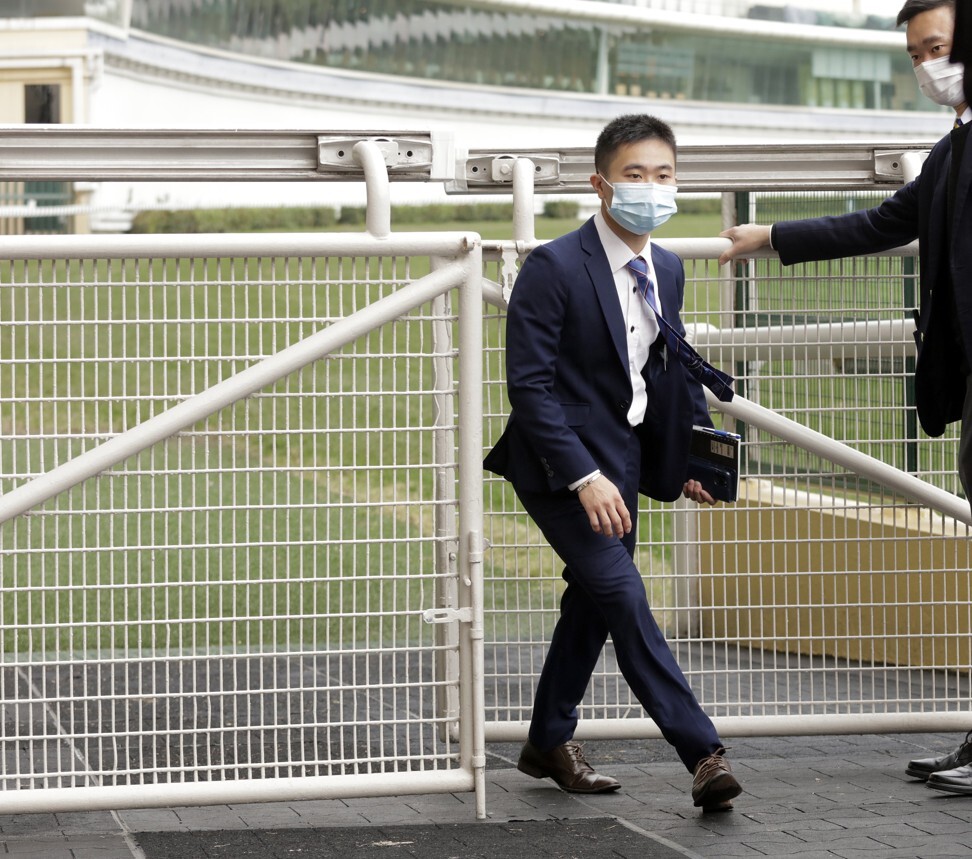 Basically, Mo did the chicken dance, before making a move later than stewards liked and finally getting going in the back half of the straight.
It didn't look good, but it was going to be difficult to make a charge of "failing to take all reasonable and permissible measures to achieve the best possible finish" stick in the circumstances. Mo used the whip 12 times late and there is no guarantee he would have ended up better than sixth.
But Mo already has one conviction under that rule – obtained after his performance on Dennis Yip Chor-hong's Racing Fighter in February – and a second typically signals the death knell of a career in Hong Kong. If he didn't know he was treading a fine line before, he does now.
There was no evidence of betting irregularities (he jumped at $49), so aside from the optics, the reason the ride caught the attention of stewards was Precious Sweetie's rating.
The six-year-old was on a mark of 42 heading into the race – he dropped from a high point of 60 after finishing second on October 10, 2019 and it had taken 11 starts (and 12 months) to get down to there – which means he was on the verge (one more poor run) of being eligible for Class Five, the cellar grade.
The stipes are certainly conscious of horses in that scenario. Some say too much.
But chief steward Kim Kelly and his team are there to protect the interests of the betting public (among other things), so their edict is black and white: every horse is to be given every chance, irrespective of price. It is essential for the integrity of the sport.
The problem is the handicapping system provides an incentive for horses finishing out of the placings – they drop down the ratings. The overriding idea is that, at some point, they'll find a place where they can be competitive again. That creates tension.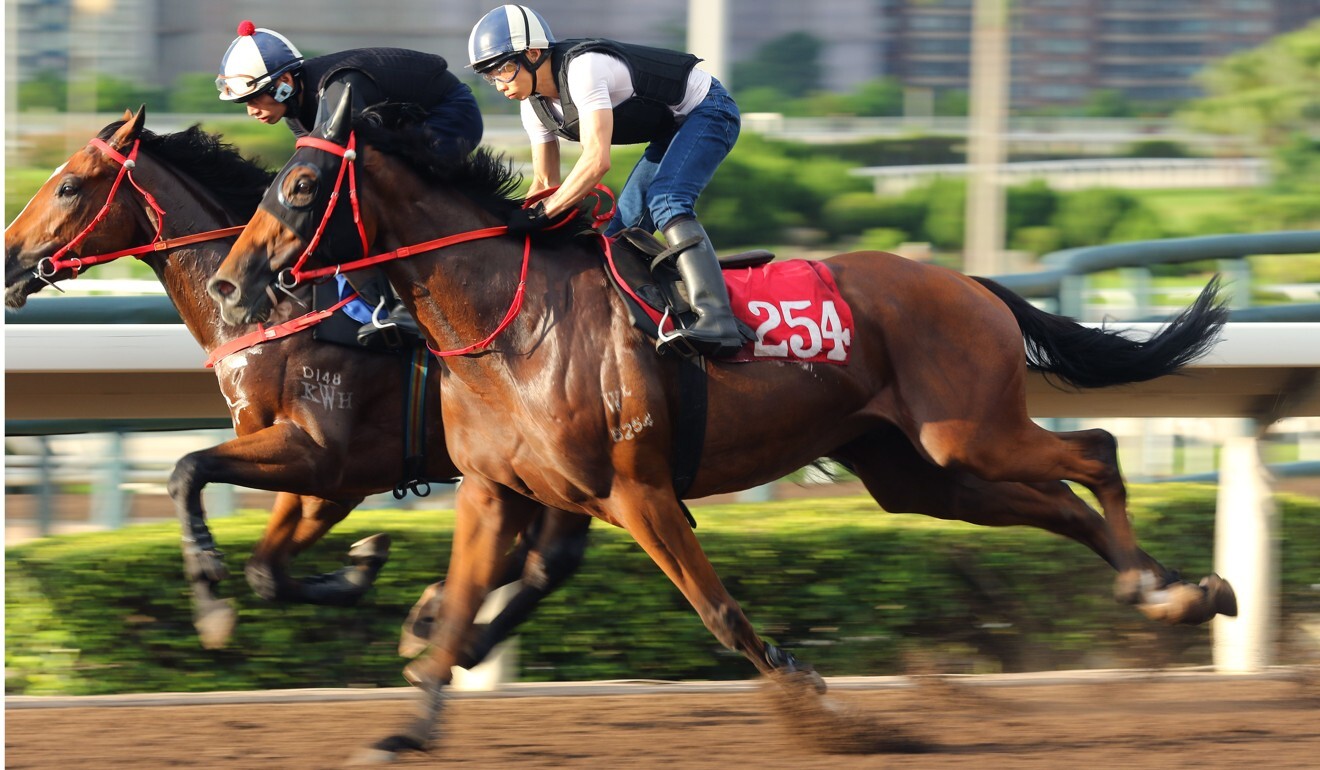 To be clear, the majority are not trying to manipulate the system. Some horses aren't ready, some are out of form, some have bad luck, some aren't good enough – there can be a myriad of reasons for sliding down the ranks.
There are horses in these situations at every meeting, and generally punters know to stay away from them. There have been 153 horses jump at $100 or longer so far this season – only one has placed. Expand that to all runners starting $50 or longer and there have only been two winners from 290.
That leads to a well-held theory about Hong Kong racing, one which jockey Neil Callan inadvertently described perfectly earlier this week.
"In each race there are probably only four or five horses that can win each time so you have to be on one of those," Callan said.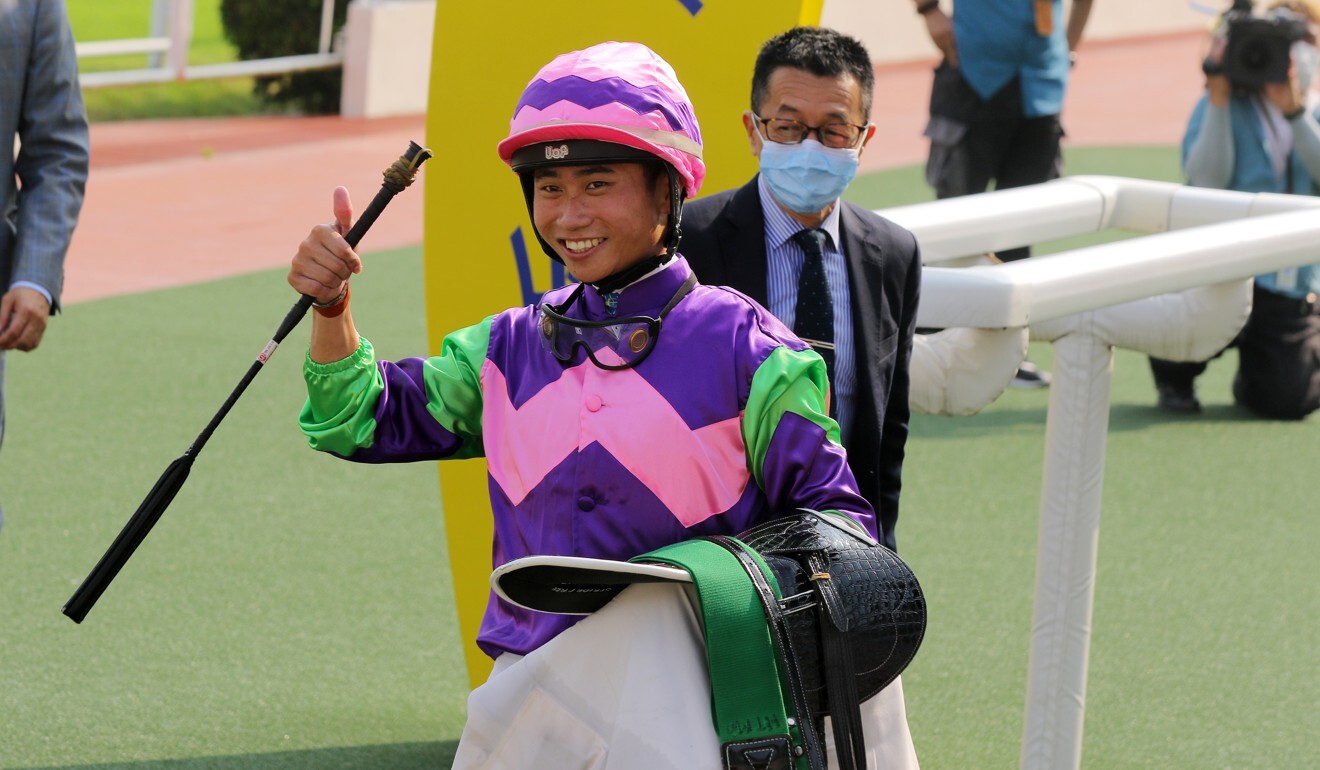 Those winning chances start at Joao Moreira and Zac Purton before filtering down. But at the other end, there are jockeys whose main job is punching around no-hopers.
That's their role in the ecosystem. Last season, there were four who combined for 1,417 rides and a grand total of 22 winners. That's a 1.55 per cent strike rate.
In an ideal world, every race would be super competitive with all horses at the peak of their powers in their preferred conditions, but it doesn't work like that in reality.
The worst-case scenario is if connections want a horse to drop and put the onus on the jockey to ensure it happens.
Riders are responsible for their own actions but the pressure is real – and unfair. Because ultimately the ones with the reins will cop the hit if there is a problem, as it is harder to nail the trainer without rock-solid evidence.
No one should be put in that position – there is enough to worry about in a race without carrying that burden.
If a horse needs to slide, the powers that be want it to be done organically. If a trainer wants to maximise the likelihood of it, the easiest way is to run over an unsuitable distance or when they're not fit. There are countless cases like that. If you're going to play the ratings game, you need to be smart about it.
The handicapping system provides an incentive to lose, but stewards are not going to accept any horse being stopped from running on its merits.
To paraphrase the late Ivan Allan, three-time Hong Kong champion: "if a trainer is relying on a jockey to drop a horse, they're not doing their job."