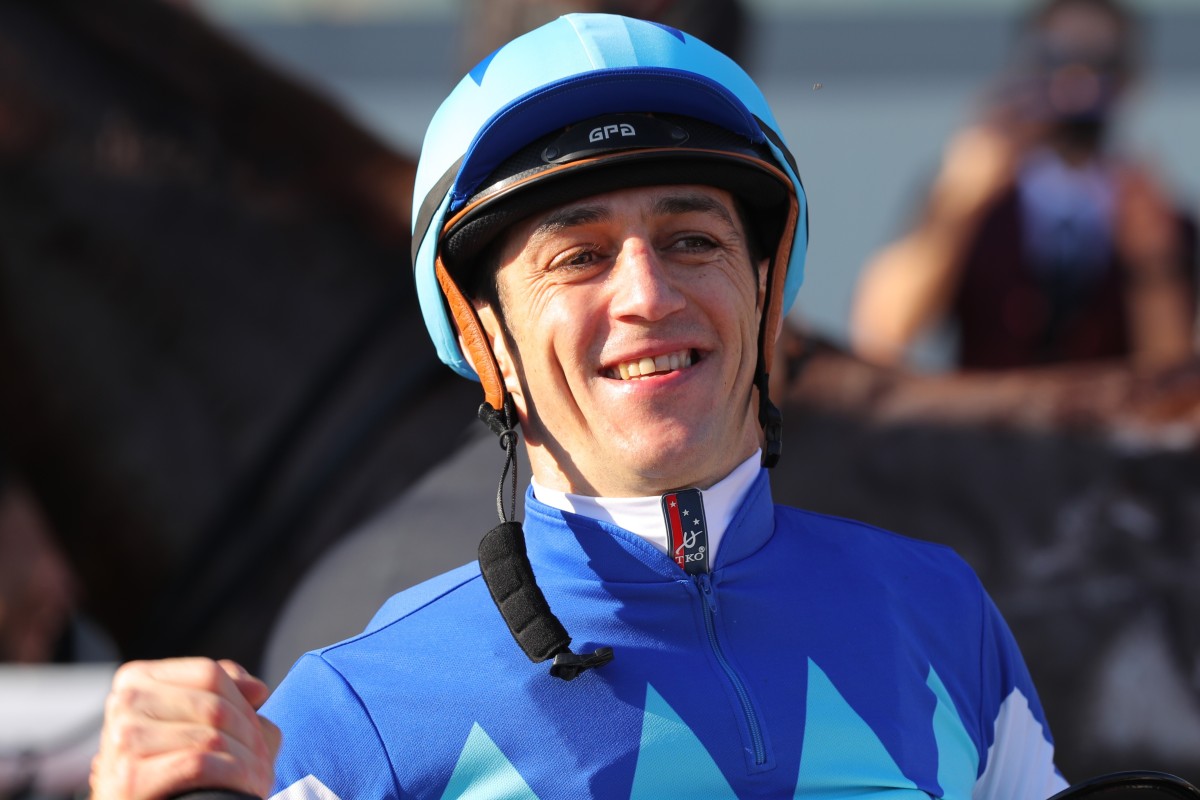 Gun jockey Christophe Soumillon will ride in Hong Kong on a short-term contract starting in time for December's international races, but he will not be allowed to operate within a bubble like other visiting riders after he tested positive to Covid-19 at the Breeders' Cup in America earlier this month.
The Belgian will arrive in Hong Kong on Thursday night and will be forced to complete 14 days in hotel quarantine before he is allowed into the community.
Soumillon was originally set to compete in the International Jockeys' Championship and join his fellow riders in the "racing bubble", but he was taken off the list submitted to the government after testing positive to the virus three weeks ago.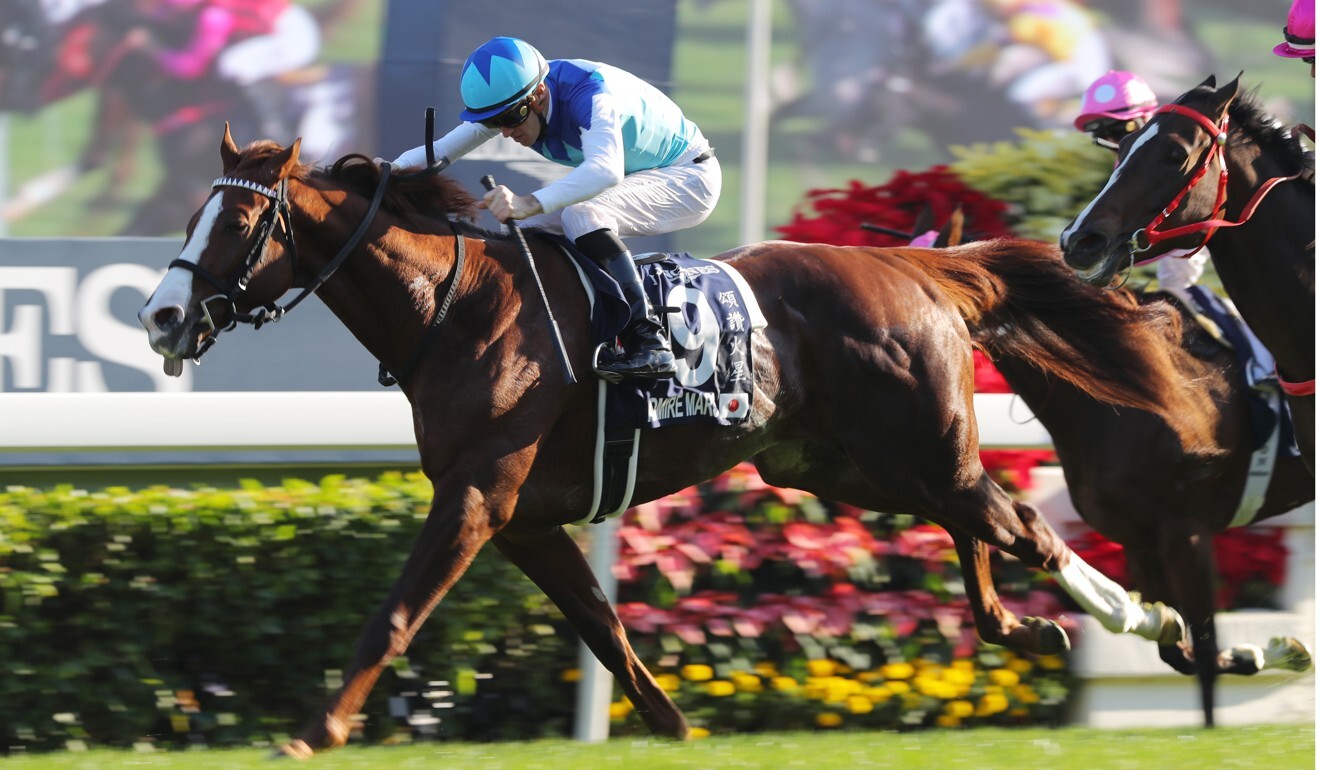 The bubble, which was approved by the government, allows the likes of Pierre-Charles Boudot, William Buick and Ryan Moore to compete in races and do track work each morning before returning to their quarantine hotels and remaining separate to the general population.
Because of Soumillon's change in circumstances, it was agreed that he would need to complete two weeks in isolation instead.
With a stint in Japan off the table, Soumillon had long been expected to join the Hong Kong ranks over winter this season, but that was thrown into chaos after it was revealed he had Covid-19 just days before the Breeders' Cup in America.
After considering his options, Soumillon decided he still wanted to come to Hong Kong. While he won't ride in the IJC, he will be out of quarantine in time to compete in the Longines Hong Kong International Races, where he is expected to partner Japanese raiders Normcore (Cup) and Admire Mars (Mile).
As extra insurance, the Jockey Club ensured Soumillon completed five negative Covid-19 tests prior to jetting out from Dubai on Thursday.
"He is coming in, just as anyone else would into Hong Kong – they are required to go into quarantine when they come in from overseas countries," Jockey Club executive director of racing Andrew Harding said.
"His application is decided by the government, it is not a decision for us in the end. He has a visa, he has to meet the government's requirements and that includes doing the mandatory 14-day quarantine in a hotel. He will do a test as he arrives and he will do another one on day 12.
"Those [five] tests weren't a government requirement but it is something we thought was worthwhile."
With his licence beginning on December 13, Soumillon will ride in Hong Kong until February 14 next year.
Soumillon has enjoyed considerable success in Hong Kong, notching up 110 wins, including last year's Hong Kong Mile aboard Admire Mars.
It marks the first time in a decade the 39-year-old will stay in Hong Kong for more than a week, with his last short-term contract running through the winter of the 2008-09 season.