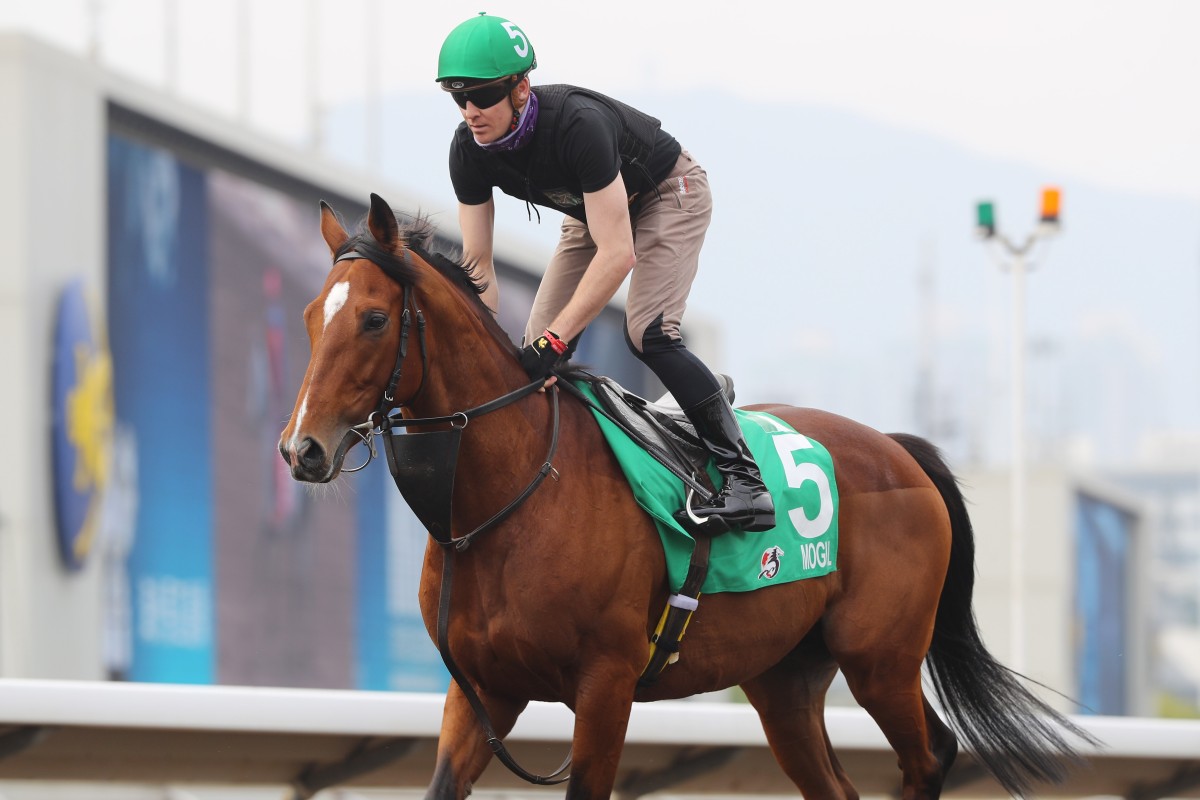 Just months ago Emmet McNamara was pulling off an Epsom Derby sting with Serpentine for Aidan O'Brien, now the jockey is helping to put the golden touch on a trio of horses for the master trainer as a work rider in Hong Kong.
McNamara stunned the racing world with his daring front-running ride on the 25-1 chance but says he is more than happy playing his role within the global Ballydoyle operation, which has seen him ride work around the world.
The 30-year-old is in Hong Kong riding Vase hopeful Mogul each morning, along with former Champion Hurdle-winning jockey Dean Gallagher (Order Of Australia) and Patrick Murphy (Magical), while trusted foremen Pat Keating and John Manton overlook the show.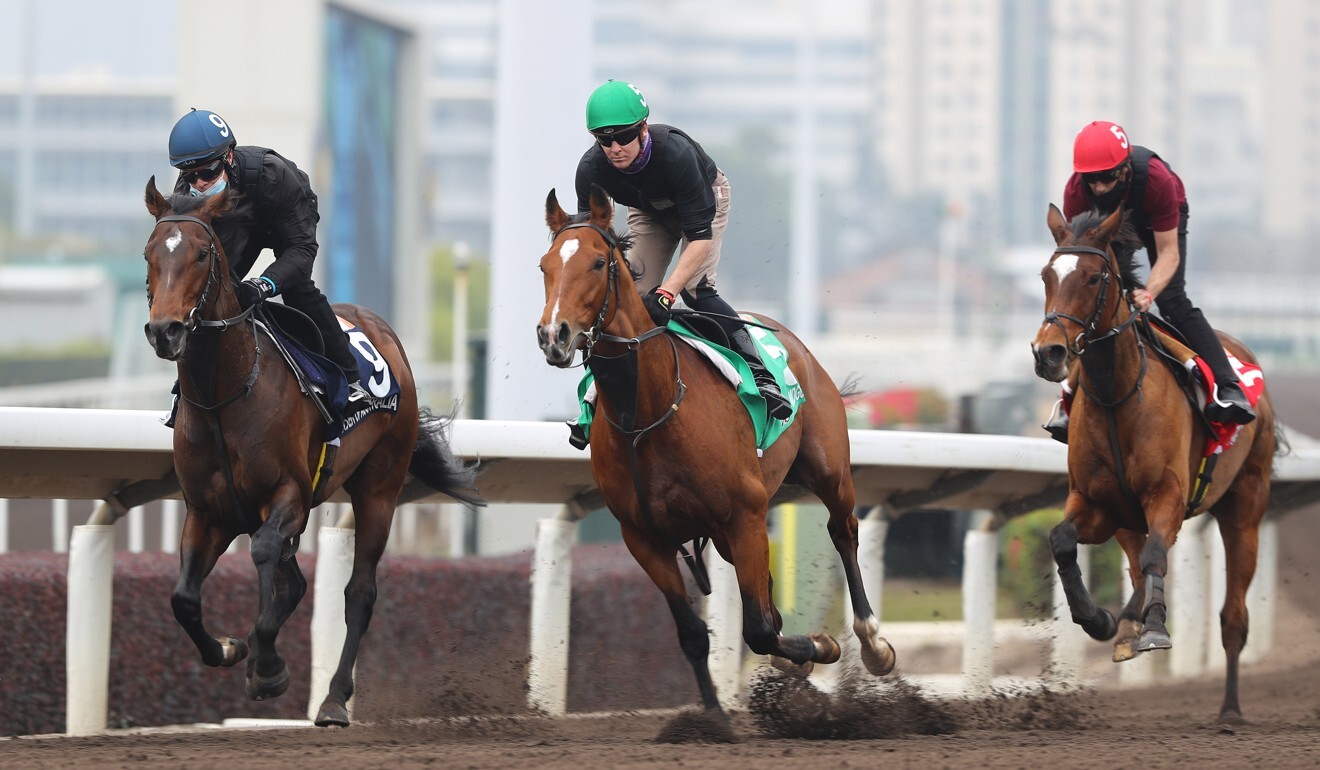 As one of O'Brien's go-to men, McNamara can find himself competing at Naas one day and on a plane to Hong Kong the next, but says it is all part of the job.
"It is a big operation but that is what you get with international outfits like this, you probably take it for granted when you have been there for a couple of years," he said.
"I ride for Aidan back home, Ryan [Moore] is obviously the number one jockey so we fill in and ride in between.
"I don't ride a huge amount in races when I am home, it is a competitive ballpark so we take what opportunities we get.
"I am attached to Aidan's stable but I am a bit down the pecking order so I have to take my opportunities when I get them."
Giving daily orders from his base in Ireland, O'Brien couldn't be happier with his team.
"We have a great team of riders there, you can have confidence everything is being done right – they are serious lads to have," O'Brien said.
Before Hong Kong, McNamara was part of the successful Breeders' Cup team in America that saw Order Of Australia win the Breeders' Mile Cup and Magical come second in the Breeders' Cup Turf.
Reflecting on his maiden Group One victory, McNamara said his Derby heroics will forever be remembered.
"It is really nice to be known as a Derby-winning jockey, it hasn't done me any harm I don't think," he laughed.
"It was a good feeling, it was a little bit surreal at the time. It was obviously behind closed doors and a different type of Derby to what you are used to, but you take it.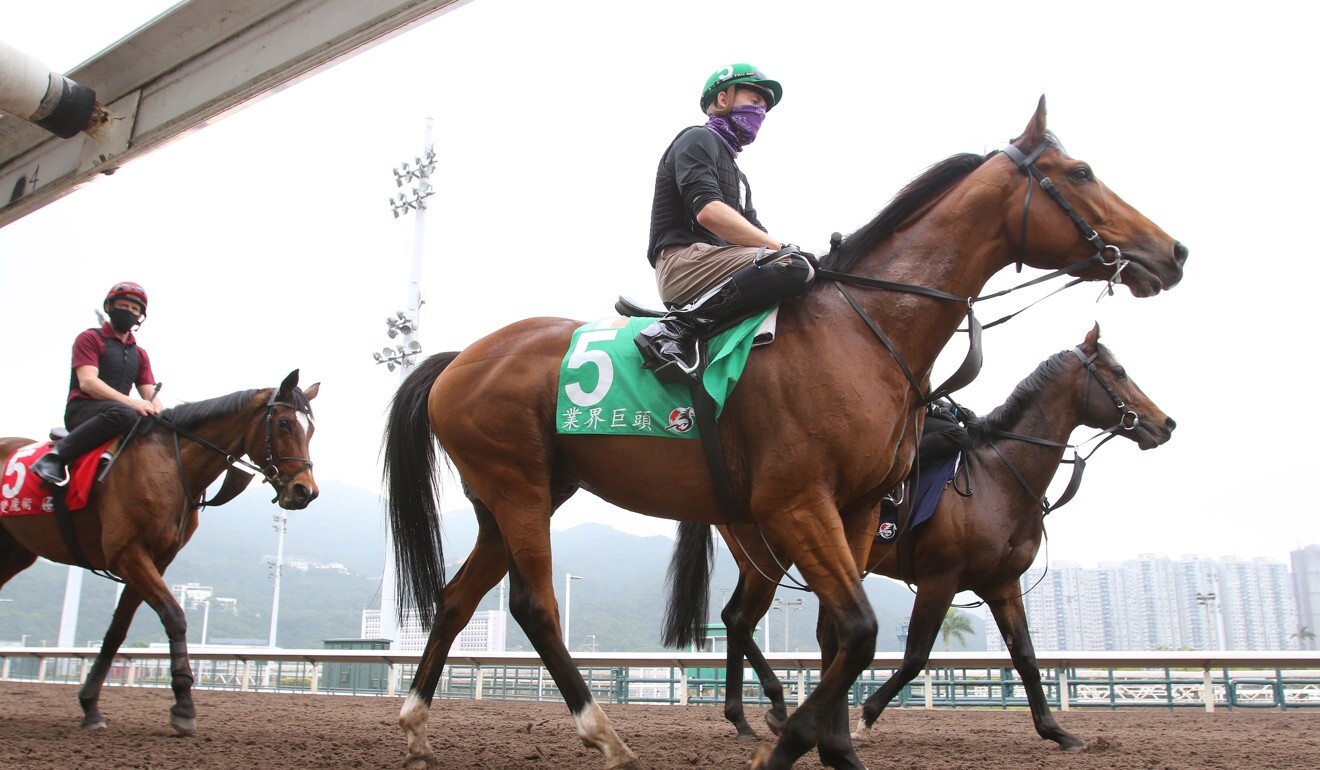 "Hopefully [Serpentine] can continue to prove he was a good Derby winner, it was a strange Derby but it is one I won't forget and certainly one I won't be giving back."
With a global operation comes well-travelled horses and McNamara said all three O'Brien gallopers had adapted well to life in Hong Kong as they lead into their respective races.
"They have been keeping well and handling their trackwork well so we are hopeful for the weekend," he said.
"Aidan has a programme in his head and he decides as we are going along what they are going to do. It is a day-by-day basis we are working on, we look at how they take their work each day. As the week has gone on, we have been building up each couple of days."