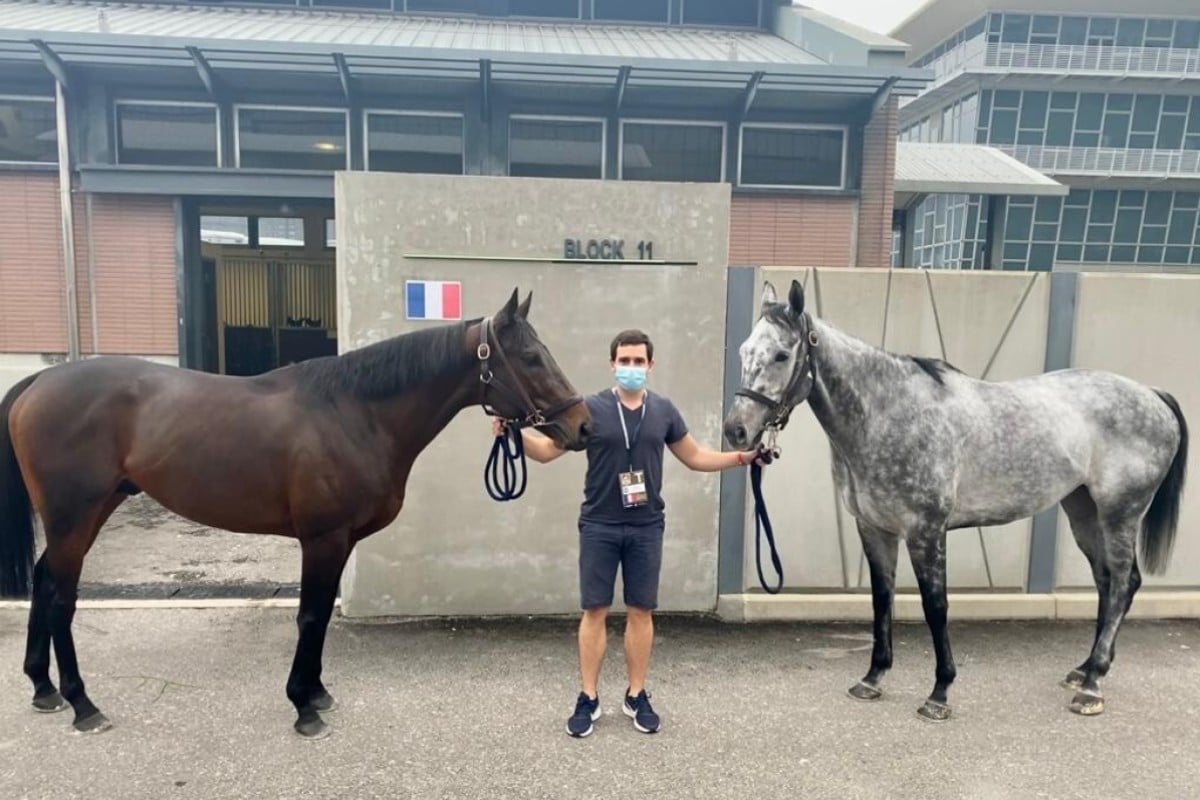 He was up at 2.45am on Friday morning to watch the first winner he ever trained have his 114th start and now Jerome Reynier's focus has shifted to achieving another first at an event he thought he'd only ever watch on television.
At just 35, Reynier is by far the youngest trainer saddling up a runner at Sunday's Hong Kong International Races and just being part of the day is enough to leave him pinching himself, let alone the thought of training his first Group One winner.
"I've woken up early for the past 15 years to see the Hong Kong International Races and to me that was just somewhere I could never go in my life, so to have two runners on that day is just amazing," said the French trainer, who has Skalleti in the Hong Kong Cup and Royal Julius in the Vase.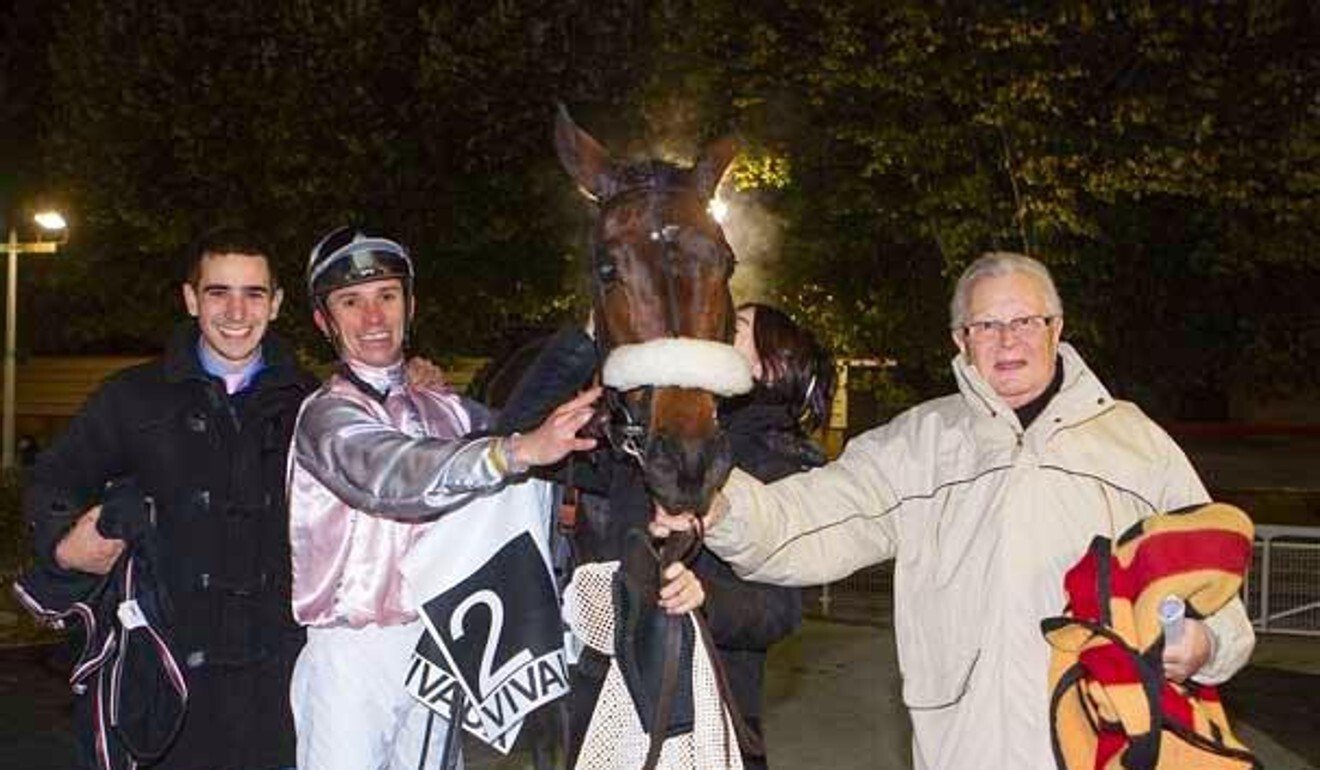 "I'm pretty young and I've only been training on my own since 2013 – if both of them could step-up on the podium I would be more than happy and if one of them could win a race, well that would be such a wonderful achievement for me."
A graduate of Godolphin's Flying Start programme, Reynier worked as a bloodstock agent before becoming a trainer – first privately for an owner in Marseille before going out on his own.
And while he's come a long way since Its All Class – the now 10-year-old who finished third at Marseille in the early hours of Friday morning – became his first winner as a "public" trainer, everything he has achieved is rooted deep in those early years of his career.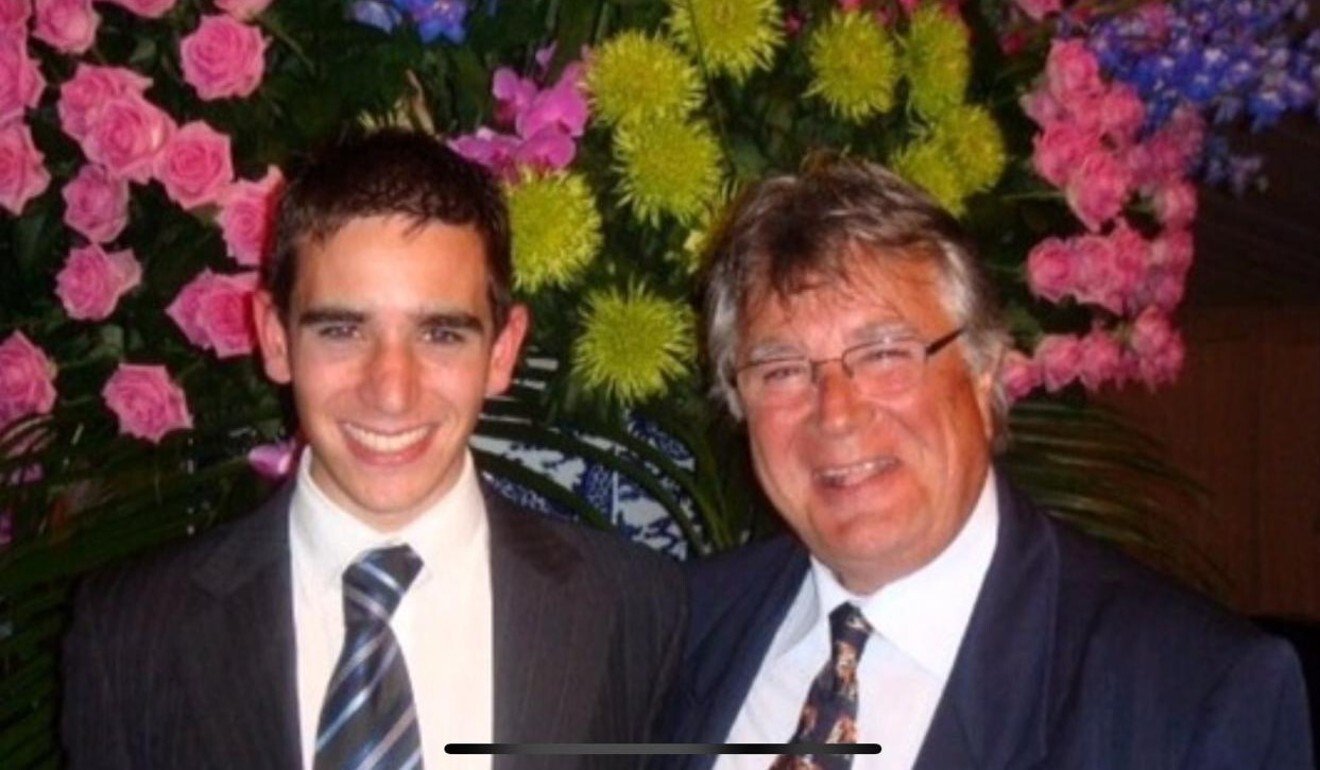 Central to it all is Reynier's father Serge, who passed away in 2014 but not before breeding "our little legend" Its All Class and passing on his love for racing to his son.
"My father introduced me into this world because that was his passion, he was an architect but horse racing was his passion," Reynier said.
"He was a small breeder and a small racehorse owner. From the age of 14 he started to take me to Deauville to see the breeding operation and some stallions and sales.
"At school I was not paying attention to what the teacher was saying because I was into my sales catalogues trying to pick the best horses even though I didn't have any money, I was just making plans that were over the moon."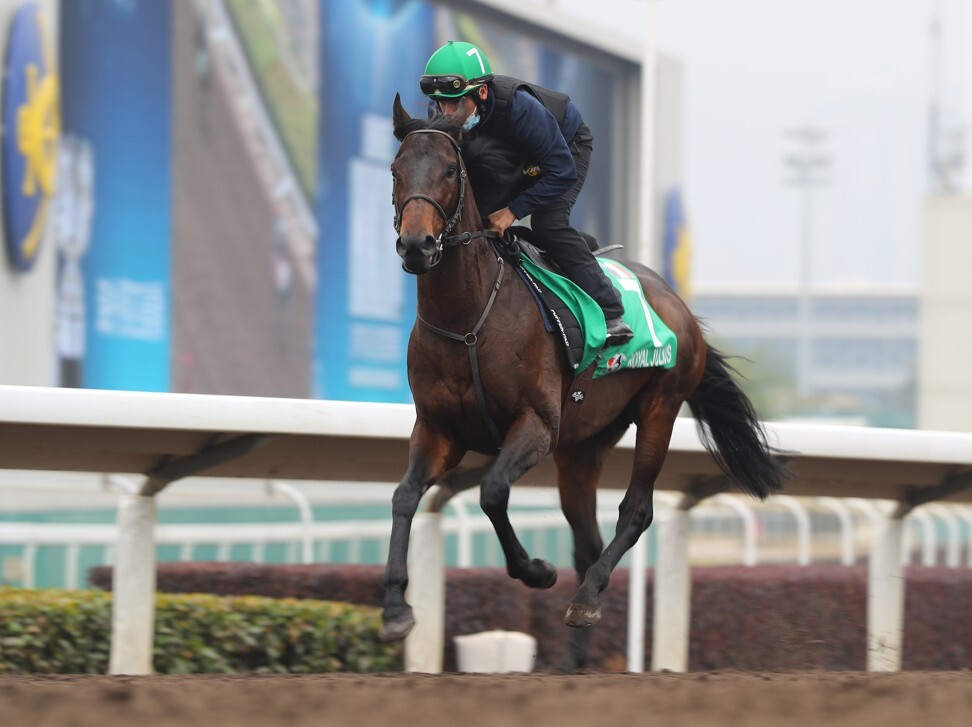 While Reynier is disappointed Covid-19 means he can't soak up everything Hong Kong has to offer during his first trip to the city, he knows sightseeing can wait.
"We haven't come over from France for the tourism – we're here to win some races," the Frenchman said from the Jockey Club's quarantine bubble, which sees international participants travel between their accommodation and Sha Tin without coming into contact with anyone in the general public.
One benefit of the pandemic for Reynier is that the opposition he faces on international day is perhaps not as tough as what he may have encountered in other years – there are only eight runners in the Cup and seven in the Vase – but he doesn't see it that way.
"I don't think it's a good thing – the more competitive racing is, the better it is," he said.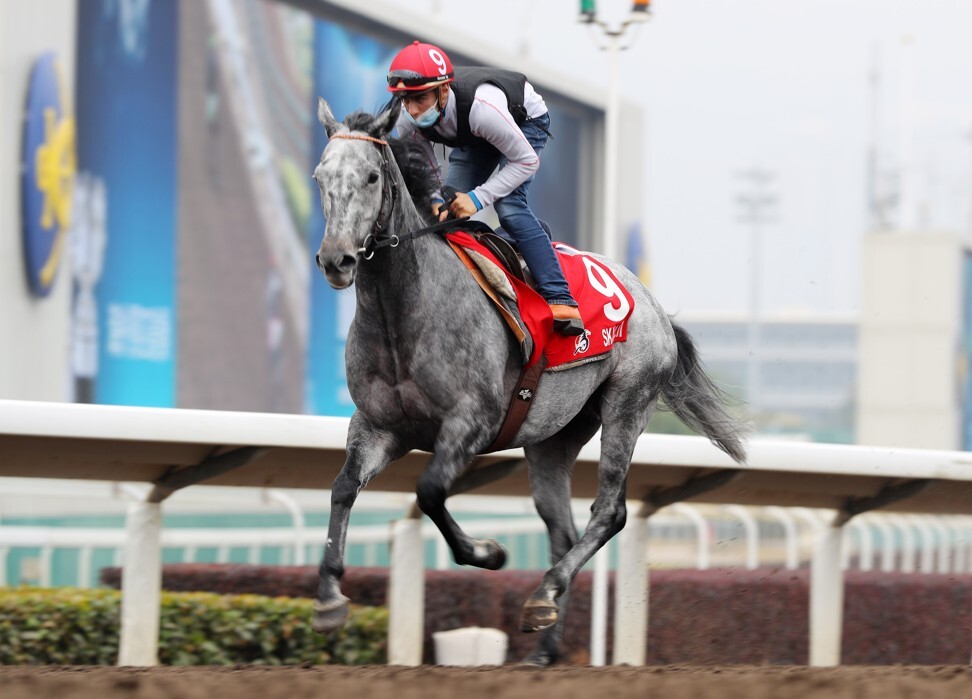 Skalleti enters the Cup on the back of some elite recent form, with the five-year-old knocking off Sottsass – who went onto win the Prix de l'Arc de Triomphe – at Deauville before winning the Group Two Prix Dollar (1,950m) at Longchamp for the second year running.
Then, in his first Group One outing, Skalleti finished second to the superb Addeybb, with Aidan O'Brien's brilliant Magical – who also lines up in Sunday's Cup – back in third.
"You would have never thought he was going to beat Magical in his life, but when he beat Sottsass and did it very easily we thought he was turning into a really good horse," Reynier said.
"For the first time in his life he had to really go deep into himself and the battle with Addeybb was really spot on that day."
Ten lengths behind Sottsass in the Arc was Royal Julius, a willing globetrotter whose only two wins in the past three years have come in Bahrain and Italy.
While he is rated a $23 chance for the Vase with overseas fixed-odds bookmakers, Reynier said his history of travelling means the horse is "very relaxed and he thinks he owns the place".
"Royal Julius loves it when its firm ground and a right-handed course with some pace," the trainer said.
"He looks really good physically, he hasn't lost any condition and he's travelling well. He just needs a race to suit with the pace and he doesn't like to be in trouble, he likes to have his own space."
Skalleti jumps from gate four under Pierre-Charles Boudot in the Cup, while Royal Julius will be ridden by Mickael Barzalona from barrier three in the Vase.
"Everything seems to be going well and I hope that will be the case up to the races," Reynier said. "We are a very small stable so we don't have many horses to train and we are lucky enough to have these two guys at the top of their game at the moment. I realise that I'm a lucky man."