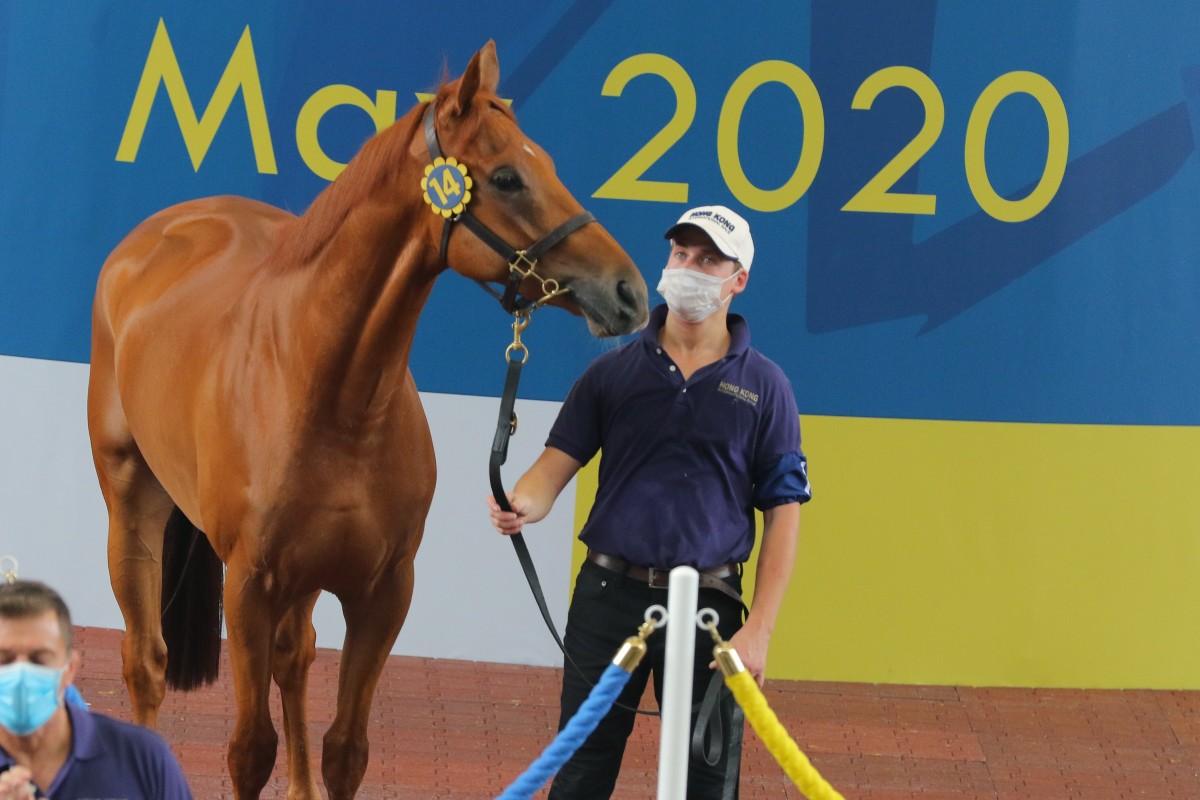 The Hong Kong International Sale will be moved from its traditional March slot as the Jockey Club attempts to buy time with the Covid-19 pandemic continuing to create a scheduling nightmare.
Officials have opted to cut the event from two sales to one this season, with it originally hoped it could take place on the Friday night before the Hong Kong Derby on March 21, however current government restrictions make it near impossible to pull off.
While the Jockey Club is able to move horses from around the world to Hong Kong for the sale, it is not as easy to get the people required to make the sale go off.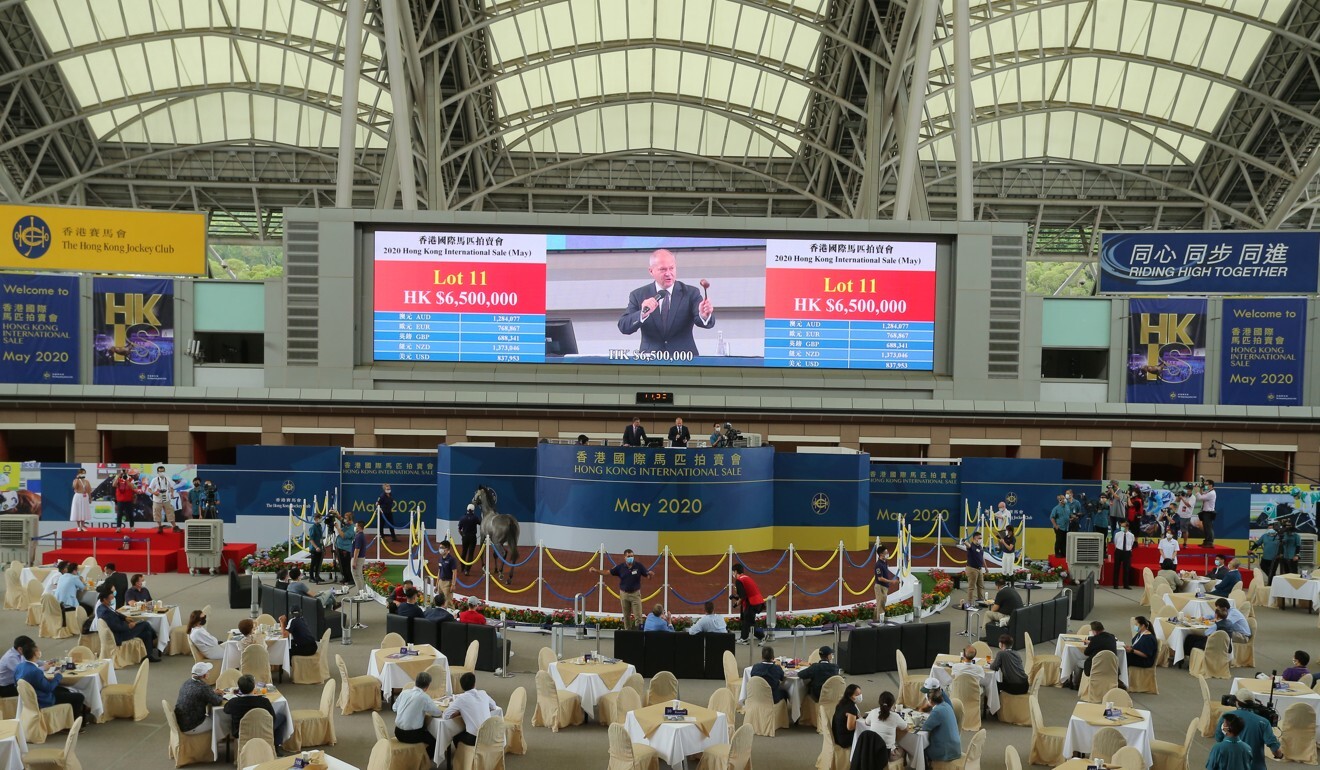 Typically work riders and other auction staff are flown in to facilitate the breeze-ups and the sale, but with a mandatory three-week hotel quarantine currently in place for any new arrivals, it proved to be too big a task in the current climate.
"Due to the circumstances and logistics in organising the sale, we will delay it as necessary until a date later in the season," Jockey Club director of racing business and operations Bill Nader said.
It is tipped the sale is more likely to go ahead anytime after May with hopes a widely distributed vaccine could ease tight restrictions by then.
Last year, the March sale was pushed back to May with officials looking for a "low-key event".
The event ran at a loss with the 11 horses netting HK$790,000 less than their advertised presale cost.
It bounced back at the July sale however, with 19 horses returning HK$74.3 million, including two-start maiden Star Of Wuyi, who sold for HK$7.2 million.
It comes as the Jockey Club continues to splash the cash on high-priced yearlings, forking out A$2.53 million (HK$15.08 million) on five colts during this week's Magic Millions sale in Australia.
The five purchases came from popular sires Zoustar, Written Tycoon, Exceed and Excel, Pierro and I Am Invincible.
The Jockey Club is also expected to have a presence at the upcoming Karaka sales in New Zealand at the end of the month.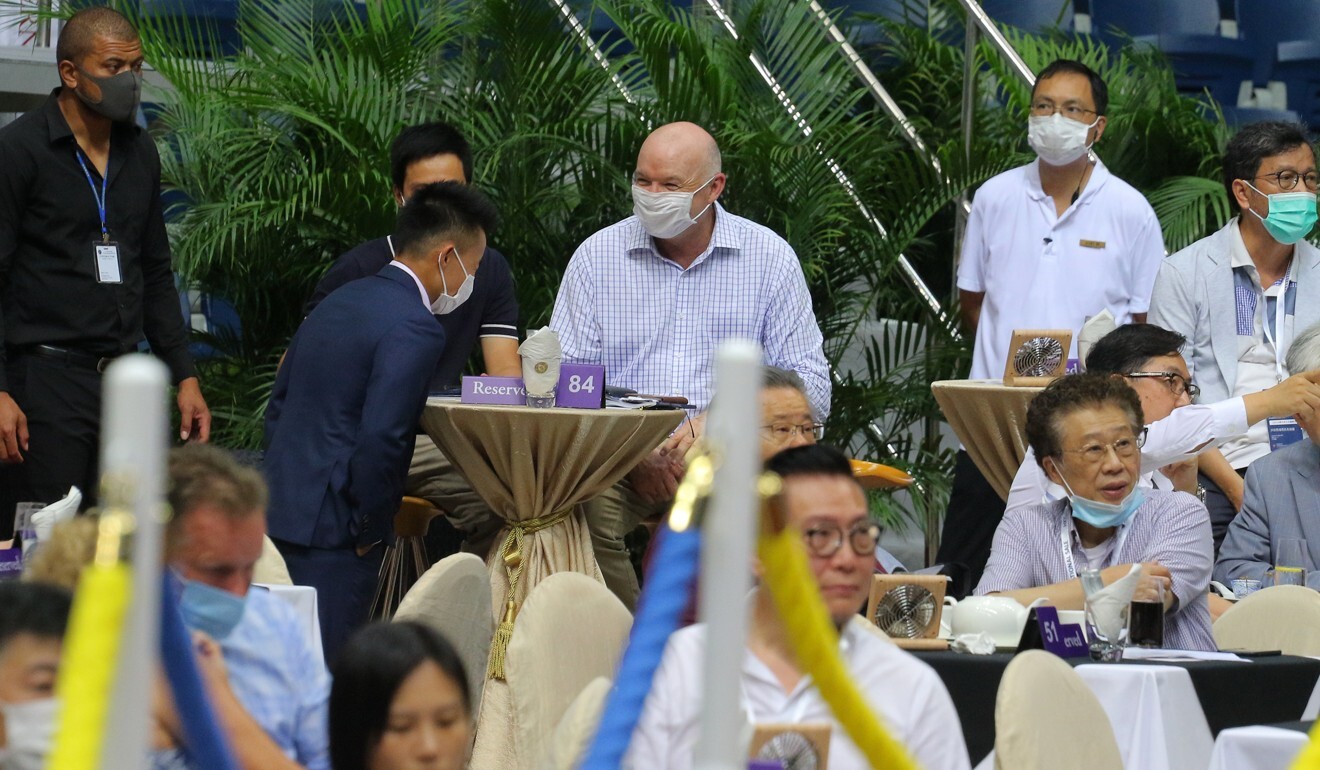 It is part of a new approach from the Jockey Club which has seen it establish a network of agents on the ground in both the northern and southern hemispheres as they attempt to buy a higher class of horse.
The results of the new approach will be there for all to see at the 2022 Hong Kong International Sale with Jockey Club spending significant money on yearlings throughout 2020.
Nader has previously spoken of his desire to send horses to the Conghua training facility in mainland China before to the sale in an attempt to get them to acclimatise to Hong Kong better.