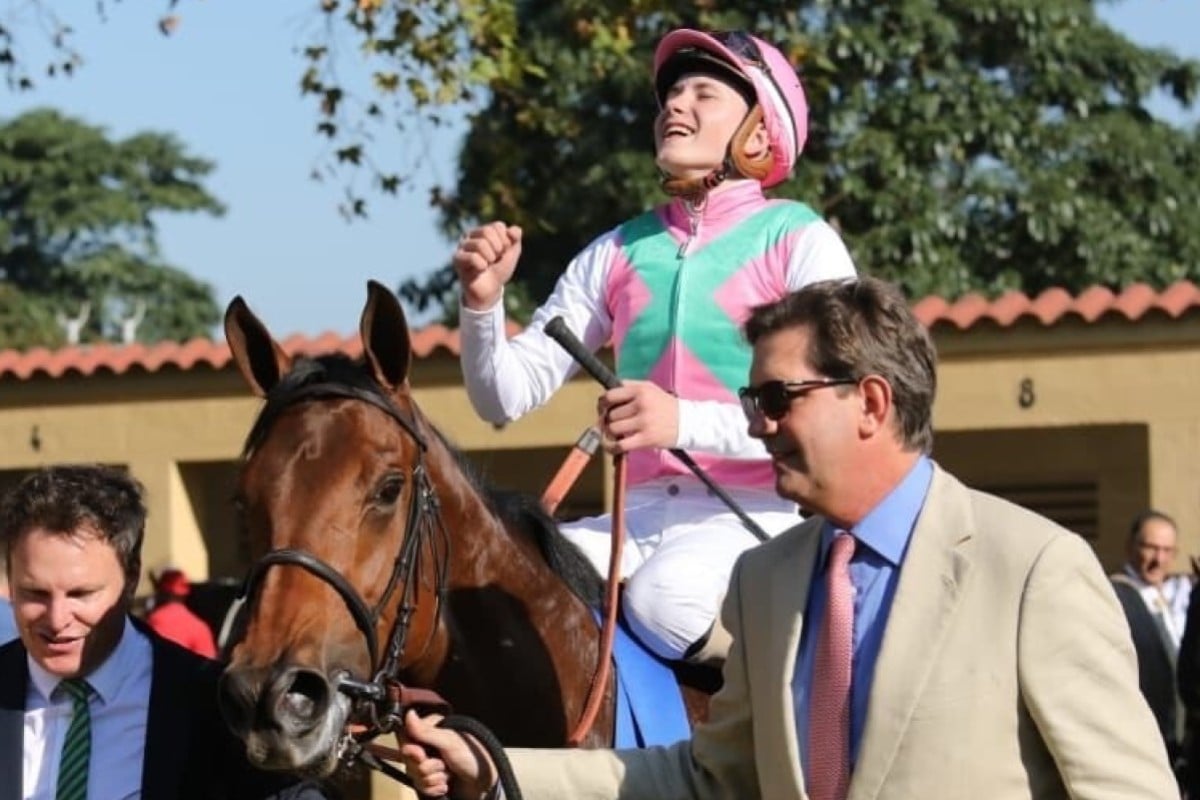 He spent the early years of his life entrenched in the cut and thrust of Sha Tin life and jockey Luke Ferraris dreams of one day carving out a career of his own in Hong Kong racing.
The son of trainer David Ferraris, Luke moved to Hong Kong at a young age and lived at Sha Tin until he was nine before returning to South Africa for boarding school.
A decade later the 19-year-old is a two-time champion apprentice and a Group One-winning rider in his homeland with plans to once again set sail in a bid to prove himself on the world stage.
"Hong Kong is the end goal, the short-term goal is to go to Australia, I'm in the middle of getting my visa sorted out for that," he said.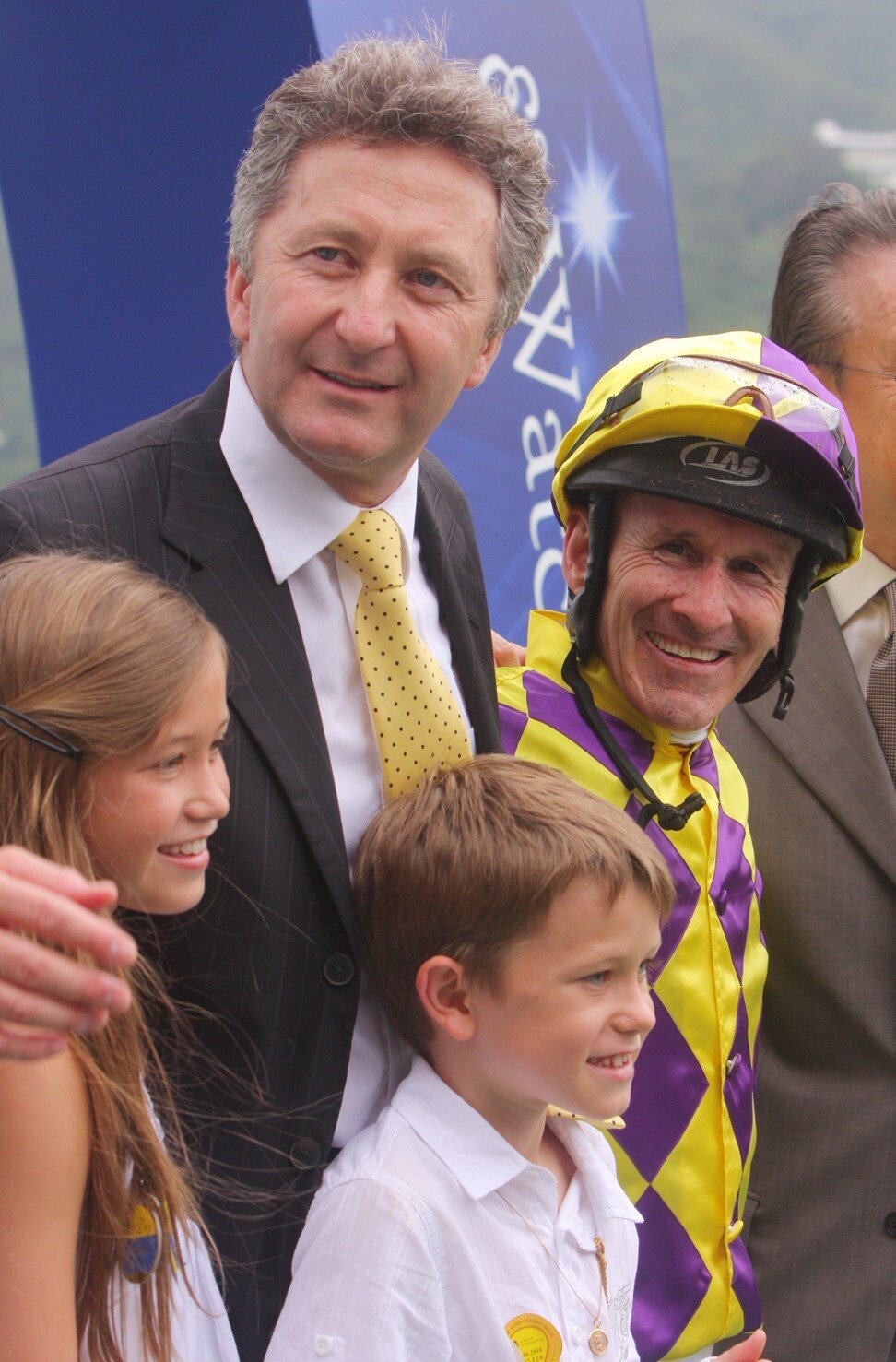 "My initial goal is to get to Australia and ride for a bit, see how things go there and if they go well, I would look to Hong Kong."
While it's been years since David Ferraris has experienced big-race success, Luke was in Hong Kong when his father was at his peak in the jurisdiction, winning Group Ones with the likes of 2006-07 Horse of the Year Vengeance Of Rain and 2012 Champions & Chater Cup victor Liberator.
"The highlights of dad's career were the highlights of my childhood. When he had Liberator, Vengeance Of Rain, Sweet Orange – watching them race was one of the highlights of my childhood," he said.
"I remember sitting on the fence and watching horses go to the start. The whole waking up in the morning and going to trackwork with dad, watching how everything worked.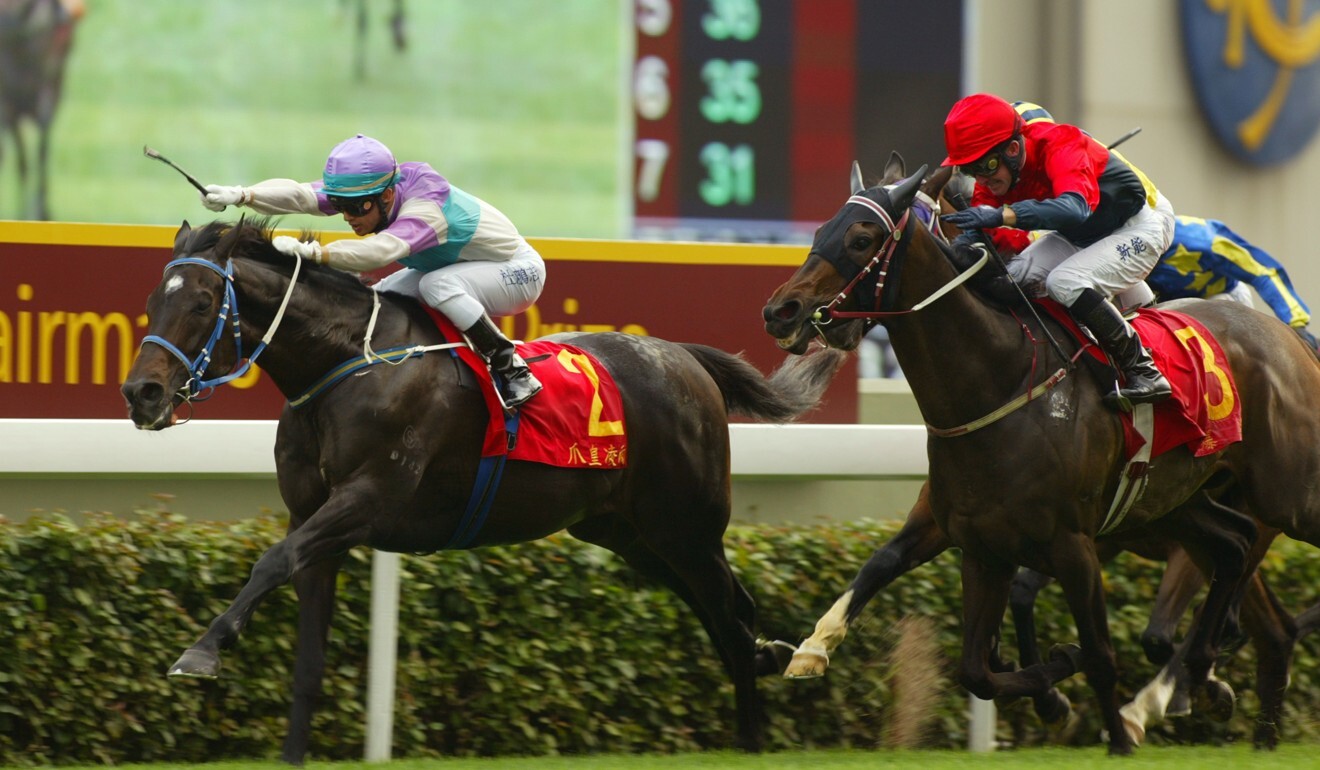 "I do miss the place, I'd love to live there again. I follow the racing really sharply there, I don't miss a meeting. I use it a bit as learning material."
While Covid-19 has prevented Luke from making his regular trips to Hong Kong, he still gets plenty of feedback from his straight-shooting old man.
"We're in contact on a daily basis, especially after a race meeting. He'll let me know if he thinks I should have done something else. But it's mostly constructive," he said.
While Luke is yet to ride for his dad, he was lucky enough to combine with his legendary grandfather Ormond – one of South Africa's greatest trainers, who only retired in 2019.
"When I started riding as an apprentice I was riding for my grandfather. He was still training, he didn't have many horses but we had a lot of success together," he said. "I started riding for him while I was still at school and I was very fond of riding for him."
While there's a chance Luke makes it to Hong Kong in time to partner up with his 57-year-old father, he joked that he's not in a rush to join forces with him.
"I don't think he's as easy as my grandfather – I think my grandfather has mellowed out a bit but dad hasn't," he said.
"I think we would butt heads a little bit but I would like to ride for him, not in the near future but in the distant future I would like to ride for him," he added with a laugh.
Ferraris Jnr will be a key player in South Africa's famed Met Day at Kenilworth on Saturday, from which the Hong Kong Jockey Club will simulcast eight races.
He has rides in all three Group Ones on the card, partnering with Rainbow Bridge in the Cape Town Met (2,000m) – a race the six-year-old took out in 2019.
Rainbow Bridge looks set to start at single-figure odds behind favourite Belgarion – a horse Ferraris thinks his charge stacks up nicely against.
"I've ridden Rainbow Bridge in his last two starts and he's run second in both," Ferraris said. "The horse that beat him in the Green Point Stakes [Belgarion], we turned the form around and beat him in the Queen's Plate.
"That was nice and he's come through those two runs very well, he's improved on both of them so going into the race he should be spot on."
Ferraris partners Silvano's Pride in the Majorca Stakes (1,600m) for fillies and mares and Tempting Fate in the Cape Flying Championship (1,000m).
"Silvano's Pride is very honest and a mile is straight up her alley so she'll be definitely competitive, I'm hoping in the first four," he said.
"Tempting Fate's two-year-old form was very good. He beat [leading hope] Erik The Red a few times as a two-year-old then they tried to make him stay at a mile and he didn't see out the trip, so they've bought him back to the 1,000m and I think he's much better suited and will run a good race."