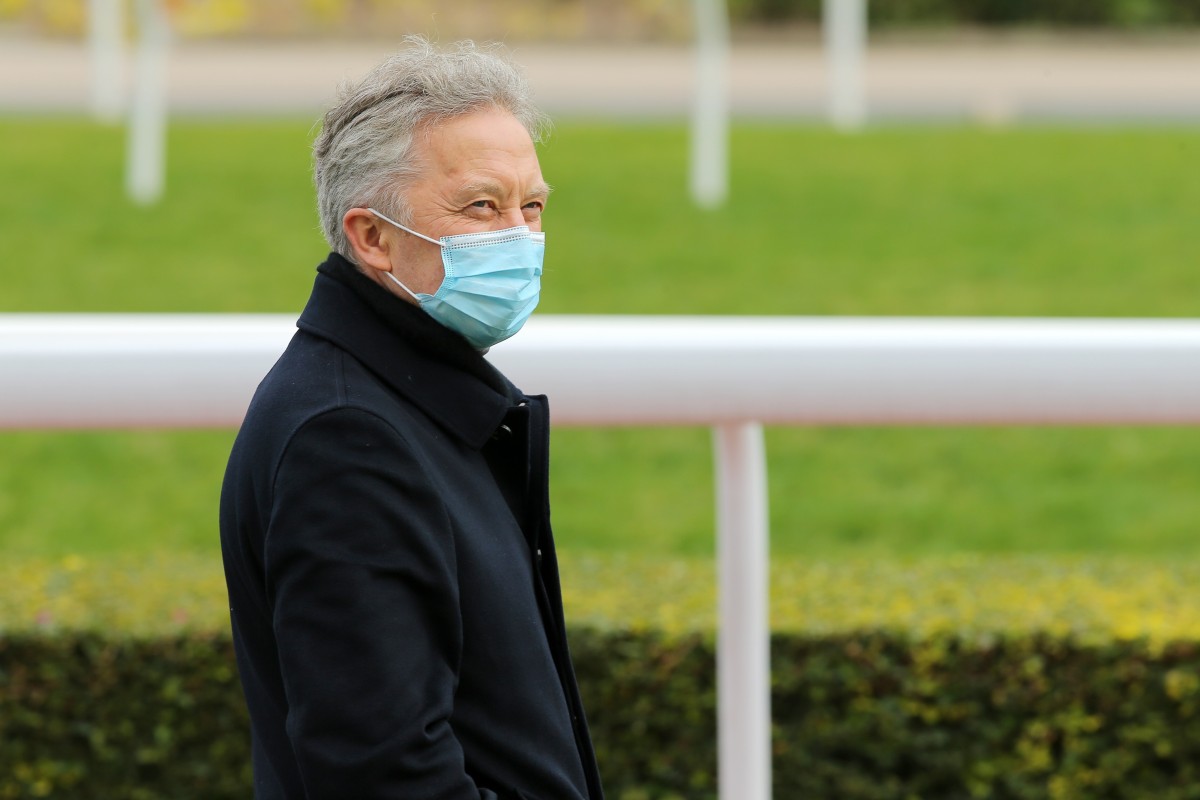 David Ferraris has been left fuming after an administrative error resulted in his runners being withdrawn from Wednesday night's meeting at Happy Valley.
The South African's assistant trainer Tai Siu-lun was late declaring jockeys for the handler's five runners on Monday morning, giving stewards no choice but to remove them.
"My assistant trainer had obviously forgotten to declare so he raced to the computer at 8:00 and by the time he's logged on it's 8:01 – too late to declare the jockeys so they've all got to come out," Ferraris said.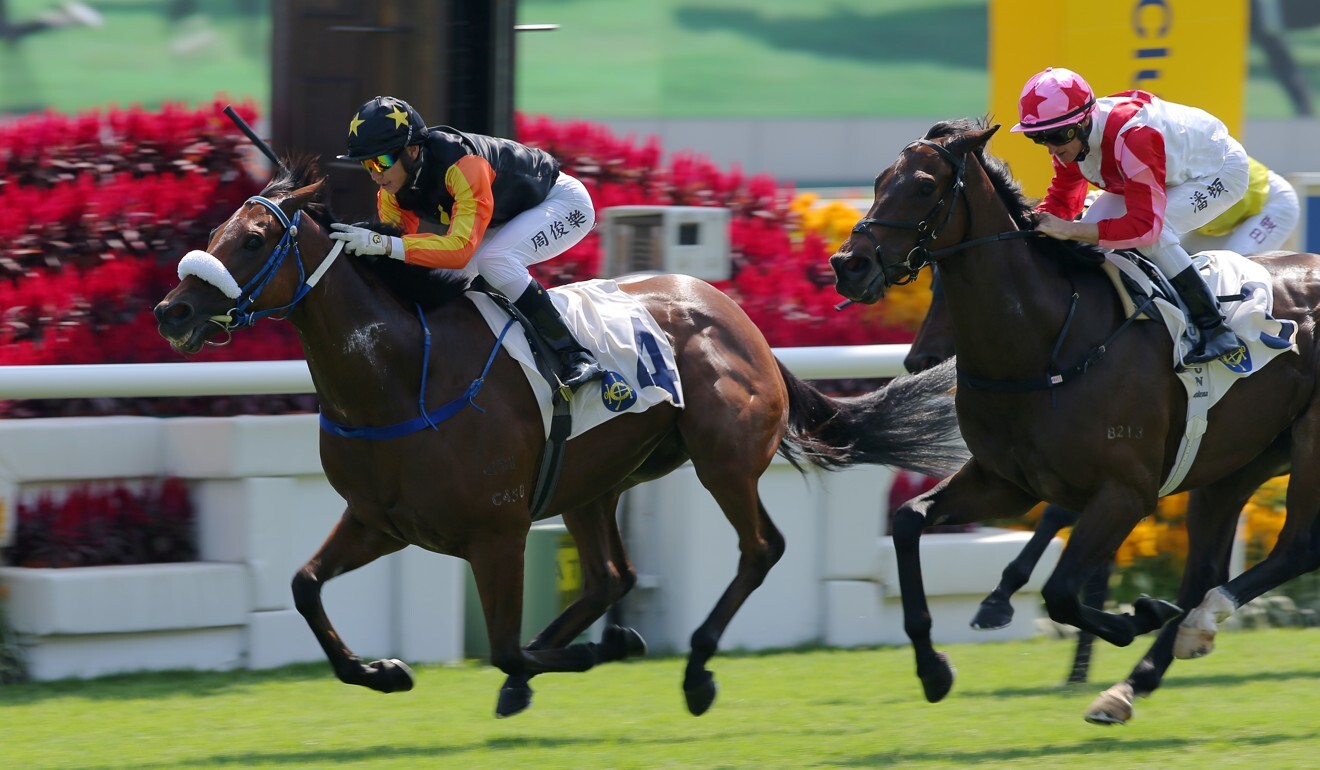 "But strangely enough when there's a stuff up with the jockeys and the wrong jockey has been double-declared they can call you at 8:05 and that's sweet, they'll let the horses run. But because it's a stupid mistake on the computer it's all the horses out."
While admitting the error, Ferraris was stunned when stewards refused to cut him any slack.
"It's absolutely disgraceful, totally unacceptable," he said. "What about a phone call? We're all meant to work together. Can't they just pick up the phone at five to eight – do they want the horses to be taken out? They sent an email at 7:30, I'm on the track at 7.30."
Chief steward Kim Kelly explained that the rules are "explicit".
"There's a warning message half an hour before declarations to all the stables who haven't submitted them. That warning message either wasn't read or acted on," he said.
"When they tried to enter the declarations after 8 o'clock, the system rejected the declarations. The rules are specific. There's no wiggle room.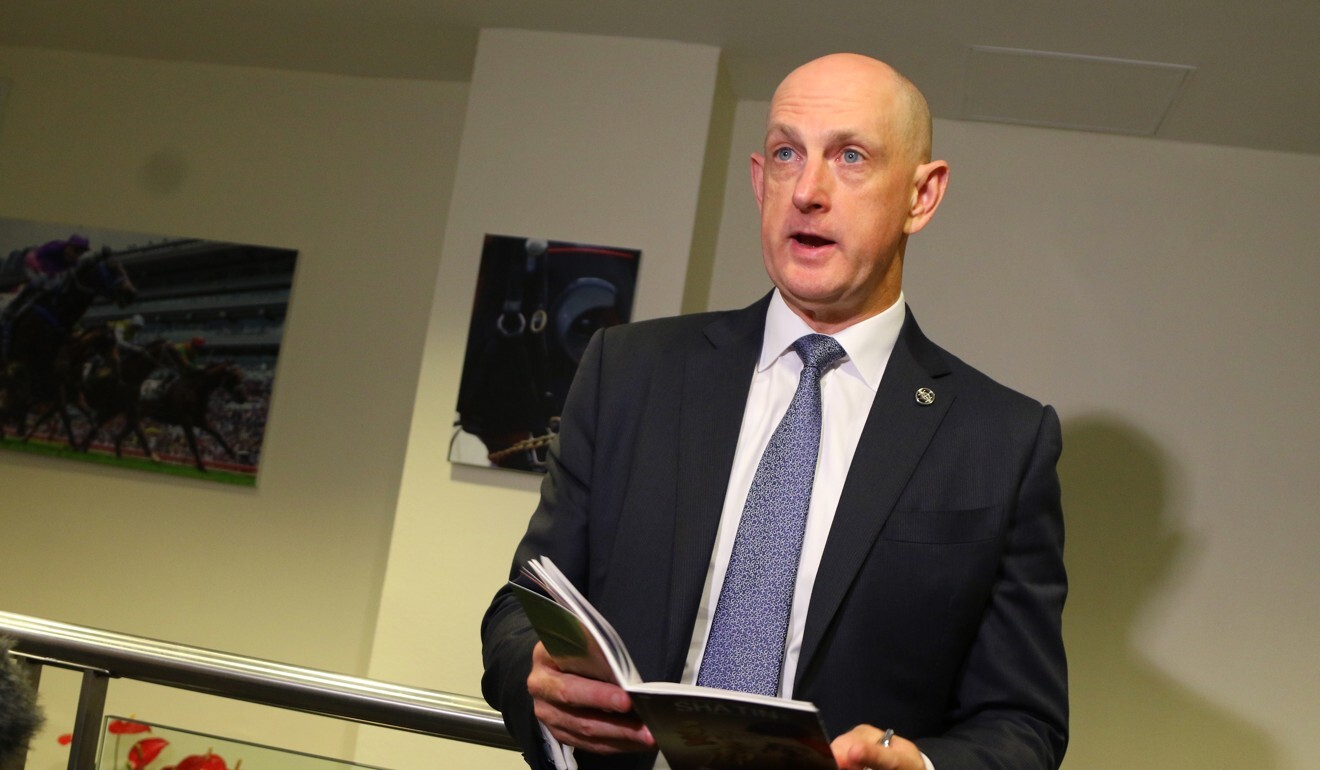 "What happens then if it becomes public knowledge and the connections of another horse run second to it says 'your rules state that it must do this – it wasn't declared on time, I want to protest'? There would be no getting around that because the rule is explicit.
"Peter Ho [Leung], back in 2005, did the same thing and the horses weren't declared. So there is certainly precedence.
"In that case, what they did was ring them before 8 o'clock and because of that we purposely went from a system of having to ring to this warning message coming up a half-hour before to say you haven't got your declarations in.
"The phone call was eradicated in 2007 by the use of the warning message, which is a more timely way of doing things.
"I certainly feel sorry for the owners but the rules are explicit. Ultimately it's the responsibility of the stable to ensure entries and declarations are submitted by the prescribed time."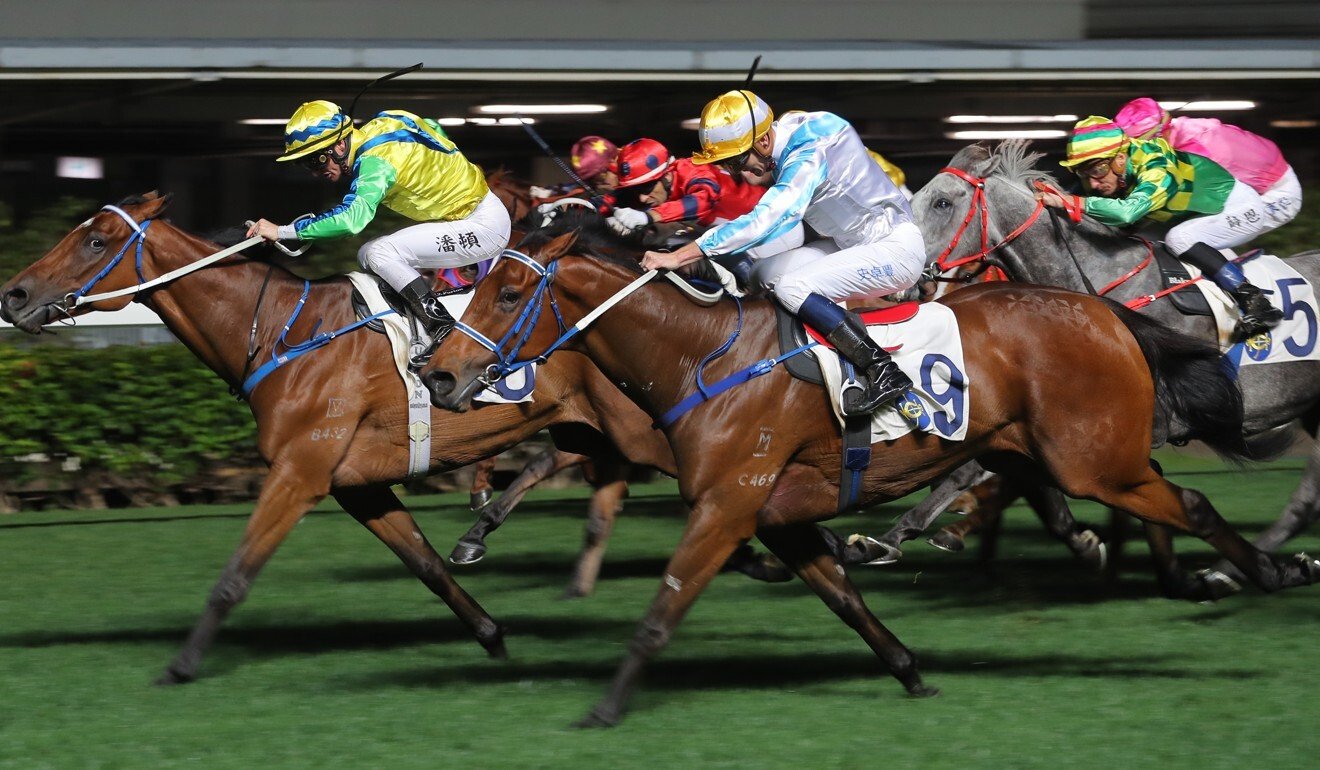 Ferraris had Blastoise, Dazzling Feeling, Winning Feeling, Methane and Nitro Express down to run and was especially bullish about the latter.
"Nitro Express was an absolute sitter if he pulled a draw," he said. "I can't afford to have horses taken out. I need as many winners as I can.
"I realise the horses should have been declared [on Sunday] but these slip-ups happen. It's sad, we were rushing around this morning and he realised he hadn't done the declarations."