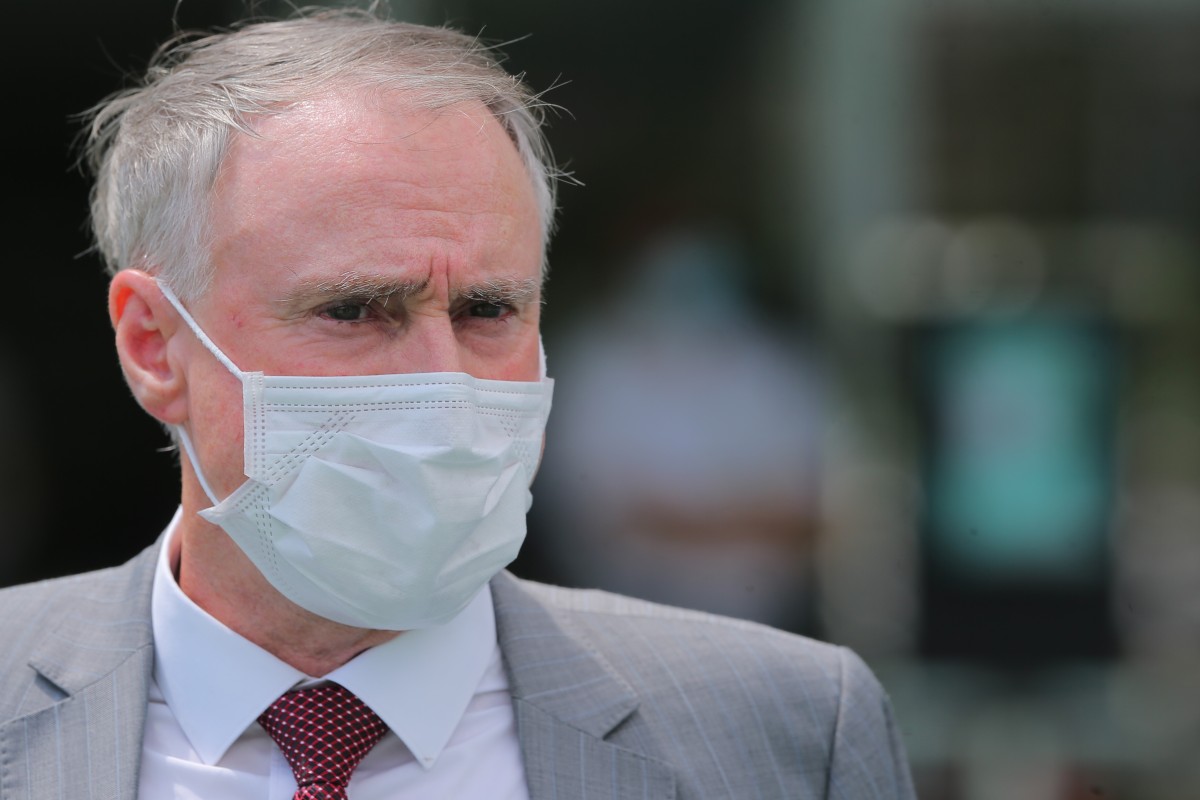 Paul O'Sullivan walked away from Sha Tin winless on Sunday but the Kiwi handler was full of pride after his brother Lance took out the New Zealand Derby with a horse he hand-picked for a Hong Kong owner.
O'Sullivan played a huge role in securing Rocket Spade for Hong Kong-owned Hermitage Thoroughbreds in 2019 but said it was unknown whether connections would be keen to get the three-year-old imported for a crack at the 2022 Hong Kong Derby.
The popular trainer was as laid-back as ever when pressed on his excitement levels, revealing he missed the race.
"It wasn't as much of a thrill for me as it was the other guys I'm sure," he laughed. "I wrote the time down wrong and missed it.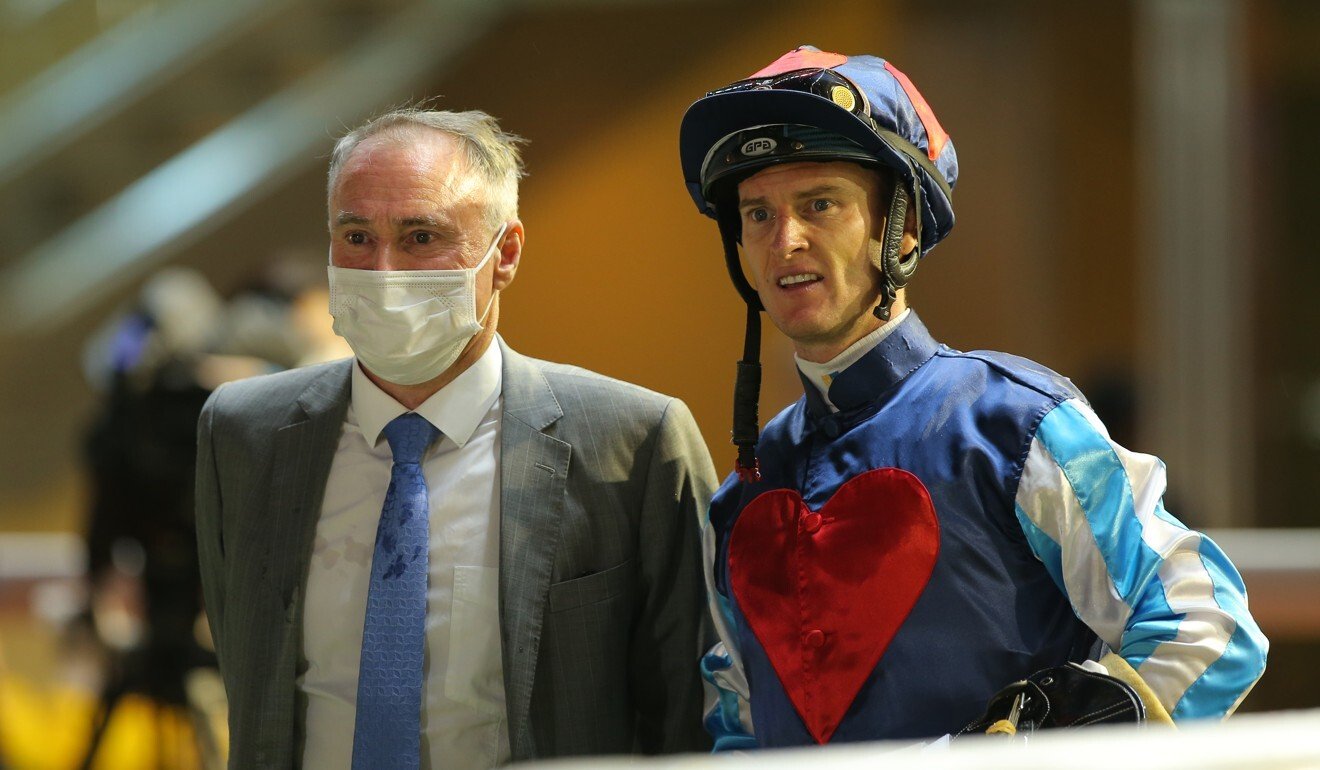 "I was out by an hour, the guy who manages the whole thing phoned me up saying how fantastic it was so that's when I knew. It would have been exciting to watch, but it doesn't matter because he got the job done."
Hermitage Thoroughbreds is headed by the Hong Kong-based Eugene Chuang Yue-chien, who currently races Flashcard with Tony Cruz.
"What we do when we go to the sales is we split up because it is just too much work to do together," O'Sullivan said. "We had to buy two for these guys, when [Lance] came out, I said I found one of them.
"He came over and looked at it and in the end we were lucky – I know it sounds expensive – but he was A$425,000 [HK$2.53m]. For a Fastnet Rock colt at Sydney Easter, I thought it wasn't overly expensive.
"As it goes, Lance found a Teofilo colt [Fast Willie] and he paid similar for that, it had its first win on Saturday and absolutely bolted in.
"He has been an extremely lucky guy, he has had a stack of good horses in Australia and everything we have bought him seems to be a good horse."
While Chuang has raced a handful of horses in Hong Kong, the lure of targeting Rocket Spade towards a stallion career could prove too strong.
"It sounds like they have a replacement permit for Hong Kong but the problem is they race for so much in Australia now," O'Sullivan said. "Whether they want to bring this horse up to Hong Kong, I am not too sure.
"He would be a reasonably valuable horse at stud now so if they wanted to bring him here for his four-year-old career they could then take him back."
It comes as O'Sullivan looks to build on his 14 winners so far this season with a team of five runners at Happy Valley on Wednesday night.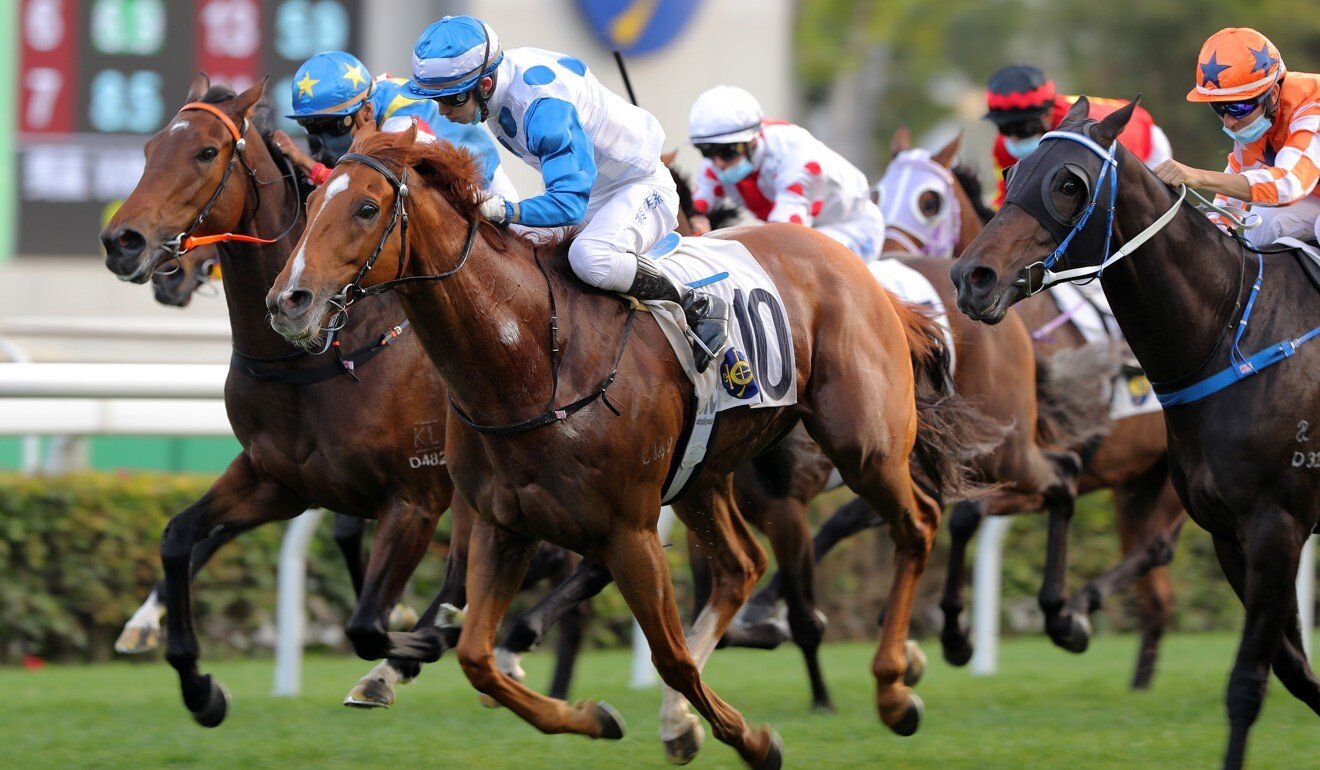 The 61-year-old will train his first Boniface Ho Ka-kui-owned horse in more than a decade when he unveils Legend Goes.
While he expects the three-year-old to need time, he said it was good to have the backing of Ho again.
"It is great to train for him, there wouldn't be many guys in racing who put as much back into the industry as he does," he said. "He is always at the sales spending up so it is good to be training for him."
O'Sullivan also saddles up Amazing Luck, Ka Fortune, Casimiro and Harrier Jet on the night.