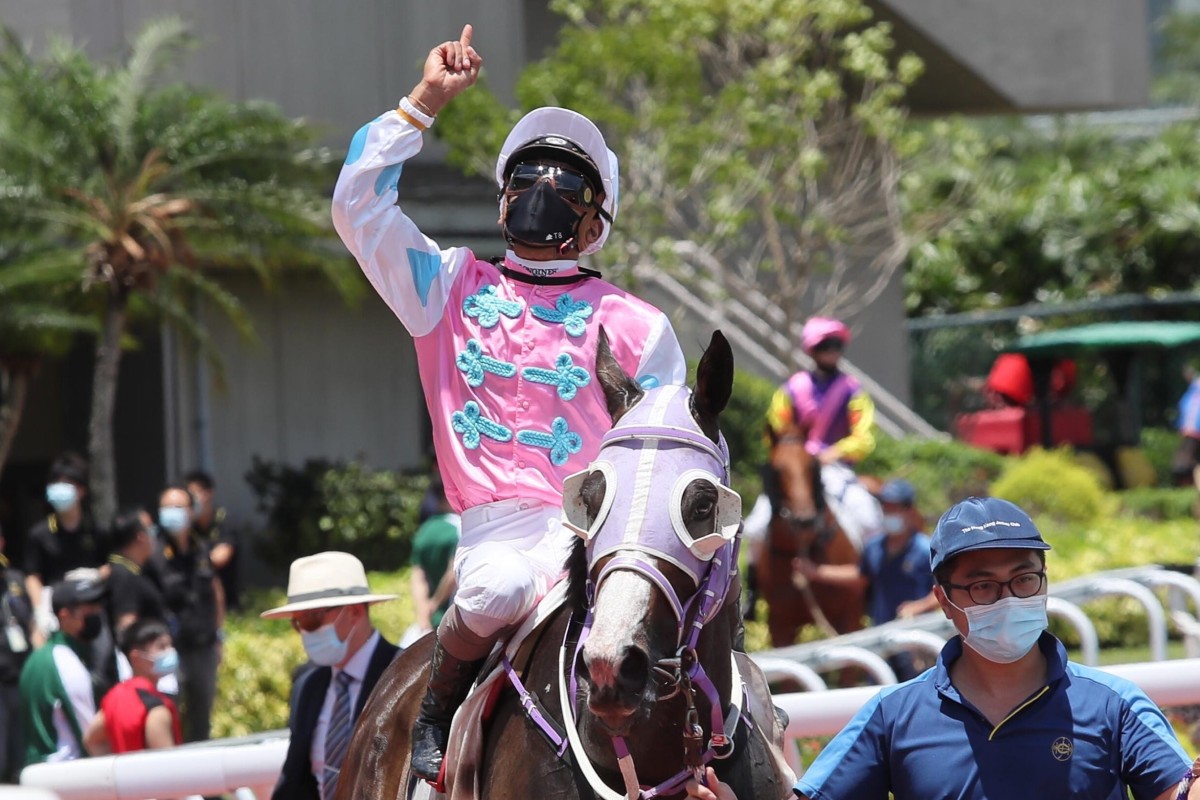 An emotional Karis Teetan has paid tribute to fallen countryman Nooresh Juglall after the 29-year-old's death following a race fall in Mauritius on Saturday.
After booting home a double at Sha Tin on Sunday, Teetan remembered one of racing's nice guys, someone he considered a brother after they struck an instant bond after meeting at the South African Jockey Academy.
"Waking up this morning it was like someone shot me in the belly," Teetan said. "Back in South Africa I was a year or two in front of him and when he got there he was alone just like when I got there and of course I showed him the way.
This win was for Nooresh .
An amazing performance from both the jockey @KarisTeetan and the horse #RegencyGem for trainer Chris So.
Always remember to be kind to people, especially the ones you love, you never know what they go through or when their last day will come . https://t.co/hW5nGIgXhO

— Xaviere Cottereau (@Pixiexavy) May 16, 2021
"I must say we were like brothers from day one. When he got there we shared the same room and we did everything together in the academy.
"Since day one we just clicked, we did so much together and I can't believe we're not going to be doing that any more."
Juglall, the reigning champion jockey in Mauritius, had 27 rides in Hong Kong for one placing during the 2016-17 season.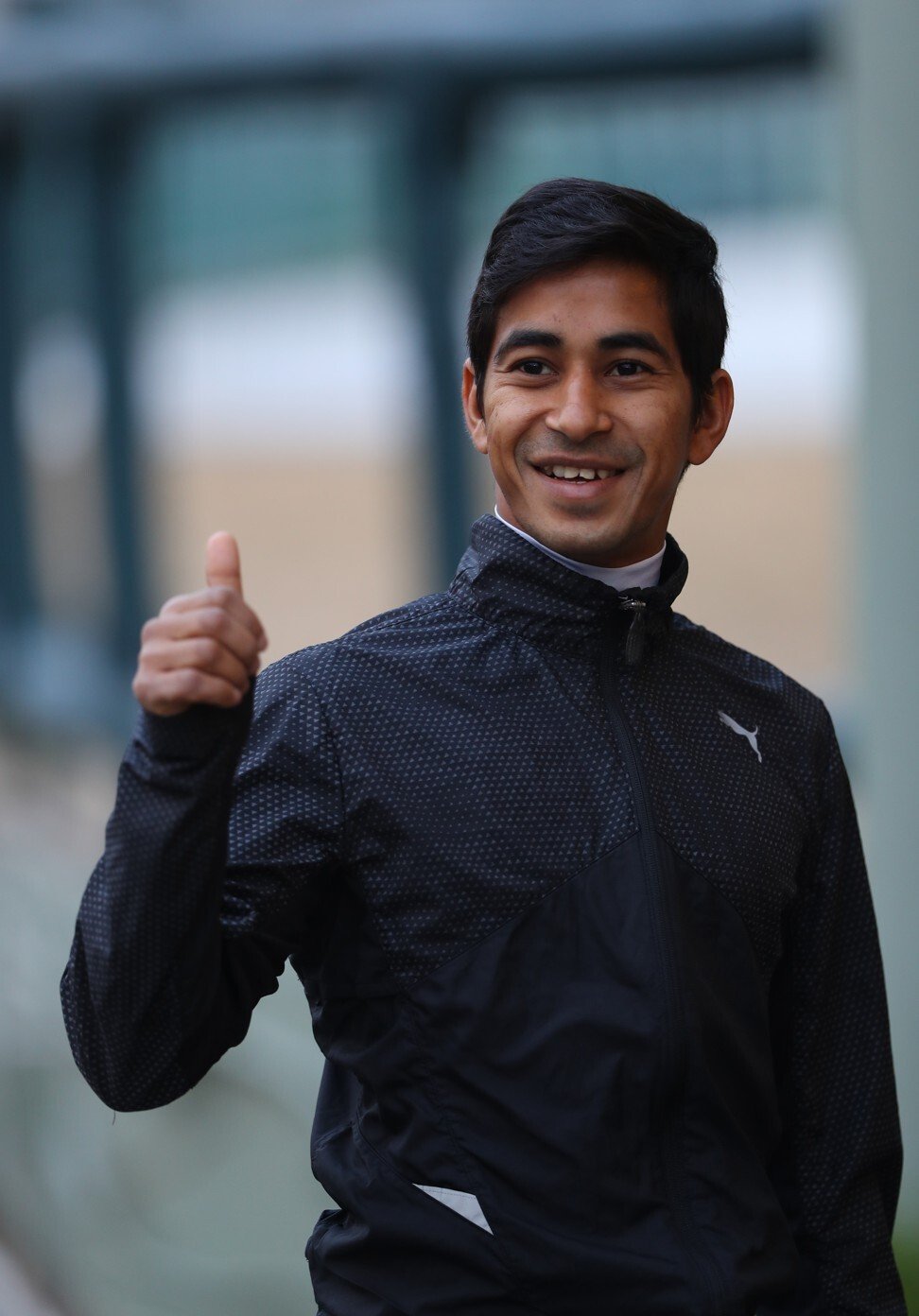 Alexis Badel was another remembering his friend on what he described as a "very, very sad day", while Teetan explained the jockey had dreams of one day returning to Hong Kong.
"When he came here we spent so much time together and it's such horrible news to get, I still can't believe it," Teetan said.
"When I came to Hong Kong he spoke to me about moving away from South Africa and then he went to Singapore and then he came here. When he came here he stayed at my house and I remember spending Christmas with him.
"Not long ago I spoke to him and he said his plan was to travel again, he wanted to go back to Singapore and his long-term goal was to get back to Hong Kong.
"He had two kids and he was waiting for them to get bigger and stable in Mauritius where he could travel again. I just feel so sorry for his family – his family are such good people, down to earth, and they are so close with my family."
Juglall, who is survived by his wife Chaaya and two sons, was never far from Teetan's thoughts as he went about his business on Sunday.
He pointed to the heavens after saluting aboard Regency Gem in the opening race on the card, the Class Five Topaz Handicap (1,200m) on the all-weather track, and was in the winner's circle again after delivering aboard Valiant Dream in the Class Two Amethyst Handicap (1,000m).
The Hong Kong Jockey Club wishes to send condolences to the family and friends of Nooresh Juglall who tragically passed away in a race fall. Nooresh rode in Hong Kong in 2016 and was a friend to many during his time here. #HKracing pic.twitter.com/eZeeVX6dAb

— HKJC Racing (@HKJC_Racing) May 16, 2021
"Of course I kept thinking about him and I thought the first winner I would ride today I would dedicate to him – I did it for him today. I was thinking about him the whole day. He was very close with me," Teetan said.
"It was so hard for me to come to the races today. I couldn't even have breakfast this morning but I still had to do my job.
"Even riding two winners doesn't make it better, trust me. It's such a risky job, it's not easy, but at the end of the day it's a job we love doing."