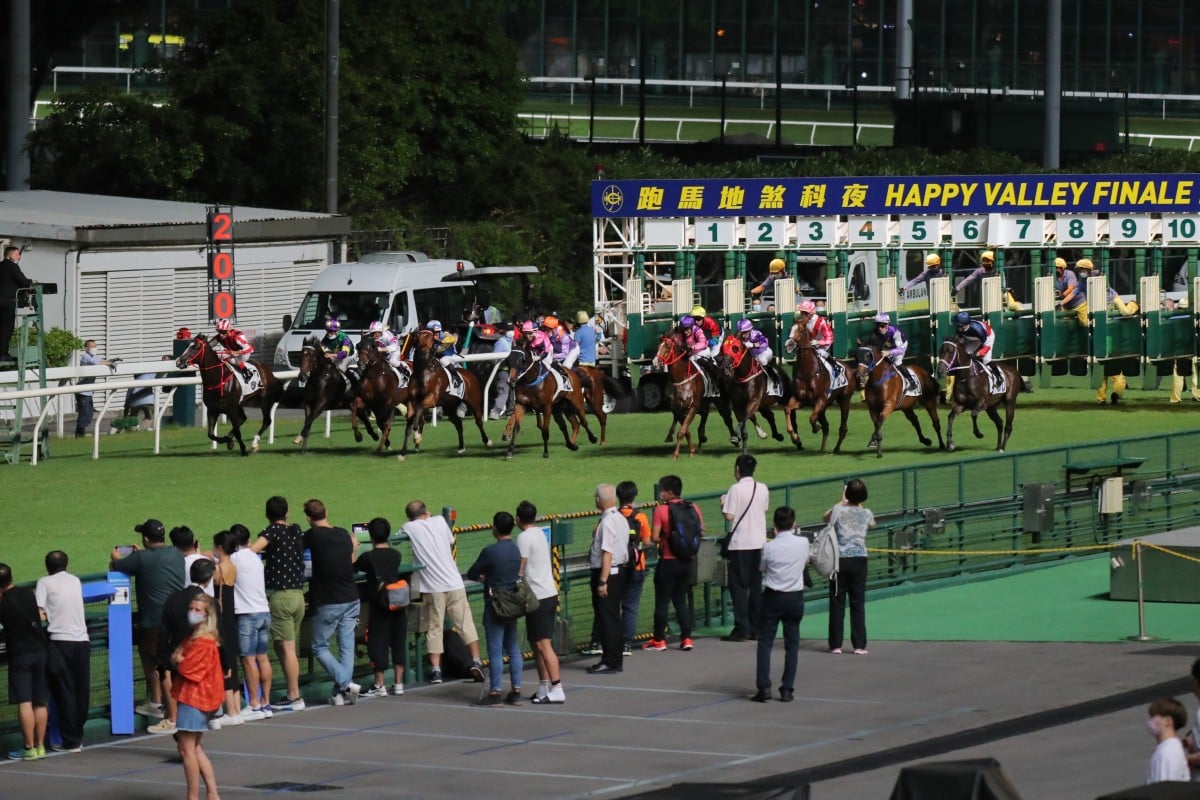 The Hong Kong Jockey Club has posted a record HK$136.3 billion in turnover for the 2020-21 racing season, smashing its previous mark by almost HK$12 billion while continuing to manage the pitfalls of the Covid-19 pandemic.
The figure represents a 12.1 per cent increase on last season and a 9.25 per cent rise on the previous record turnover of HK$124.8 billion set in the 2018-19 term.
After losing a meeting during the social unrest that plagued Hong Kong during the second half of 2019, the Jockey Club returned to its traditional 88-meeting season and hosted more local races (835 up from 828 last season) and more simulcast days (26) and races (206) than ever before.
Turnover on local races was up 11 per cent and simulcast turnover hit HK$7 billion, up 37.7 per cent, with HK$13.7 billion going to the Hong Kong government – a 13.6 per cent increase on last campaign.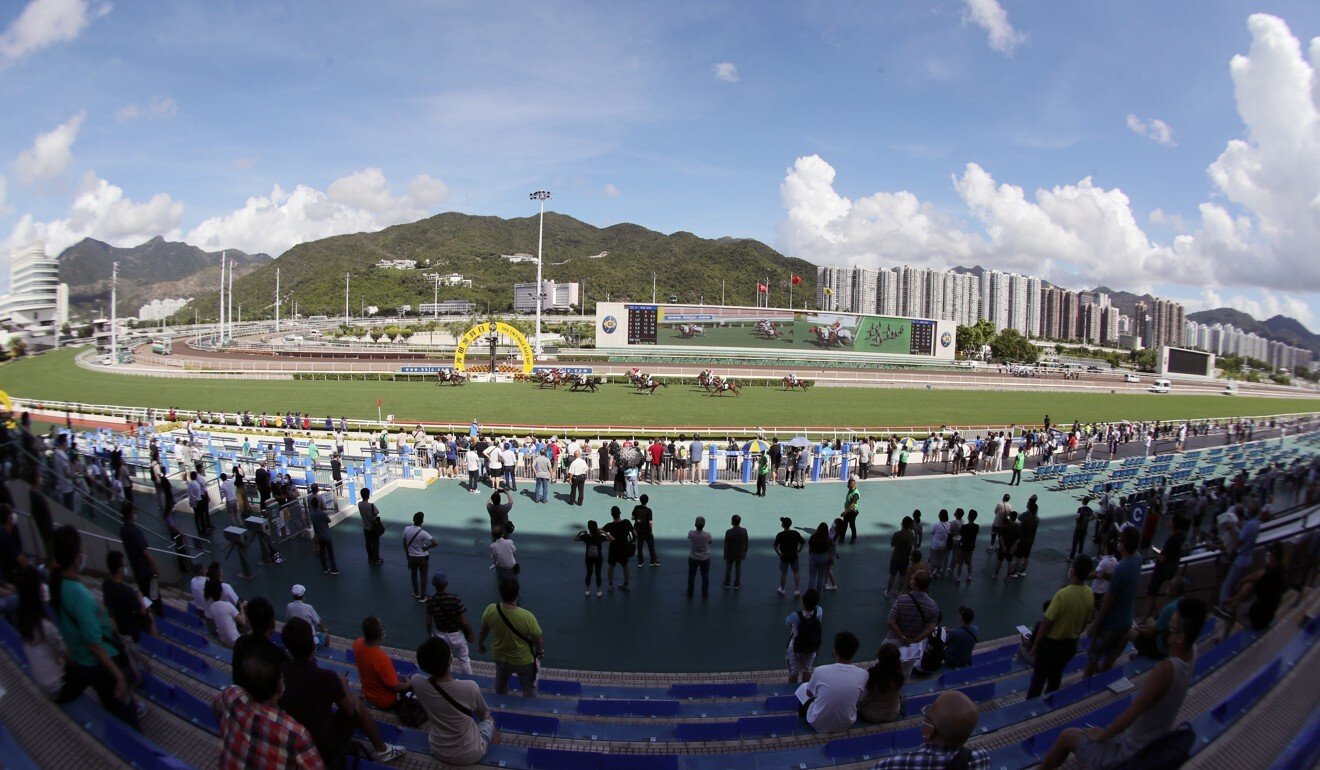 "We are delighted to have been able to again complete a full season with a clear focus of ensuring racing to continue while upholding the principle of protecting the public health and safety of our employees, stakeholders and the public," said Jockey Club chief executive Winfried Engelbrecht-Bresges.
"Given the circumstances confronting the club, our overall season racing turnover of more than HK$136 billion is outstanding. The growth in turnover is testament to the quality of our product and the support of our customers.
"To achieve these types of figures underpins the importance of horse racing to Hong Kong and its people."
Life in the "racing bubble" has been trying for many as the Jockey Club has done everything possible to keep the sport going during the pandemic – most notably limiting social interactions for key participants for months on end.
"The collective discipline of all participants – trainers, jockeys, owners, employees and customers – has been especially heartening in these trying times," Engelbrecht-Bresges said.
"In that sense, nothing about this wonderful display of Hong Kong's enterprising spirit and 'can-do' attitude is surprising.
"I am thankful to our employees for their dedication and hard work and to our licensed persons who demonstrated strong integrity to keeping racing going.
"Through their efforts, we were able to provide valuable stay-at-home entertainment for hundreds of thousands of racing fans at a time when social distancing was of paramount importance.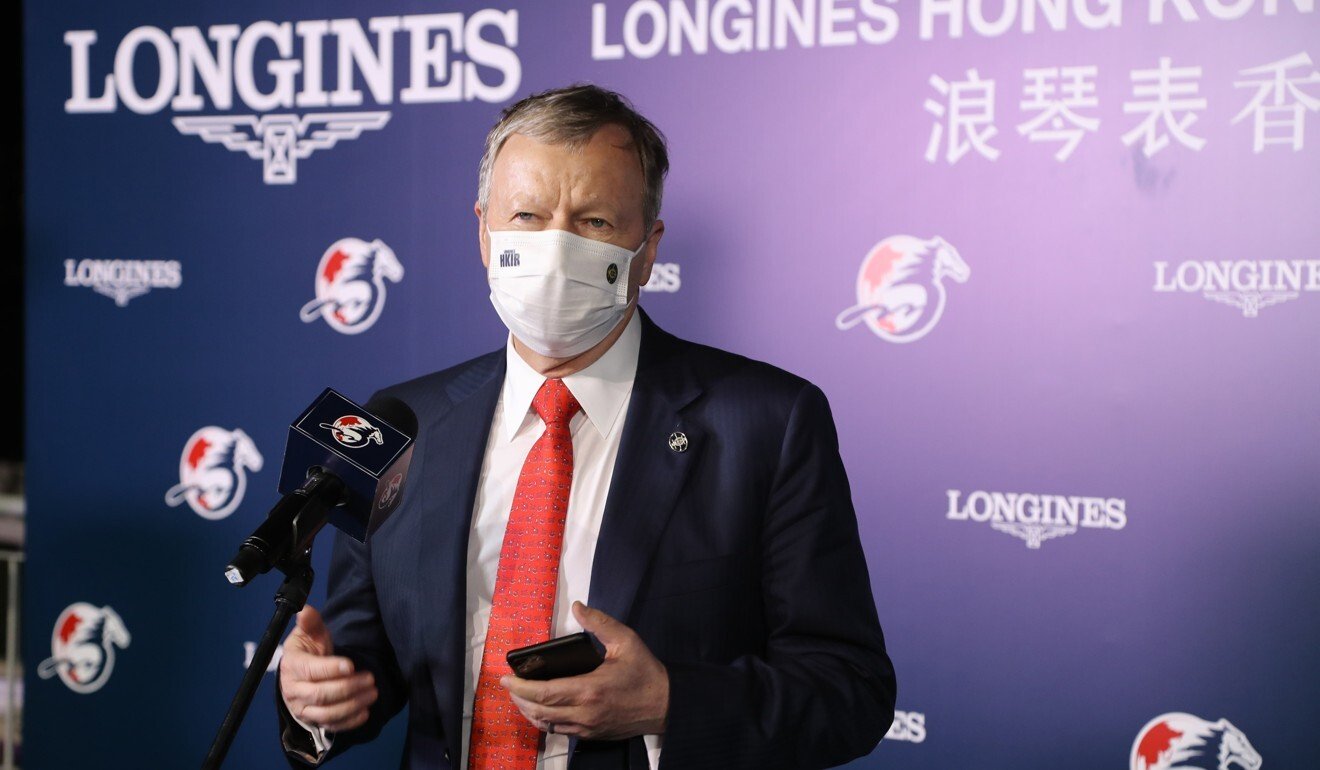 "I also appreciate the understanding amongst our supporters that as a result of our alignment with the government's public health policy, restricted number of people were allowed back on course."
Crowds were severely restricted throughout the entire season, often limited to less than 1,000 people and reaching a high point of only 7,436 on July 11, but the Jockey Club is optimistic this could improve in the new season, which starts on September 5.
"With the improving Covid-19 situation, sooner than later, I am looking forward to a return to normality and we can welcome back all of our customers to our great racetracks," Engelbrecht-Bresges said.
The World Pool, which was created by the Jockey Club and launched at Royal Ascot in 2019, continues to show excellent growth, with this year's Royal Ascot King's Stand Day setting a turnover record of HK$340 million and total turnover on World Pool meetings up over 100 per cent.
Jockey Club director of racing business and operations Bill Nader was also pleased to report a significant uptick in winners prepared in Conghua directly before returning to Hong Kong race, with 190 gallopers saluting compared to 139 last season.
Sky Darci's Hong Kong Derby success was the flagship victory for the state-of-the-art facility, while there were also a number of Group winners prepared north of the border.