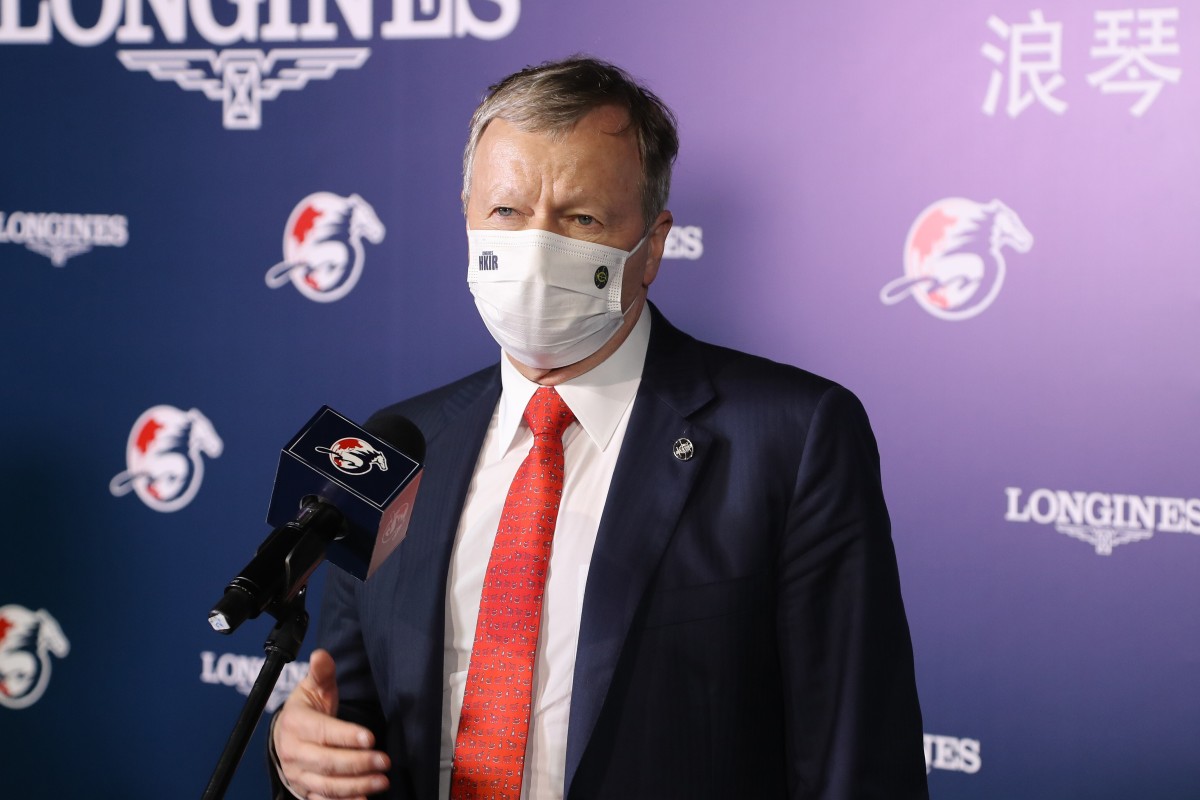 Hong Kong Jockey Club chief executive Winfried Engelbrecht-Bresges will next month succeed Louis Romanet as the chairman of the International Federation of Horseracing Authorities, becoming just the second person to hold the position in the organisation's 27-year existence.
Engelbrecht-Bresges, who is also chairman of the Asian Racing Federation, becomes the first IFHA chairman from an Asian racing jurisdiction.
"I am truly honoured to be appointed as Louis' successor and the second chair of the IFHA. I will work closely with all the members of the IFHA to address the challenges facing the racing industry and to further develop horse racing," said Engelbrecht-Bresges.
Eleven-time Hong Kong champion trainer John Size endorsed Engelbrecht-Bresges' appointment, labelling him the "perfect candidate to lead world racing".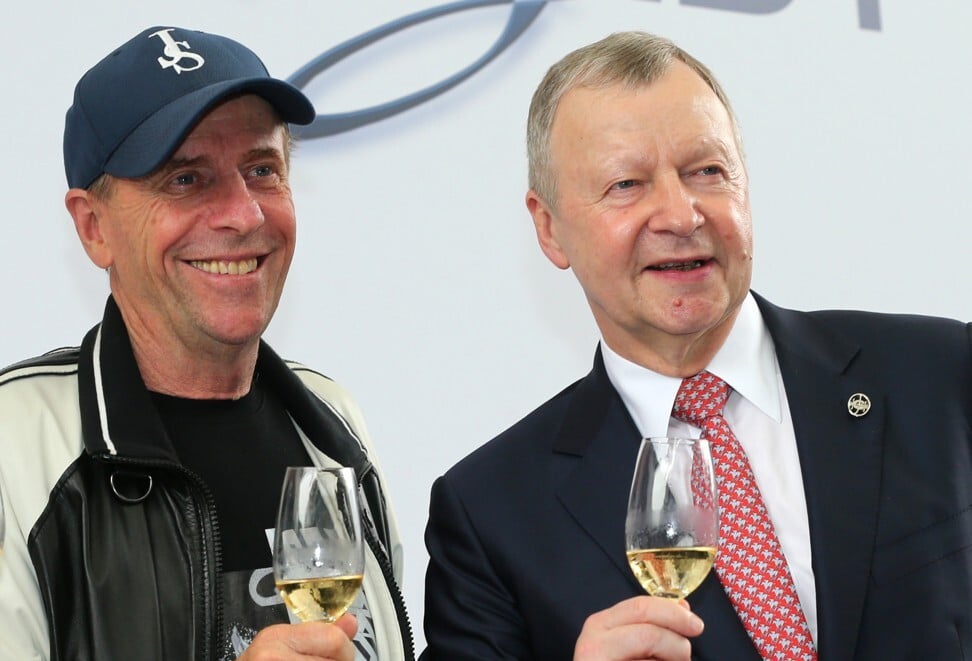 "International competition is something that he made a priority when he first came to Hong Kong and you can see how that has evolved. He's been a driving force behind that," Size said.
"Besides the sporting aspect of racing, Winfried is also interested in racing wagering, as wagering is the lifeblood of racing and the tote is the best funding model for racing.
"Indeed, what Winfried has done to promote international commingling through [the] World [Pool] is one of the most important developments in racing in the last 20 years."
The IFHA is the global leader for thoroughbred racing and seeks to promote all facets of the sport worldwide.