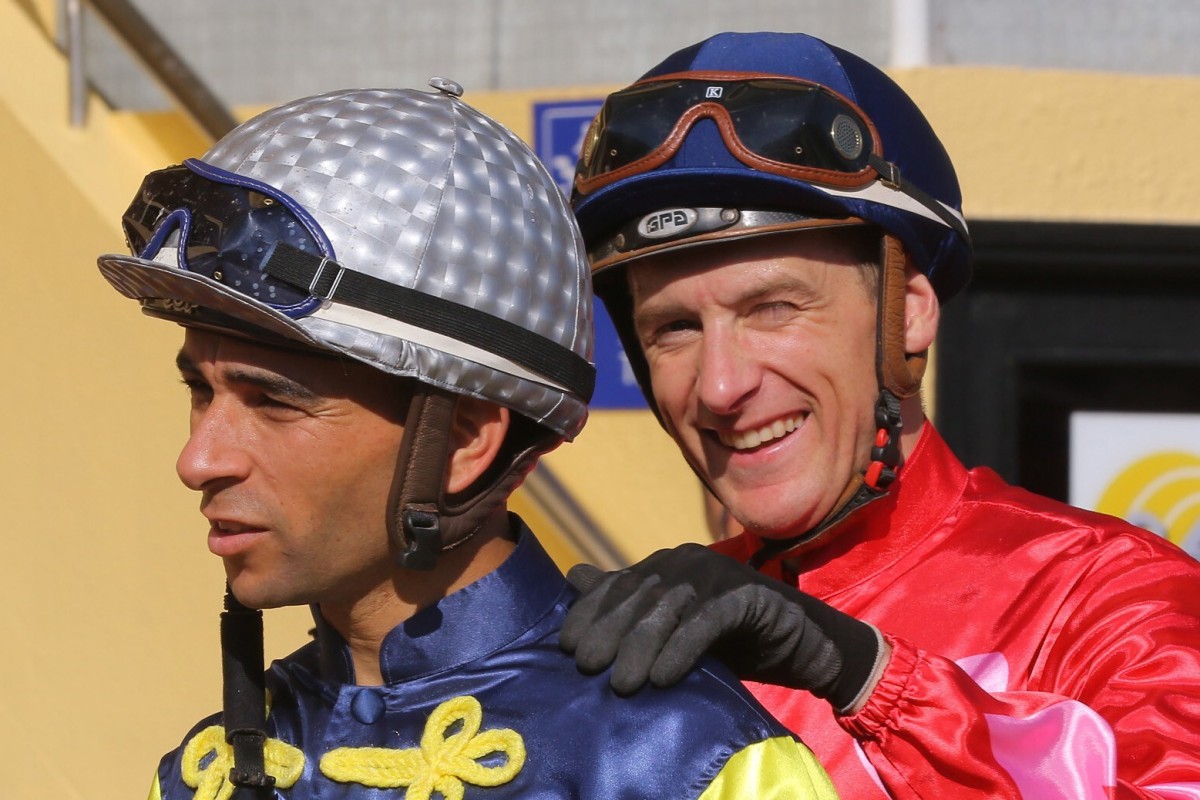 Hong Kong racing had its latest little reminder of the unpredictable nature of operating within a global pandemic on Wednesday, with at least three jockeys and a handful of key staff having to rush off for Covid-19 testing in the hours leading up to the meeting at Happy Valley.
After a preliminary positive imported case visited the Hong Kong Football Club during the incubation period, the government sent out a compulsory testing notice on Tuesday night demanding anyone present at the venue for more than one hour between October 11 and 15 to undergo testing by November 4.
Situated next door to Jockey Club headquarters on Sports Road and intertwined with Happy Valley racecourse, HKFC is a hotspot for club employees and racing folk, ensuring a significant number of participants were affected.
With the Jockey Club taking things a step further and requiring a negative test from Union Hospital before being able to attend Wednesday night's meeting, the likes of Joao Moreira, Blake Shinn and Ruan Maia had to be rounded up and hurried off for testing.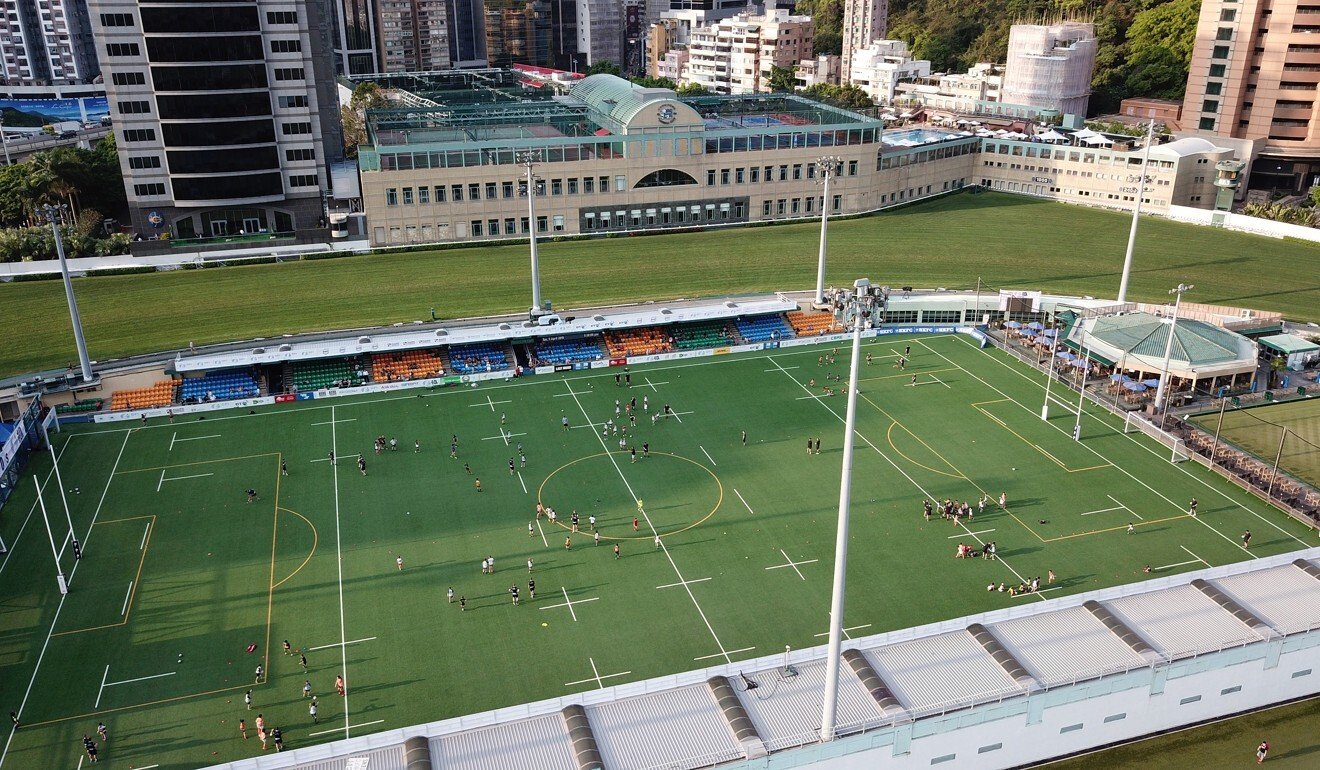 While Jockey Club officials maintain there was never any concern about whether the riders would make it to the races, any mention of Covid-19 and Moreira in the same breath would have been enough to set hearts racing at least momentarily while the logistics of getting everyone tested were ironed out.
Shinn had to cut short a hike in Tai Po Kau on Wednesday morning and hotfoot it to Union Hospital in Tai Wai, with the 34-year-old cleared by about 3.30pm before later snagging his seventh winner of the season aboard Go Ballistic.
"It's a reminder that it can rear it's head, it was at the Hong Kong Football Club – it's not like we were out gallivanting around," Shinn said.
"It certainly threw my day out a bit, I was at the back-end of my hike and it was a little disruption but it was dealt with pretty quickly.
"I'd already done the self test in the morning so I was never concerned about the test coming back negative, it was just a matter of getting done what the club required and it's great to know the club are on top of everything."
The Jockey Club's latest brush with Covid-19 follows an incident earlier this season where someone who attended the Happy Valley races on September 8 then travelled outside Hong Kong and tested positive on return.
Jockey Club executive director of racing Andrew Harding credited the club's relationship with Union Hospital for making Wednesday's sequence of events as stress-free as possible.
"From the earliest days of us putting together the elements of the racing bubble arrangement we worked with our chief medical officer to establish really robust testing arrangements, which include the capacity for a rapid turnaround in results. It's essentially a two-hour turnover," he said.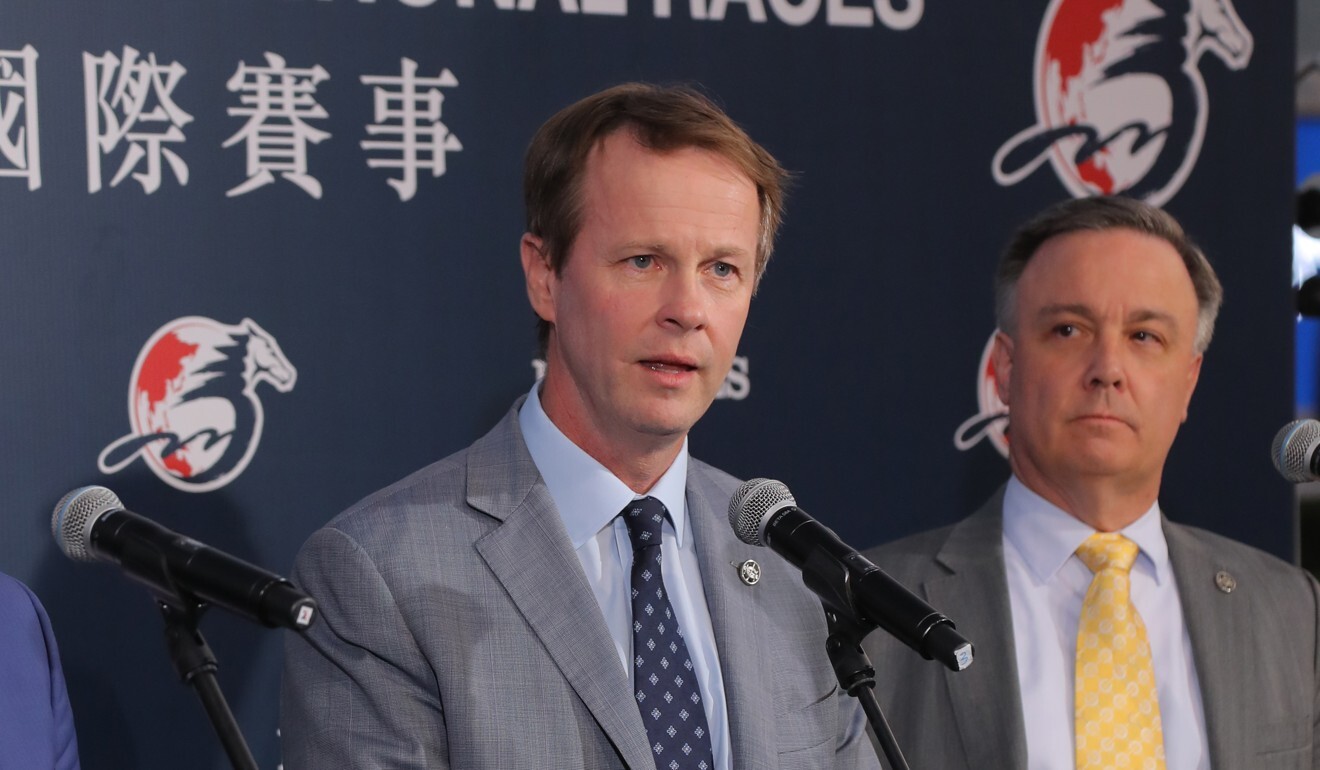 "We are still very vigilant, whether in terms of social distancing, in terms of wearing of [personal protective equipment], vaccinations – but even with a vaccinated racing bubble we have maintained testing arrangements. Even vaccinated jockeys are being tested twice a week."
It's a vigilance that has seen Hong Kong not lose a single race to Covid-19 and has allowed a significant increase in crowds this season.
As the Jockey Club sweats on approval for overseas participation in December's Hong Kong International Races, perhaps the handling of Wednesday's scare – however minor – can act as a timely reminder to government of just how well-oiled the machine has been throughout the pandemic.