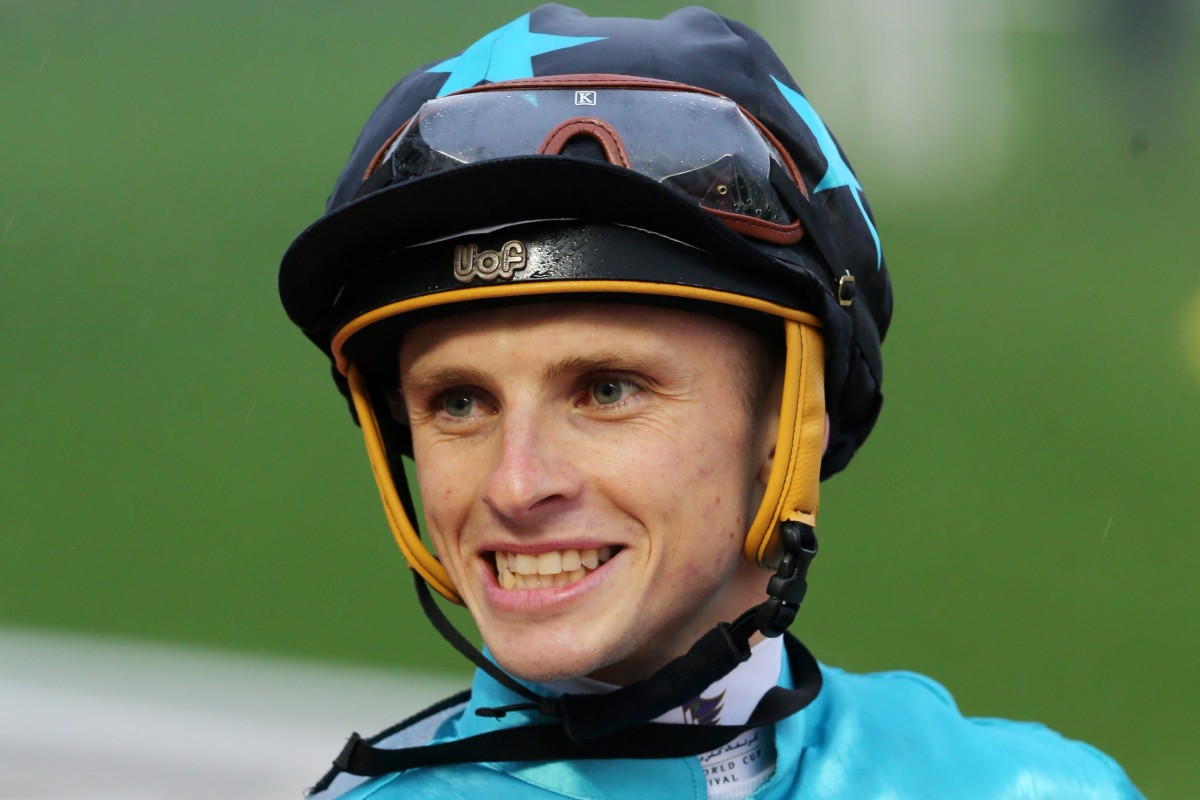 Lyle Hewitson had a successful stint in Japan after his first short-term Hong Kong contract and the South African almost ended up back in the Land of the Rising Sun instead of returning to Sha Tin as soon as he has.
Hewitson, who spent the first six months of the 2019-20 season in Hong Kong, was poised to return to Japan – where he had 19 winners from 18 meetings including two Group Twos last year – but Covid-19 restrictions stopped him in his tracks.
"I had things set in motion for Japan and unfortunately things were out of our hands with Covid and it was just taking too long, so I decided to call that quits and get going with Hong Kong," he said, adding that Japan's closed borders meant there was no way for him to enter the country.
"I wanted some clarity because I'd been waiting so long and I wanted to give [Jockey Club licensing committee secretary Terry Bailey] an answer, so I went to the embassy myself.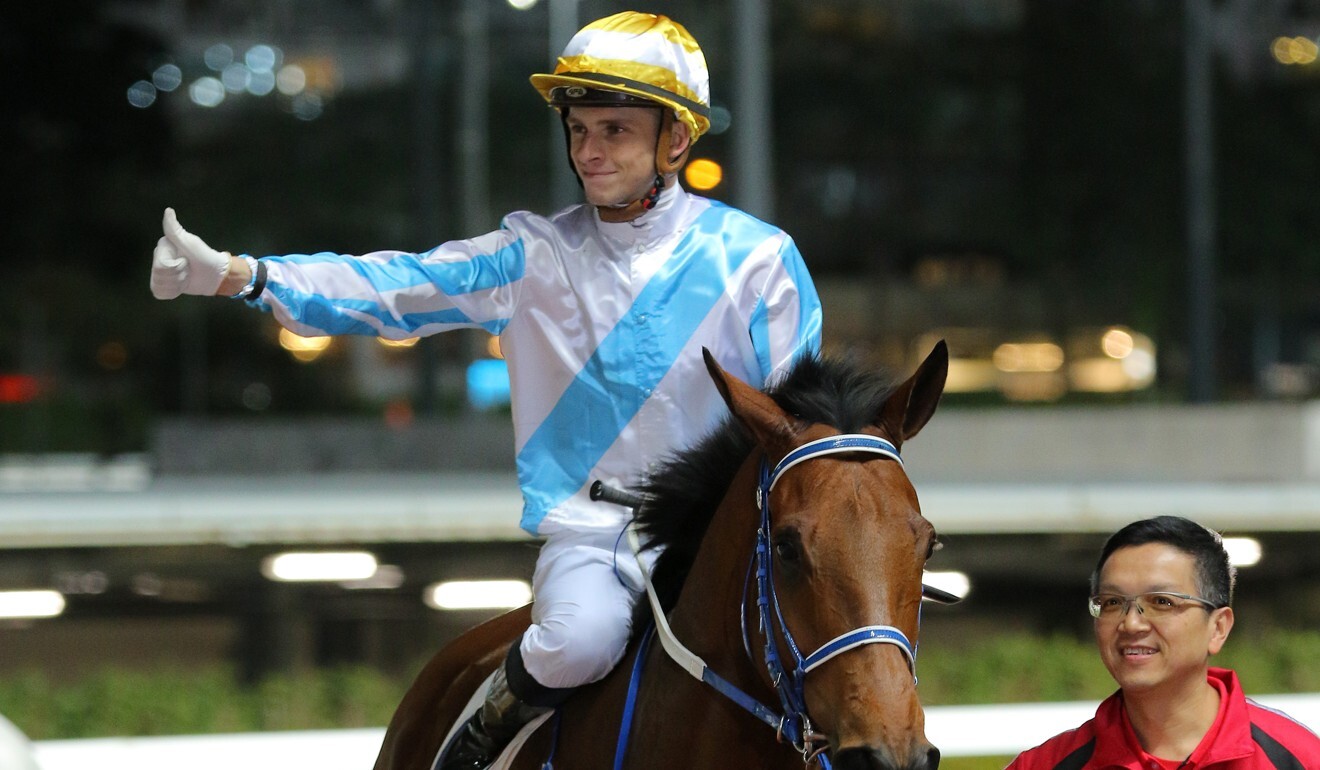 "They were pretty forthright in saying that for a South African, they didn't think the borders were going to open before the end of November.
"For me that was a sign to head over to Hong Kong and it all works out how it is meant to. It's not that I came to Hong Kong because Japan didn't work, Hong Kong was always first and foremost but we had almost set a timeline that as long as I was in Japan by a certain time, that I could aim to be in Hong Kong in December. Because of time running out I decided to get to Hong Kong a little bit earlier."
Hewitson, who arrived in Hong Kong on November 4 and finished quarantine on Thursday, could manage only three winners from 251 rides during his last stretch in the city but is determined to put that right and he gets a chance to kick things off in perfect fashion with six rides at Sha Tin on Sunday.
"I'm really excited and I feel good about it. It's great to start off with six rides, it's just great to get some support straight off the bat so I can get going and get racing fit," the 24-year-old said.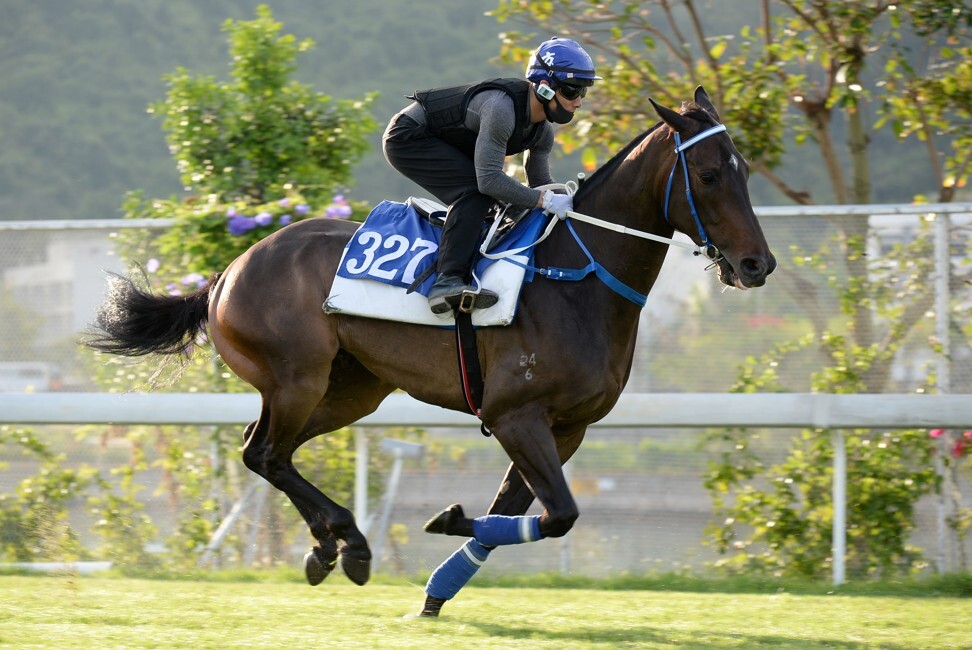 "I'm aware that there are a few guys suspended which meant there's a bit more opportunity but I'm just really happy because obviously I wasn't at trackwork and I thought that would make it difficult."
The Caspar Fownes-trained Perfect To Great looks one of Hewitson's better chances after a last-start fifth, while he reunites with Me Tsui Yu-sak's Handsome Rebel after partnering him in 2019.
"I don't know too much about [Perfect To Great] barring obviously watching him race but Caspar said the horse is doing well. Unfortunately we didn't get the greatest of draws so we'll work that one out but he's definitely a horse that's been consistent in the grade and he's obviously a chance," Hewitson said.
"I think Handsome Rebel is such an honest trier, there's quite a few collateral form lines in the race with horses there that have beaten him already, but the fact he seldom runs a poor race and he's second-up with some fitness under the belt, it's good to be back aboard him."
Hewitson also teams up with three of his countrymen, riding Aquila for Tony Millard, debutant Faster for Douglas Whyte and David Ferraris' Green Laser, while the Francis Lui Kin-wai-trained High Rise Soldier rounds out his book.