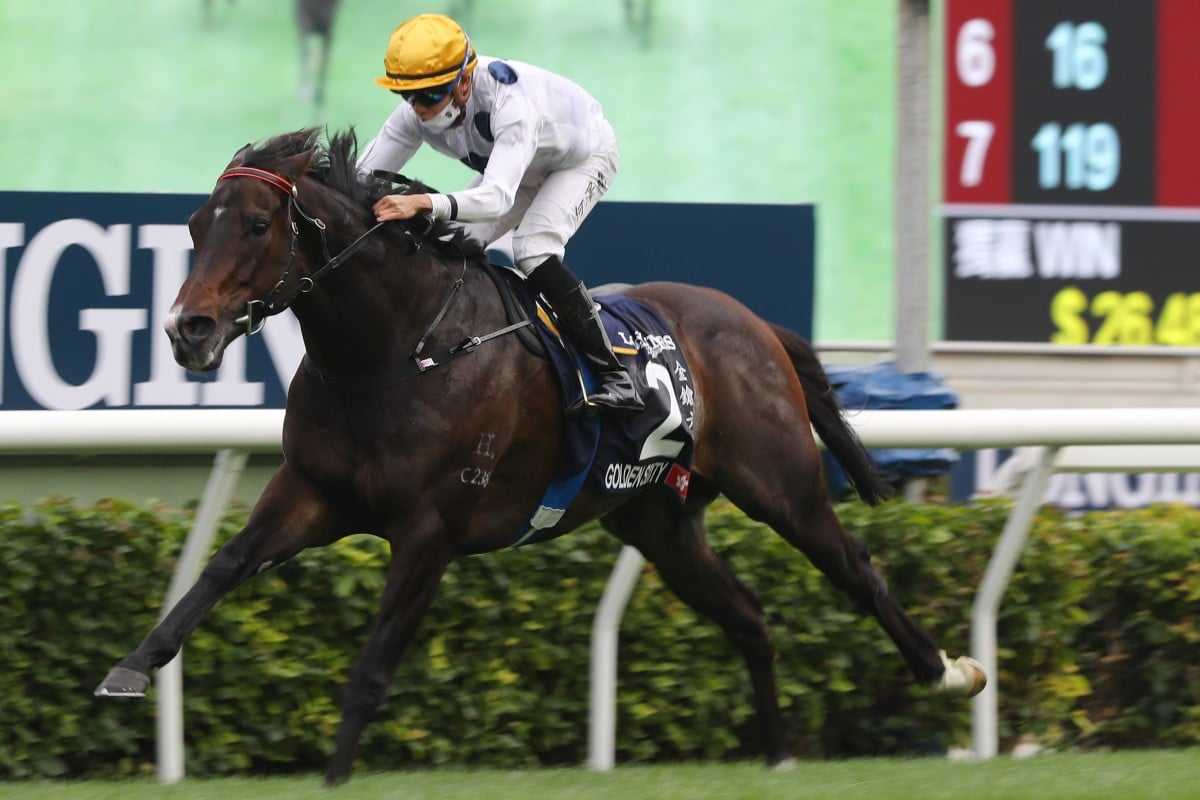 The plan is that a week from now Golden Sixty will be racing his way into the record books with a second win in the Hong Kong Mile and this city of 7.7 million people will be willing the six-year-old along with every stride he takes.
Golden Sixty is Hong Kong's current equine superstar – as well as its reigning Horse of the Year – thanks to a winning streak that now stretches to 15 and prize money of more than HK$80 million.
There was a time, however, when the horse's fan club could be counted on one hand, and even then it was only really New Zealander Sam Beatson who was leading the chorus of acclaim.
Back in 2017, when Golden Sixty was an as-yet unnamed yearling and he was put up for sale by breeders Asco International at the Gold Coast Yearling Sale, Beatson had done his homework and he had arrived in Australia hoping no one else was as taken as he was by the son of Medaglia d'Oro.
SOLD!
Golden Sixty - bred in Queensland and sold by @ElementHilll for $120,000 at the Gold Coast Yearling Sale. He's now won 16 from 17 and 14 straight - another G1 in the Champions Mile!
Earlier the G1 Chairman's Sprint Prize was won by a $70,000 buy from the same sale ring! pic.twitter.com/S6DqeRl2ur

— Magic Millions (@mmsnippets) April 25, 2021
"He had the scope, the frame, a lot of quality and a great head. He just wasn't quite as forward as some of them, which is what people want at that sale," explains Beatson. "But that suited us and that's how we ended up buying him."
Picked up for a tasty A$120,000 (HK$665,000), the horse was transported back to Beatson's property in Ohaupo, on New Zealand's North Island, and the team at Riversley Park got to work.
Slowly but surely, Beatson's faith in the youngster was rewarded, in terms of the horse's personality as well as his potential.
"He was always real friendly, always peering over the box for a pet. He was just a great-natured horse," says Beatson. "And he was an athlete from day one. We just took him quietly and he settled down and he just got better and better with work."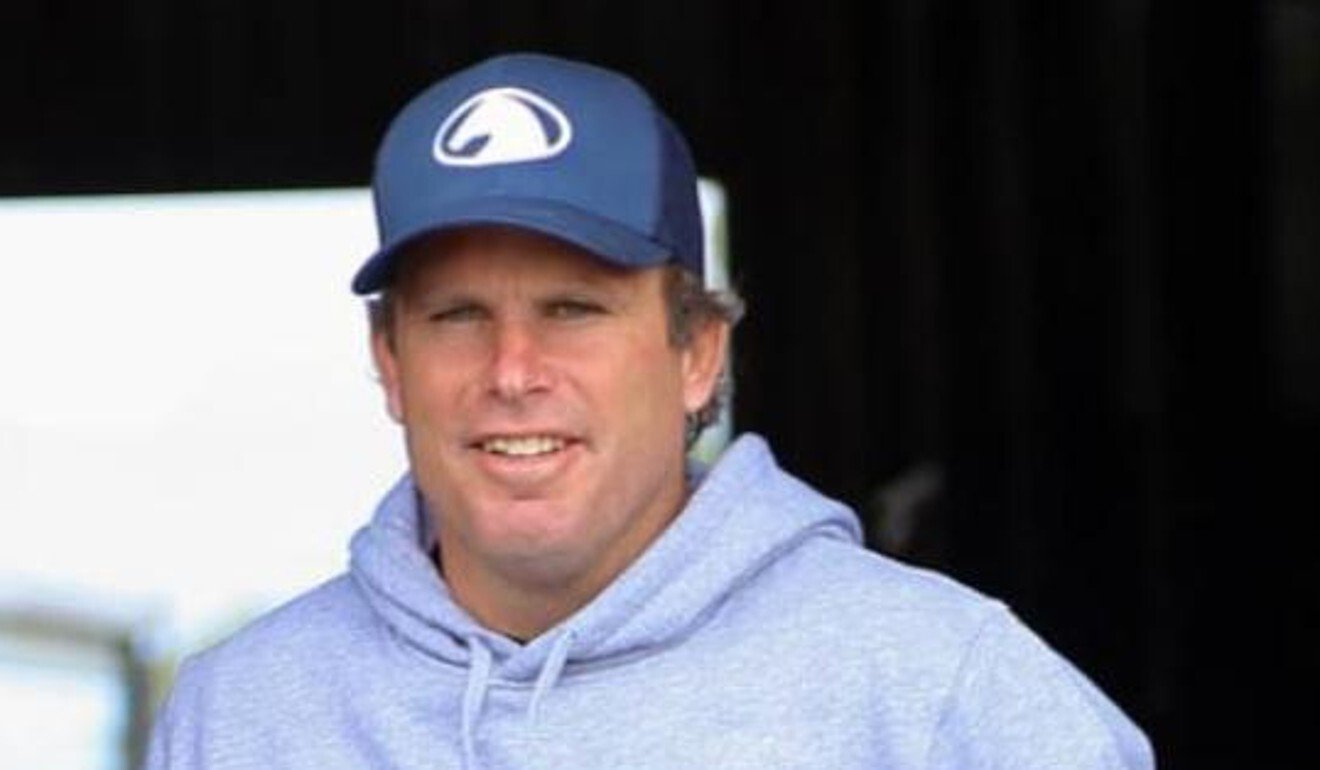 Beatson's own background was in showjumping before he turned his attention to educating thoroughbreds. At Riversley Park they run a team of around 40 young horses at any given time and usually break in about 200 a year, with many these days finding their way to Hong Kong.
He says he knew, by the time he'd got this one particular colt ready for the New Zealand Bloodstock Ready to Run Sale later in 2017, that a buyer wouldn't be hard to find – and Francis Lui Kin-wai duly obliged with a winning bid of NZ$300,000 (HK$1.58 million).
Then the Hong Kong trainer took over with a horse owner Stanley Chan Ka-leung named Golden Sixty, and the legend has been building ever since.
Beatson and his family have watched on from New Zealand with justifiable pride as the wins have come.
They liked what they saw when Golden Sixty stepped out for the first time this season and blitzed a handy field in the Jockey Club Mile on November 21 from what was basically a standing start at the turn for home, given the pedestrian pace of the race.
This year's Hong Kong Mile has the likes of Japan's Yasuda Kinen hero Danon Kingly and Irish filly Mother Earth, conqueror of the 1,000 Guineas, looking to dethrone the local champ but Beatson, for one, has eyes only for his old friend.
"He trailed really well this season but the couple of seasons before that, he had run sort of between midfield to last in his trials," says Beatson. "You'd be thinking 'Holy Jesus' but then he'd come out against the big boys and put paid to them.
"That's what he did in his first run again this season so whatever Francis is doing in training, he's doing it right."