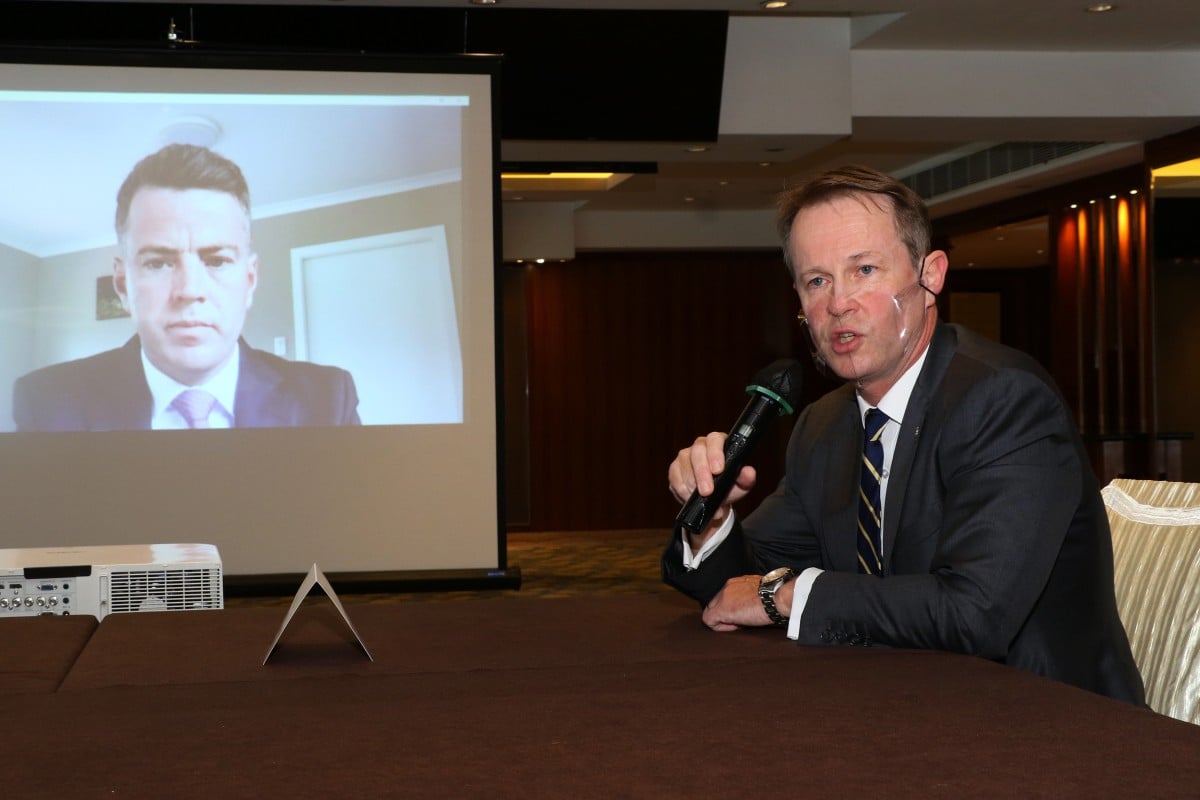 There will be a forced – and also much-needed – rejuvenation of the Hong Kong training ranks over the next few years and the Jockey Club got the ball rolling in the perfect fashion with the appointment of young gun Jamie Richards on Friday.
The 32-year-old New Zealander, who has had remarkable success as the head trainer of Kiwi operation Te Akau Racing, will bring a welcome energy and ambition to the training ranks and looks to have all the other necessary tools to succeed here.
He's also about half the age of quite a few of those at the senior end of the Hong Kong ranks and, in a jurisdiction where only legends John Moore, John Size and now Tony Cruz have been permitted to train past 65, he looks set to be the first of a string of new additions.
Ricky Yiu Poon-fai and Manfred Man Ka-leung are both 64 and face compulsory retirement at the end of next season, while Francis Lui Kin-wai and Benno Yung Tin-pang will follow hot on their heels at the end of the 2023-24 campaign.
Trainers are only permitted to train beyond 65 if they "continue to meet the benchmarks set down by the club".
Yiu was champion trainer in 2019-20 and Lui has finished top five in the premiership in the past two seasons and currently occupies fifth spot 29 meetings into the 2021-22 campaign. While that pair – especially Lui – may have a case for survival, things don't look as hopeful for Man and Yung.
Paul O'Sullivan, Peter Ho Leung, Me Tsui Yu-sak and Danny Shum Chap-shing also hit 65 in the next five years, while John Size is currently set to finish up at the end of the 2024-25 season.
On top of all of that is the sudden departure of South African David Ferraris, who will finish up after Wednesday night's Happy Valley meeting.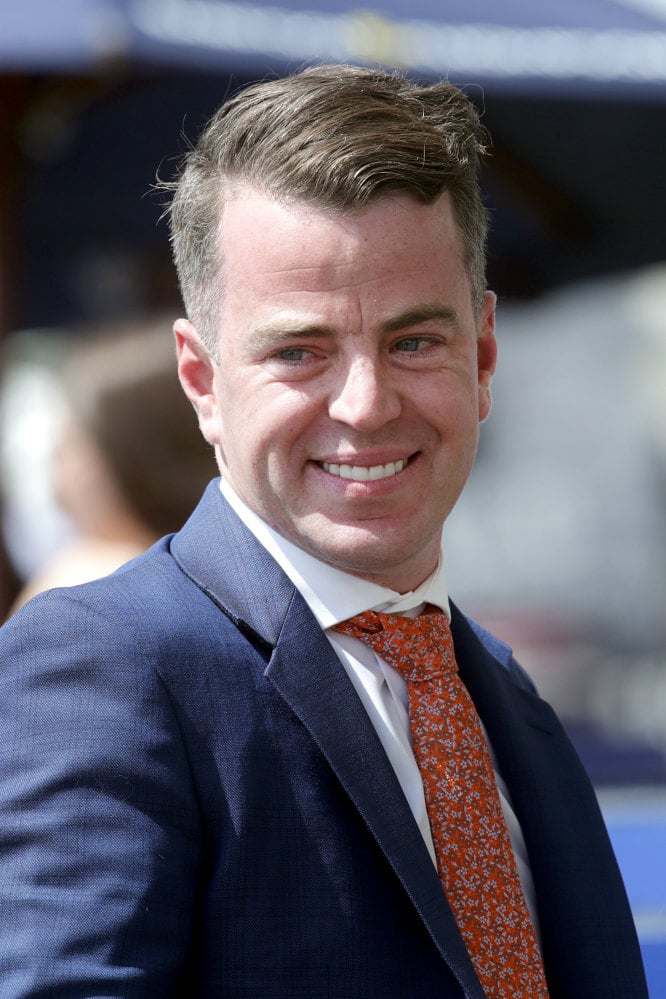 Jockey Club executive director of racing Andrew Harding confirmed officials have been active in identifying talent – both locally and from abroad – that is capable of stepping in and filling the void.
"The club commits substantial resources to local talent development and over the last two years we have been even more systematic and committed even more resources to identifying and developing local talent," Harding said.
"At the same time, particularly over the last six months, we've embarked on a global exercise of identifying trainers overseas that have the potential to join the ranks here in Hong Kong and make a contribution to our world-class racing.
"If you look ahead over the next five years, there are a number of truly exciting developments. We will very shortly commence the expansion of Conghua racecourse and we have in the next couple of years the commencement of a major refurbishment of Sha Tin racecourse.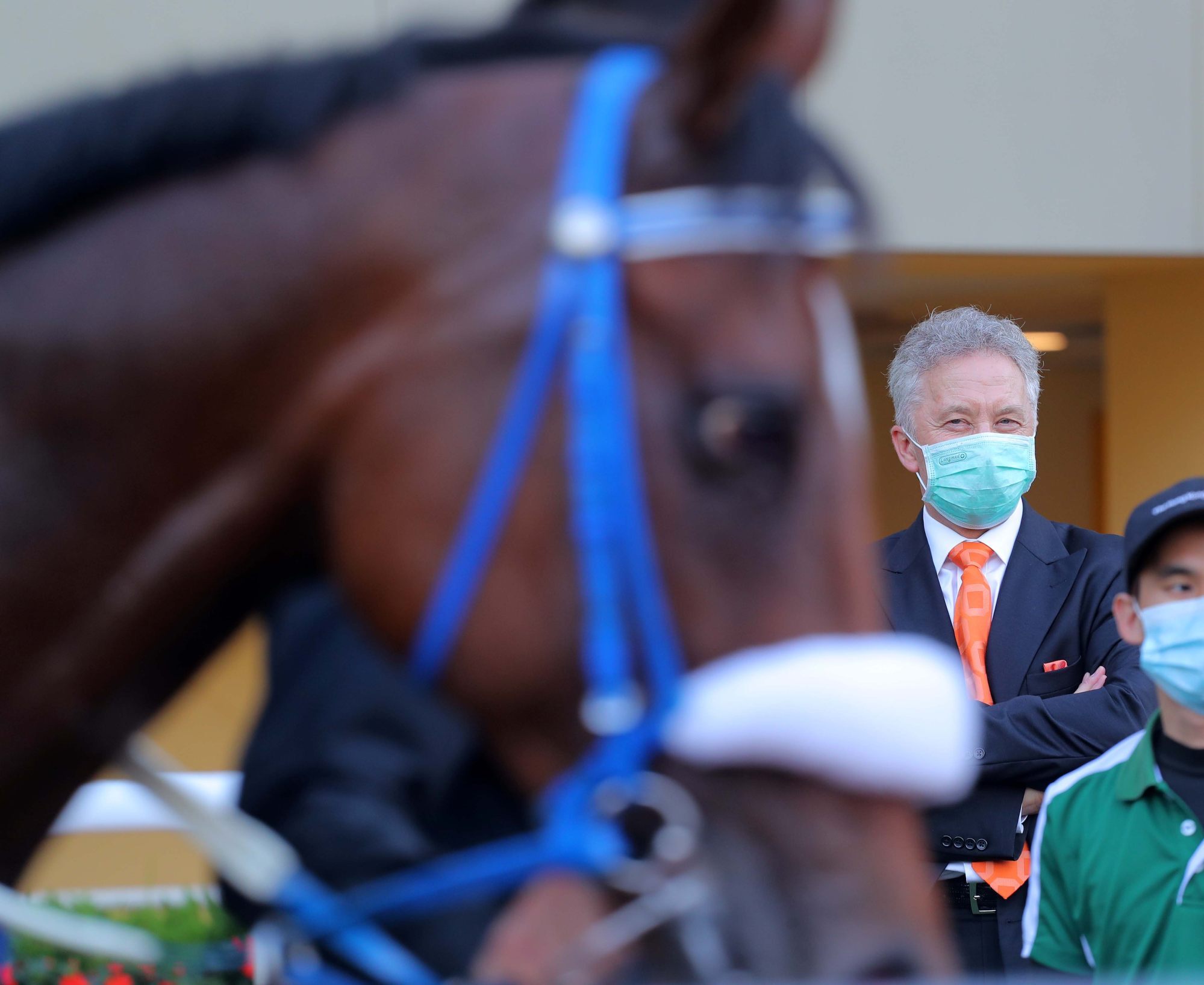 "Then of course we have the prospect of racing across the triangle of Happy Valley, Sha Tin and Conghua racecourse. The future is loaded with potential and so it is in those circumstances that the licensing committee charged management with ensuring we have the number and quality of trainers that will be available to owners and available to Hong Kong racing to ensure that we continue to showcase Hong Kong as having a world-class racing industry."
Harding is confident there are local assistant trainers waiting in the wings who can make the step up, while names like Australia's Mark Newnham, South African Justin Snaith, Australian-based British handler David Eustace and Frenchman Jerome Reynier are expats who have been bandied about as potential options.
For Richards to give up such a good thing in his home country and commit to Hong Kong will give the club confidence it can continue to entice the people it wants.
"I'm incredibly proud of what we've been able to build up in New Zealand through Te Akau and through a lot of hard work and it's not an easy decision," Richards said.
"The New Zealand industry is on the move, there's no doubt about that, but our prize money is certainly still well below Australia and miles behind Hong Kong.
"In terms of a new challenge and hopefully being able to set ourselves up for the rest of our lives, Hong Kong was a really exciting opportunity."