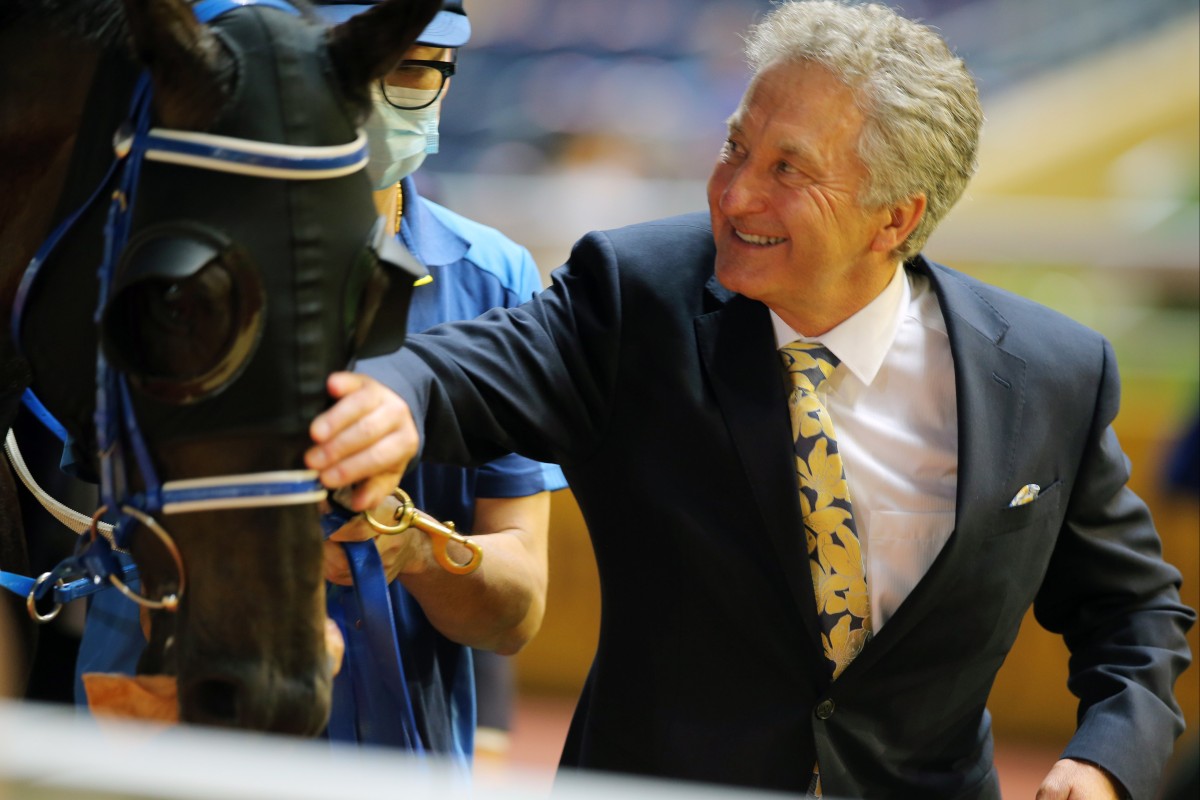 When David Ferraris looks back on his long and storied Hong Kong career, one can't help but think he might regret not being on track at Happy Valley on Wednesday night to celebrate his final winner.
Not many would have missed their last runners of a career spanning more than 18 seasons, and as it turned out for Ferraris his 461st and final Hong Kong winner.
It's not like the 58-year-old has had an abundance of reasons to celebrate in the latter years of his career and the victory of Here Comes Ted was a joyous moment, with Joao Moreira leading the celebrations and Ferraris' assistant trainer Tai Siu-lun and the South African's stable staff soaking up the victory.
A welcome relief, one would have thought, after almost a decade of mediocrity. While the South African had a string of big-race wins with Vengeance Of Rain and others early in his Hong Kong stint, he hasn't won a Group race since 2012 and his last Class Two win was in 2018, all the while floating around the bottom half of the table.
South African trainer David Ferraris to make abrupt Hong Kong exit
Ferraris was quoted this week in ANZ Bloodstock as saying he is sad to leave his owners and that he is so "exhausted" by the disloyalty in Hong Kong and a general lack of support that he does "not want to train another horse, ever".
Puzzling then that he would pass up the opportunity to spend one last night at the track with the owners who have actually hung around, not to mention to support the staff he has worked alongside and will now be uprooted and placed among other stables.
It's no secret Ferraris can be difficult to deal with – many jockeys can attest to that ­– and that has extended to how he has handled his abrupt departure and has no doubt played a part in his dwindling support.
At the end of the day Hong Kong is not one of the most respected jurisdictions in the world because it is easy and to facilitate a healthy stable you have to truly embrace what it means to be a trainer here and cultivate the relationships required.
Be exhausted by it, sure, but don't expect it to just happen.
Something else that seems to have contributed to Ferraris' decision to quit are the tweaks the Jockey Club has made to the trainers' performance criteria.
While in previous years a trainer had to hit 16 winners – 18 for dual-site handlers – or reach a certain level of prize money, this season the stakes benchmark was removed and it was decided only two Class Five wins would count towards a stable's tally.
Hardly earth-shattering changes but something that Ferraris seemed to take personally – certainly any mention of the fact the South African would have received a strike last season had the new rules been in place was taken as a slight on his ability and his legacy.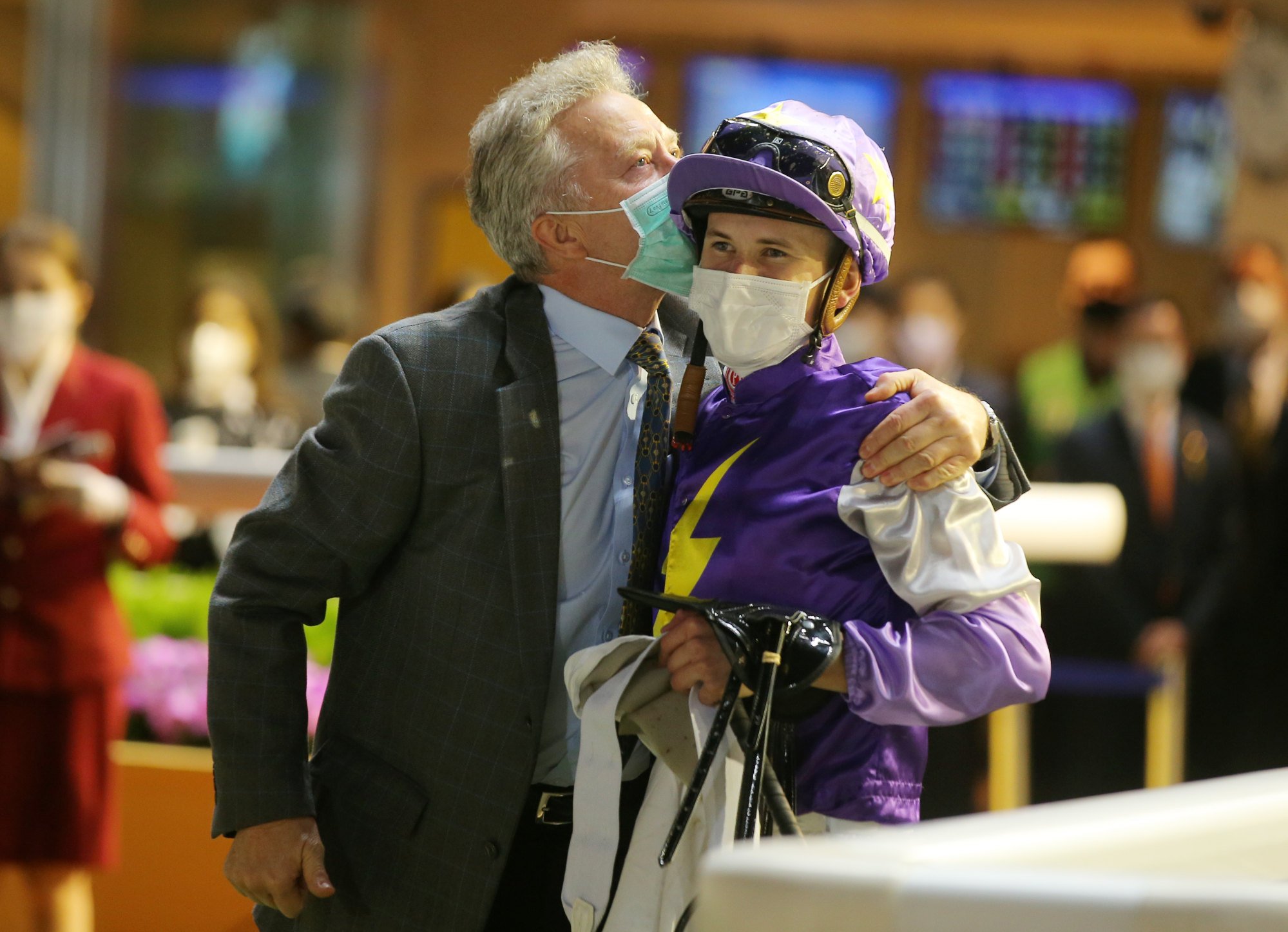 "I can no longer withstand the club's management policy decisions and it's time to quit," he was reported as saying in the local press.
It's the mindset of someone who has reached the end and Ferraris identified that on the weekend, declaring he would abruptly end his career after Wednesday night's meeting.
He will be remembered as much for his Group One conquests – particularly with Vengeance Of Rain – as the colour he brought to a Hong Kong racing landscape often devoid of it.
Had Ferraris handled his departure a little differently and fronted up one last time to say goodbye, he would have got a fitting farewell.