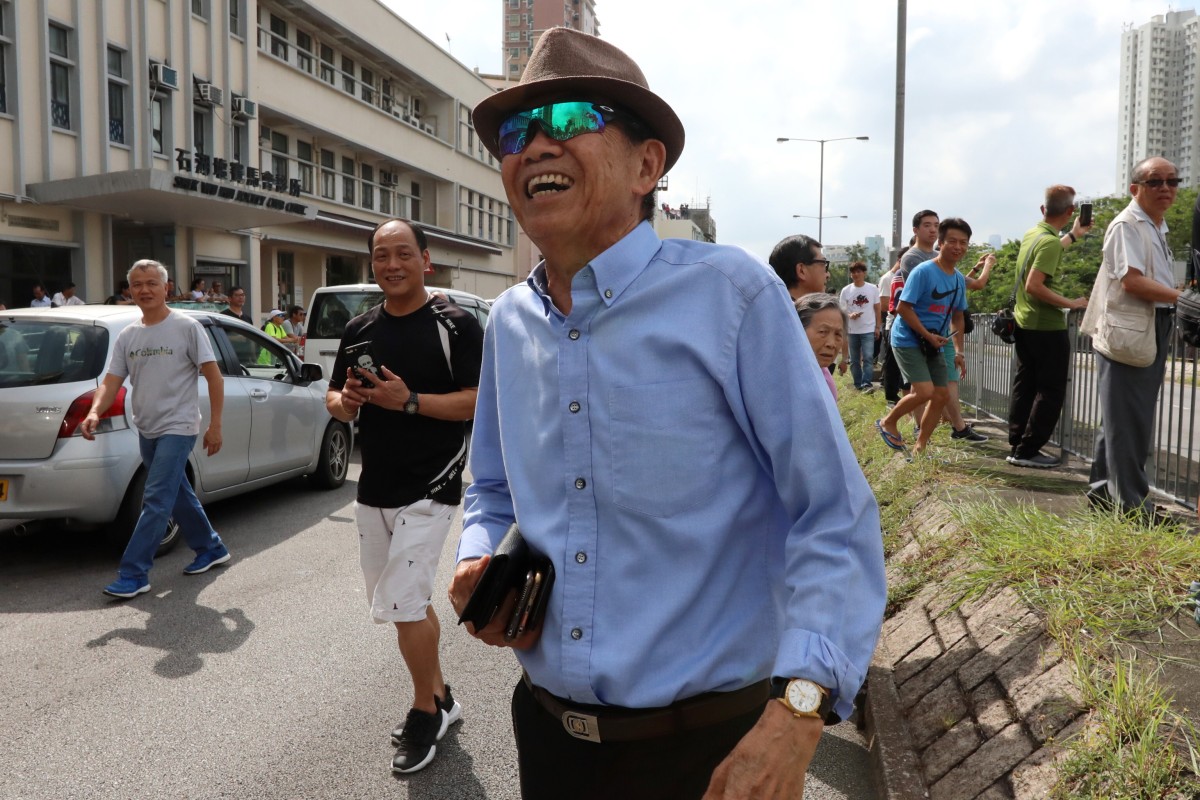 Hong Kong racing legend Brian Kan Ping-chee died surrounded by family at home in Sheung Shui on Saturday night. He was 84.
Kan was the dominant force in Hong Kong racing between 1986 and 1990, winning four straight trainers' premierships before adding a fifth in 2000-01, and lived a turbulent life post-racing, serving two prison terms for buying votes.
Kan snared the Hong Kong Derby on five occasions, winning the city's most prestigious race in 1985 (Superior Gold), 1986 (Yuno When), 1989 (William's Coach), 1992 (Sound Print) and 2001 (Industrial Pioneer).
He also took out the inaugural Hong Kong Cup – now the jurisdiction's richest race – in 1988 with Flying Dancer, as well as a string of other big races on his way to 844 Hong Kong winners.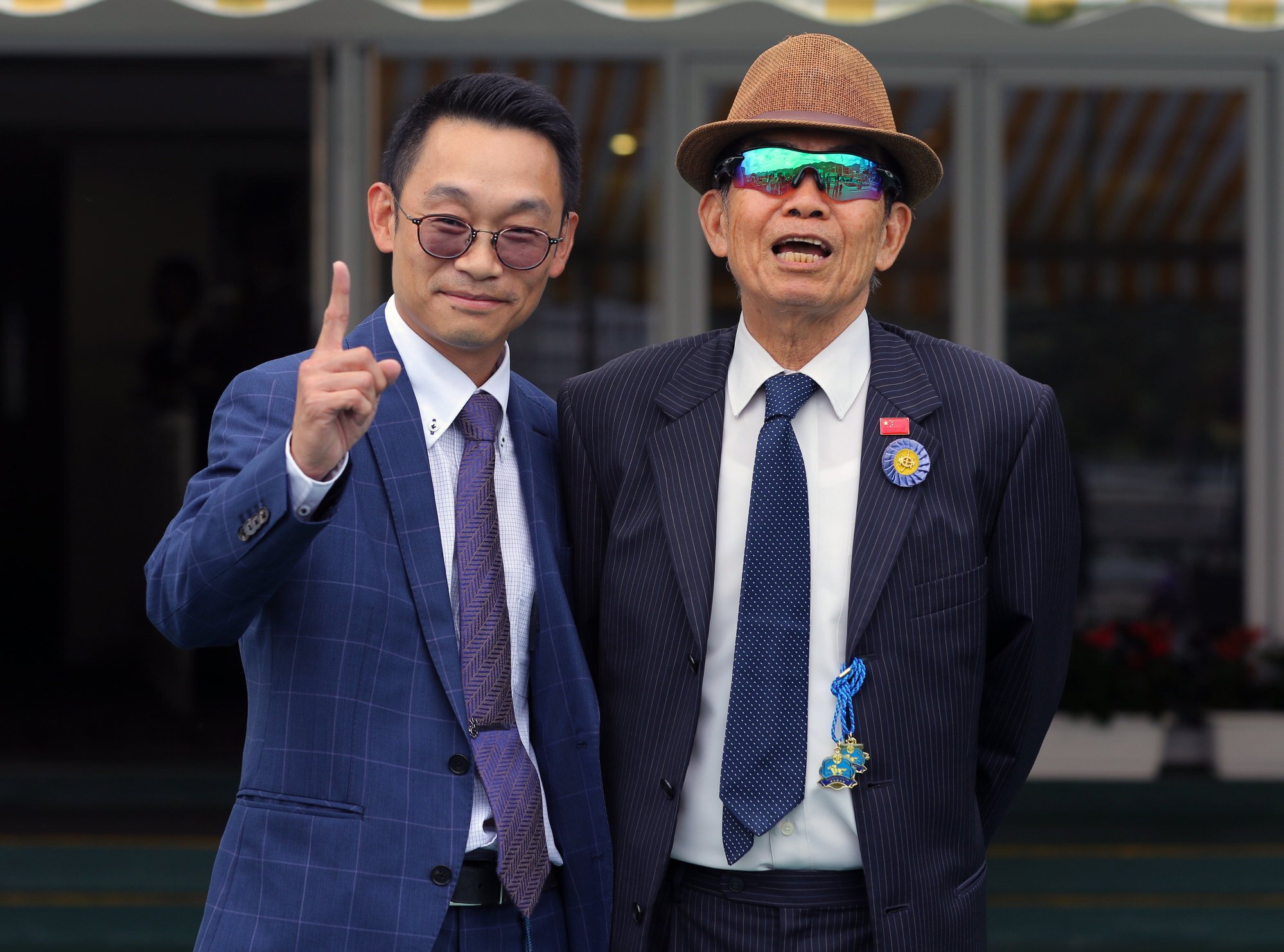 Current trainer Jimmy Ting Koon-ho was an apprentice jockey under Kan between 1988 and 1993 and remembers him for his brilliance and insatiable work ethic.
"He helped me a lot. He told all his staff, 'if you are not always learning, you are going backward. You need to embrace change and if you're not improving, you're going backward'," Ting told the Post.
Dennis Yip Chor-hong, who was an assistant trainer to Kan before getting his own licence, paid tribute to his former mentor on social media.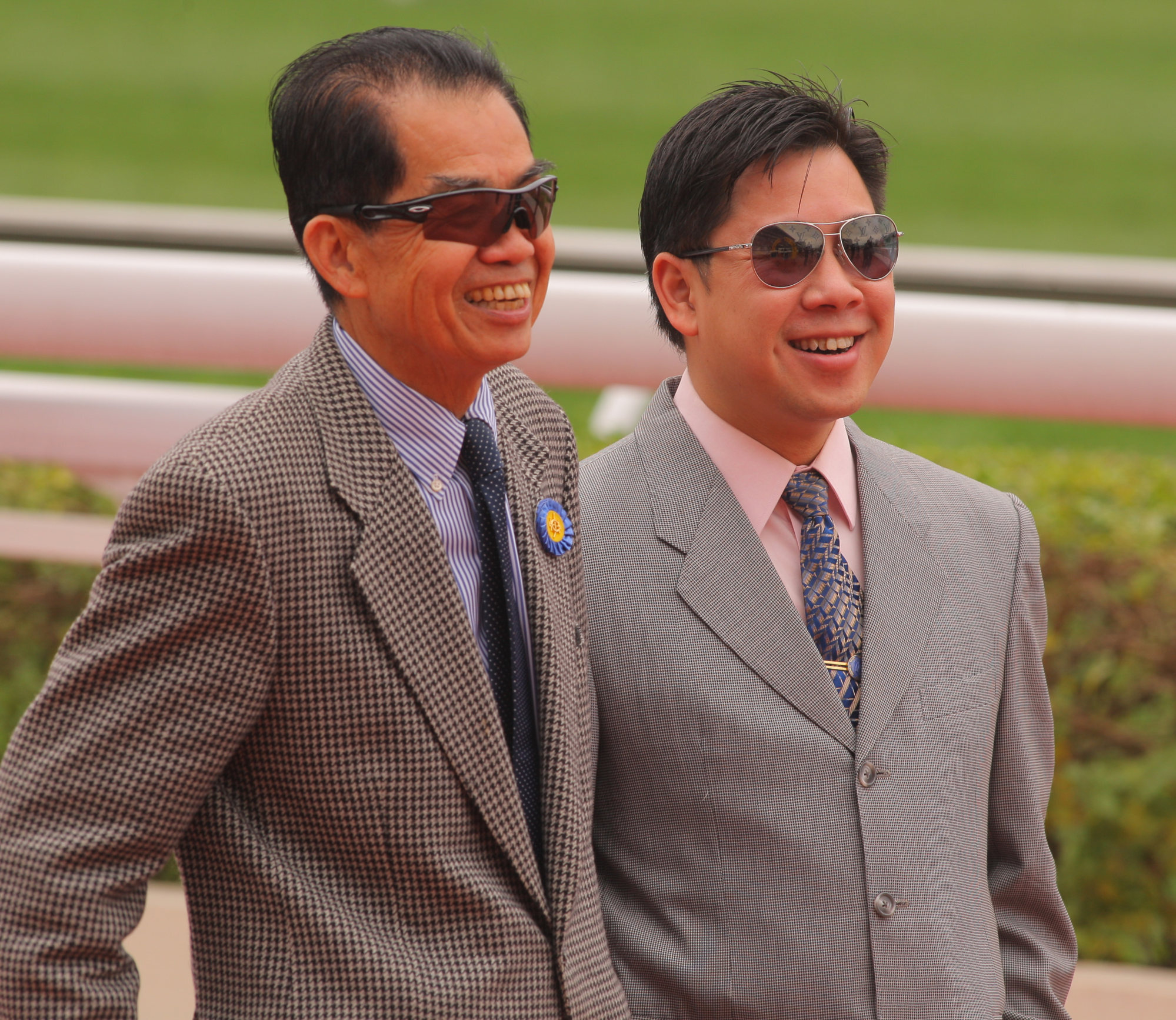 "For me, he is my second dad, he made my life, my career," said Yip, who was Hong Kong's champion trainer in 2012-13.
"He gave me the opportunity to be one of his assistant trainers and he set me on the road I am on today.
"The year I ascended the throne of the champion trainer was due to the assistance of my master as my adviser. He has taught me a lot over the past 20 years."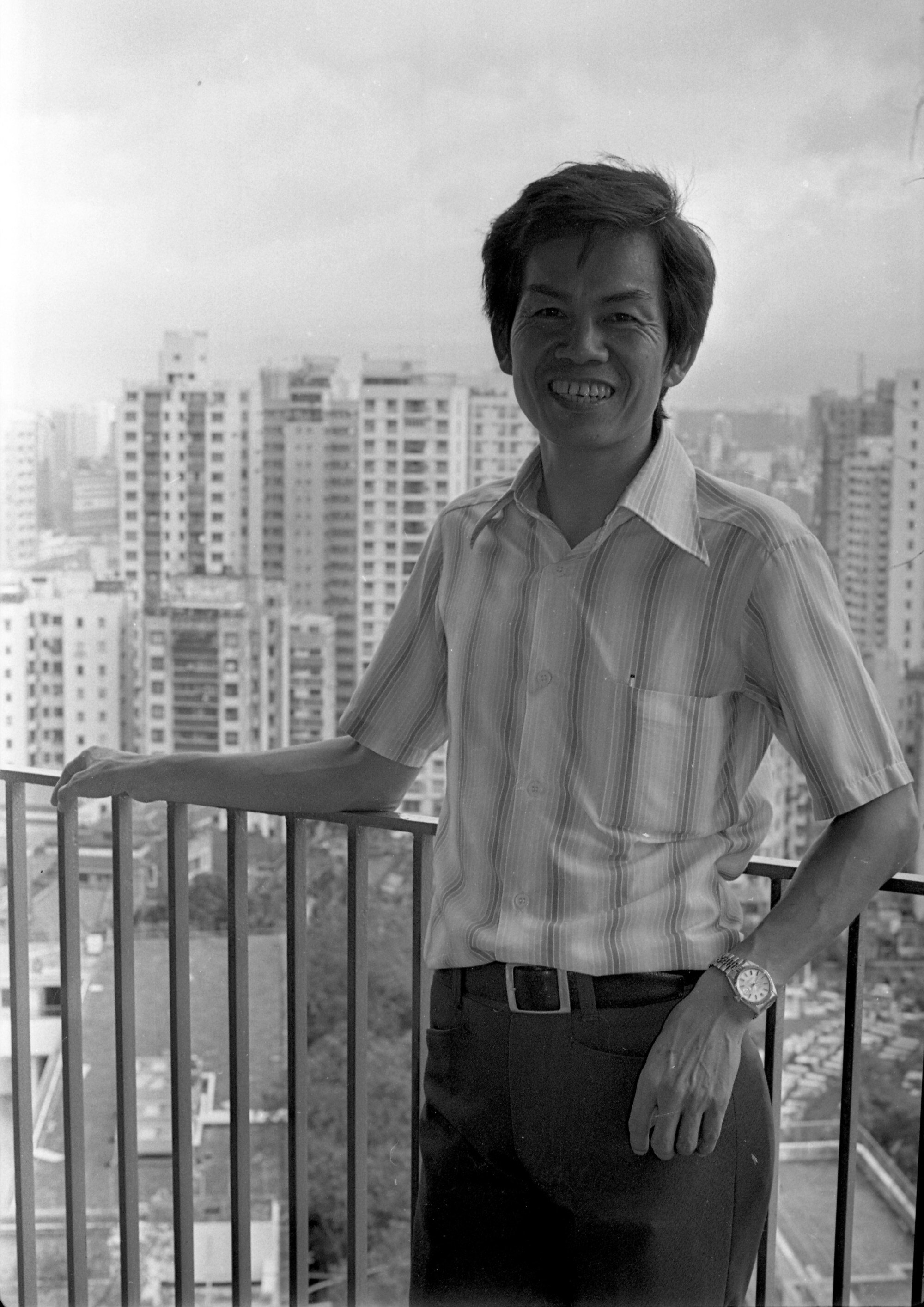 Jockey Club chief executive Winfried Engelbrecht-Bresges also paid tribute.
"Brian was not only a remarkable trainer with outstanding training records, but also a good teacher with strong commitment to nurture home grown racing talents, particularly trainers and jockeys for the next generation," he said.
"They include Dennis Yip, also a champion trainer, Me Tsui [Yu-sak] and Jimmy Ting. All of them are seasoned trainers in Hong Kong. It is unquestionable that Kan had played an important role in the development of Hong Kong racing.
"On behalf of the Hong Kong Jockey Club, I would like to extend our deepest condolences to his family."
Kan's career in racing began after a chance meeting with a jockey while he was working at a Chinese restaurant near Epsom Downs racecourse in Britain in the 1960s.
After working in a stable in Britain, he returned to work for the Jockey Club in 1969 and trained in Hong Kong from 1978 until 2003.
Remember by many as outspoken, Kan was also heavily involved in rural politics and met with trouble following his training career.
Kan was jailed for three months in November 2011 for paying HK$130,000 to a village representative when he was seeking election to the executive committee of the Sheung Shui District Rural Committee earlier that year.
After being released on bail, he lost an appeal in November 2012 and was sent to complete the remainder of his sentence.