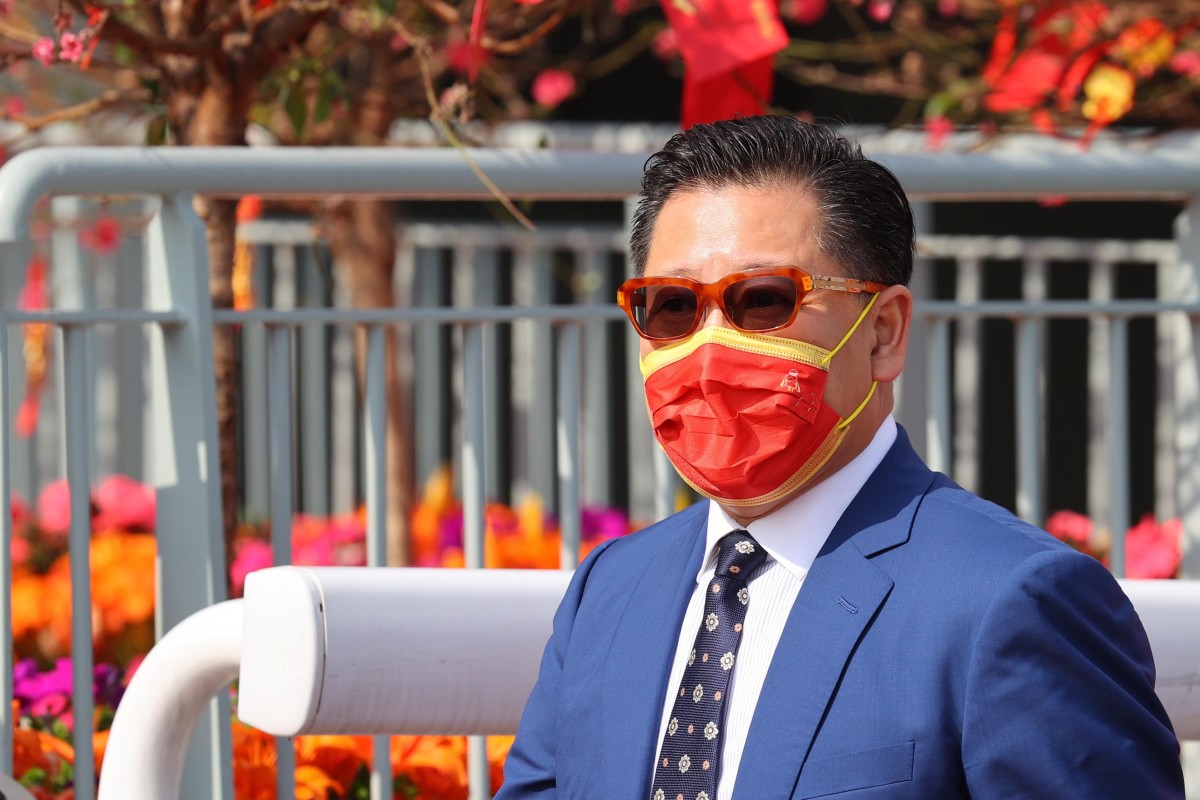 Veteran trainer Dennis Yip Chor-hong has become the first key Hong Kong racing participant to test positive for Covid-19.
The 54-year-old tested positive on Monday morning after attending Sunday's race meeting at Sha Tin and mixing with other trainers at trackwork on Monday.
"Over the last week, Yip has consistently produced negative PCR test results including yesterday [February 20]. Accordingly, he was able to attend the Sha Tin race meeting yesterday and trackwork this morning," the Jockey Club said in a statement.
"Immediately after being informed that Yip's PCR test this morning returned positive, swift actions have been taken by the club in consultation with our chief medical officer, including isolating Yip pending further instruction from the health authorities.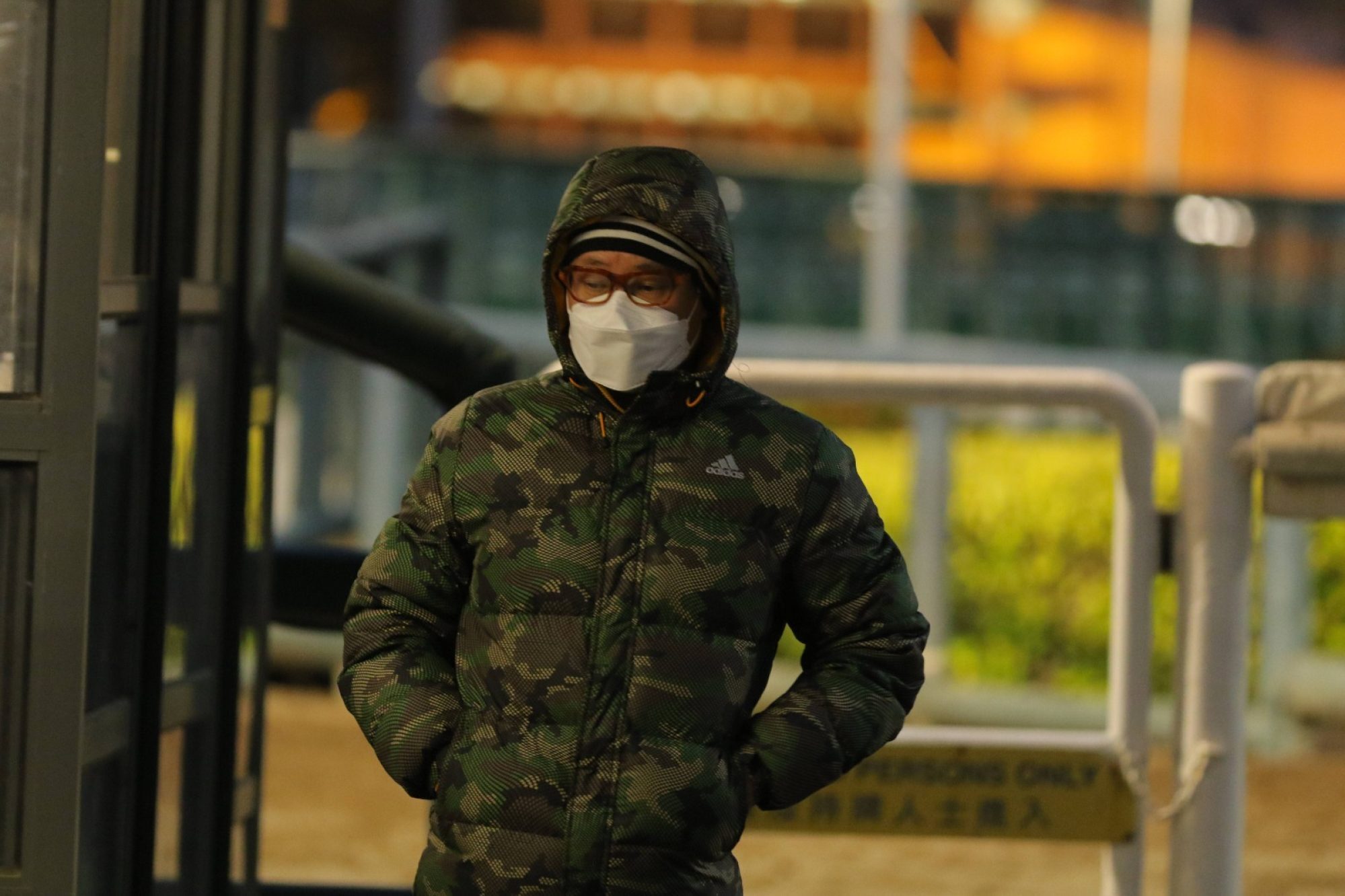 "Contact tracing is being carried out to identify any close contact with Yip for further isolation and testing as required.
"Yip does not reside in quarters provided at Sha Tin racecourse. He will not be allowed to participate in daily trackwork and race meetings until further notice."
The Jockey Club is confident that through its stringent daily testing arrangements it has "managed to detect an infected case at the earliest opportunity when it is the least infectious".
No Hong Kong race meetings have been lost because of the pandemic and Jockey Club executive director of racing Andrew Harding confirmed Wednesday night's nine-race card at Happy Valley is expected to go ahead as planned.
"This will not have any impact on Wednesday's race meeting," he said. "PCR testing is the gold standard and we've now taken our PCR testing to an unparalleled level.
"We do 1,350 tests per day and 1,000 of those people are being tested seven days per week.
"The benefit of this stringent daily testing regime is to ensure early detection and that an early isolation strategy is effectively implemented.
"In this case we have been able to detect that the trainer is positive at the earliest opportunity and take all necessary remedial actions."