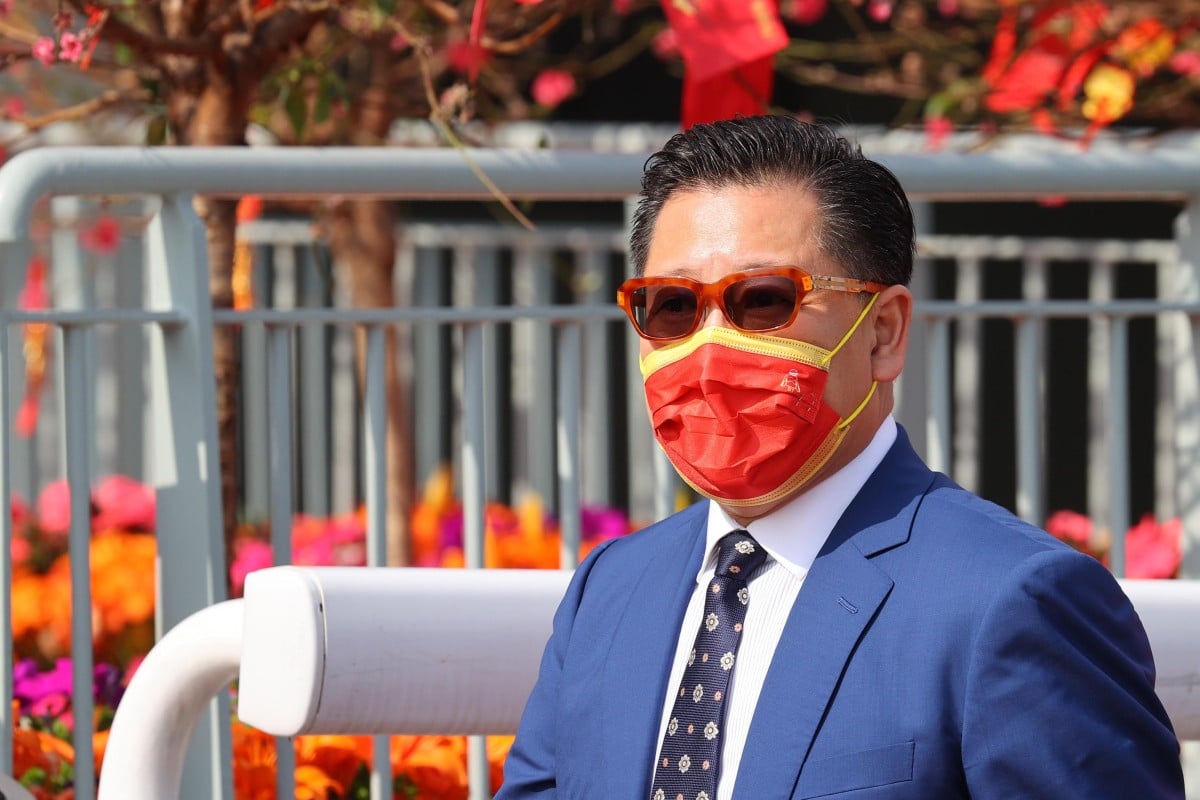 Dennis Yip Chor-hong has become the second Hong Kong trainer in the space of 24 hours to be fined HK$600,000 for breaching the Jockey Club's "racing bubble".
After Frankie Lor Fu-chuen was fined on Monday for hosting two family gatherings at his place at Sha Tin racecourse, Yip was slugged HK$600,000 for having lunch at a public restaurant on February 14.
Yip pleaded guilty to acting "in a manner prejudicial to the proper conduct of horse racing" after socialising with someone who was not a member of his household.
"After considering all the relevant matters associated with the penalty including, but not limited to, the significant potential ramifications of a breach of the rules and protocols upon racing continuing and the need for deterrence, the stewards were of the opinion that a fine of HK$600,000 was the appropriate penalty," Jockey Club chief steward Kim Kelly said in a statement.
"It should be noted that the maximum monetary penalty able to be imposed by the stewards is HK$600,000."
Cross-household gatherings are currently prohibited for jockeys and trainers as part of a "racing bubble" put in place by the Jockey Club to give the sport the best chance of continuing during the Covid-19 pandemic.
The training cohort have been informed of the restrictions they are expected to operate under on multiple occasions and at the races on February 9, Yip "was personally directed by a steward not to meet with other than approved people or to attend certain areas and was informed of the severe penalties which may result from these requirements not being complied with".
Kelly confirmed that following the lunch, Yip completed a document acknowledging that he understood the protocols of the bubble.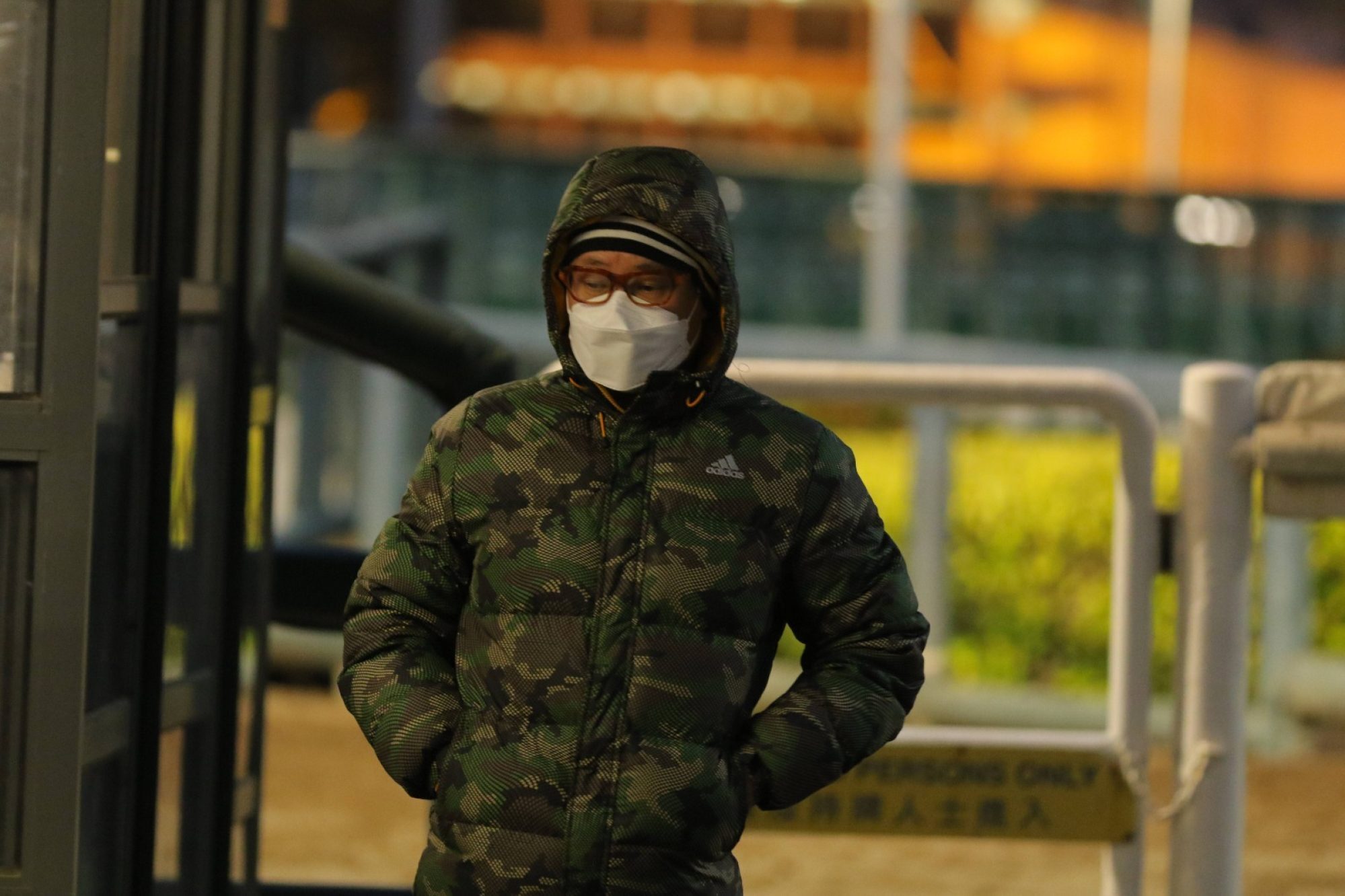 "After being notified that cross-household gatherings should be suspended and acknowledging that he understood the club-imposed restrictions and protocols placed upon him, he did negligently fail to report to club management that he had met with a person at a public restaurant in contravention of the protocols," Kelly said.
"By contravening the club-mandated Covid protocols by meeting with the person on February 14, and by negligently failing to report to club management that he had met with that person at a public restaurant, he did place at risk the racing bubble imposed by the club to ensure the continuation of horse racing."
It continues a rocky few weeks for Yip after he tested positive for Covid-19 on February 21, a week after the lunch that has landed him in hot water.
He has not been able to attend the races since and will also miss Wednesday night's Happy Valley meeting, where he has six gallopers down to run.
Lor was the first key participant to receive disciplinary action for a "racing bubble" breach, with the 56-year-old also pleading guilty after hosting family at his place on February 17 and 25, one of whom subsequently tested positive to Covid-19.
Lor has been temporarily removed from his on-course accommodation, which the Jockey Club provides for key participants, and will be unable to attend the races for at least a week, but has not tested positive.