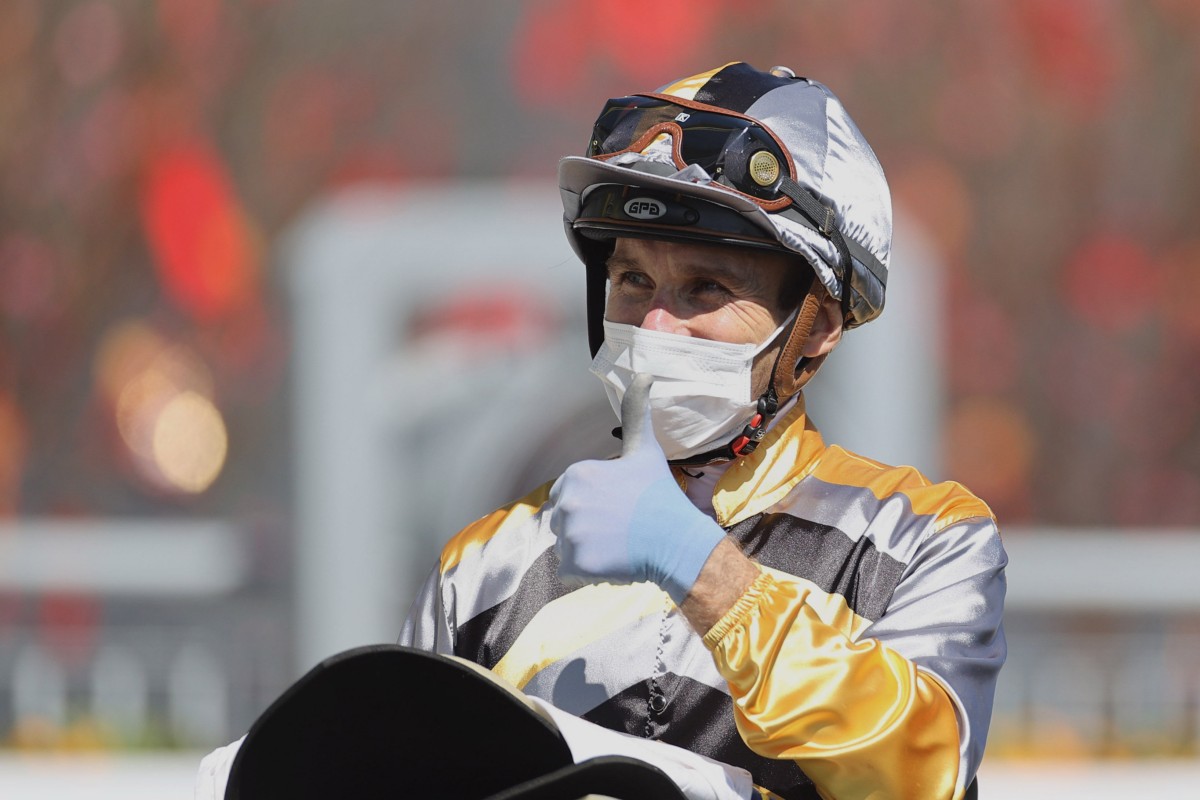 Luke Currie is counting down the days until he can return to the saddle after receiving positive news following his latest set of medical tests.
The Australian expects to be back riding trackwork in around four weeks after scans revealed the fracture to his T7 vertebra that he sustained in a fall during a routine Sha Tin trial at the beginning of February is healing well.
Currie impressed everyone when riding a winner on his first attempt at Sha Tin in December before his Hong Kong adventure was brought to a crashing halt after just eight rides but he is delighted that he'll soon be back riding.
"It all looks to be healing and mending well," Currie said. "A couple more weeks of rest and then I can do some weight-bearing stuff. It's still a little bit sore through my neck so that should settle down in a couple of weeks.
"All going well, I reckon I'll be back to trackwork in around three to four weeks and then depending on how I feel, I'll see how long it takes me to get back to race riding and full fitness."
Currie is no stranger to serious back injuries after spending more than six months on the sidelines in Australia in 2020 and is just thankful that these injuries were slightly less severe.
"I fractured my T7 this time," Currie said. "Last time I fractured my T4 and T5 but that had to be operated on as I had to get one of the discs taken out and fused. Fortunately, I haven't had to have an operation this time and I've just given it time to let it mend."
Despite Hong Kong's hospitals being overworked as a result of the recent Covid-19 outbreak, Currie has nothing but praise for the medical staff who treated him in the immediate aftermath of his accident and who have helped with his recuperation.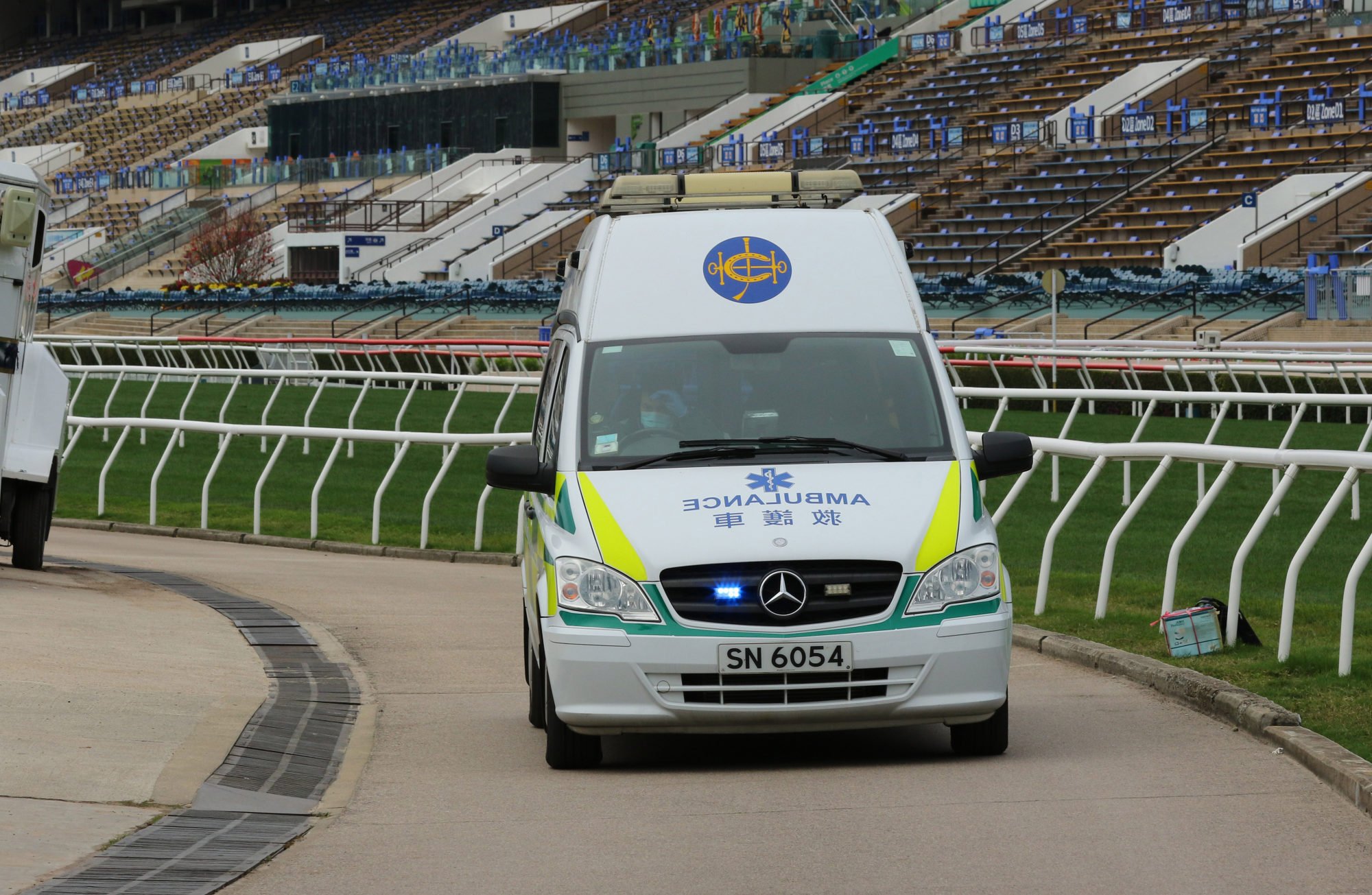 "The hospitals are incredibly busy at the moment and overwhelmed with the amounts of people that are sick but I couldn't have got better treatment," Currie said.
"I've had a few falls over the years and this is, hands down, the best treatment I've ever had in a hospital, so I've been very lucky.
"Even though the fall has been a negative, it has been as good an experience as I could have had in and out of the hospital."
Following a two-week stay in hospital after his fall, Currie has been fully focused on his recovery but admits to feeling isolated after being out of action and with his wife and two young children back in Australia.
"It is lonely out here without family and it was going to be that way even if I was going flat out and riding," Currie said. "Sitting around and not having much to do and nobody to talk to makes it a bit tough, but I'm able to walk and I've even been able to get on a bike and ride.
"The concussion has been slow going and it was important not to get too stressed and do too much."
Currie misses riding almost as much as his family and after saluting aboard Miracle Victory on his Hong Kong debut, he's annoyed at being denied the winning feeling since.
"You wouldn't believe the rides that I'd been booked for off the back of winning my first race here and the winners I've now missed out on," Currie said.
"I know the jockeys who won rode them well but I'd like to think I would have won on them too, so it was disappointing but that's part of life.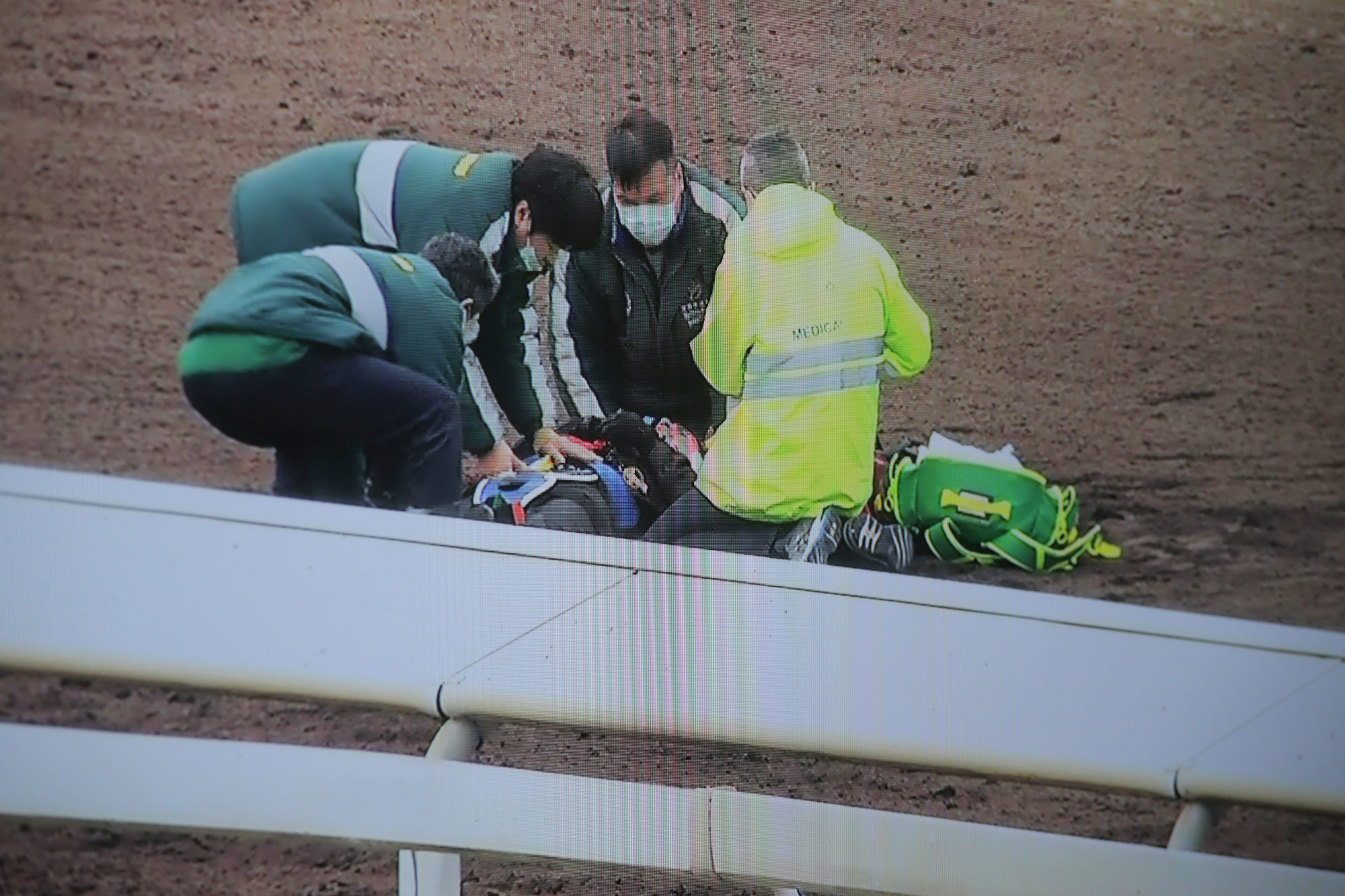 "I'll just have to work hard when I start back and hopefully I'll be more on the front foot as people have seen me ride and I've spoken to trainers at the track, but it's starting all over again."
Despite those missed opportunities, Currie remains optimistic and has no regrets about his move to Hong Kong.
"I could have had the fall the week before I left home and not got here and then I would have been so disappointed not to have made it," Currie said.
"That's racing and I've been in it long enough to know that there are ups and downs. It's just part of life. You either get on with it or you don't."