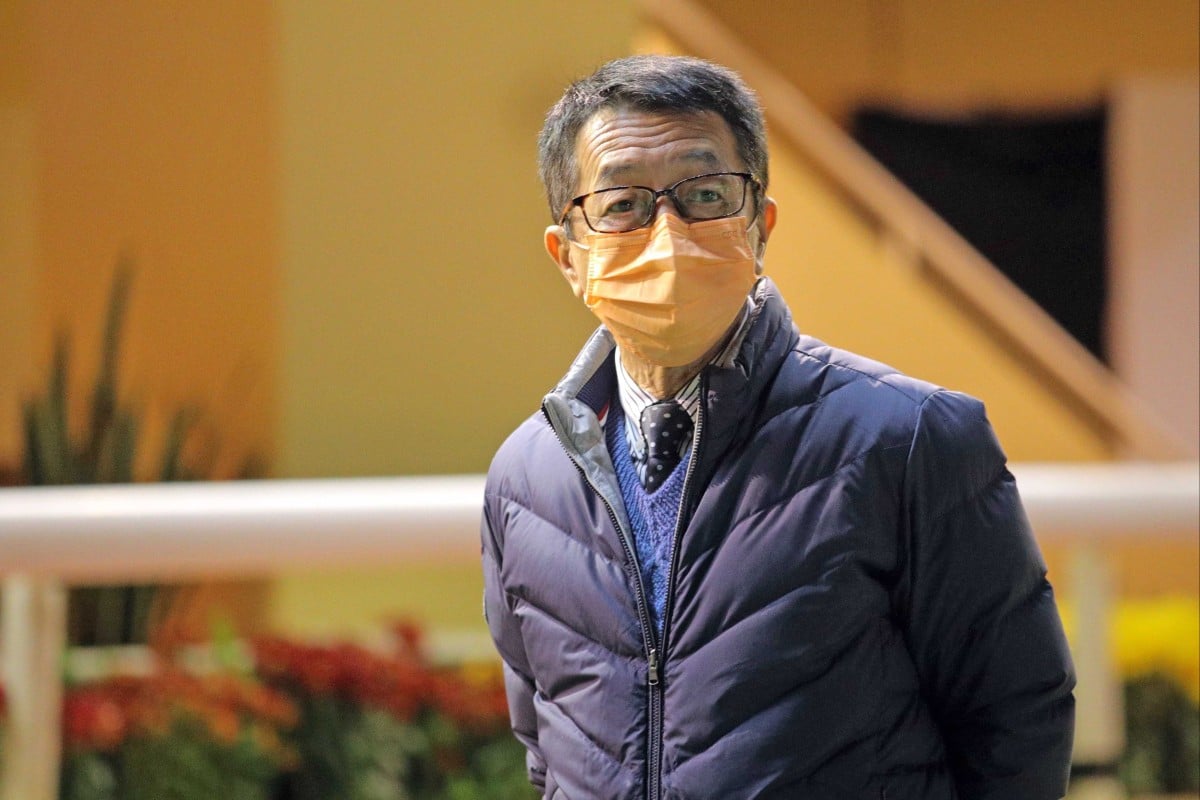 It's an upbeat and determined Me Tsui Yu-sak who is battling through the "hardest season" of his 17-year training career.
Dragon Kingdom's victory at Sha Tin on Sunday was just Tsui's 12th for the term through 61 of the 88 meetings and the 61-year-old was blunt in his assessment of his 2021-22 campaign.
"Since I started training, this is the hardest season I have had. In my first season I had my lowest amount of winners with 18 but at that time you only needed 13," Tsui said, referencing the Jockey Club's trainers' benchmark.
Trainers with a Conghua stable need 18 victories to meet the criteria, with at least 16 coming in Class Four or above, in a three strikes and you're out system.
Tsui, who hasn't dropped below 33 winners in the past eight seasons, has trained four Class Five winners this term – meaning he needs another eight victories in Class Four or above to avoid his first strike – and he is steeling himself for the run home.
"I'll try my best – actually I need to do it, not just try," he said. "I'm not making excuses, I'm just putting my head down and working hard. I have some confidence that I can get to the required amount of winners, but it's a matter of doing it now."
While there have been some suggestions that trainers with horses stuck in Conghua because of the halt in cross-border movement should be given some leeway, Tsui is not looking for any chop outs.
"It's not only my stable who has horses in Conghua, many trainers have horses in Conghua but they do the same good job. It's only me not doing the same as last season," he said.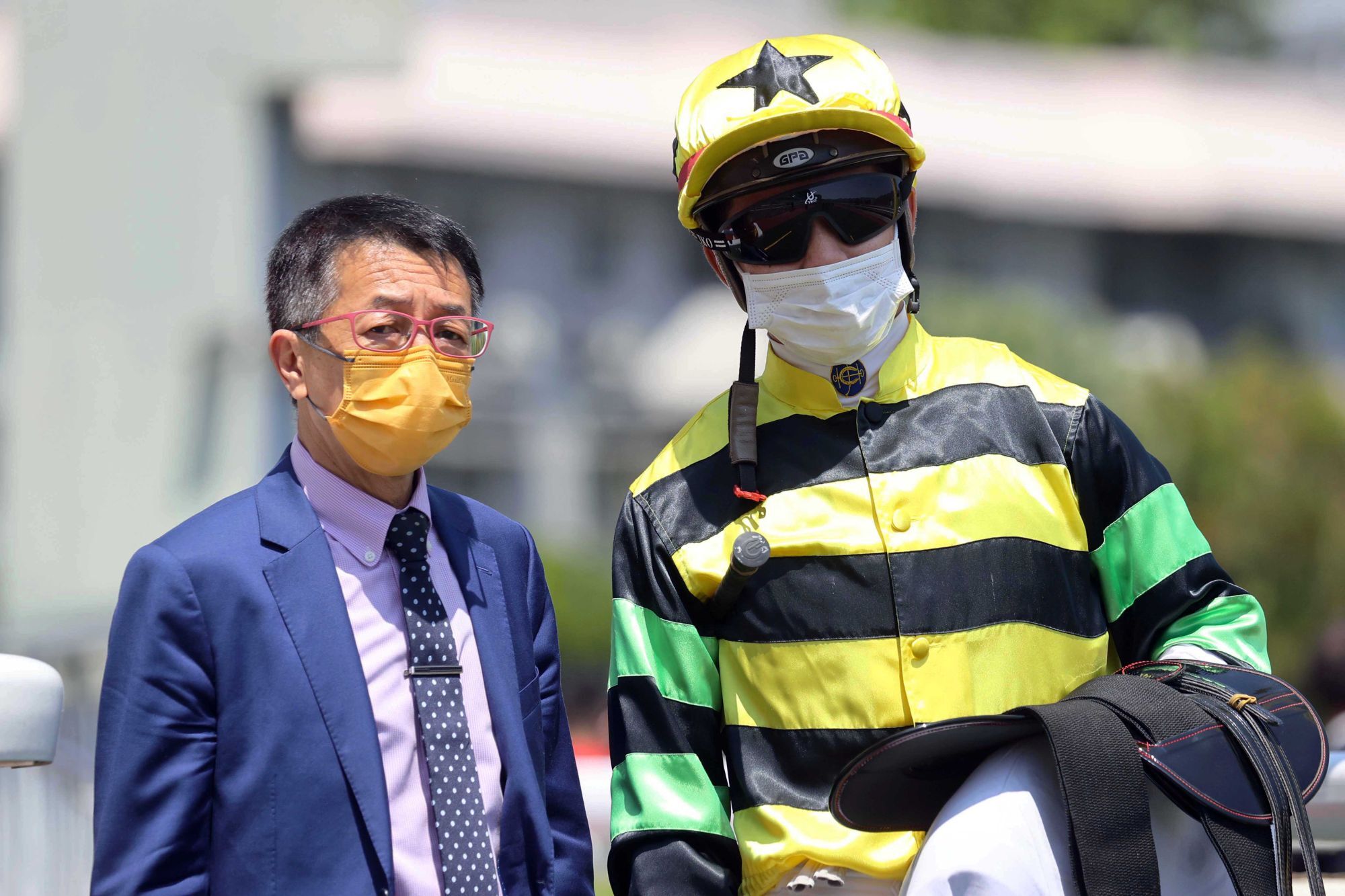 Tsui believes he has the cattle to drive up his win tally and, after 28 third placings to go with his 10 seconds and 12 wins, is hopeful Lady Luck might be on his side during the run home.
"Some of the horses in the stable need to drop in the ratings, some are not in form and some lack quality. You need the right rating, form and quality, but you also need some luck," he said.
Champions Day staying put
The Jockey Club will push ahead with Champions Day on April 24 regardless of whether cross-border horse transport resumes in time to give gallopers based in Conghua their chance to chase the HK$65 million bounty on offer across the three Group One contests.
The impasse is into its fifth week after cross-border movement was initially halted by the club to cooperate with Shenzhen authorities, who locked down the city to allow for universal Covid-19 testing.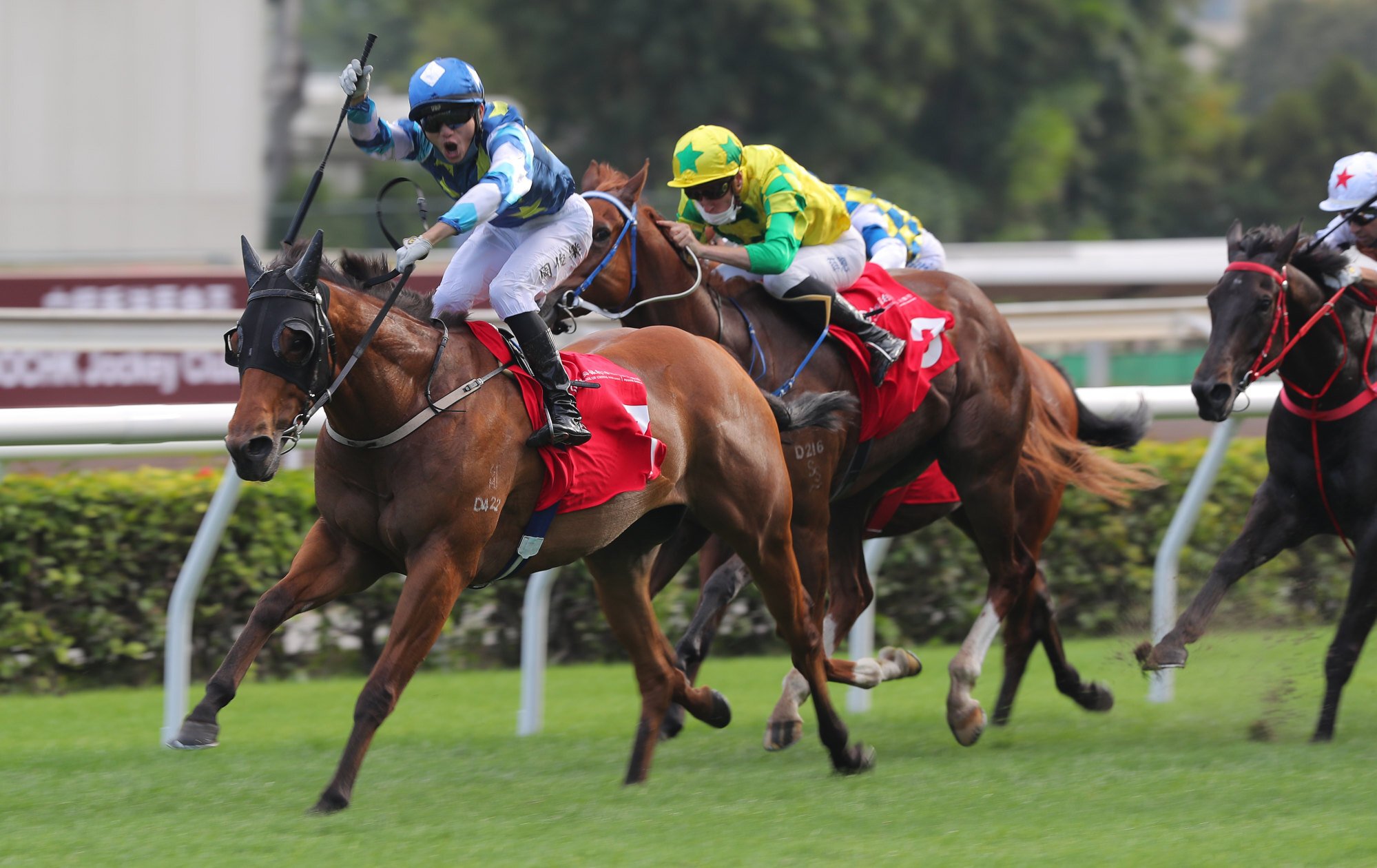 The lockdown in Shenzhen has long ended but Jockey Club officials are continuing to work through the "multiple issues" stifling attempts to resume transport, with five horses holding feature entries for Champions Day among the 272 gallopers stranded north of the border.
The QE II Cup will be hardest hit if there is not a resolution by next week, with the field to be cut to seven if Columbus County, Reliable Team and Zebrowski can't make it down from Conghua.
The Champions Mile will also be reduced to seven runners if Mighty Giant is unable to take his place, while the Conghua-based Lucky Patch is among 12 entries for the Chairman's Sprint Prize.
After another stack of withdrawals for last Sunday's meeting at Sha Tin, there have been no Conghua-based horses entered for Wednesday's Happy Valley fixture or the Sha Tin card on Saturday.