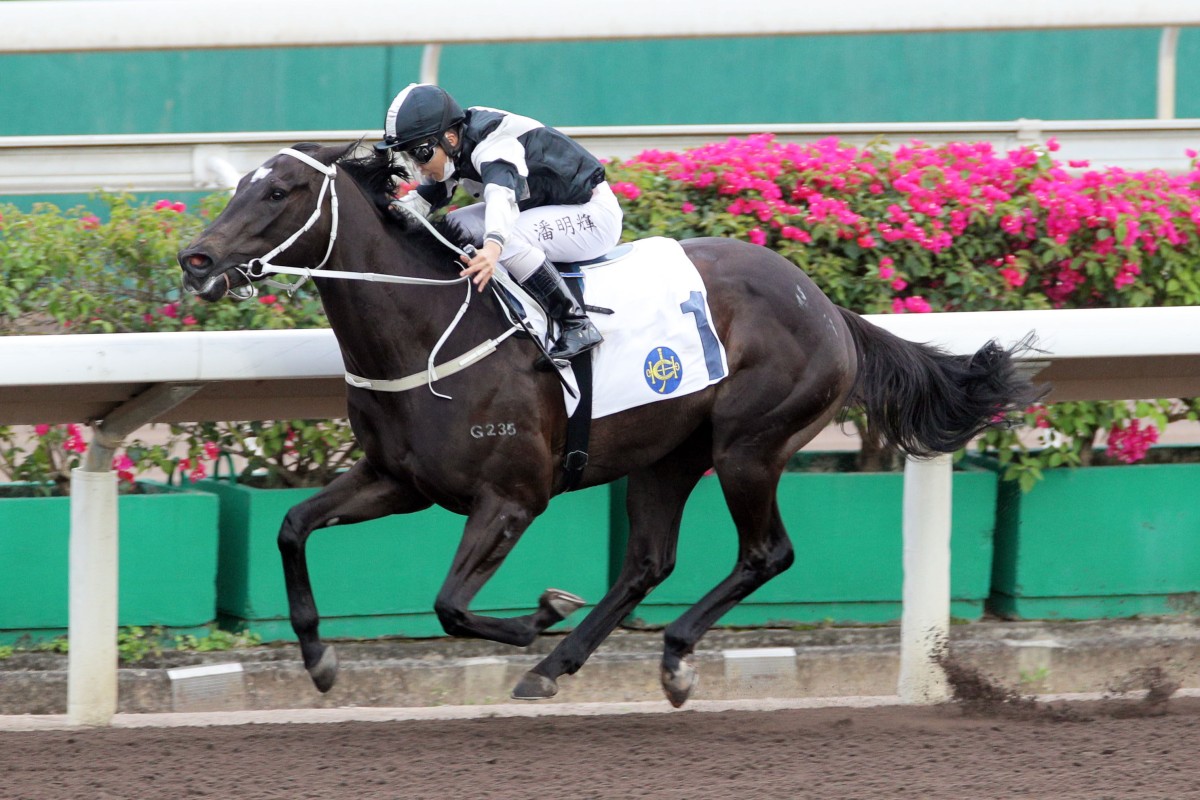 Given the number of stars he's trained, it no doubt takes a lot to make it onto Tony Cruz's list of favourite horses but Campione is fast earning the legendary trainer's affections.
The Italian import has now won back-to-back races after his victory in the Class Three D'Aguilar Peak Handicap (1,200m) at Sha Tin on Saturday and Cruz spoke warmly of the youngster after his latest success.
"In my stable, he's one of my favourite horses," Cruz said. "I've always loved him and he's got a fantastic attitude. I can't quite believe how understanding he is, you talk to him and he understands what you're trying to say to him."
It now appears that all surfaces come alike to the three-year-old, who followed up a short-head win on turf last time with this easy front-running success to justify Cruz's decision to switch to the dirt track.
"In the programme I couldn't find a race that was suitable, so I found this 85-60 [rated race] on the dirt," Cruz said.
"He had no other option really unless I ran him in a 105- 80, so I thought I'd go on to the dirt in an 85-60 and he's got a better chance that way. I knew he could run on the turf and now he can run on the dirt as well."
If Campione continues in this vein of form, he will add more admirers with his bold front-running style and Cruz feels the son of Brazen Beau arrived in Hong Kong full of confidence after beating inferior rivals in his native Italy.
"There was not much opposition in Italy but he was winning races and you can see that he was enjoying it, so he's got confidence in himself," Cruz said.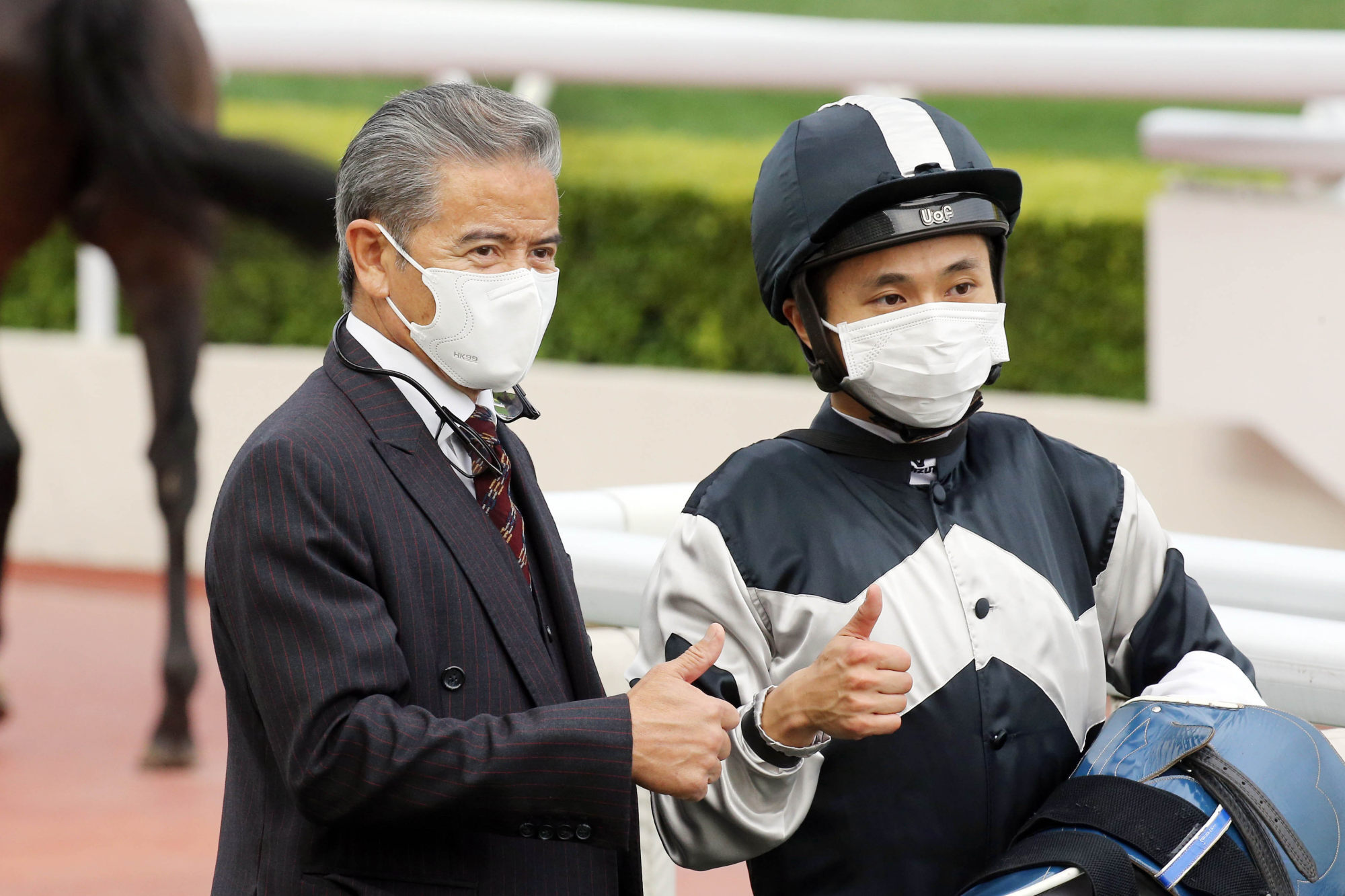 "Even though he's drawn 12 he can still lead the race. He's got good habits in the way that he's been racing, he goes to the front and he'll be able to challenge any other horse to get there.
"He's been running and winning races all the time like this so we had to send him forward. He goes to the front, he's full of confidence and he can win."
A victory on dirt opens up options for the future but Cruz already has Campione's next race in mind.
"There's a 1,200m race [on the turf] for him at Sha Tin at the end of May and we'll aim for that," Cruz said.
Campione's win may give the Cruz yard a boost ahead of next week's Champions Day, when California Spangle will attempt to dethrone defending champion Golden Sixty in the FWD Champions Mile.
Cruz is happy with his Classic Cup winner's form and will be giving him an easy time of things as he steps out of the four-year-old series.
"I'm very pleased with him and he's ready for the race," Cruz said. "He's easy to train because he's such a well-mannered horse.
"You can do whatever you want to do with him but he's done enough now and you don't have to do any serious gallops with him any more."