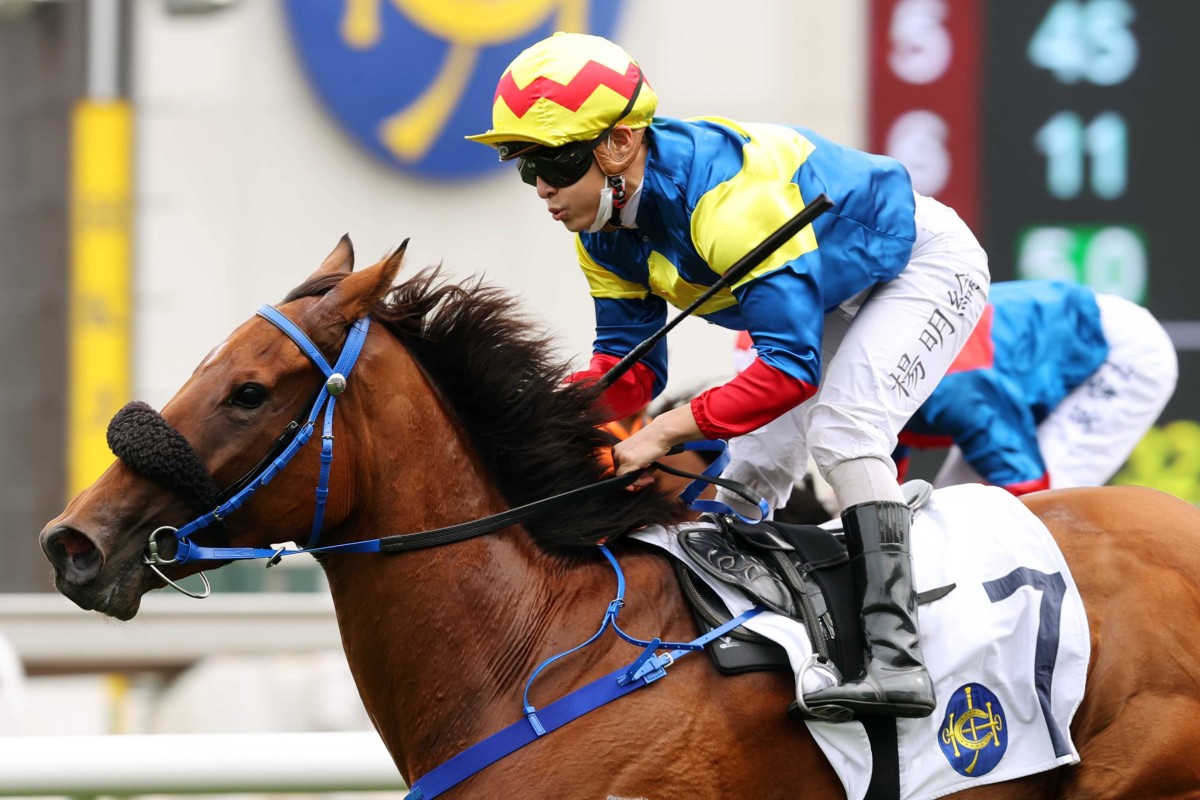 Keith Yeung Ming-lun's best season in recent years has been interrupted by injury but the 34-year-old is excited by what lies ahead as he prepares to take on a new challenge.
Yeung, who began his career as a jockey in the 2008-09 season and has 274 winners to his name, is preparing to embrace a new addition to the Jockey Club's pathway for local talent that will see him spend two years at university while continuing as a professional rider.
Yeung is looking forward to broadening his knowledge base while still doing what he loves as part of a Jockey Club programme that aims to equip Hong Kong riders for whatever the future may hold, whether within racing or another career.
"It's going to be nice to go back to school and gear myself up for the future – I think it will help having a degree," Yeung said.
"Going to university will require a lot of time but I'm confident I will be able to manage my commitments as a jockey with my studies and I'm excited about what the next couple of years hold."
Yeung will study a Bachelor of Health Education at the Education University of Hong Kong, benefiting from the latest option added to a Jockey Club pathway that already includes vocational training recognised by the Hong Kong Council for Accreditation of Academic and Vocational Qualifications.
"The arrangements we are now finalising with the Education University of Hong Kong are very exciting because they are a further means by which we can deliver on our vision for vocational training and help jockeys reach their full lifetime potential," Andrew Harding, Jockey Club executive director of racing, said.
"Those who want to do so will be eligible to enrol in the Bachelor of Health Education degree and will receive credit for their Certificate IV qualification from the club, halving the time it takes to complete the degree.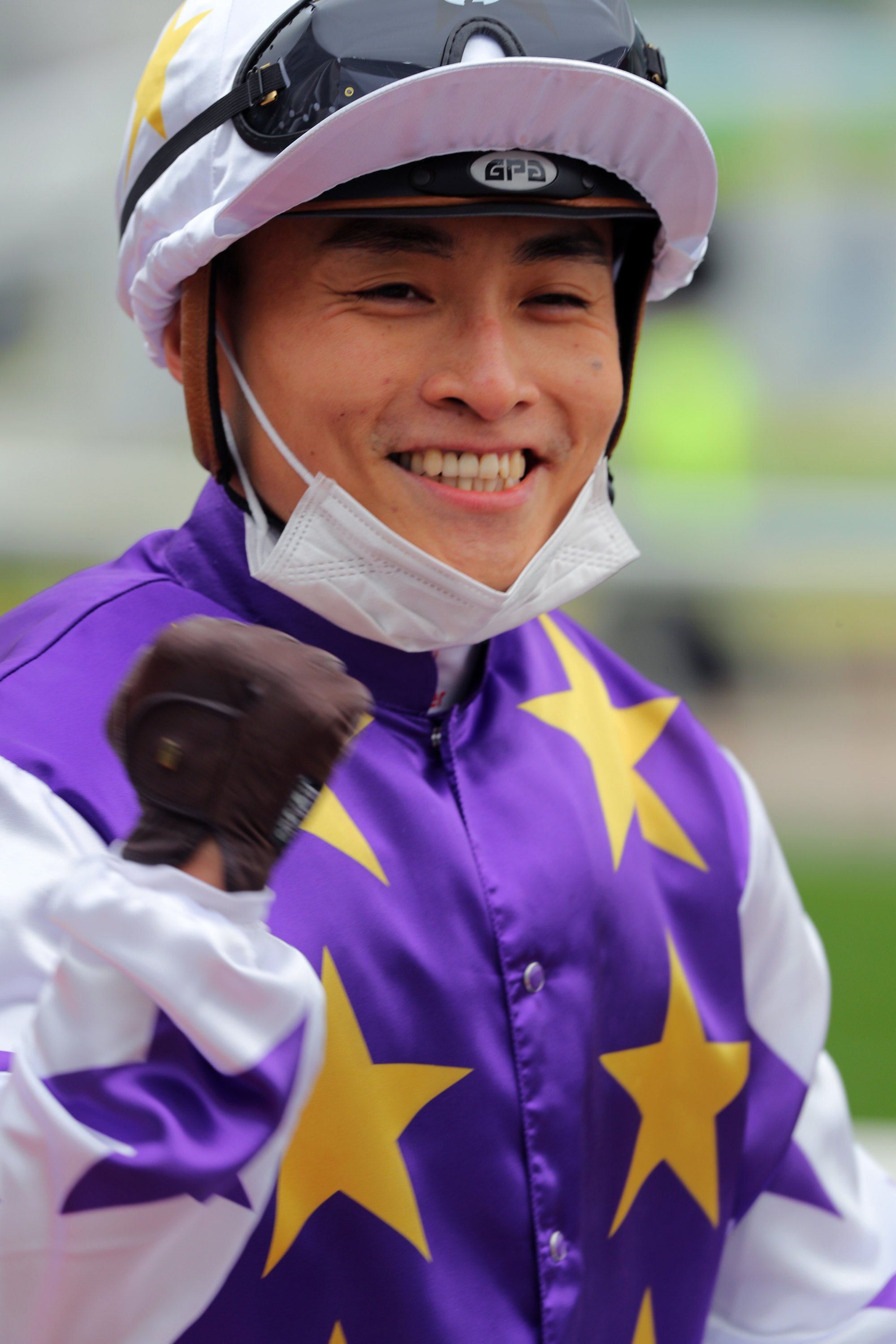 "This is a highly regarded degree which many of Hong Kong's top athletes have completed, including champion cyclists Sarah Lee Wai-sze and Wong Kam-po.
"We have several jockeys who are interested in enrolling. Some want to remain in racing and see it as a means of giving them new skills that will help them develop their potential and progress their future careers in racing. Some may do it simply because they are attracted to the idea of furthering their studies."
In the more immediate future, Yeung is facing at least a month on the sidelines after fracturing his toes in an incident at Happy Valley last Wednesday night.
When his mount Jumbo Goal was squeezed up late, Yeung's right foot clipped the gap in the rail at the winning post, leaving him with two fractures in his big toe and one in his middle toe.
"I'm looking at four to six weeks on the sidelines. It has been going all right for me and I had a couple of good rides coming up, so it's a bit unfortunate but it is what it is," he said.
"I've been getting a winner or two every month and quite a few placings, so things are going OK."
With 10 winners in the bank in 2021-22, Yeung has already surpassed his tallies of eight and nine in the past two seasons and will have around a dozen meetings to add to his total provided his recovery from injury goes to plan.
"Hopefully I can hit the ground running when I return and build some nice momentum as I look towards next season," Yeung said.