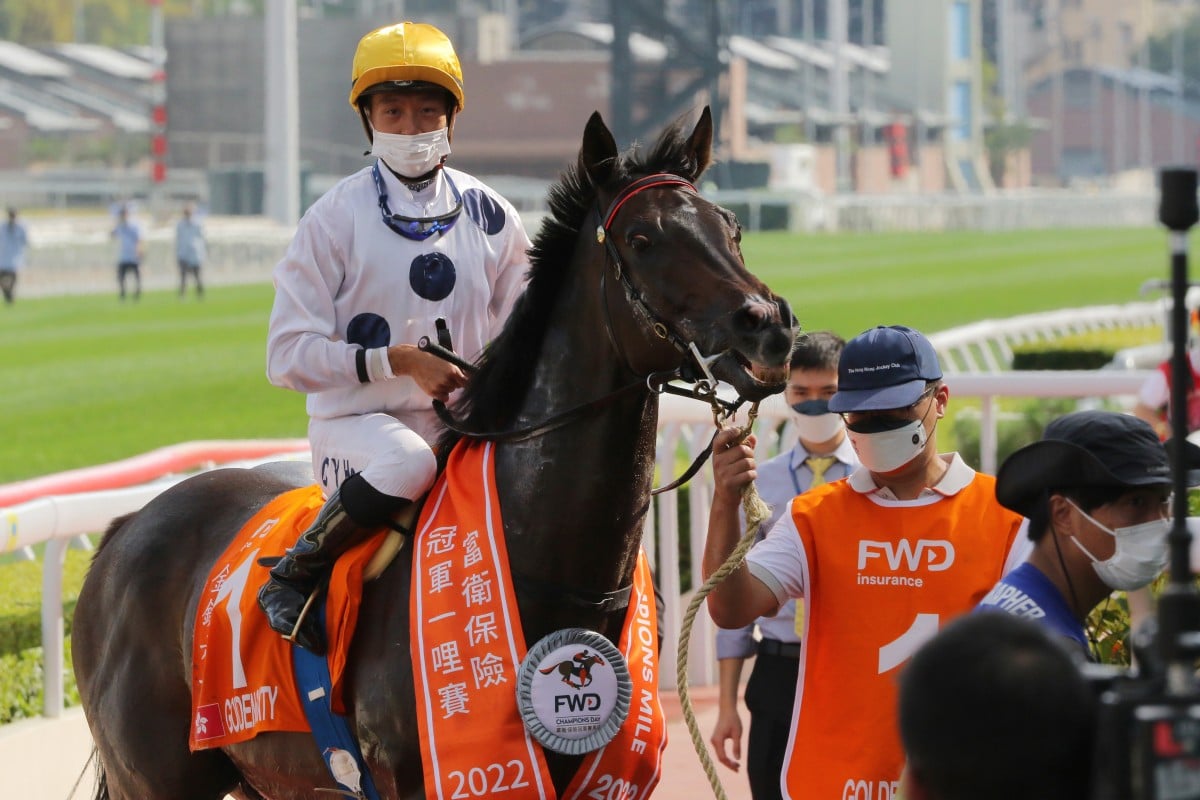 Golden Sixty will not travel to Japan for next month's Group One Yasuda Kinen (1,600m), with jockey Vincent Ho Chak-yiu expressing disappointment that the superstar miler won't get a "deserved" chance to ply his wares abroad.
Golden Sixty's trainer Francis Lui Kin-wai and owner Stanley Chan Ka-leung had lunch on Monday to make the final call, ultimately deciding against a trip which would have required the touring party to do a week in quarantine on returning to Hong Kong.
Local media reported that the pair decided to protect the health of the reigning Horse of the Year, suggesting the fact Golden Sixty was showing signs of mild heat stress following his win in last month's Champions Mile was factored into the decision.
"I got the confirmation from Francis that he won't be racing there, they probably don't want to take the risk to travel the horse to Japan to a different track," Ho told the Post.
"There are also all the Covid-19 restrictions and they just want to focus on Hong Kong races next season."
Lui also had a bad experience when travelling a horse to Japan in 2018, with his star sprinter Lucky Bubbles never racing again after suffering a suspensory injury in the Sprinters Stakes.
"Of course I feel disappointed but I understand their point of view if they want to play safe and not risk anything with a horse as good as this," Ho said.
"Francis had a bad experience before in Japan obviously, so that probably made him hesitate as well, which is totally understandable."
However, having banked north of HK$113 million for connections across a career boasting a Hong Kong record of 21 victories, Ho feels Golden Sixty should have at least been given the chance to get a feel for another jurisdiction.
"If it didn't work out in Japan we could have always decided not to race at the end of the day, but I think he still deserved to have a shot at travelling there and seeing how he feels," he said.
"If the track doesn't suit us, if it's wet or whatever, we can always pull the pin. He's already won so much money, to spend a little bit and take the risk doesn't really harm but anyway, it is what it is and I always respect what the team decides. We'll just do our best next season again."
Golden Sixty has been the headline act of Hong Kong racing for the past three seasons but has never raced overseas. He will return next season as a seven-year-old and Ho fears connections may have missed their chance to give the six-time Group One winner an opportunity to shine abroad.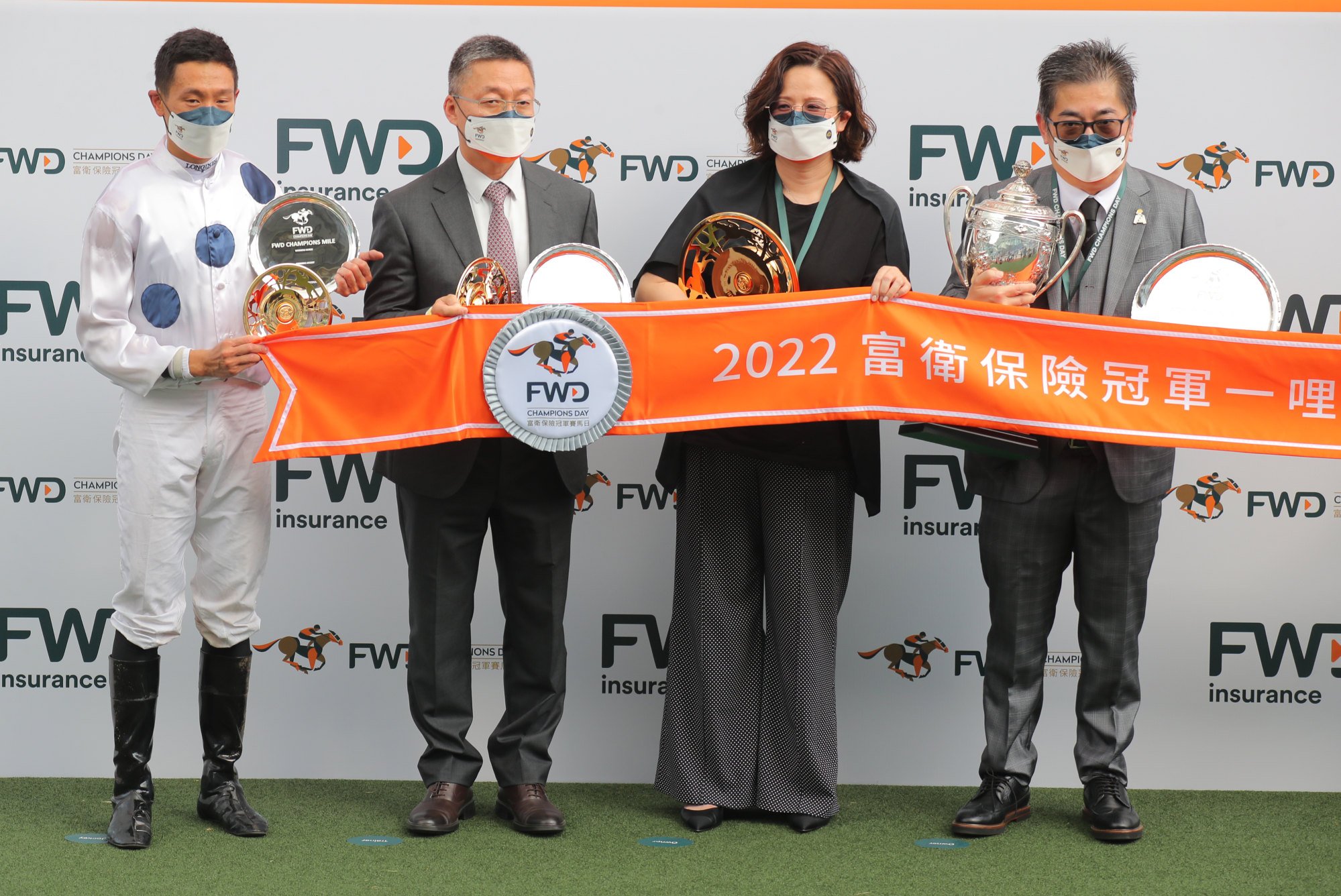 "He's a once-in-a-lifetime horse and I think Golden Sixty deserves more," he said. "I think he deserves to be travelling like all the other top horses in the world do, not just staying in Hong Kong, working and going back to the stable and not being able to enjoy some sort of freedom."
There has been an attitude of caution around travelling horses – especially top liners like Golden Sixty – in Hong Kong in recent years and the city's approach to Covid-19 has made it virtually impossible to venture offshore during the pandemic.
"If he is not in Hong Kong, he would be having success around the world. If he was based in Japan or the UK he would be racing everywhere around the world – Dubai, the Breeders' Cup, Hong Kong, Japan, the UK," Ho said.
"I think he would love travelling to different racetracks and left-handed wouldn't be a problem, he adapts so fast.
"I just feel bad for the horse, he deserves a lot more than this. He's one of the best in Hong Kong and he shouldn't be treated like all the other horses. Of course I understand the situation but I just feel bad for the horse."