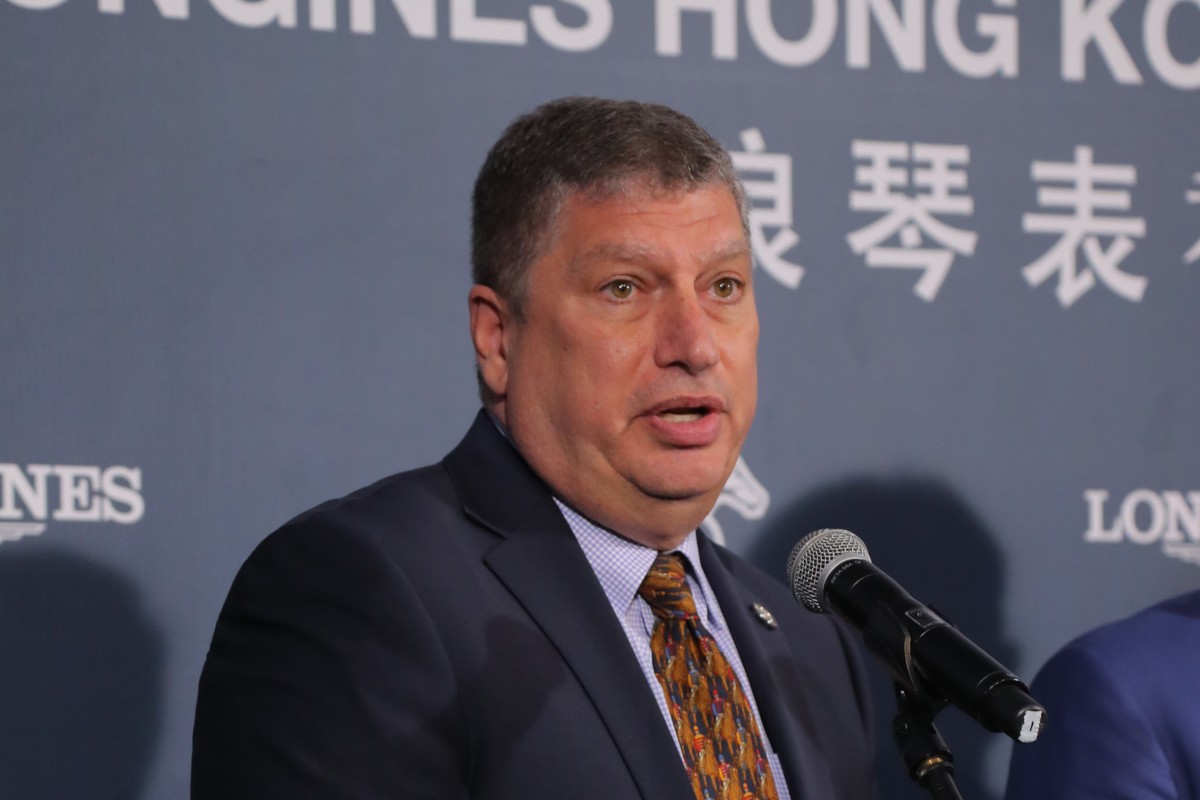 Jockey Club executive Bill Nader will depart Hong Kong in October to return to the United States for a job opportunity and to be closer to family.
Nader has spent 13 years across two stints at the Jockey Club, firstly completing eight years as the executive director of racing after joining in 2007.
After a couple of years back home in the US, Nader returned to the Jockey Club in March 2018 to take up the position of director of racing business and operations before moving on to become the director of racing product, marketing and sponsorship.
"Bill has been instrumental in the growth of the Hong Kong International Races and internationalisation of Hong Kong racing in his various roles with the club," Jockey chief executive Winfried Engelbrecht-Bresges said of Nader, who also spent three years as the chairman of the board and the legal representative of Guangzhou HKJC Race Horse Training Limited, the holding company for Conghua Racecourse.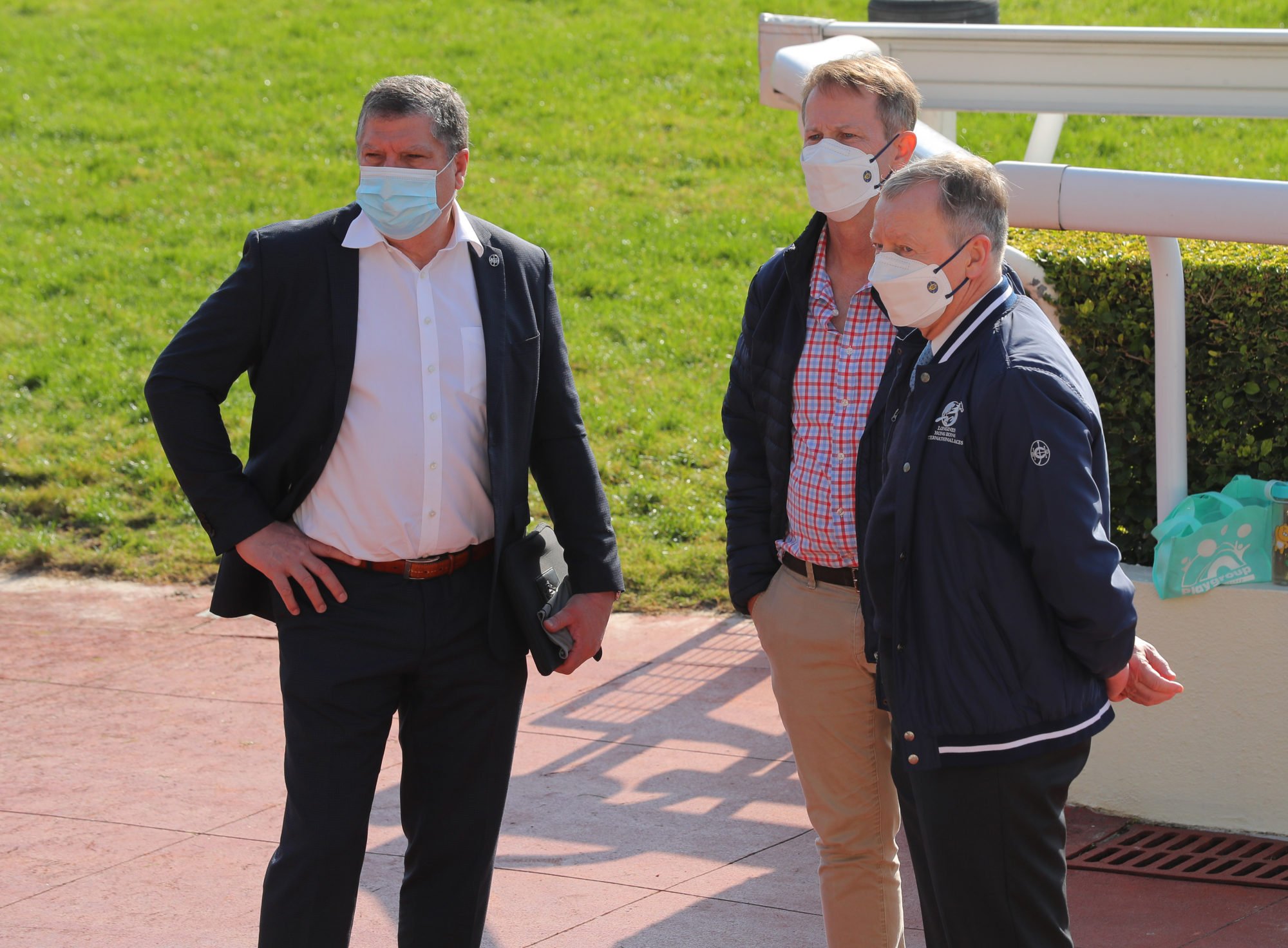 "One of his major contributions was his effective leadership in driving a cross-divisional team to establish the club's portfolio of commingling partnerships and the successful implementation of the dual-site operation model at both Sha Tin and Conghua Racecourses.
"He also plays an important role on the international front as the chairman of the Asian Pattern Committee of the Asian Racing Federation.
"On behalf of the club, I would like to express my deep appreciation for Bill's excellent contributions and wish him all the best in his future career."
Confirmation of Nader's departure follows hot on the heels of news last week that Greg Carpenter had resigned from his role as the executive general manager at Racing Victoria and would be joining the Jockey Club as the head of racing product in September.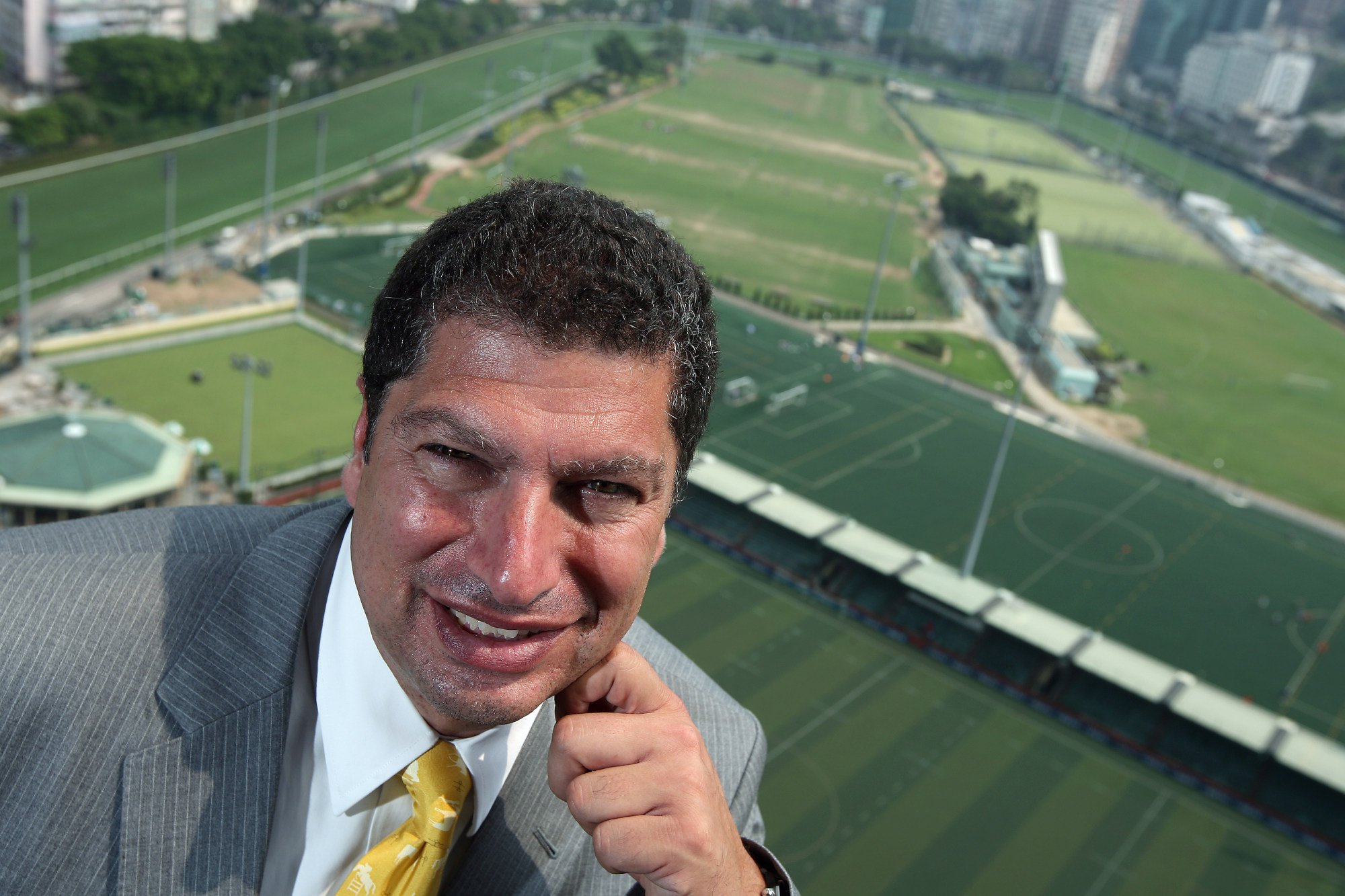 Nader, who has been a passionate supporter of the training facilities in Conghua and the benefits they bring to Hong Kong racing, is expected to confirm more details about his new position in the US later this week.
"Bill is a wonderful team player who is committed to excellence. He has contributed significantly to racing marketing and sponsorship activities, as well as promoting racing as a sport to both racing fans and non-racing public," said Andrew Harding, the current Jockey Club executive director of racing.
"It is a wonderful experience to have worked with Bill. We shall miss him and wish him success in his new endeavour."
Nader joins star Australian jockey Blake Shinn and veteran trainer Paul O'Sullivan from New Zealand on the Jockey Club's departure list after a testing couple of years of Covid-19 restrictions in Hong Kong.