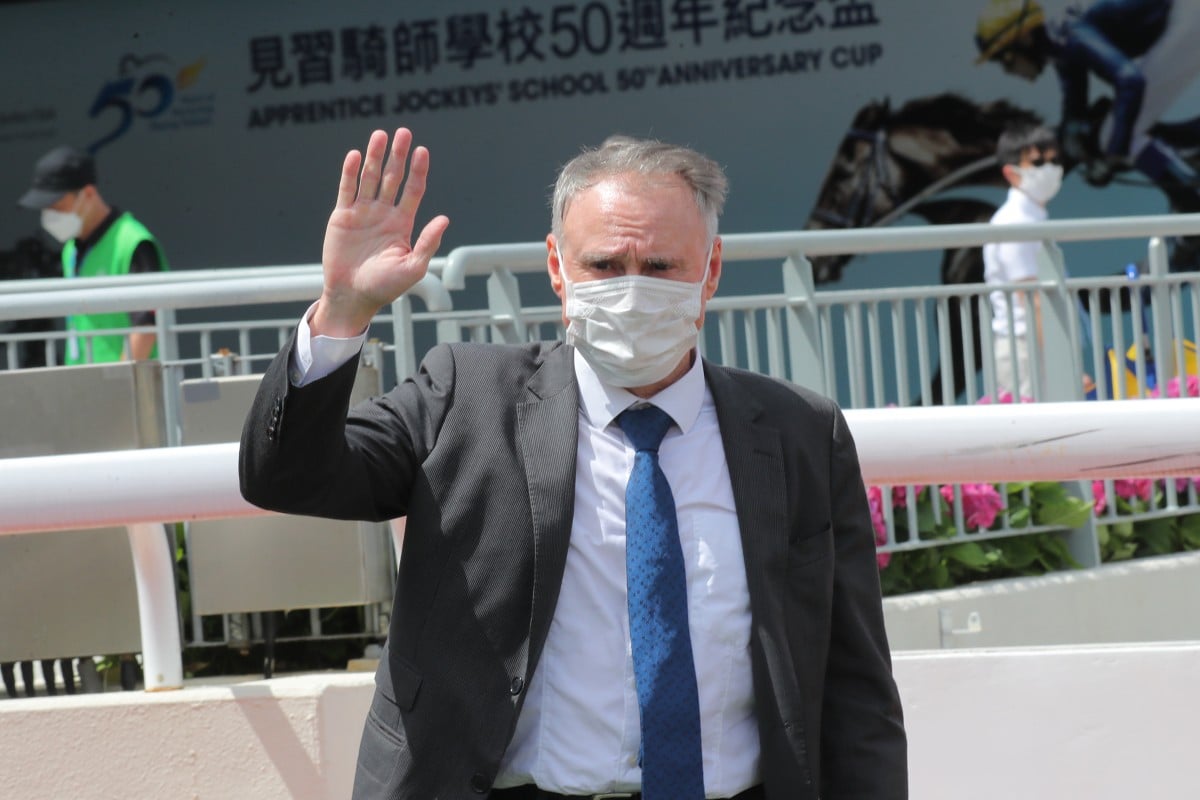 It's set to be an emotional few weeks for trainer Paul O'Sullivan as he prepares to leave Hong Kong after nearly two decades in the city.
O'Sullivan will return to New Zealand at the end of the season and he's getting himself as prepared as possible for the transition.
"Hong Kong has been absolutely fantastic to me. I was very apprehensive coming here but I've been here for 18 years," he said.
"It will be easier to go home than it was to come here but it's still leaving a lifestyle behind, although now it's time to go off and create a new one.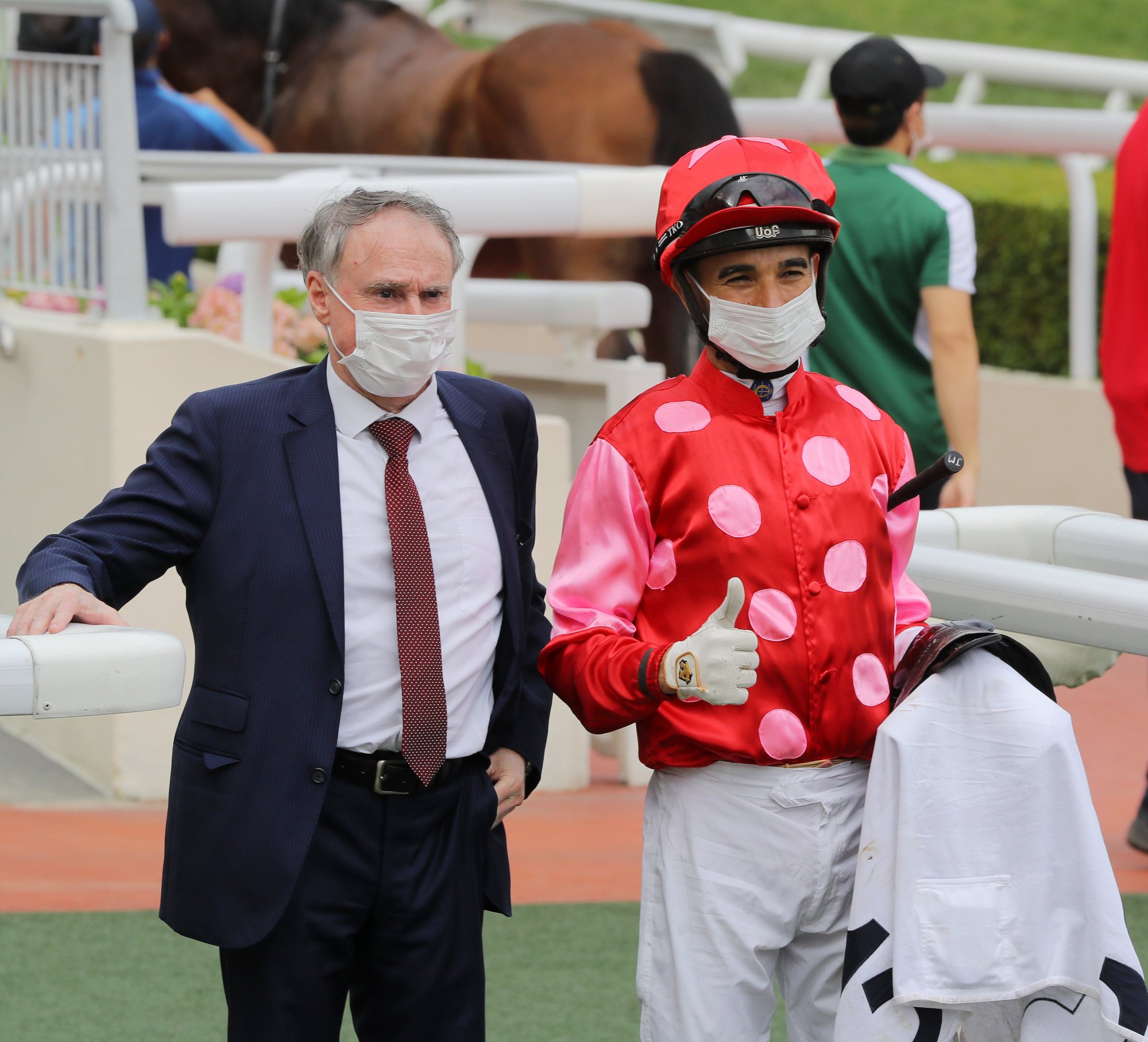 "There are certain things that I'll miss, as I missed a lot of things from home when I came here, but I feel very comfortable to go back. I think it's a good time."
O'Sullivan is looking forward to going home and it's been a while since he's seen many of his family and friends.
"I haven't been home for three years but the Jockey Club has looked after us well," O'Sullivan said.
"The decision to leave wasn't made because of Covid – that had absolutely nothing to do with it. I was planning it from about four years ago and two years ago I knew this would be my time to go."
O'Sullivan has been in solid form since announcing his departure and looks well placed to fire in a winner or two at Sha Tin on Friday.
Stunning Impact has returned from injury with a win and three top-four finishes in his past four starts and faces some largely out-of-form rivals in the Class Four Guangdong-Hong Kong Cup (1,400m.)
"He's been served well by good gates in his last two starts but he's racing well," O'Sullivan said. "His form has been very good in his past two runs, he's been putting it together. I tried to get him to go a bit further and that didn't quite work out. The 1,400m is his go."
Duke Wai runs in the Class One 25th Anniversary Hong Kong Reunification Cup (1,200m) and he will be one of the horses O'Sullivan will miss most from his current stable.
"He's a great servant, very honest and the Duke is one of my favourites," O'Sullivan said. "He's a beautiful animal and a pleasure to have around the place.
"He's a 100-rated horse, that's what he is and as soon as he gets back to 100, he'll win. If they get a 10-pound claimer on him next year that gets him below 100, he will steam up in a Class Two somewhere."
O'Sullivan is also expecting another good run from United We Stand in the Class Four Continuous Development Handicap (1,000m).
"His last three runs have just got better and better," O'Sullivan said. "He had a bit of a lay-off for a while and probably took about three races to get back to himself.
"He was very disappointing in his first three but he started to run better and he ran very well the other day. If he shows the same improvement, I'd expect him to be very competitive."