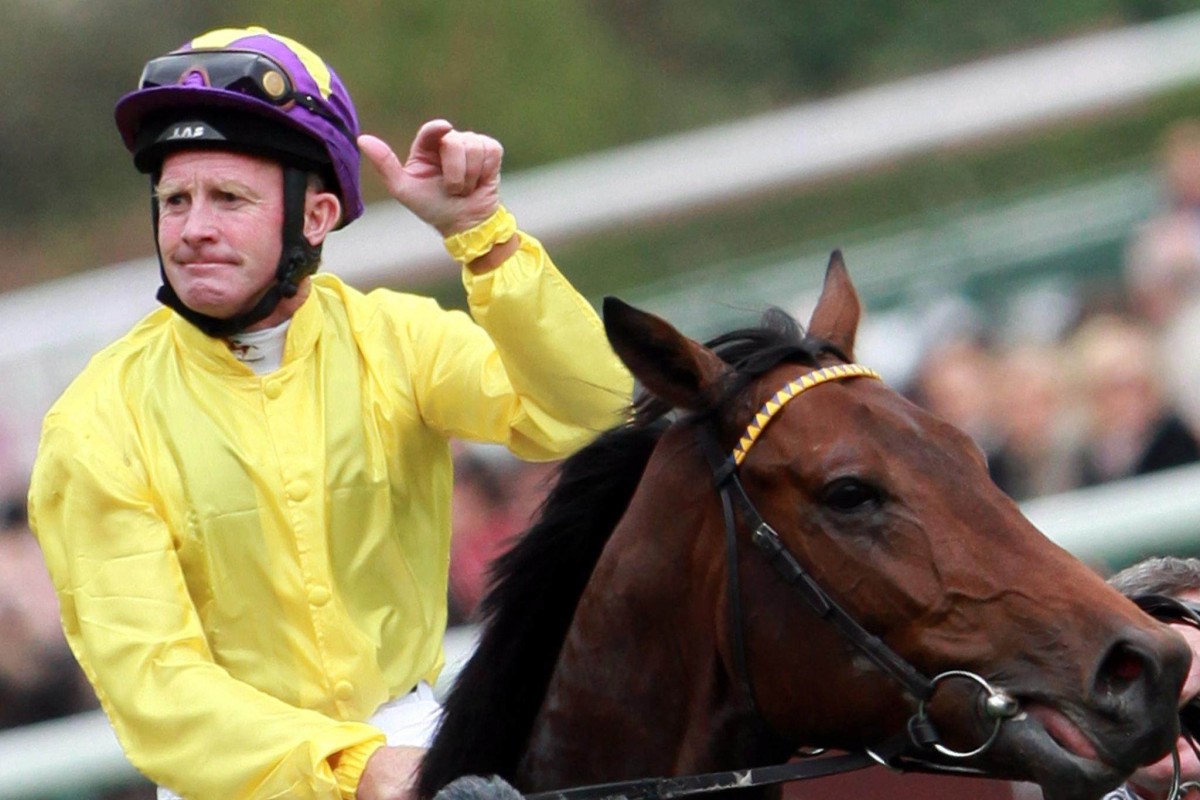 It's fair to say legendary former jockey Michael Kinane misses Hong Kong.
A winner of many a big Sha Tin race during his time in the saddle, Irishman Kinane has been unable to visit the city during the Covid-19 pandemic but he can't wait for restrictions to lift so he can return to one of his favourite places in the world.
"I've always said Hong Kong was my second home," Kinane said. "I love the place and in the 24 years since I stopped riding, this Covid time is the longest I haven't been able to get there. I always like going and it's nice to have such an association with a place in which I've been lucky all my life."
Kinane's "luck" has continued in the jurisdiction, with the 63-year-old sourcing this year's Derby winner Romantic Warrior with the first batch of horses he purchased for the Hong Kong International Sale in his role for the Jockey Club.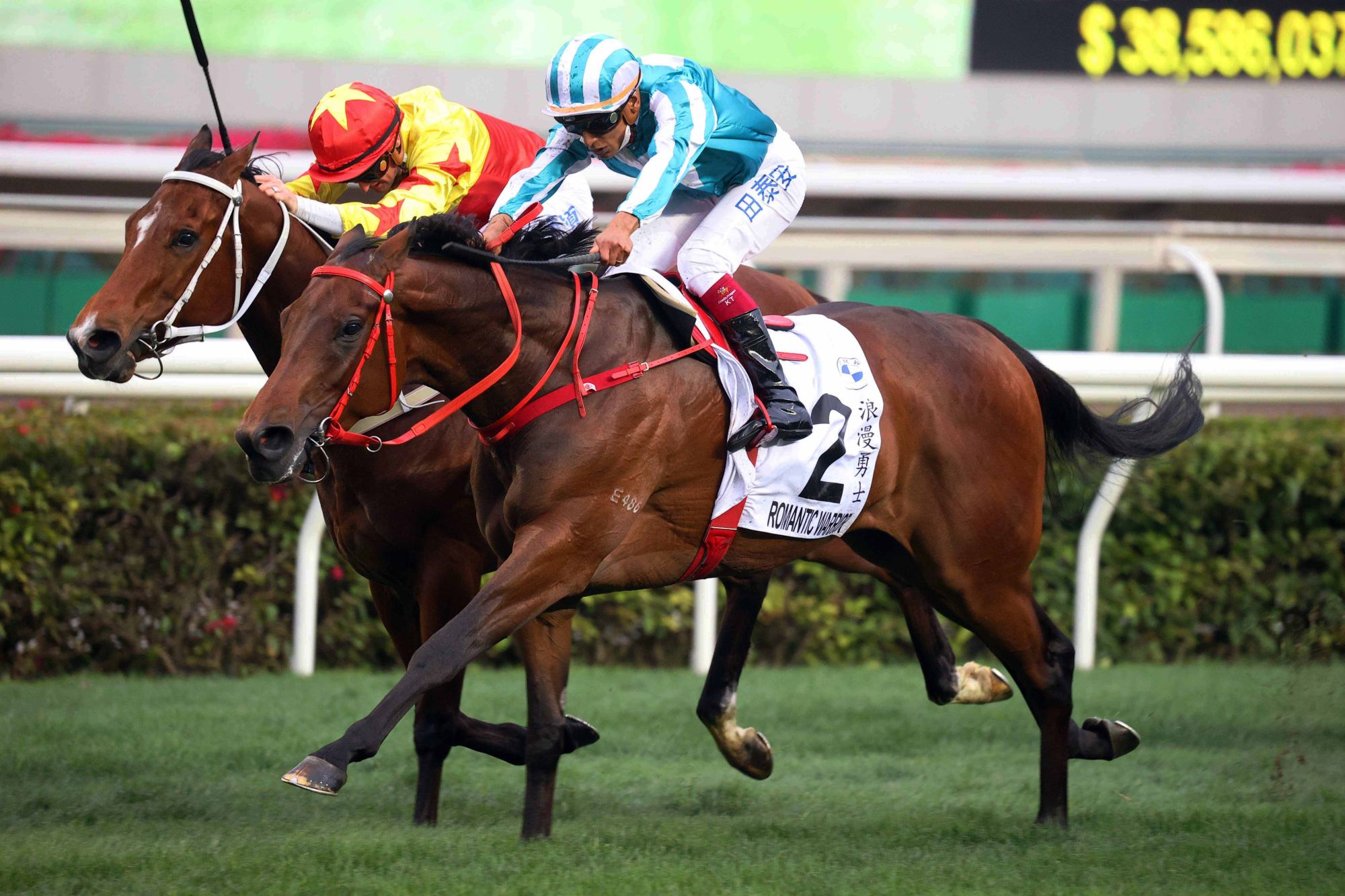 "He was just such a lovely horse," Kinane said. "He's very clean limbed and he's the only horse that I sent straight to the vet after just one viewing. Usually you'll look at a horse two or three times, but there was nothing that I didn't like.
"You stumble on horses like that and you could go another lifetime and never find another one like him. It was fantastic for the team for such a good horse to come along and it was a great feeling to watch him win."
Kinane has sourced seven horses from Europe for this year's sale, which takes place on Saturday, and he knows exactly what he is looking for as he attempts to identify horses who can thrive in Hong Kong.
"They need pace from the gates so speed is key," Kinane said. "You need a horse with a very good temperament because it's a very tough environment and not every horse can go into that type of environment and flourish.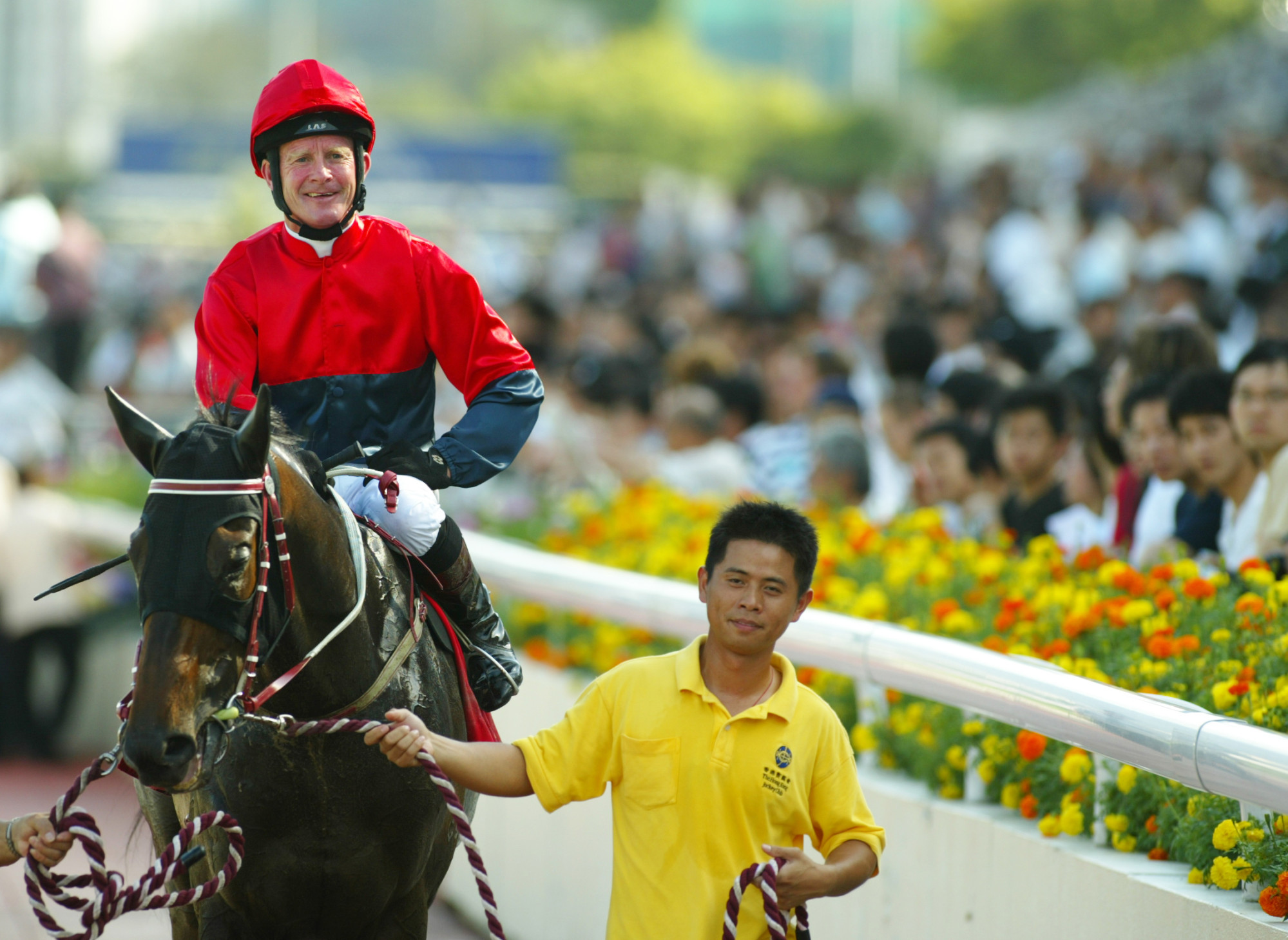 "We have seven there at the moment and we've prepared these horses like racehorses, as we did last year, so that they will stand up to the rigours of training in Hong Kong, which is tough.
"The surfaces are very quick and it demands a sound horse. We've taken the view that what we send must be capable of standing up to what is asked of them."
Kinane has high hopes for this year's consignment and feels there may well be another sale topper among his youngsters.
"There's a Starspangledbanner horse there out of Rely On Me," Kinane said. "He has done everything very easily and the sire is pretty hot. He's going to be the obvious one to top the sale.
"We also have a Fastnet Rock horse who is strong. We've given him time but he goes very well. We have an Almanzor who works very nicely and for sure has plenty of ability.
"There's a Dandy Man and a Dark Angel and we have a Kodiac horse who was a week late going out because he had a slight temperature. He's been playing catch-up but he's a nice horse out of a Sea The Stars mare who looks as if he'll stay middle distances.
"We've only sent horses that we think can win out there, that's the reason we've been more vigorous with them."