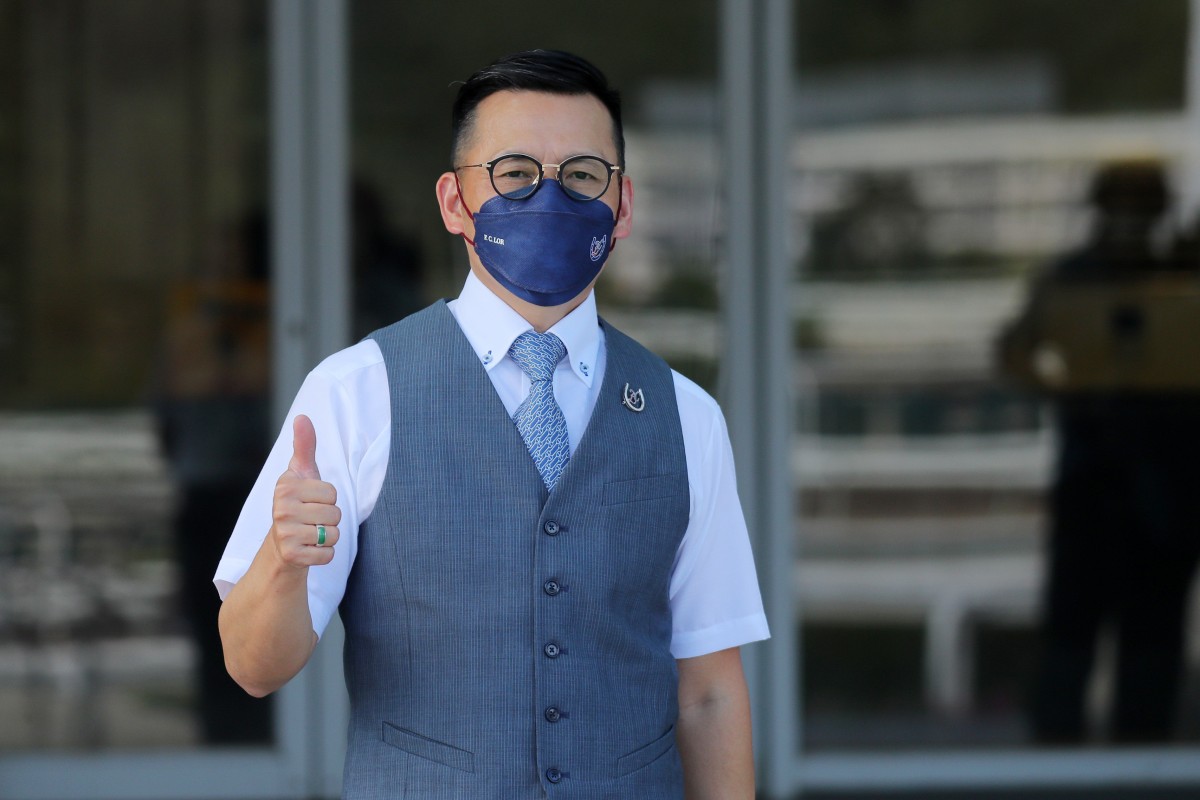 He may not have mathematically secured the trainers' championship just yet but the champagne is on ice for Frankie Lor Fu-chuen.
Six winners clear of John Size heading into the final meeting at Sha Tin on Saturday, only a miracle will prevent Lor from picking up his first title in just his fifth season.
With 90 victories, Lor is hot on the heels of legends Tony Cruz (91) and Size (94) as he chases the highest number of winners by any trainer in a Hong Kong season but it's fair to say he wasn't expecting this level of success at the start of the campaign.
"Last season, I had 65 winners and all I wanted this season was to break my own record – 66 or 67 would have been great," Lor said.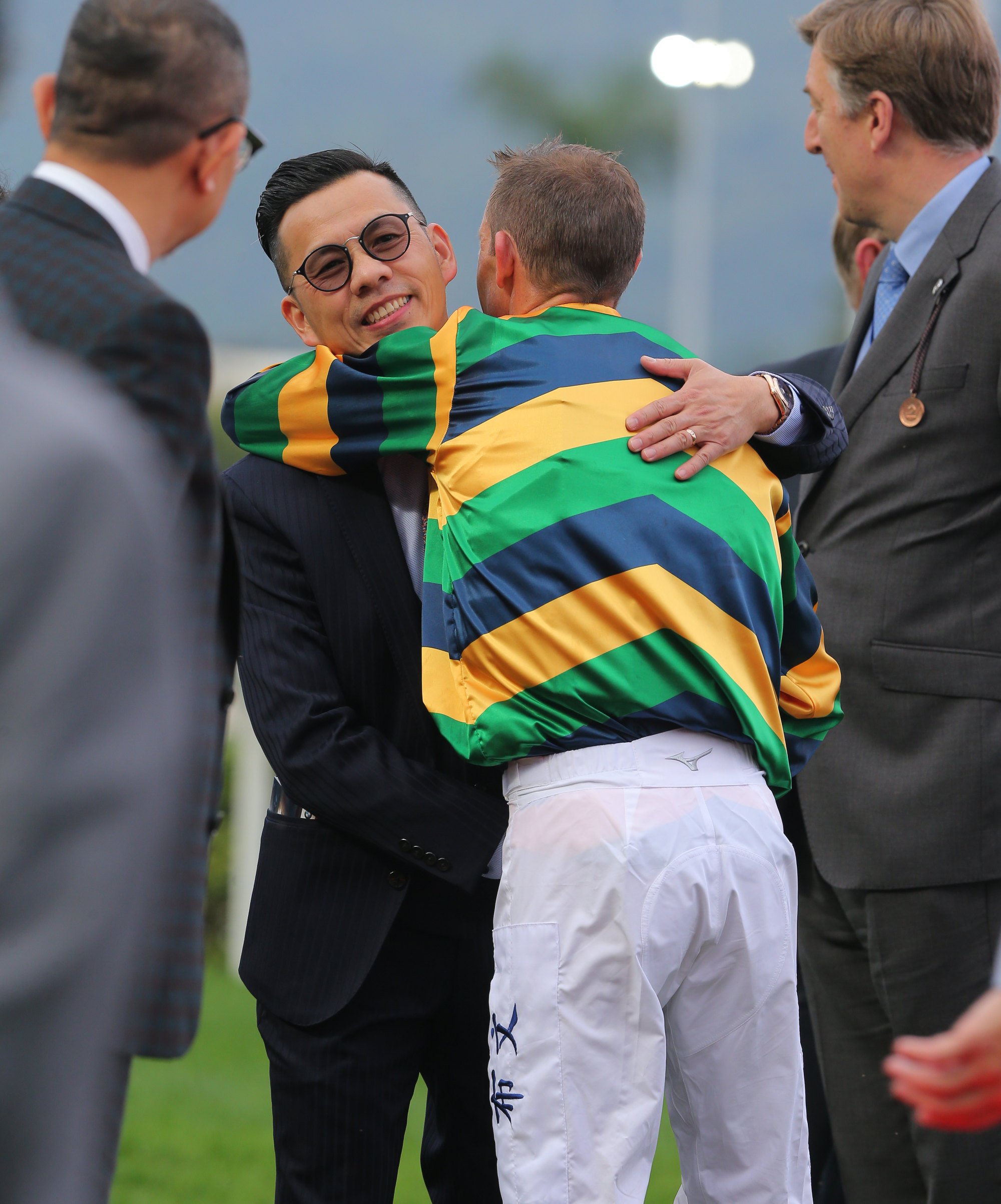 "But everything has been perfect this season, everything has gone smoothly until now. My team in Hong Kong and Conghua have done a really good job for me."
While Lor has been a championship contender from at least the halfway mark of the season, the 56-year-old only started dreaming of a first title a couple of months ago
"I think around February and March the press were already asking me the question about the title and at the time to become champion, there was a long way to go," Lor said. "Until May, I was a little bit cold but then I started to think that maybe I had a chance."
In the pre-Covid era a first trainers' championship would have been greeted with some wild stable celebrations but Lor, who was fined HK$600,000 earlier in the season for breaching the Jockey Club's coronavirus regulations, will be keeping things quiet.
"I don't have any special plans, maybe dinner with my family, that's all," Lor said. "I want to have a dinner with the whole stable. Usually that would happen and my stable is around 40-50 people but there are still some Covid cases in Hong Kong and I don't want to make any mistakes."
While the championship is all but secured, Lor is not resting on his laurels and wants to end the season with a bang.
"The number of winners feels like a really good achievement," Lor said. "But I still want to get a couple more winners on Saturday. I have 90 winners, but I want to have 91, 92 and 93."
Lor saddles Kings Shield, Money Catcher and Celestial Power in the Class One Hong Kong Racehorse Owners Association Trophy (1,600m) and one of his runners has proved a real head-scratcher.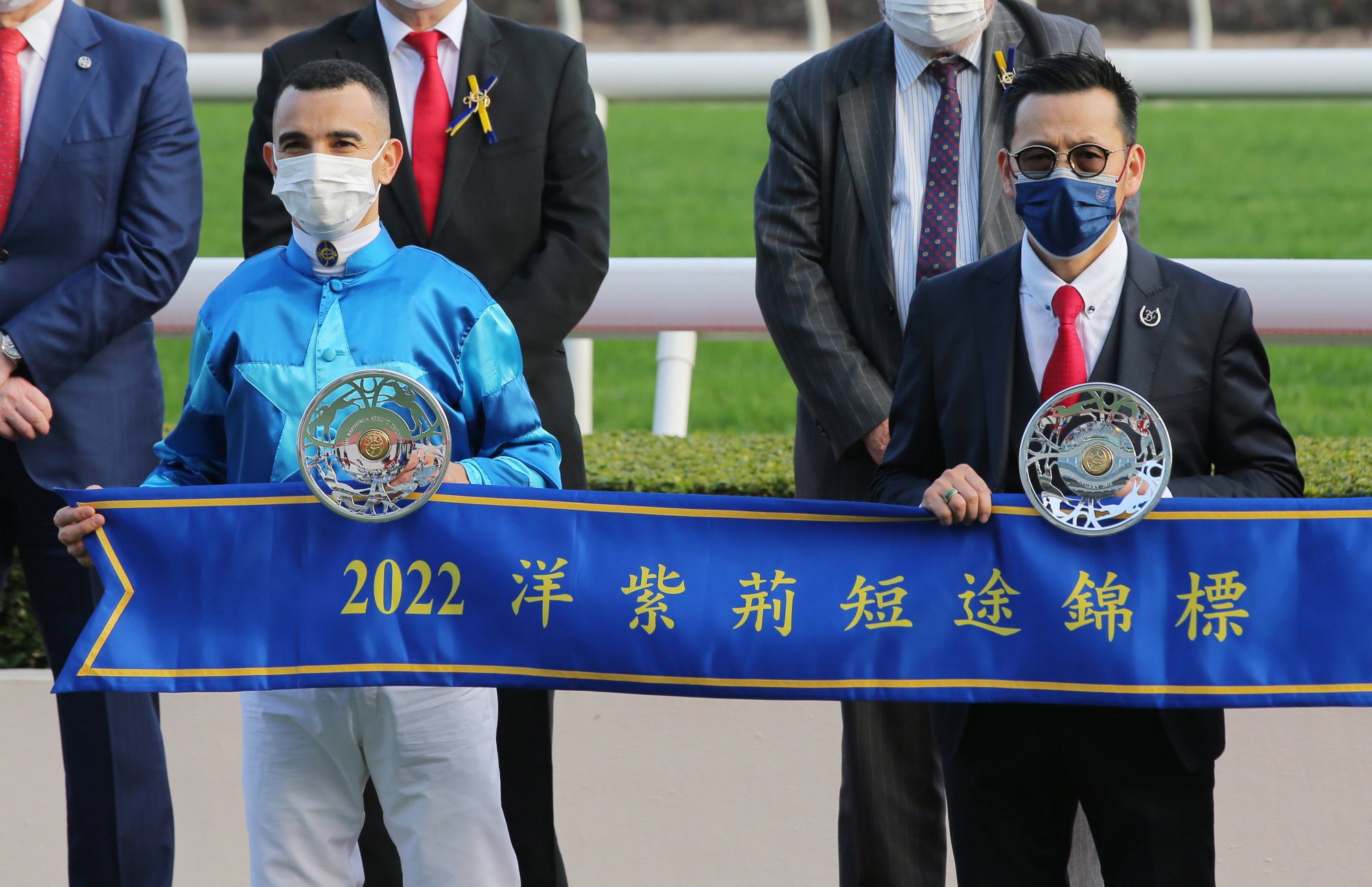 "Money Catcher maybe needs a bit further but this horse, I really want to win for the owners. He's always closer and closer but he's given me a headache," Lor said.
The biggest race at Sha Tin may elude him on Saturday but Lor holds plenty of chances on the card, including Chevalier Prince in the Class Three Sight Winner Handicap (1,600m) and Rewarding Together in the Class Two Joy And Fun Handicap (1,200m).
"Chevalier Prince has got a bad draw [in stall 14]," Lor said. "But Joao Moreira will try to do his best as he's trying to get another jockeys' championship.
"Rewarding Together is a good horse. Last time he got an outside draw at Happy Valley and all the way he was on the outside. This time he will be better."
He is set to secure his first trainers' championship but Lor is not going to relax and his ambition for next season is to find a top-notch Group One performer.
"This is what I always think about," Lor said. "I want to find a really, really good horse but those type of horses are very expensive. It's not easy to find another Golden Sixty, they don't come very often."