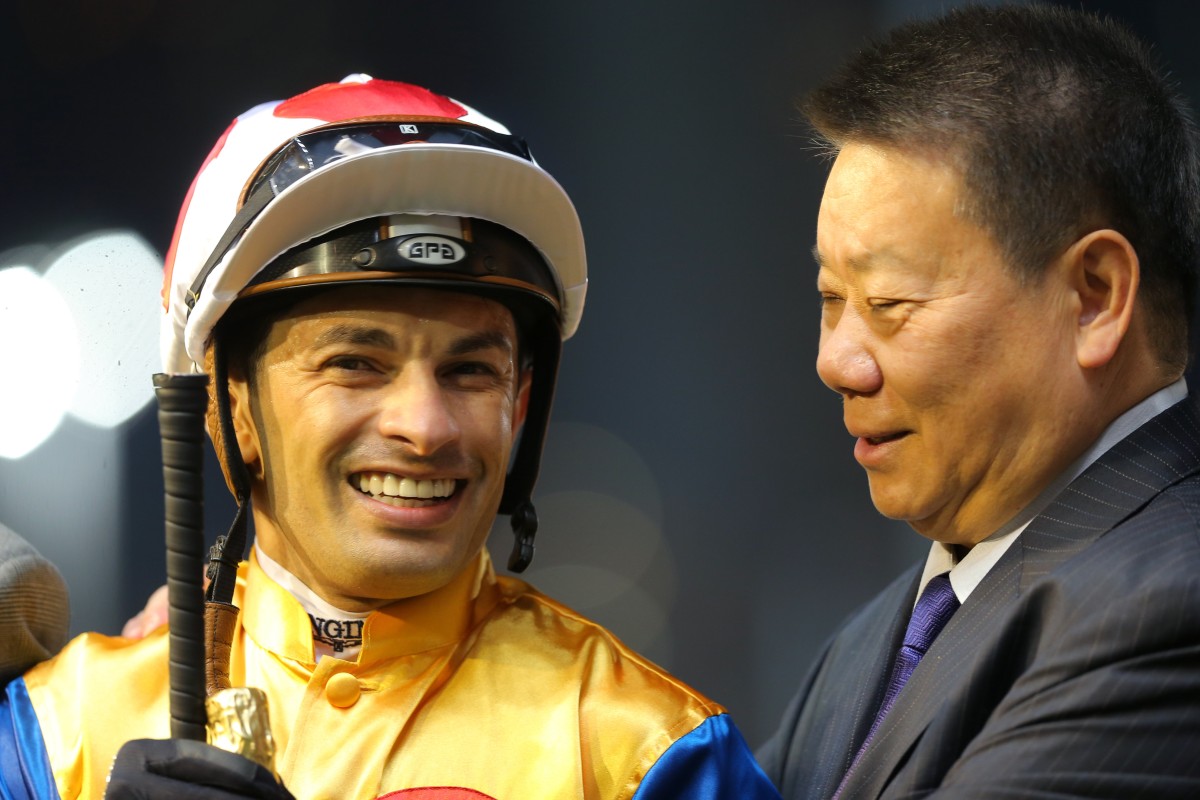 Leading rider Silvestre de Sousa will be back in Hong Kong for the start of the 2022-23 season.
The 41-year-old Brazilian, who won the Hong Kong Cup on Glorious Forever in 2018, has accepted a six-month contract from the HKJC from August 20 to February 20, 2023 and will arrive in the city in the next few days.
A three-time champion jockey in Britain, De Sousa adds some much-needed strength to the jockey roster after the departures of Blake Shinn, Daniel Moor and Tony Piccone in the past few months and is delighted to be making a return to the city.
"I think this is a good opportunity for me," De Sousa said. "I've been in Hong Kong and I've enjoyed some good performances out there and now decided to go out there a bit earlier than usual."
De Sousa has plenty of success in Hong Kong under his belt, riding 44 winners in a hugely productive five-month spell in 2018-19 and revealed earlier this year to the Post that he had initially accepted a similar contract last winter but was forced to abandon his plans as a result of Covid-19 restrictions.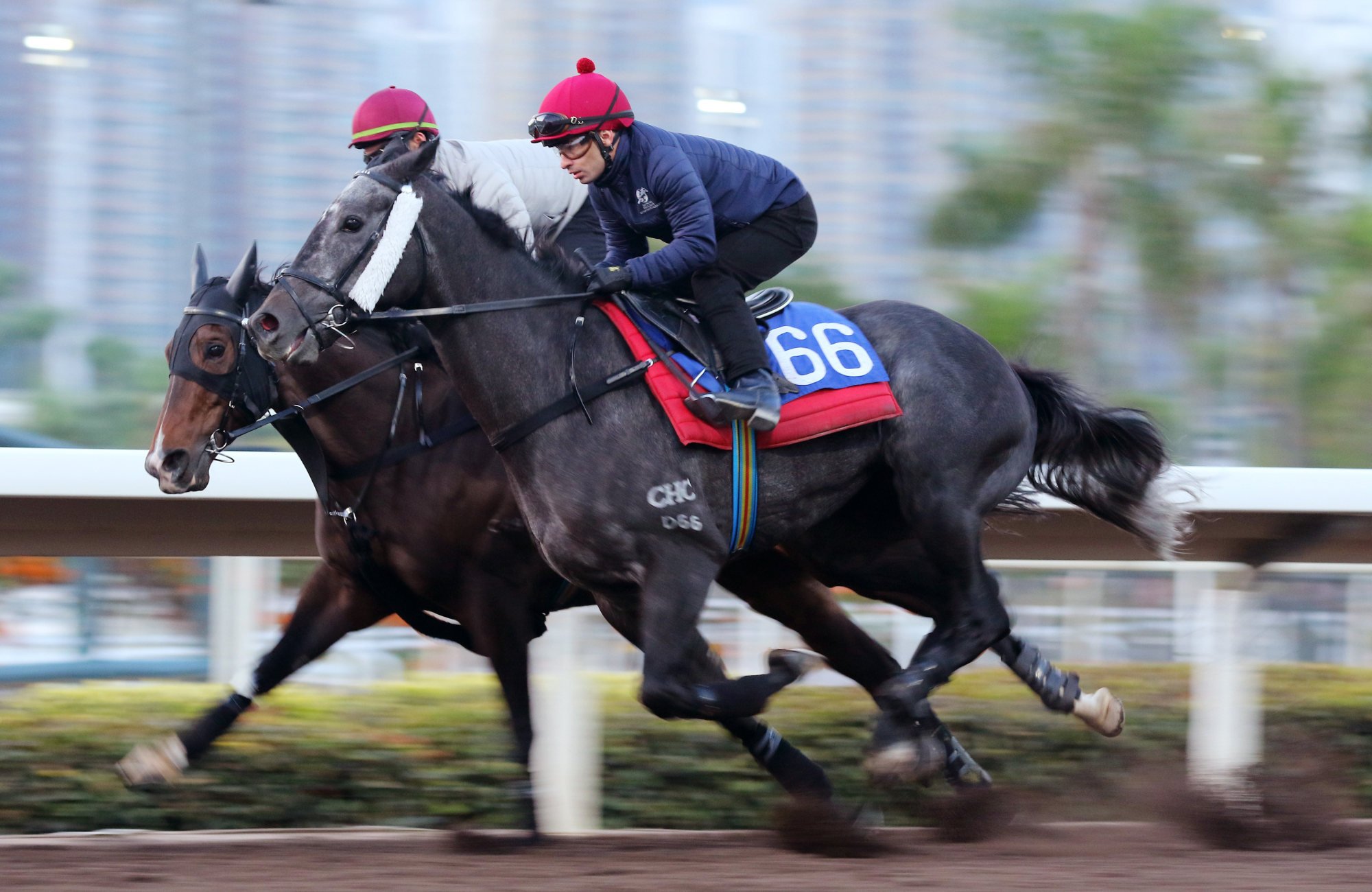 "Restrictions are slightly better now and I hope they will continue to improve for the whole racing industry," De Sousa said.
"Hong Kong is amazing on the big days when they have huge crowds. The people have so much passion for racing and I'm not new. I've been in and out and I have always had support from big trainers and small trainers every time I've been there."
The move to Hong Kong means that De Sousa will pull the plug on his season in Britain with three months of the campaign left to run and comes at a time when his star may be on the wane.
De Sousa held one of the most high-profile jobs in Britain as retained rider to King Power Racing for the past three years, but his contract was not renewed at the start of the season and he has since struggled for winners.
Recording a career-high 206 winners in 2017 when landing the second of his champion jockey titles, De Sousa has been victorious just 34 times this year and is way down on rides, perhaps making the decision to move easier than when at the peak of his powers.
"This is a good time for me to come," De Sousa said. "I'm a freelance now and this is something different. "I hope to get some good rides. Every jockey there is employed by the Hong Kong Jockey Club and is working hard, but I will always try my best to succeed."
De Sousa has made the difficult decision to leave his family in Britain and is only now breaking the news to some of his key supporters that he will soon be departing the British racing scene.
"I'm going by myself and seeing how things go," De Sousa says. "It's difficult to leave the family but it's a good opportunity for me and I feel happy with my decision.
"I fly out on August 23rd after the York Ebor Festival and I've only told close friends and family so far. I'm going to tell the trainers that I'm riding for as the news is out now and I'll continue riding until I leave but I'm really looking forward to this move."