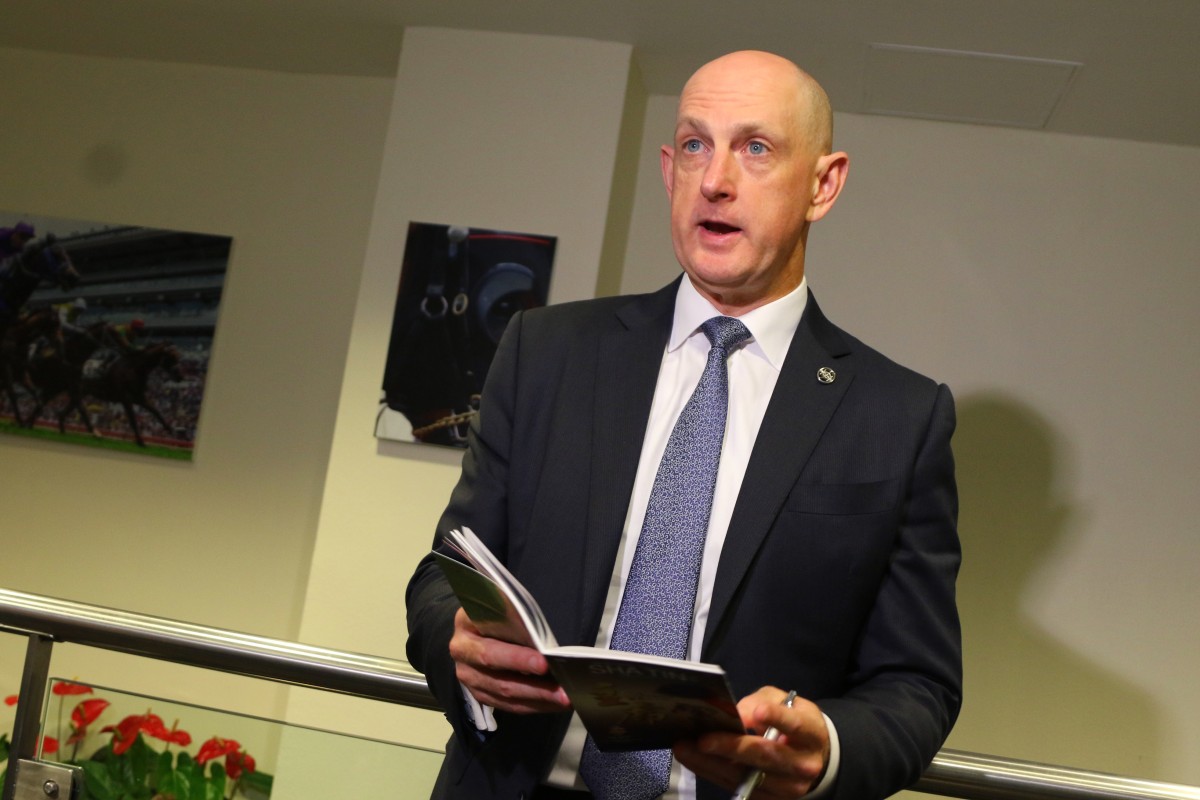 The Jockey Club has confirmed Marc Van Gestel will succeed long-serving chief stipendiary steward Kim Kelly, who steps away from the role next January after a 20-year stint with the club.
The Australian will oversee one final Hong Kong International Races in December before returning to his homeland midway through the 2022-23 season.
Van Gestel makes the move to Hong Kong from Sydney, where he served as general manager of integrity and chairman of stewards for Racing New South Wales. A highly respected figure, Van Gestel brings more than 30 years involvement in the thoroughbred industry to his new role.
Since joining Racing New South Wales, Van Gestel has presided over Australia's premier Group One race days in Sydney, including the Everest carnival in spring and the Championships in autumn.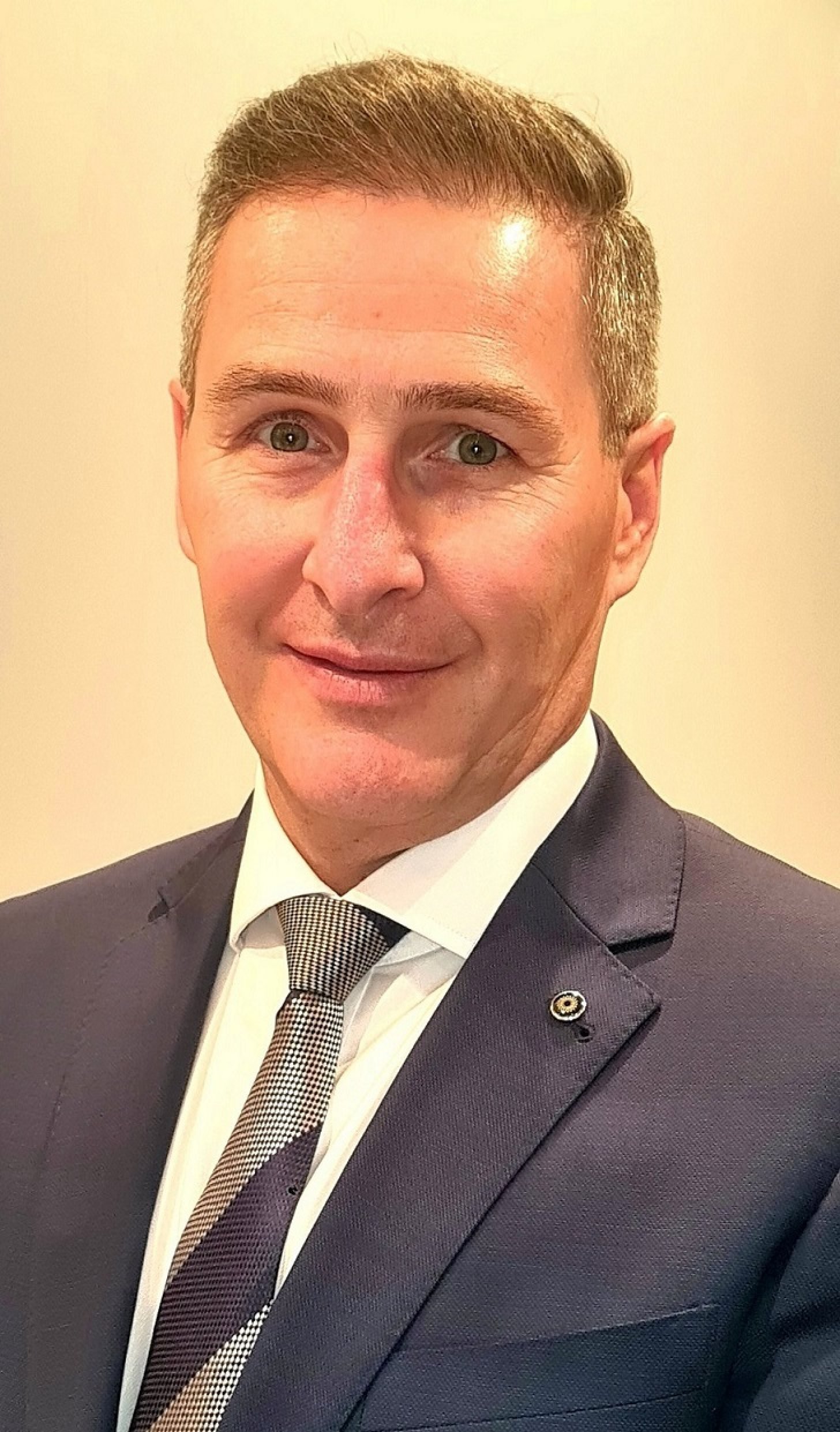 Van Gestel started his career in racing in 1989 after joining the Australian Jockey Club and began to perform a race-monitoring role in 1992 as a stipendiary steward at Racing New South Wales.
Van Gestel joins a number of Australian racing executives to make the jump to Hong Kong, following in the footsteps of Jamie Stier, John Schreck and Kelly, who has held the chief steward role for 13 years.