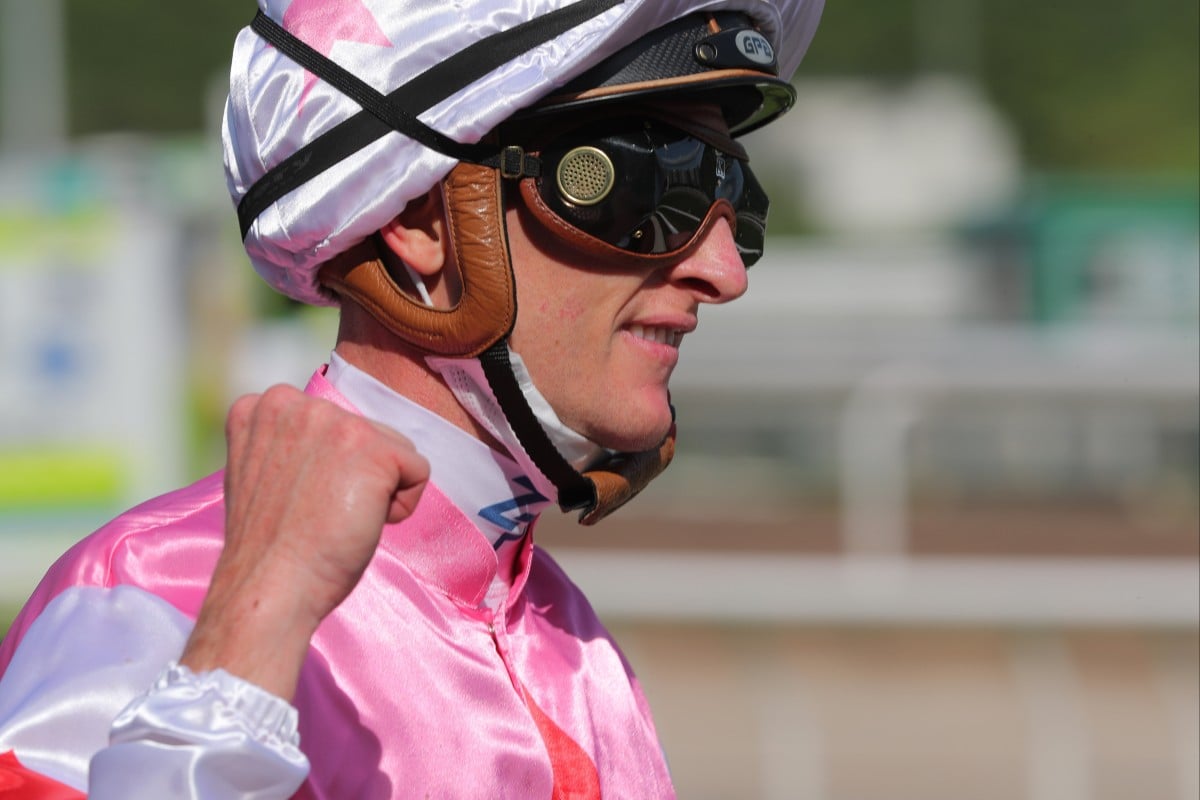 He might not be bouncing into the new season like a 21-year-old but Zac Purton returns to action this weekend with a renewed positivity after a gruelling 2021-22 campaign.
Purton battled injuries throughout much of last term, in particular after his heavy fall in December's Hong Kong Sprint, and he is still contending with a number of niggles despite spending the off-season relaxing in Dubai and the Maldives.
On top of that, months of suffocating Covid-19 restrictions took a heavy mental toll on those within the Jockey Club's "racing bubble" and had many questioning their future in Hong Kong.
Plenty are wondering how much more the Australian is willing to demand of his 39-year-old body, and whether this season will be his last in a city that lags behind the rest of the world when it comes to dealing with the coronavirus.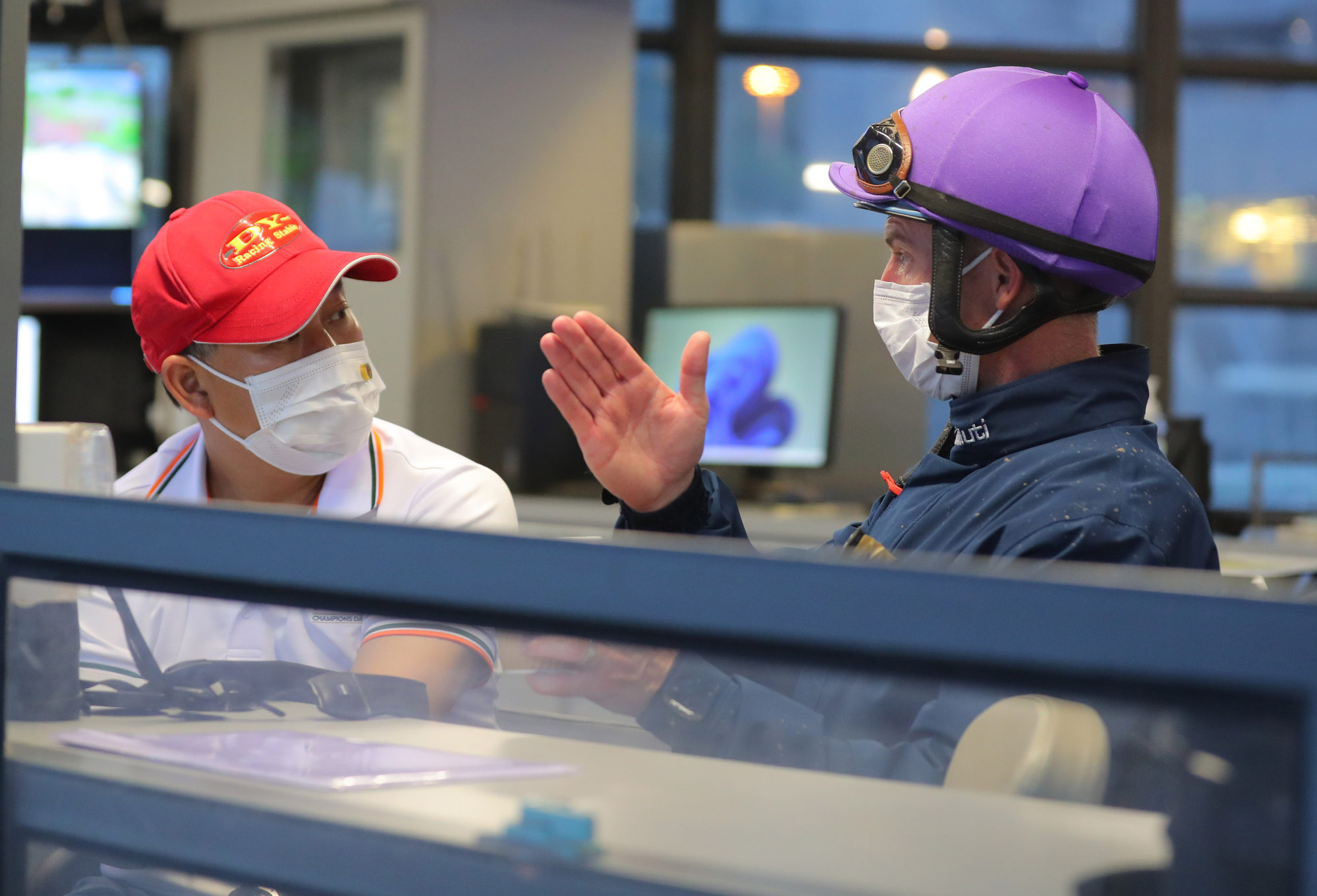 But despite speculation about his future, Purton heads into Sunday's season opener focusing on what's immediately in front of him.
"It's a new season and I'm looking forward to getting out there and seeing what happens," he said. "I'll be taking things as they come this season and I'll work it out from there."
Purton has nine rides this weekend as he bids to pick up where he left off on the final day of last campaign, which saw him reel off an extraordinary four-timer to break the deadlock with Joao Moreira and secure a fifth jockeys' premiership.
He again gets a chance to create a buffer on Moreira, who will miss at least the first two meetings of the season as he attempts to return to somewhere near full fitness, and has also not offered any guarantees that Hong Kong is part of his long-term plans.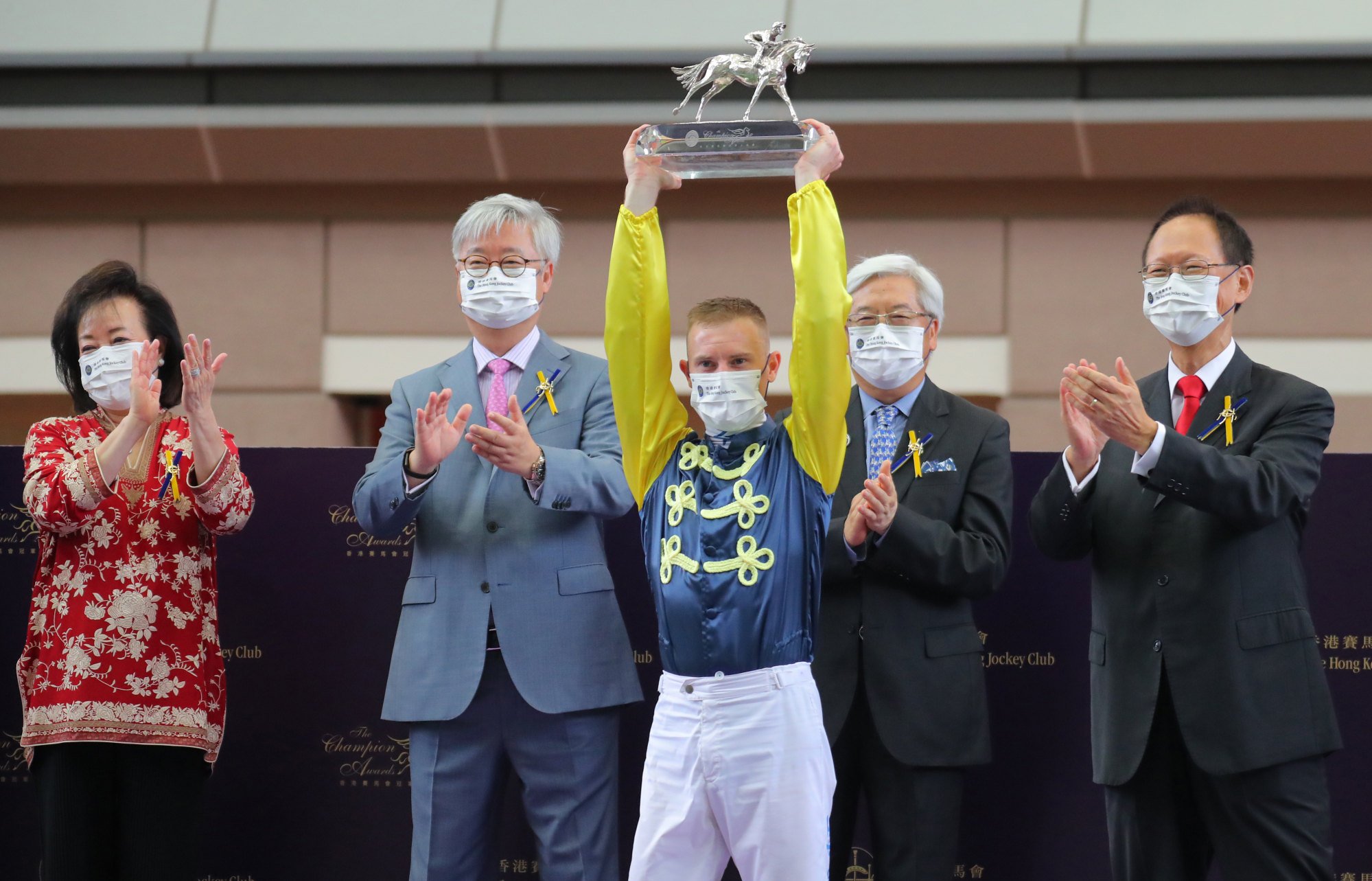 "I actually didn't have any time to reflect on it, because I was in such a rush to get to the airport we sort of just jumped straight into the holiday and I didn't really give it any more thought," Purton said of his championship-clinching quartet.
"It was odd that I didn't reflect on it, but it was just nice that I was able to get the job done and go and have a nice holiday, it was refreshing to be out of Hong Kong for a while and away from everything that's going on here."
One thing Purton does look back fondly on from that remarkable final day is his ride aboard the David Hall-trained Never Too Soon, who he again teams up with in Sunday's Class Three Sunset Peak Handicap (1,400m).
"It was probably one of my rides of the season under the circumstances, because everything was on the line and the fence appeared to be off that day," he said.
"They went really hard through the first part of the race and then they slammed on the breaks around the corner and all fanned a little bit and I went from being second last to sliding through the inside and joining the leader by the time we straightened.
"That just doesn't happen so he's not going to get that same circumstance again ever and he's drawn awkwardly in 13 so he's probably going to have go back again, so it's going to be harder.
"He's up in the ratings as well, but he certainly started to show his best form, like he'd started to settle in, so he can definitely continue on with it."
Purton also rides This Is Charisma for Hall, while he teams up with another Australian, David Hayes, four times.
"I just ended up with four for him, it's just the way it panned out but he started last season well and hopefully he can do the same this season and get me up and running," said Purton, who climbs aboard Wide Blue Yonder, Oriental Smoke, Starry Night and Birdsville for his countryman.