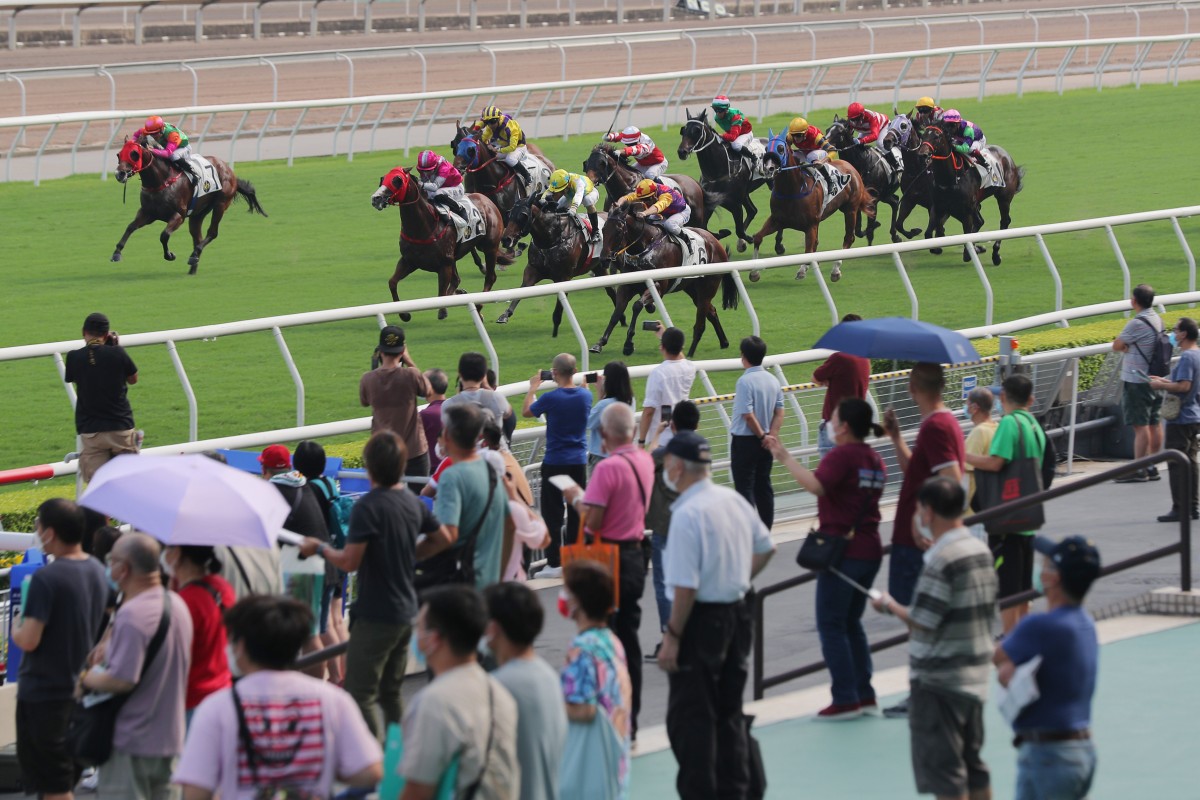 Jockey Club chief executive Winfried Engelbrecht-Bresges believes December's Hong Kong International Races will prove the perfect vehicle for showing the world the city "is alive and kicking".
Hong Kong Chief Executive John Lee Ka-chiu was at Sha Tin on Sunday to officially open the new season and present the Chief Executive's Cup as punters flocked back to the track after eight weeks without racing.
After a 2021-22 season that saw Hong Kong racing operate behind closed doors for months, the new-season buzz was evident at a sweltering Sha Tin despite the limited crowd, with the digital betting zones alive with chatter and cheering and hospitality suites bubbling along.
There was a taste of the atmosphere Hong Kong racing is famous for when fans emerged from the stands for each race and after a day that gave many cause for optimism, Engelbrecht-Bresges confirmed the Jockey Club has presented a clear vision to government.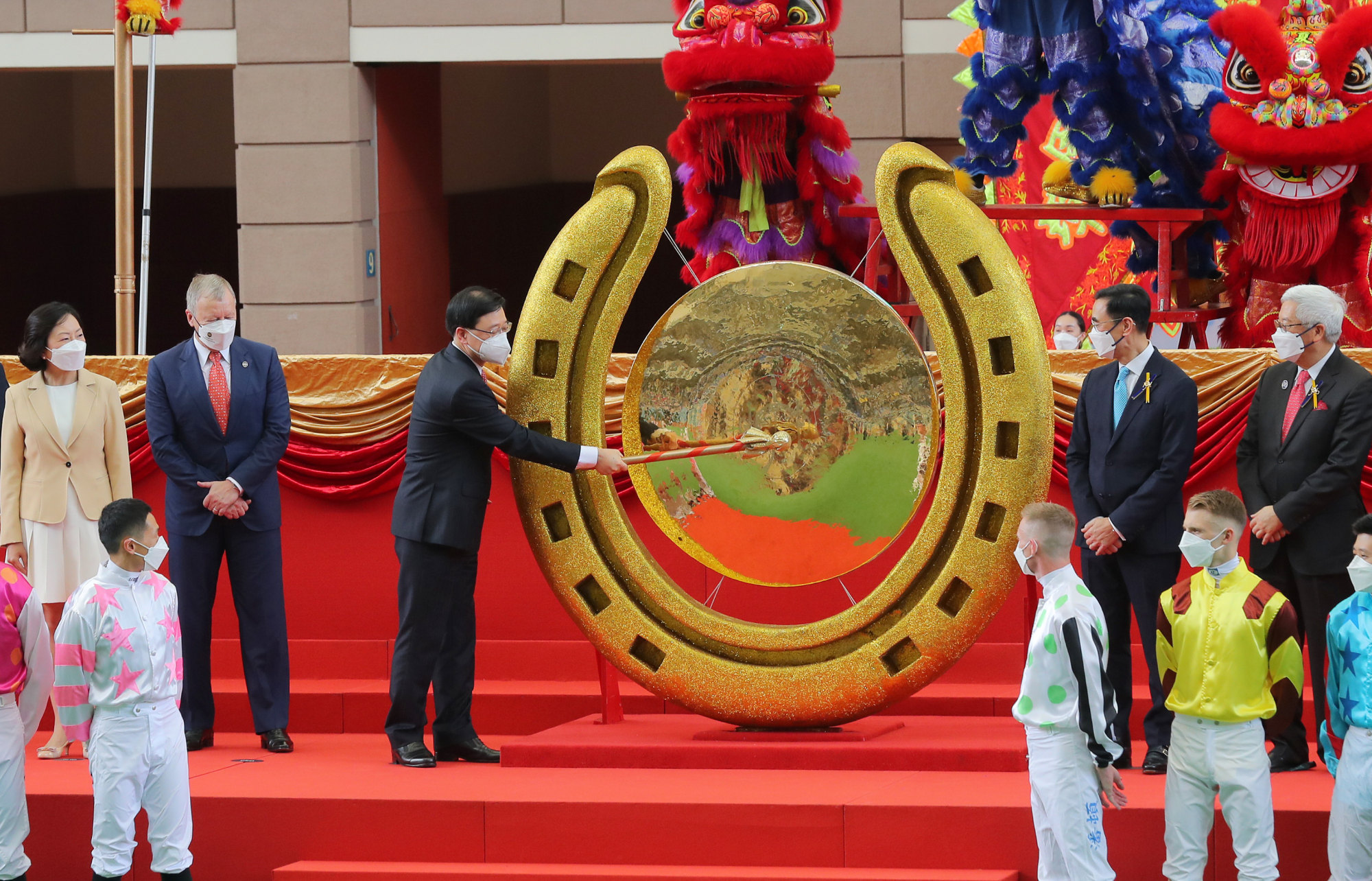 "We have explained to the government that this is one of the biggest days in world racing and that it is a chance to show the uniqueness of Hong Kong," he said.
"I hope at that time the pandemic situation may be a little bit different because I personally think that it's very important that we relaunch Hong Kong as an international city and I think, with the significant attention that racing has globally, that this is a unique opportunity.
"I'm cautiously optimistic that there will be changes coming in the next month and our vision is clear, it's a relaunch of international racing in Hong Kong and hopefully we have a big international carnival.
"We have demonstrated that we can do things that very few other organisations can do and that we are trusted. From a sporting point of view I think it's important that we demonstrate Hong Kong is alive and kicking."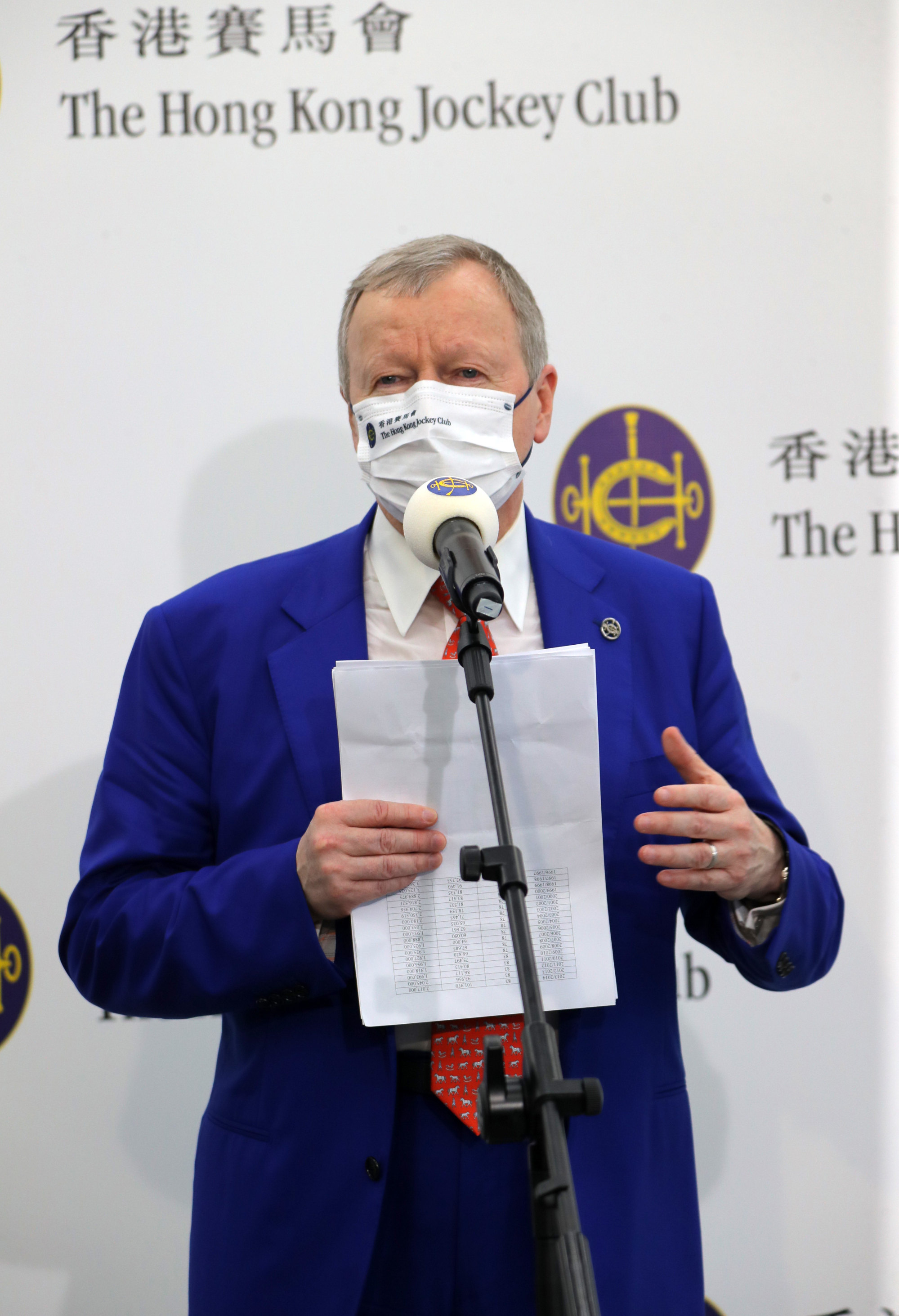 The international races will come hot on the heels of a financial summit planned for November and the Hong Kong Sevens, which are both seen as key cogs in the city opening up.
After two years operating under heavy constraints, the Jockey Club is hopeful of inviting key participants from around the globe to December's marquee event and have them operate under a closed-loop system "that is more flexible" than what has been used during the pandemic.
While there were only 8,568 people at Sha Tin for Sunday's season opener – the maximum allowed – Engelbrecht-Bresges is "more than optimistic" that number can increase significantly in the coming months.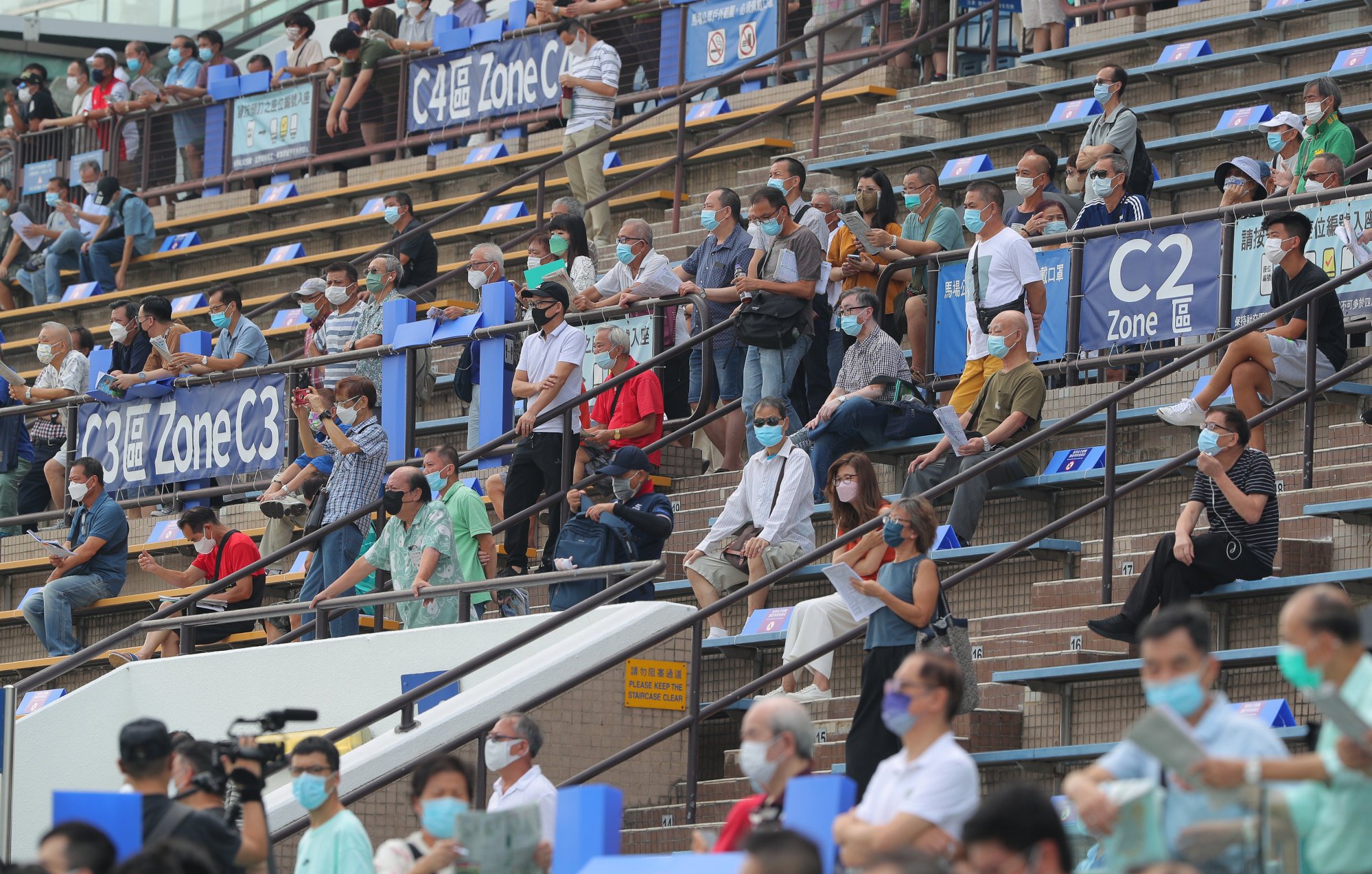 "I'm optimistic that we will have a very good season and that we will see the real Hong Kong racing in the near future," he said.
Betting turnover was down marginally on last season's opening meeting but punters still wagered more than HK$1.4 billion on the 10-race card.
"It's the second-highest ever opening day and if you look at the economic environment, I think it's a little bit different this year than it was last year. Under the circumstances I'm extremely pleased. I could not be happier as I expected a much heavier decline," Engelbrecht-Bresges said.