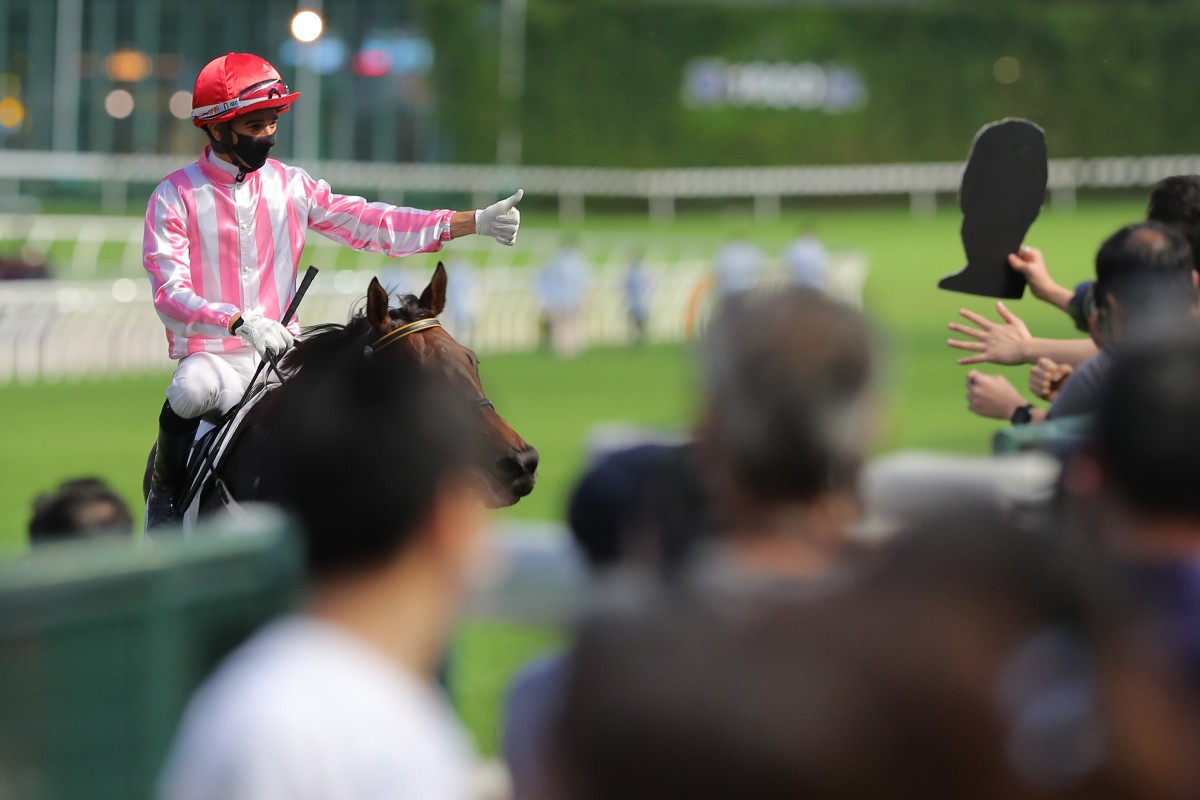 Joao Moreira admits it took him weeks to fully decompress after a pressure-cooker 2021-22 season left him physically and mentally drained and in desperate need of a rest.
Moreira was one of many left jaded by a gruelling campaign that saw those within the Jockey Club's "racing bubble" locked down for months while Covid-19 numbers soared, with the Brazilian spending time on the sidelines after experiencing an irregular heartbeat late in the season.
The 38-year-old's body was battered and bruised, with off-season treatment in Brazil meaning he missed Sunday's season opener.
Moreira will also be absent from the Happy Valley fixture on Wednesday night but confirmed to the Post he will be back in the saddle at Sha Tin this Sunday.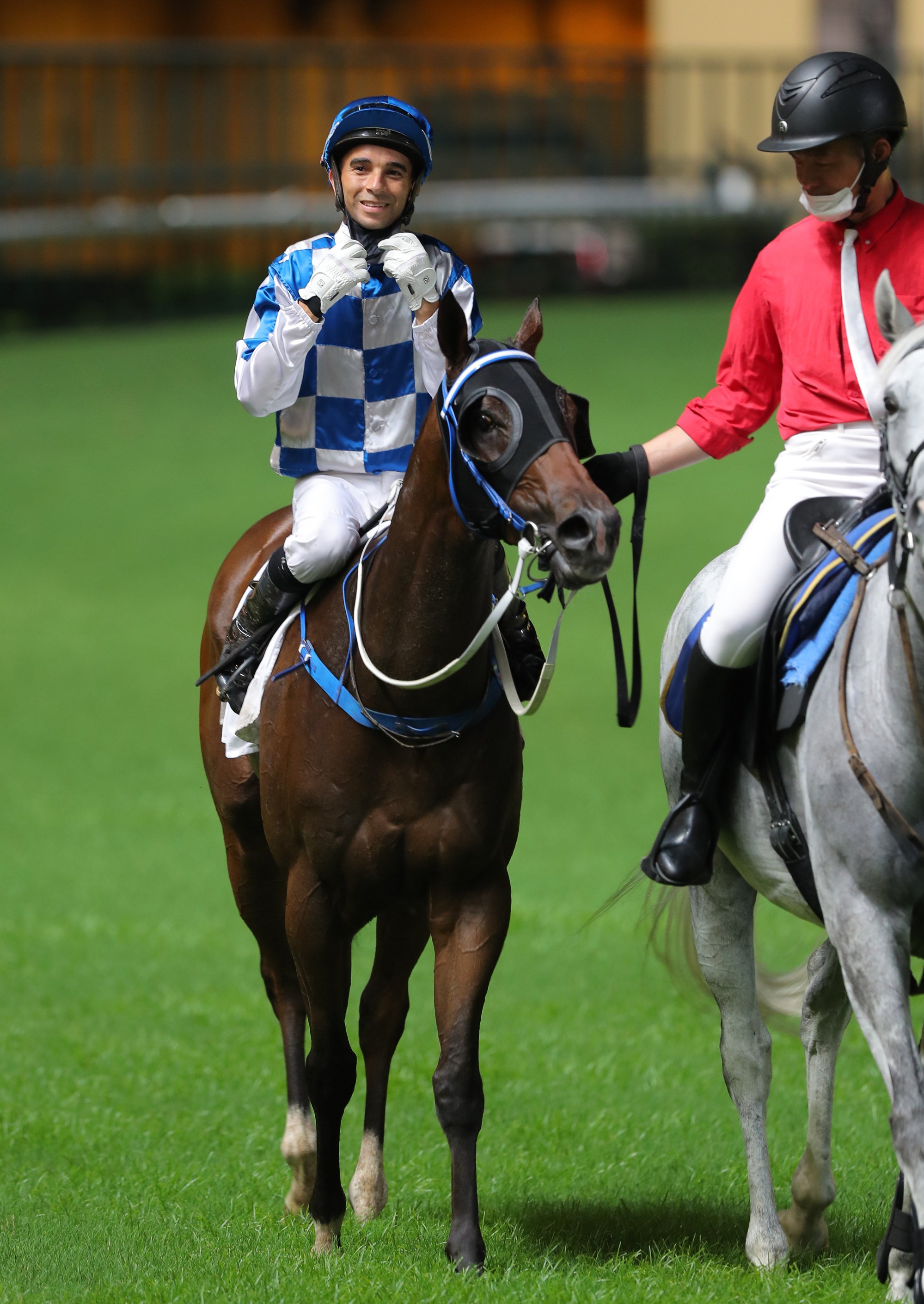 Despite speculation about his possible departure, the Magic Man also confirmed that he intends to be in Hong Kong for the entire season.
"I'm ready to get back in the saddle. The extended break has definitely done me good and I'm happy with that, even though it's a shame I couldn't start the season," Moreira said from hotel quarantine after returning to Hong Kong over the weekend.
"I carried the heart issue with me all the way to Brazil, for about three weeks after the season. It's normal that you develop some issues when you are under pressure, under stress and locked in for so long. Hopefully it's a story that I can leave behind and now I am feeling much better."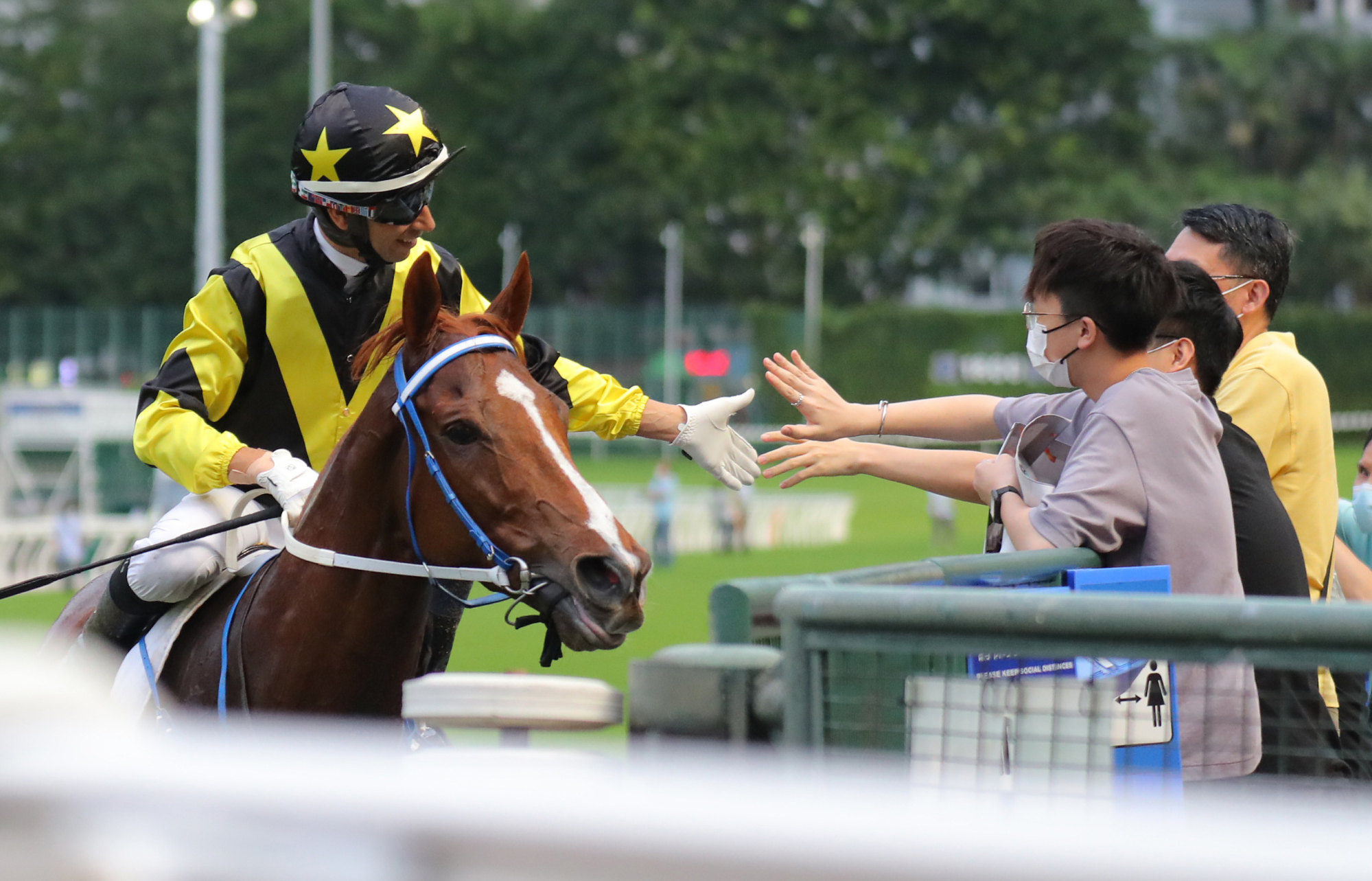 While Moreira is happy with where he's placed ahead of his return, doctors believe his heart problems were likely caused by a combination of stress, anxiety, dehydration and high-intensity exercise, and the Brazilian is unsure what to expect once he re-enters the Hong Kong racing cauldron.
"Once things settled down it went away, but honestly I think once the pressure is back on and the stress is back on, it might come back. I've never felt that before," he said.
Moreira's off-season treatment included more work on his troublesome left hip – the same one he underwent platelet-rich plasma therapy on in 2020.
"I had to treat my hip, I already had this injury and I kept pushing and the consequence was that it got worse," the jockey said.
"The treatment I got in Brazil has been effective, how long it's going to last is a query but I'm happy with where I'm at the moment."
Moreira is still building his book for Sunday's meeting, but believes he has enough firepower at his disposal to hit the ground running and begin his early chase of title rival Zac Purton.
Purton outmuscled Moreira on the final day of last season to claim his fifth title – moving ahead of Moreira's four – and the Australian is already three to the good this campaign after an opening-day treble.
"I'll be back at trackwork either Wednesday or Thursday and I'll be riding on Sunday," Moreira said. "I haven't got too many rides yet but they are decent. I have got Explosive Witness, Royal Bomb, E Brother, Oscar Glory, Amazing News and Brave Dreams and they're not bad rides."