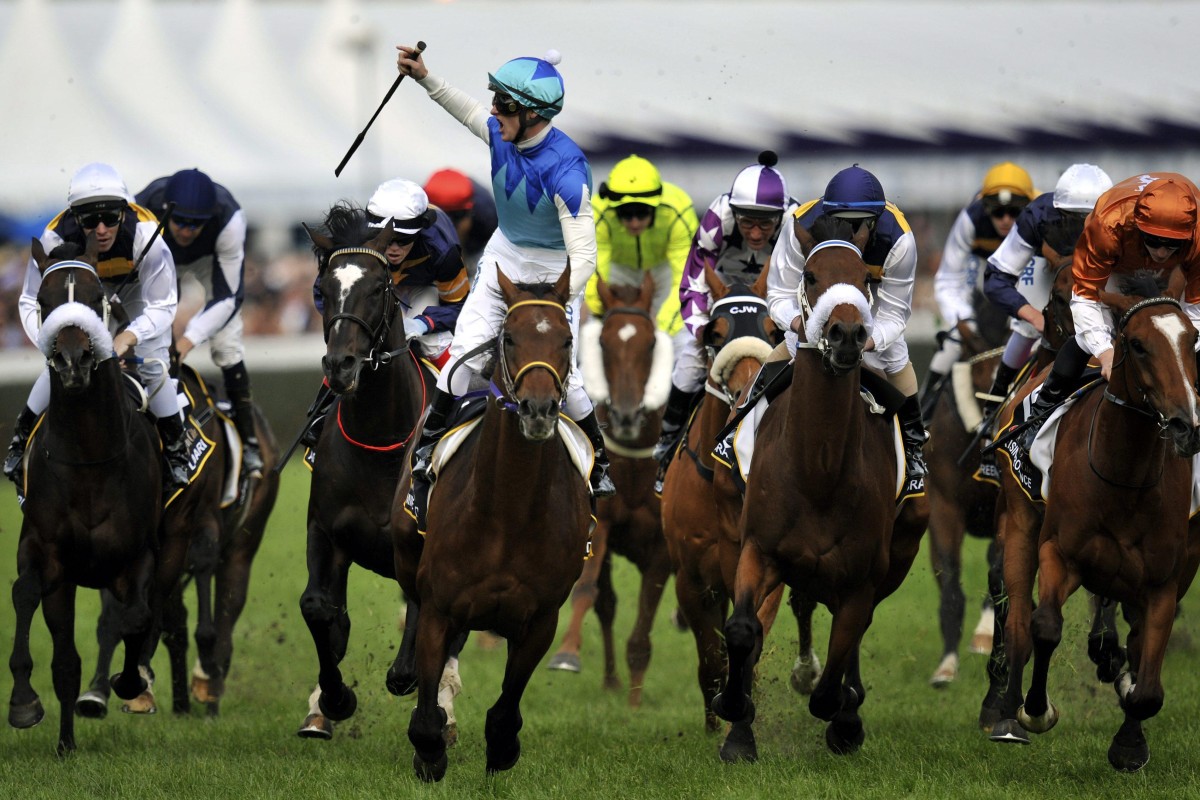 It's been well over two years since a Hong Kong-based jockey has been able to launch a hit-and-run mission on overseas Group One riches, but the shackles could soon be off.
Amid reports Hong Kong could drop hotel quarantine within weeks, the Jockey Club has indicated it will support jockeys heading abroad should things in the city continue to improve.
"In principle, we are favourable to this, but it depends on the quarantine. If they were to be out for a significant period of time because of quarantine then it would be difficult, and I think they realise this too," Jockey Club chief executive Winfried Engelbrecht-Bresges said.
"I think we recognise that if you look at global racing and the [growth of the] world pool, that there has to be a certain flexibility. But we are still not completely out of the woods with Covid, so there are two components – one is flight availability and one is quarantine."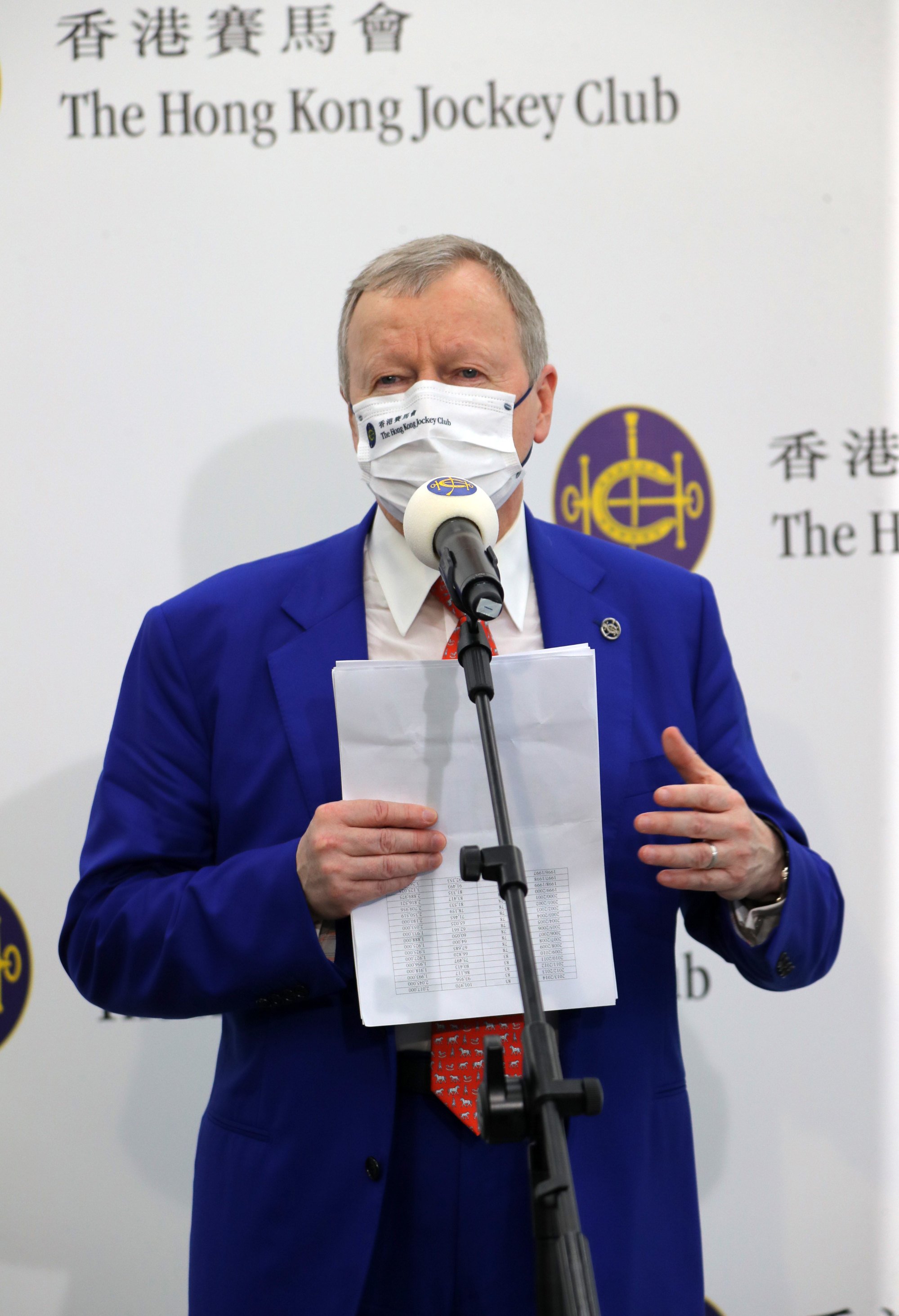 The last Hong Kong-based jockey to ride abroad during a Hong Kong season was Blake Shinn, who travelled to Sydney in February 2020 to partner Dreamforce in the Chipping Norton Stakes.
Zac Purton has expressed his desire to participate in November's Melbourne Cup, and if that were to eventuate, he might only miss one meeting even if Hong Kong's current "3+4" arrangement of three days of hotel quarantine and four days of medical surveillance remains in place.
Jockey Club executive director of racing Andrew Harding confirmed jockeys can return to the races in Hong Kong during the medical surveillance period, something that opens things right up should the city revert to just a week of self monitoring.
The Jockey Club is also preparing to "go all out" to attract top-line riders to Hong Kong, whether for a flying visit to replace the likes of a Purton if he misses a meeting somewhere, a short-term winter stint or something more permanent.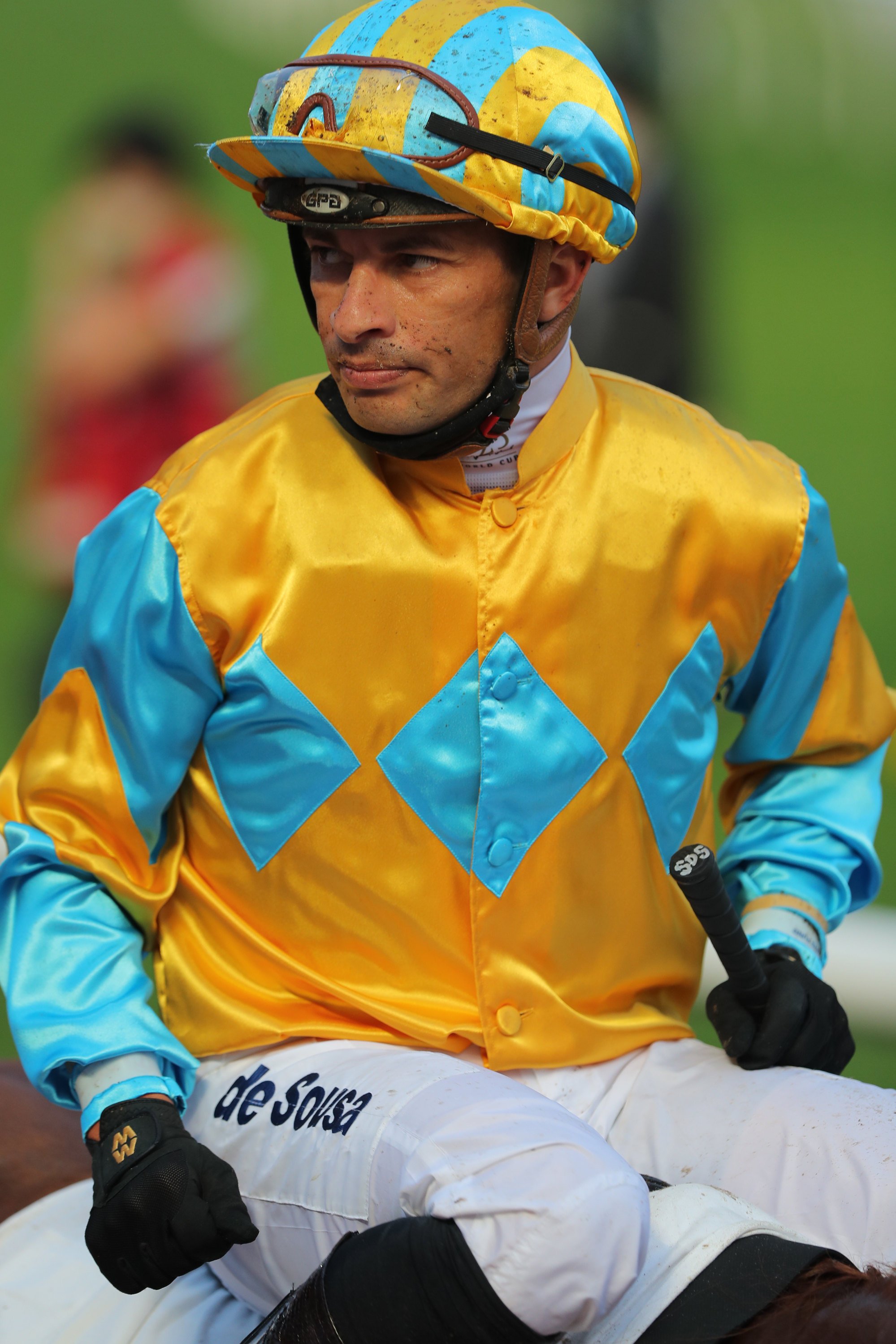 Officials have struggled to attract top-end talent during the pandemic, with Silvestre de Sousa the only expatriate addition to the riding ranks so far this season after Blake Shinn's departure at the end of last term as a result of months of suffocating lockdowns.
Engelbrecht-Bresges confirmed the Jockey Club is talking to a number of overseas riders, but he knows Hong Kong is still a little way from being an attractive proposition for most.
"A lot will depend on the conditions. The prospects are that things will start to change in the not-too-distant future, which will make a difference," he said.
"The issue is that we have to be able to sell an environment that is not a quarantine hotel. They are interested, but it depends on the conditions. Hopefully, in the next two or three weeks [there is some movement], and then we will go all out to get the best product we can."