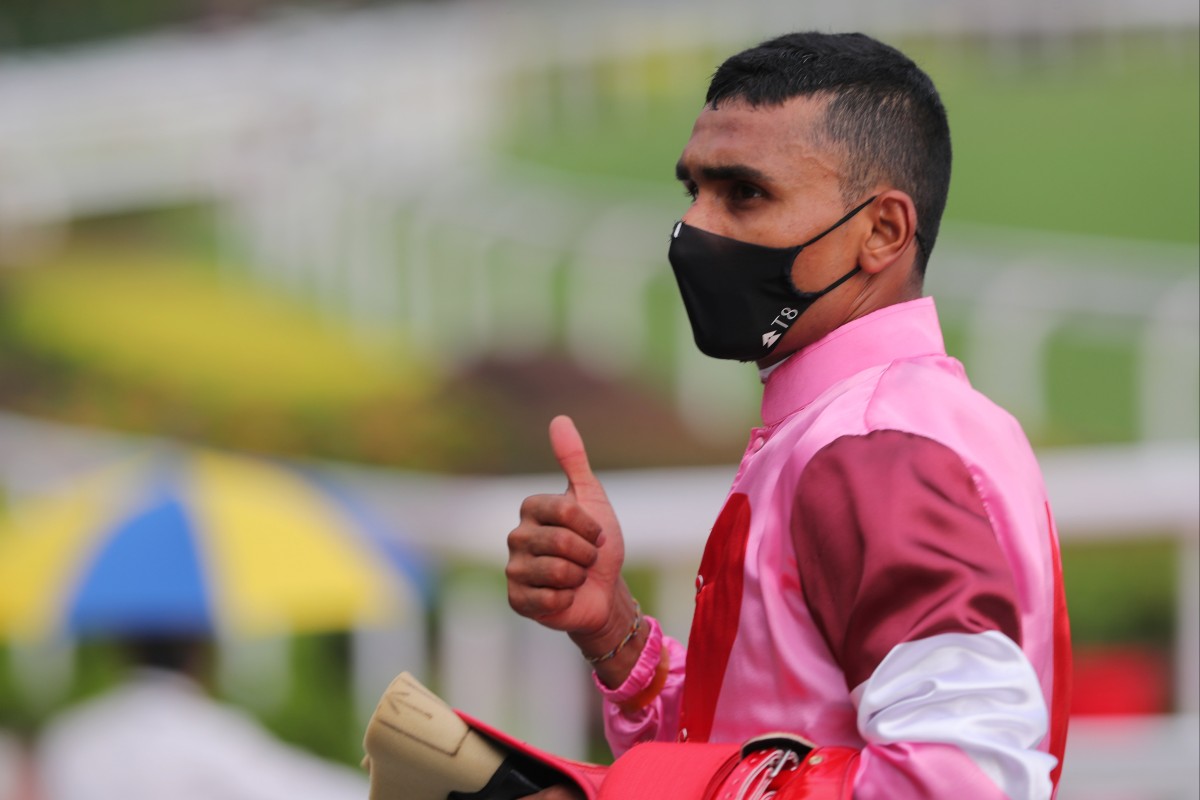 Karis Teetan is hopeful a favourable result from a blood test next Monday will allow him to return to the saddle at Sha Tin on October 16.
Teetan has not ridden since landing a treble on September 18, with the Mauritian jockey finding out the following day that he is suffering from thyrotoxicosis – a condition in which you have too much thyroid hormone in your body.
The 32-year-old has been sidelined as he waits for the medication to kick in.
"I'm hoping I'll be back on the 16th, that will already be four weeks off, but it all depends on my blood results. They say it usually takes three to four weeks to see a difference," Teetan said.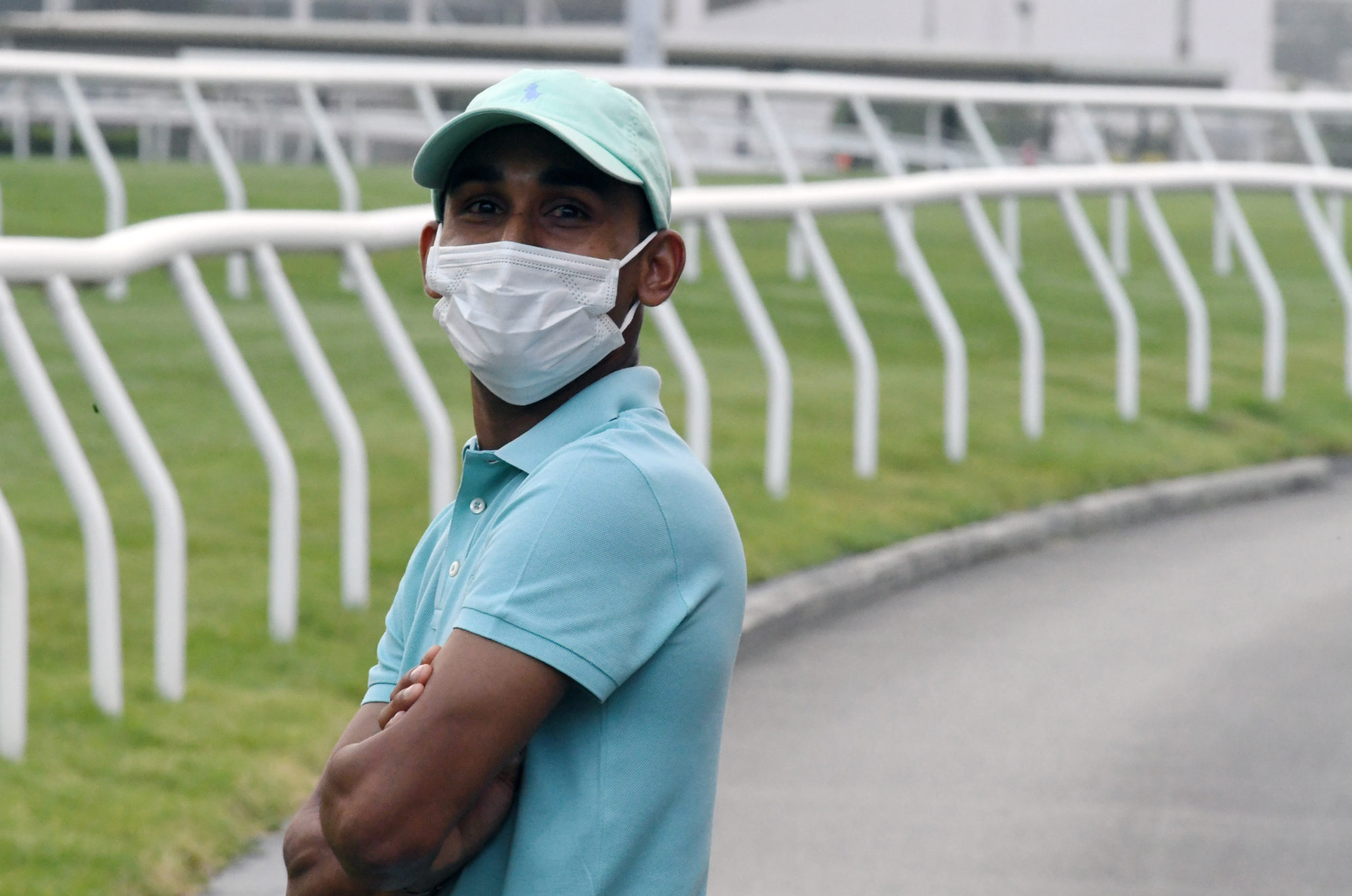 "I need the thyroid to stop producing so much hormone. When it's producing so much, everything is overworking – this is why my heart rate is so high. I can't even go for a run at the moment, just an easy walk and a stretch.
"But I feel OK. They actually said 'when the medication is working, you'll feel very tired' and I do feel tired."
Teetan still sits in fourth position in the jockeys' premiership with five winners despite riding at only the first three meetings of the season. He has been absent for the past four fixtures and will miss at least three more.
While he admits he has "been getting bored sitting at home doing nothing", it has not been all doom and gloom for Teetan, who made a flying trip to Singapore with fellow jockey Vincent Ho Chak-yiu to attend Sunday's Formula One Grand Prix in the Lion City.
Meanwhile, Jockey Club chief executive Winfried Engelbrecht-Bresges – in his role as chairman of the International Federation of Horseracing Authorities – highlighted the importance of integrity, continued development of international rules harmonisation and changing face of fan engagement at Monday's International Conference of Horseracing Authorities in Paris.
"Integrity lies at the foundation of our sport and must inform every decision we make," Engelbrecht-Bresges said at the conference, which saw delegates from more than 40 countries meet in person after two years convening online because of the pandemic.
"The pandemic has inherently changed the way fans and punters enjoy and participate in horse racing. A good digital customer experience is key, and the general trend of digital evolution further emphasises all industry players need to adapt quickly to emerging technologies and behaviours.
"The introduction of [the Horseracing Integrity and Safety Authority in the United States] represents a monumental shift in the regulatory approach to racing in the US.
"Clearly, the federation welcomes this approach, as it strives to pursue its key objective of international harmonisation of racing rules.
"It's significant the US authorities have taken reference to the international agreement in the development of their regulations, demonstrating the impact and influence of the federation in shaping and supporting the highest standards of integrity in all jurisdictions."