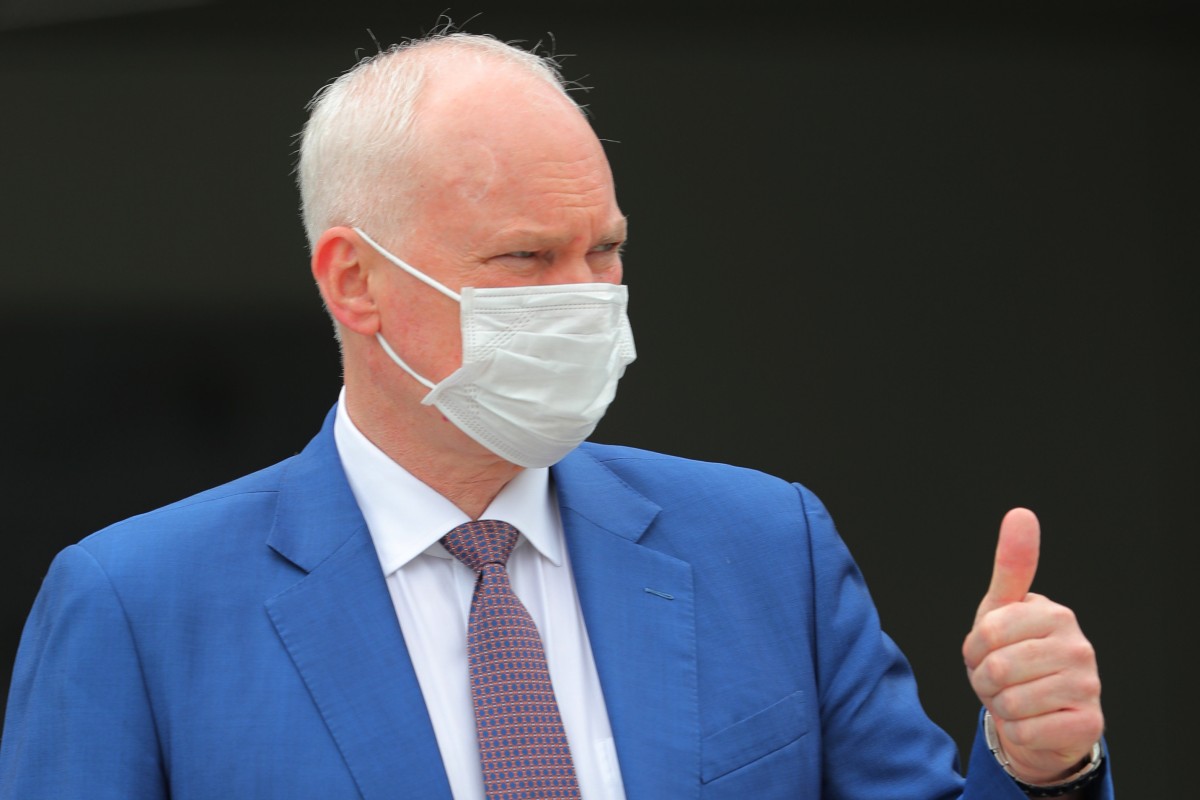 Trainer David Hall is grateful his horses are moving a touch better than him at the moment, with the 58-year-old laid up at home after having both his knees replaced.
Hall is on the mend after having the procedure late last month, and he is hopeful the worst is behind him after some tough going early.
"Everyone's said I'm crazy for doing two, and I felt like that the first day, but it's getting better each day," he said.
"I don't know if the doctor was seeing things right, but he kept saying 'because you're young and strong' – and I think he was talking about me when he said that – 'you can handle two at once'.
"Getting up and down and sleeping are the hard parts, but I can get from A to B without too much trouble. I just can't do too much, too quickly."
The sight of Hall hobbling about at Sha Tin and Happy Valley has not been uncommon in recent years, and he said his knees had degenerated to the point where he had to bite the bullet.
"I've had trouble for ages, and I've just been holding off. I've had surgeries before, but they just got worse and worse," he said, adding that while he did not put his body through an unusual amount of punishment playing sport growing up, trying to keep up with jockey Brett Prebble may not have helped his cause.
"When I first came to Hong Kong, I used to go hiking with Prebble, and we used to run back down the hill. I was as fit as I've ever been, but I think that probably did a fair bit of the damage."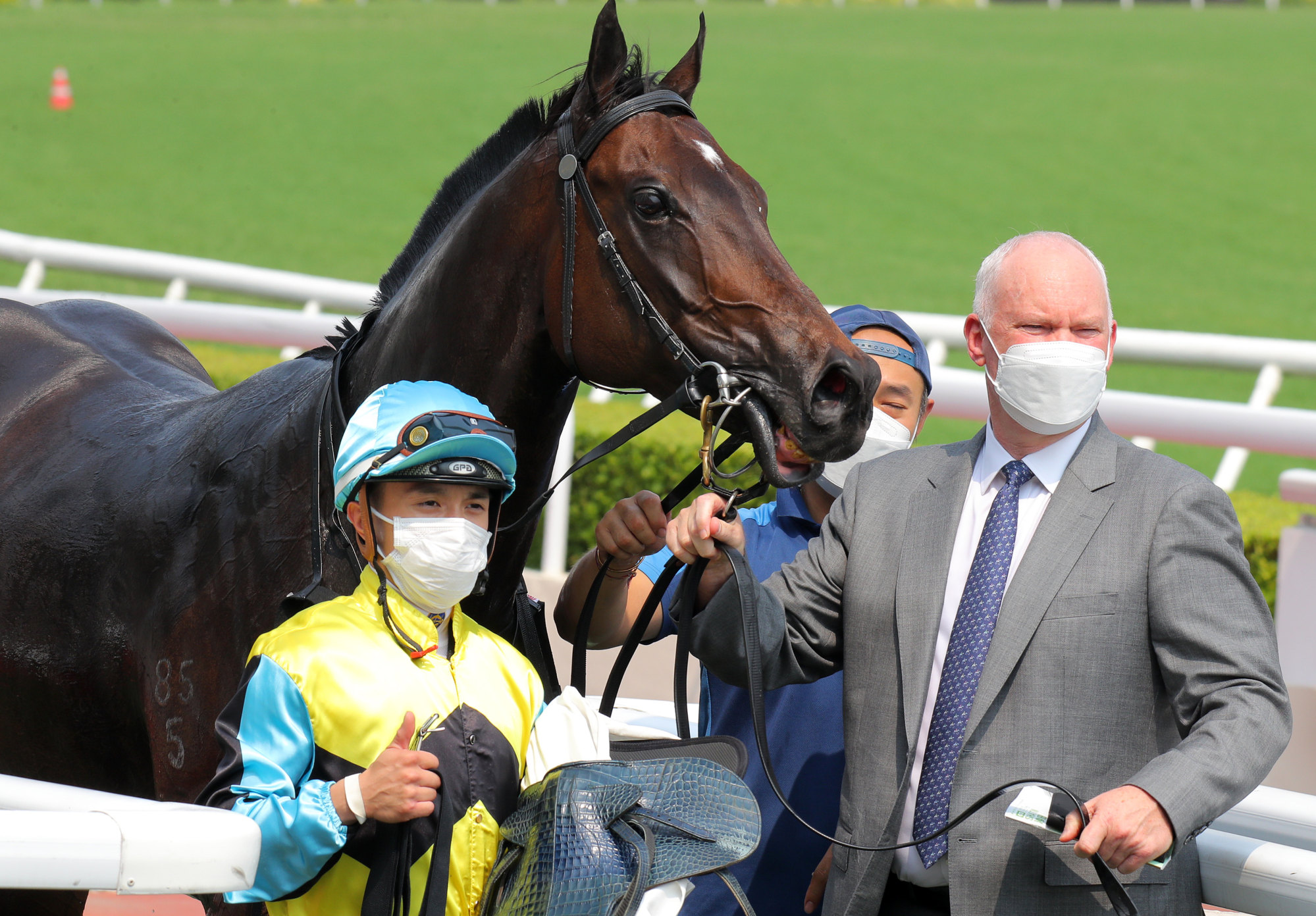 While Hall hopes to be back on track as soon as next weekend, he will be watching on from home as Quadruple Double chases back-to-back wins at Sha Tin on Sunday.
A lot has changed since Quadruple Double's win three weeks ago, with the seven-year-old stepping up in grade and trip for the Class Three Spoonbill Handicap (1,400m), while also switching from the dirt to the turf.
What does remain the same is jockey Angus Chung Yik-lai, whose 10-pound claim means his mount will carry only 111 pounds.
"You have to keep Angus on. He's the right sort of horse for him to ride," Hall said, referring to Quadruple Double's penchant for rolling along in front.
"I always thought he would run 1,400m, and if he gets into a rhythm with a light weight, I just think he might be able to get away with one rather than the pressure of 1,200m when it gets a bit tougher in Class Three for him."
Hall, who has four winners so far this season, also saddles up Speedstar, Spartan Missile and Let's Do It.