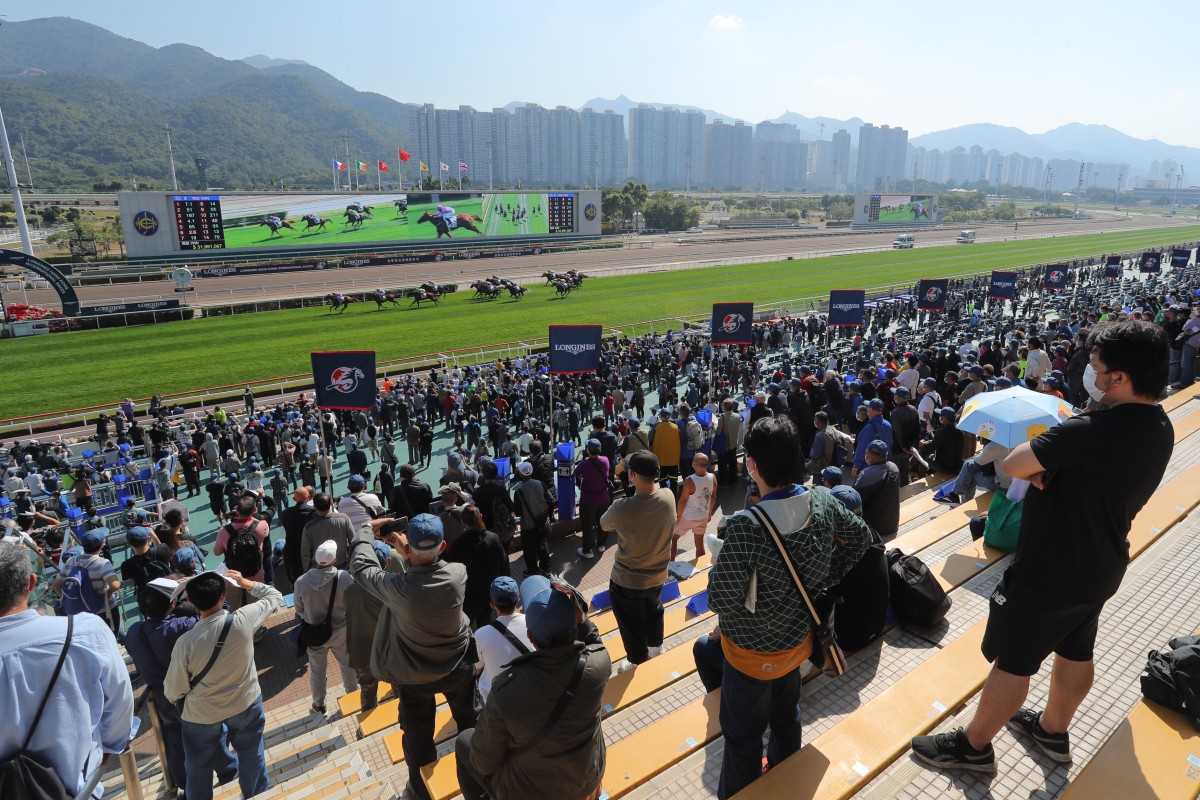 The Jockey Club will push to "demystify" the thinking a trip to the Longines Hong Kong International Races will still come laden with Covid-19 disruptions in a bid to liven up overseas entries for the city's biggest race day.
International connections have until October 17 to throw their hat in the ring for the December 11 showcase, with no supplementary entry stage for overseas runners.
"I had a lot of discussions [while in Paris for Prix de l'Arc de Triomphe weekend] and we'll publish in the next week some more prominent explanation Hong Kong is no longer closed like it was," said Jockey Club chief executive Winfried Engelbrecht-Bresges.
"A lot of people still think you have to go into quarantine hotels, etc, so we have to demystify a little bit what the situation is."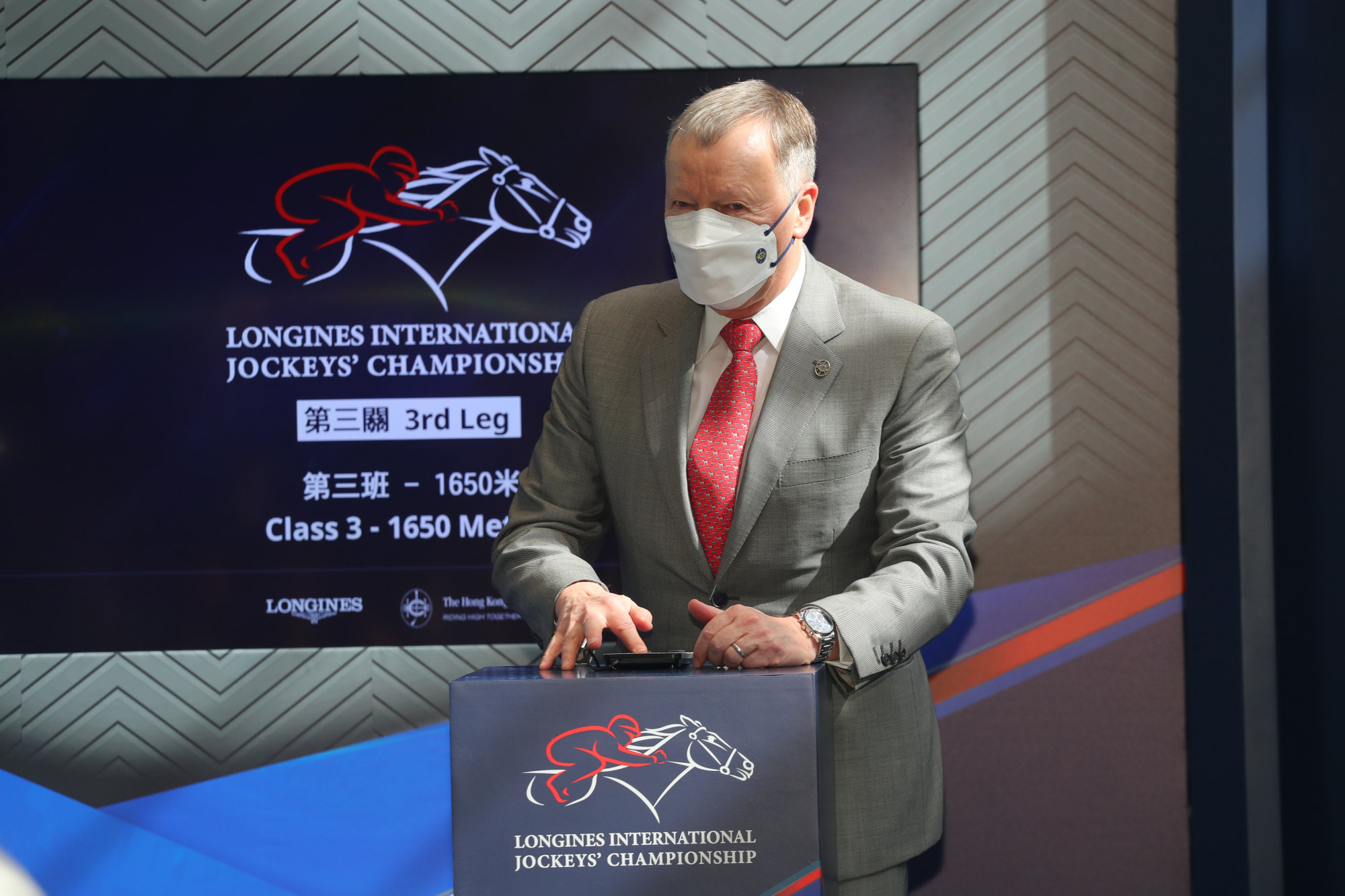 Since Hong Kong dropped hotel quarantine last month, Engelbrecht-Bresges has gone out of his way to make it clear the city is open for business, but he concedes the message has not reached all key participants.
"Definitely with the prize money there's significant interest, but one of the key issues we have to overcome is the perception Hong Kong is still practically not open for business," he said.
"The trainers are very keen, but they have to see now with the owners. A lot of time they say 'we have to talk to the owners'."
While Engelbrecht-Bresges hopes for a flurry of late entries after this weekend's British Champions Day, he is confident he already has the backing of regular visitor Aidan O'Brien.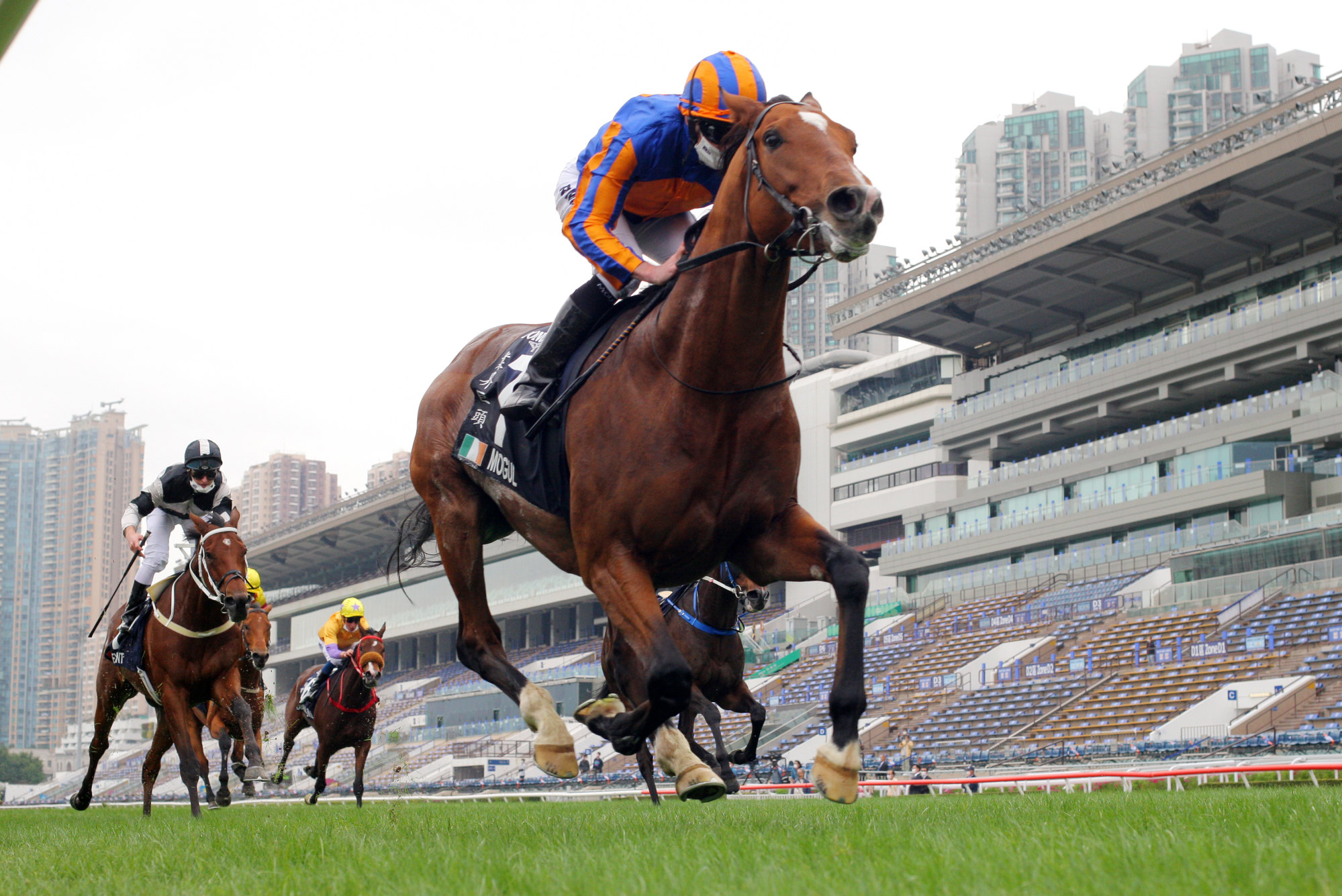 He also hopes weakened currencies across the globe could work in the Jockey Club's favour, with a record HK$110 million in prize money on offer across HKIR's four Group One contests.
"I have had an extremely positive response from Coolmore. They are fully aware and Aidan promised me full support," he said.
"The Japanese, when you look at the currency, we'll probably see a very strong Japanese contingent.
"If you look at how much more the races are worth this year – and if you look at the euro and the pound, too – we'll publish the prize money in the currency of the country, because I have the feeling we publish the increase in Hong Kong dollars and a lot of people [miss the significance of it]."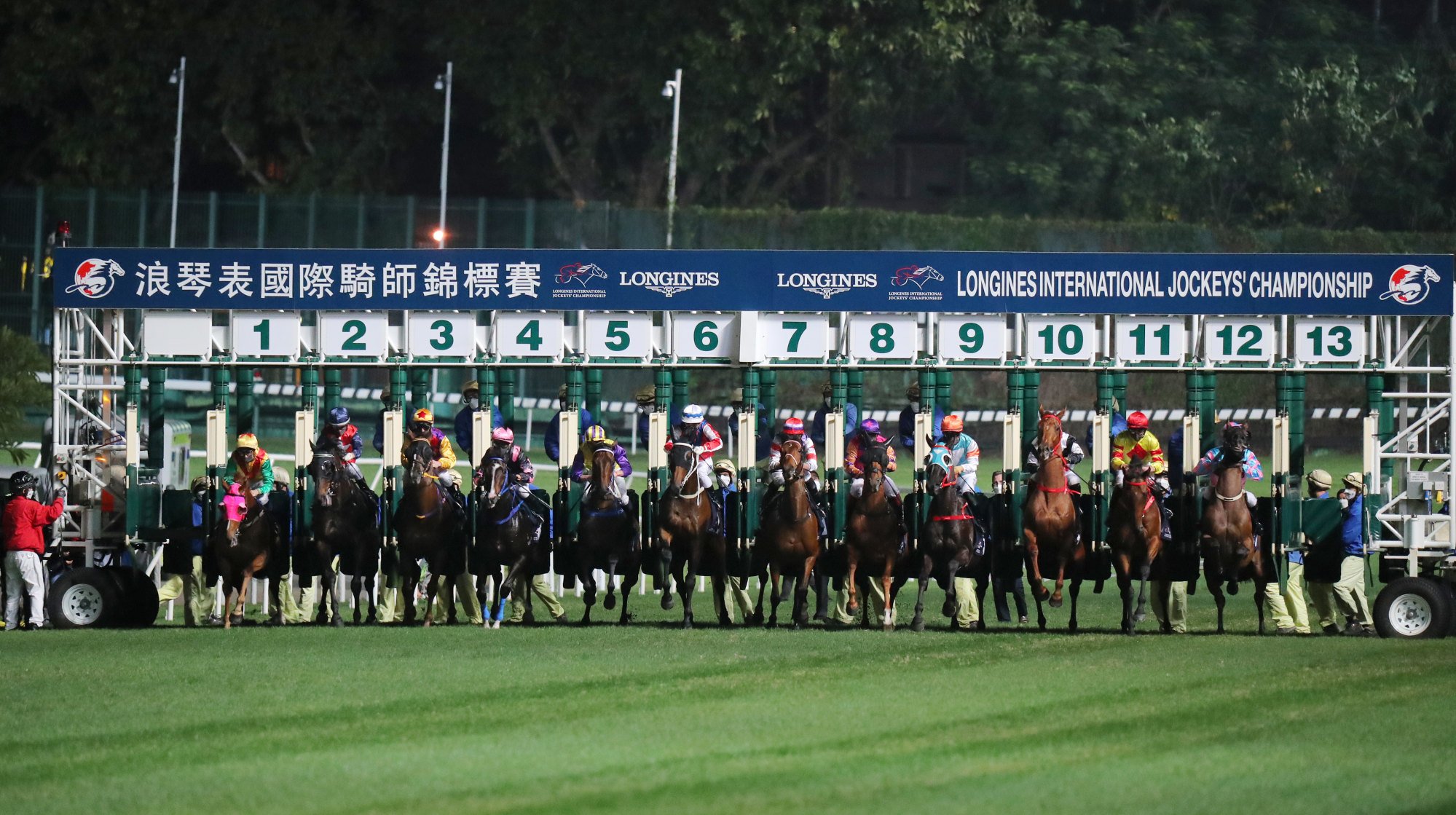 While international day entries remain a work in progress, Engelbrecht-Bresges could not be happier with the work licensing committee secretary Terry Bailey has done in assembling a star line-up for the International Jockeys' Championship.
"I'm very excited with what we've secured. There are one or two who we still have to see about, but I think we'll have a terrific line-up. For example, if you are riding in Japan, can you get permission to ride on the Wednesday here? Hollie Doyle, for example, could fit into this category," Engelbrecht-Bresges said.
The Jockey Club is also on the hunt for star power to come to Hong Kong on a more permanent basis, with Joao Moreira and Karis Teetan sidelined and Zac Purton nearing the end of his career.
"I think we'll get a very, very top jockey – I'm very confident," Engelbrecht-Bresges said.