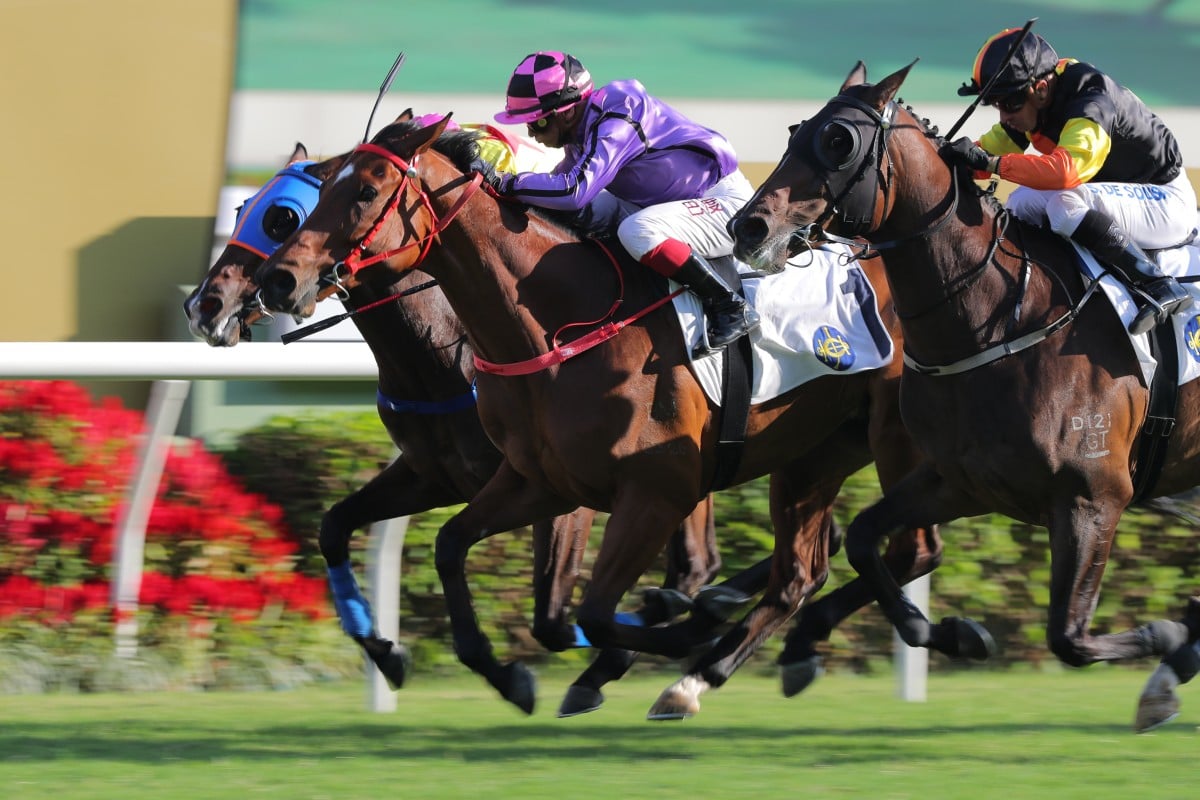 Alexis Badel has become John Size's new go-to man and the 11-time champion trainer's faith in the French jockey paid off handsomely at Sha Tin on Sunday.
Size and Badel combined four times and walked away with a double as Fantastic Way and Sweet Encounter tasted success.
For years, Joao Moreira was Size's main man, but the trainer began to share the love among other jockeys last season, and with the Magic Man now sidelined by injury, it is Badel who is reaping the rewards.
Size has used Badel 25 times this season - more than double any other rider - and more than a third of Badel's mounts have come from Size, the pair teaming up for four winners through the first 11 meetings of the season.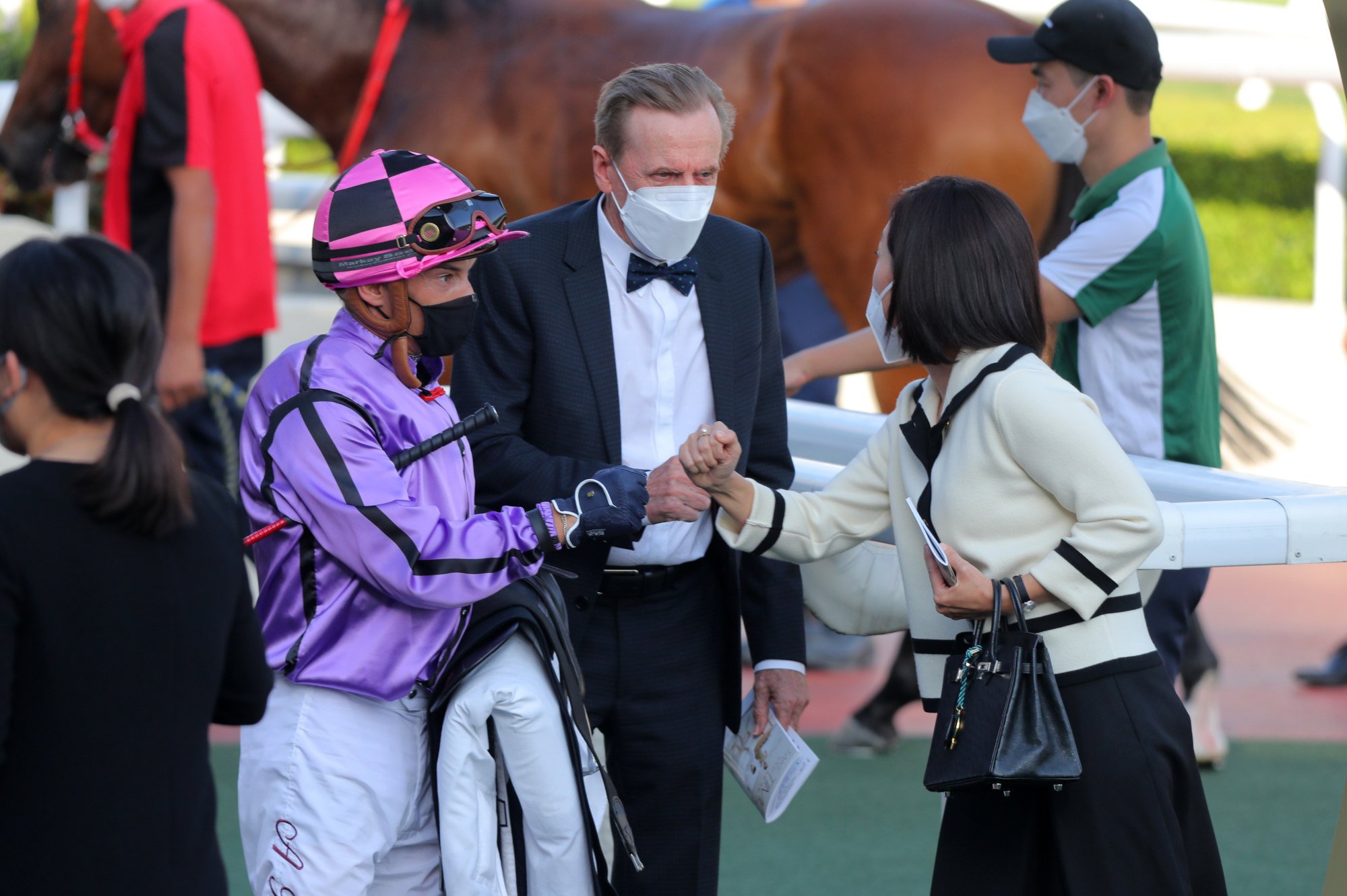 "The opportunities are there for the jockeys who are here, so they've got to grab them now," Size said.
And grab his opportunities Badel did, first piloting Fantastic Way to victory in the Class Two Franck Muller Excellent Handicap (1,200m) before saluting with Sweet Encounter in the second section of the Class Four Girard-Perregaux Excellent Handicap (1,400m).
Sweet Encounter made it two wins from as many starts to begin his career, and Size is excited about what lies ahead for the four-year-old.
"He ran well, he just repeated his first start, which is hard to do," Size said. "It looks like he's got a good future. His manners are good, he's got a good temperament. He seems to understand racing now, so he's going to be a nice horse to deal with."
Badel was able to ease Sweet Encounter across the front of the field from gate 14 to take up a position outside leader Circuit Mighty before assuming the lead 350m from home and finding enough late to hold off favourite Blissful Star by a short head.
Sweet Encounter will now find himself in Class Three, and while Size won't be looking past the galloper's next run, it is possible there will come a time when a Classic Series campaign comes into view.
"I'll just go to Class Three first and try to win another race," he said.
Fantastic Way will see his rating approach 100 after his fifth win at start 11, all of which have been over the Sha Tin 1,200m.
Only moderately away, Fantastic Way was able to hunt up before taking a trail behind Classic Unicorn.
Badel then eased his mount to the outside of the leader and worked his way to the lead about 300m from home, holding off the closing Ima Single Man by a short head.
"He's been a bit unlucky in some races. Today, he was gifted the perfect passage and Alexis waited to help him finish the race off, and he got away with it," Size said.
The brace moved Size to eight winners for the season - two behind premiership leader Tony Cruz - while Badel is firmly entrenched in the top half of the jockeys' table with six victories.