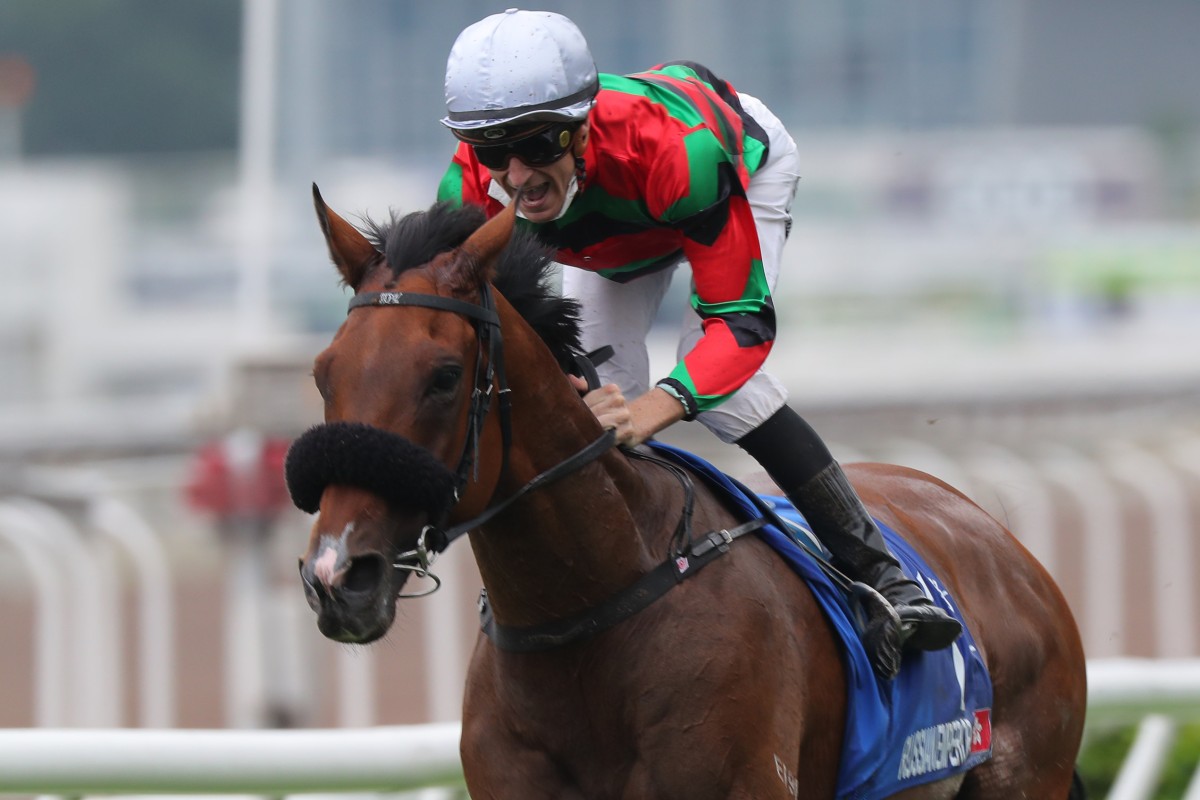 Just months after a jaded Blake Shinn packed his bags and left Hong Kong in desperate need of a circuit breaker, the star Australian jockey is looking forward to "getting a feel" for a city that's finally starting to leave the Covid-19 pandemic behind.
Shinn, who left in July after spending three years in Hong Kong, admitted in April the "mental stress" of months of lockdowns had become too much and he needed to escape the city.
While his Sha Tin hit-and-run mission on November 20 is primarily about reuniting with star gallopers Russian Emperor and Sky Field, a rejuvenated Shinn is excited about seeing Hong Kong through a fresh pair of eyes.
"It'll be good to get a feel for things there now, and to see how I feel when I come back to the city," Shinn told the Post.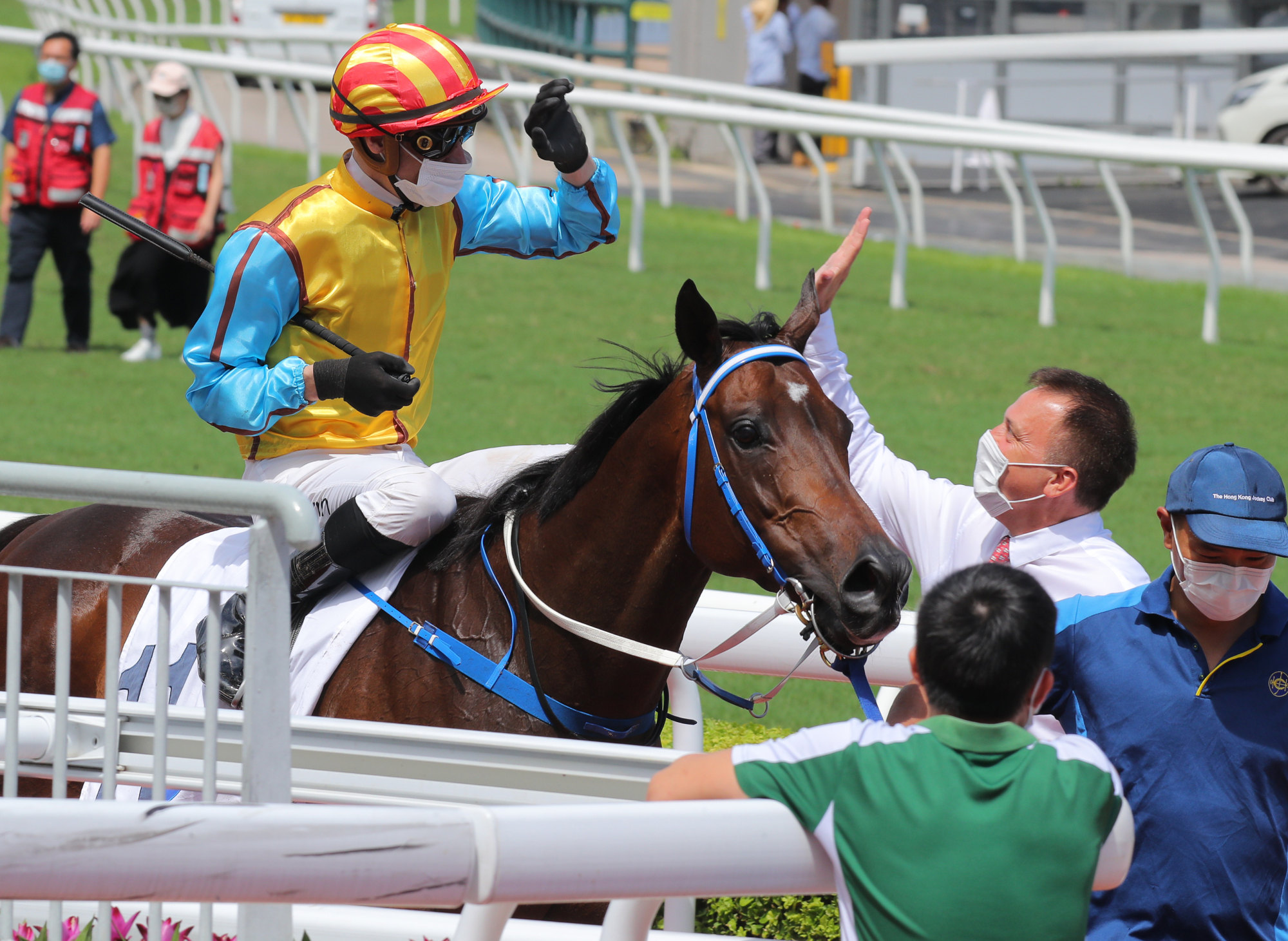 Shinn, who'll also ride at December's Longines Hong Kong International Races, hasn't ruled out a permanent return to the city one day but confirmed he'll "give it a bit longer" before seriously considering whether it's a legitimate option.
It begs the question – will Shinn like what he sees, and hears from fellow jockeys, so much he's desperate to return, or will the ability to fly in and out to ride his favourite Hong Kong horses leave the 35-year-old feeling he can have the best of both worlds?
Surely the smart money would be on the latter.
While things have come a long way for Hong Kong's riders since the start of the year – when they were confined to the Jockey Club's "racing bubble", largely only able to leave home to go to work and unable to mix socially with anyone with whom they didn't live – they're still under a tighter hold than everyday Hongkongers.
The end of hotel quarantine was a huge step forward for the city, but compared to life in Australia – where Shinn has spent the past few months – Hong Kong is still lagging significantly.
Then there's the prize money in Australia. With multimillion-dollar races popping up here, there and everywhere, the lure of Hong Kong's riches isn't what it once was.
Shinn has had more than his fair share of success since going home, too, landing 21 winners from 115 rides at a strike rate of 18 per cent.
There's been a handful of Group-race successes along the way, with Shinn's mounts accumulating more than A$3.5 million (HK$17.6 million) in prize money.
Add in that Shinn is close to family and friends and he says he couldn't be happier with his decision to pull up stumps and depart Hong Kong, even if he was leaving behind a foundation laid through years of hard work.
But those years of grafting, which saw Shinn register just 15 winners in his first Hong Kong season and 24 in his second, look unlikely to go to waste, even if he doesn't intend to pick up where he left off in his productive 2021-22 season any time soon.
While he only managed 37 winners last campaign, Group One victories aboard Sky Field in the Hong Kong Sprint and Russian Emperor in both the Gold Cup and the Champions & Chater Cup mean he remains the go-to jockey for a pair of the city's better horses.
For now, it's hard to see him doing anything other than continuing to make hay in Australia while jetting in for Hong Kong's feature days.
At a time when attracting elite riders to the city remains difficult, the Jockey Club must hope that doesn't become the model for all of the very best now it's an option again.