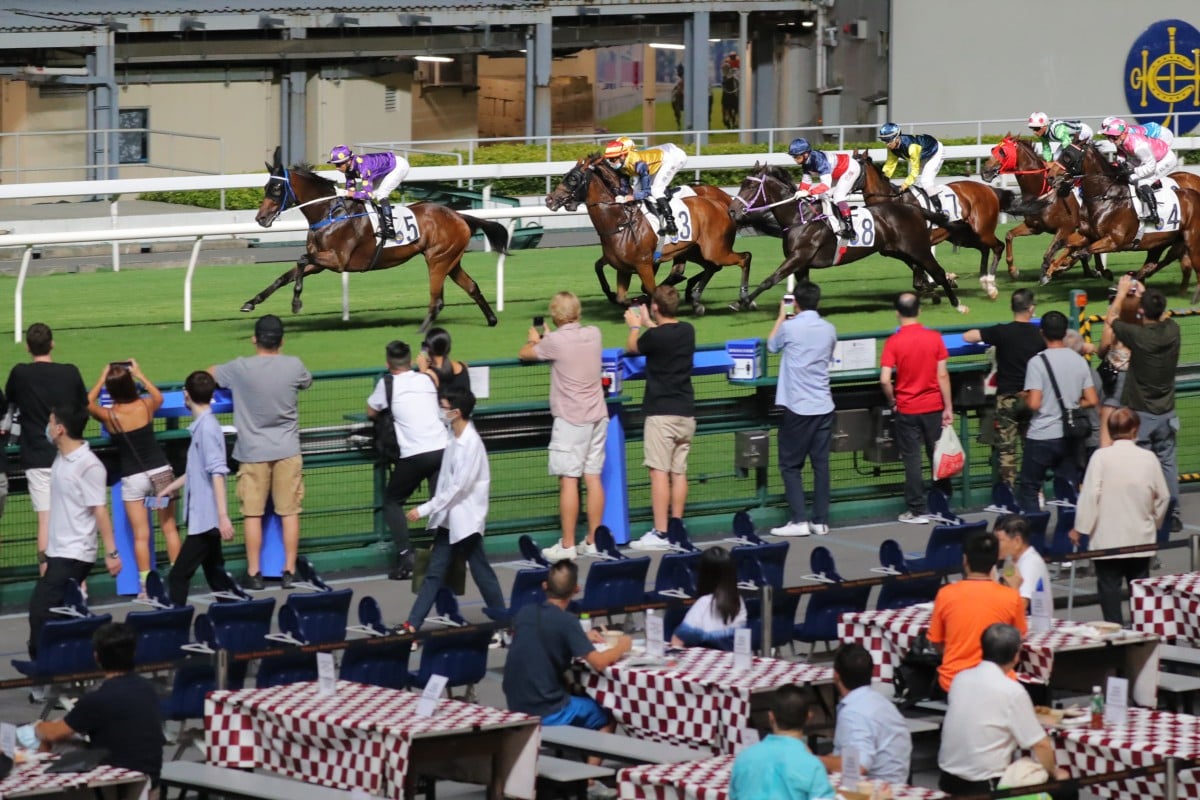 The Jockey Club has cancelled Wednesday night's race meeting at Happy Valley as Severe Tropical Storm Nalgae nears Hong Kong.
With the Hong Kong Observatory poised to issue the typhoon signal No 8 early in the afternoon, officials got on the front foot and scrapped the meeting just before midday.
"The Hong Kong Jockey Club has been closely monitoring the latest information on Severe Tropical Storm Nalgae," the Jockey Club said in a statement.
"In light of a high likelihood that the Hong Kong Observatory will hoist No 8 typhoon signal in the next few hours, and that the club needs a few hours to mobilise its employees to report duty at the racecourses for the race meeting tonight and the consideration of their safety, as well as the challenges on horse transportation and other factors, the club has decided to cancel tonight's race meeting at Happy Valley.
"We plan to seek approval by the government in accordance with established procedures to hold a race meeting on July 3, 2023."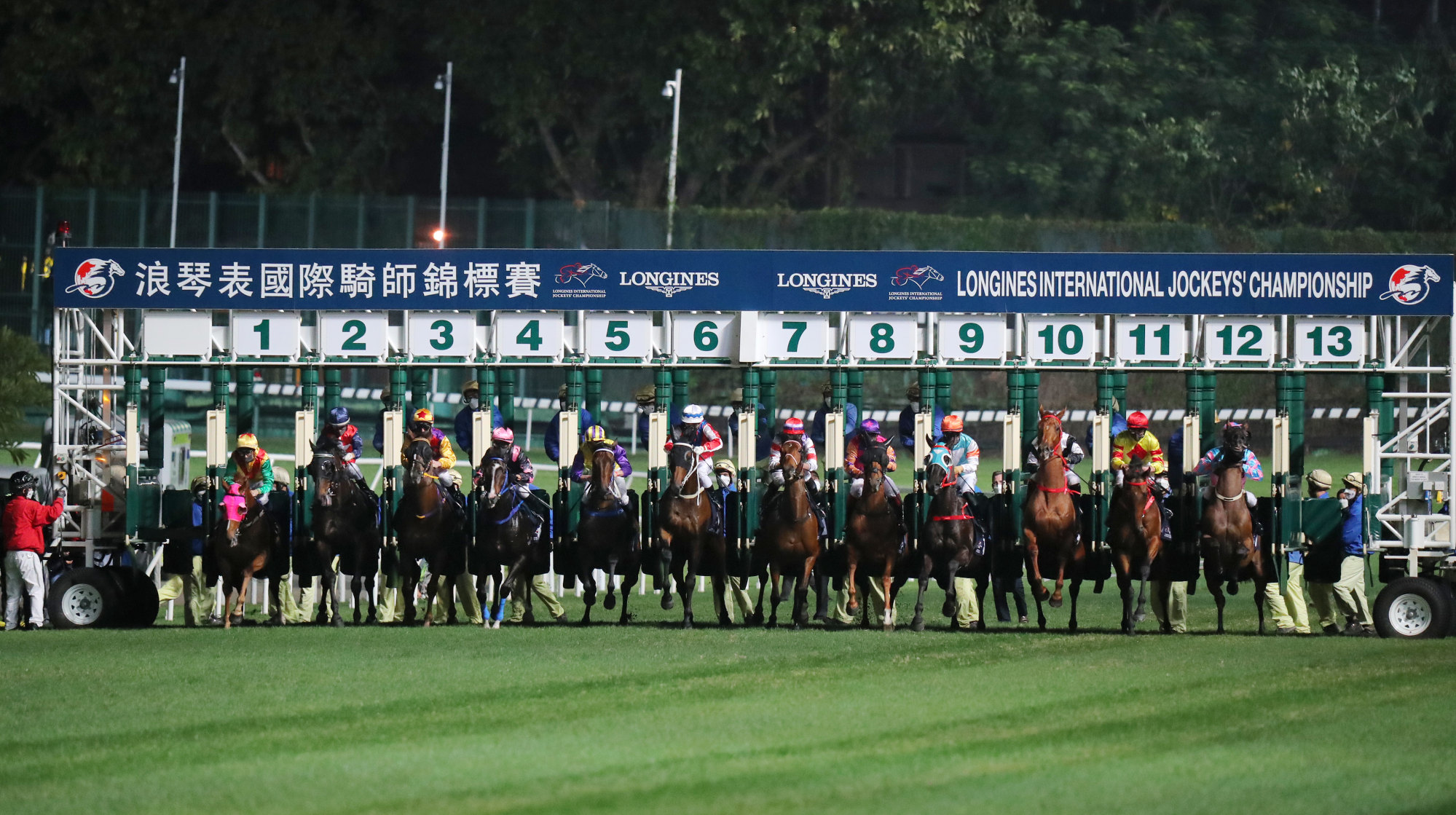 The cancellation comes little more than a year since Typhoon Kompasu claimed a meeting. The Jockey Club also lost a race day to weather in September 2018, while the anti-government protests saw the cancellation of two fixtures early in the 2019-20 campaign.
"All cash bets will be refunded on presentation of tickets at any off-course betting branch or at the racecourses during opening hours. Betting tickets for tonight's race meeting are valid within 60 days from November 2, 2022," the Jockey Club added.
"All bets placed through telebet and digital channels will be refunded directly to the respective betting accounts."
All those with on-course bookings will receive a refund.