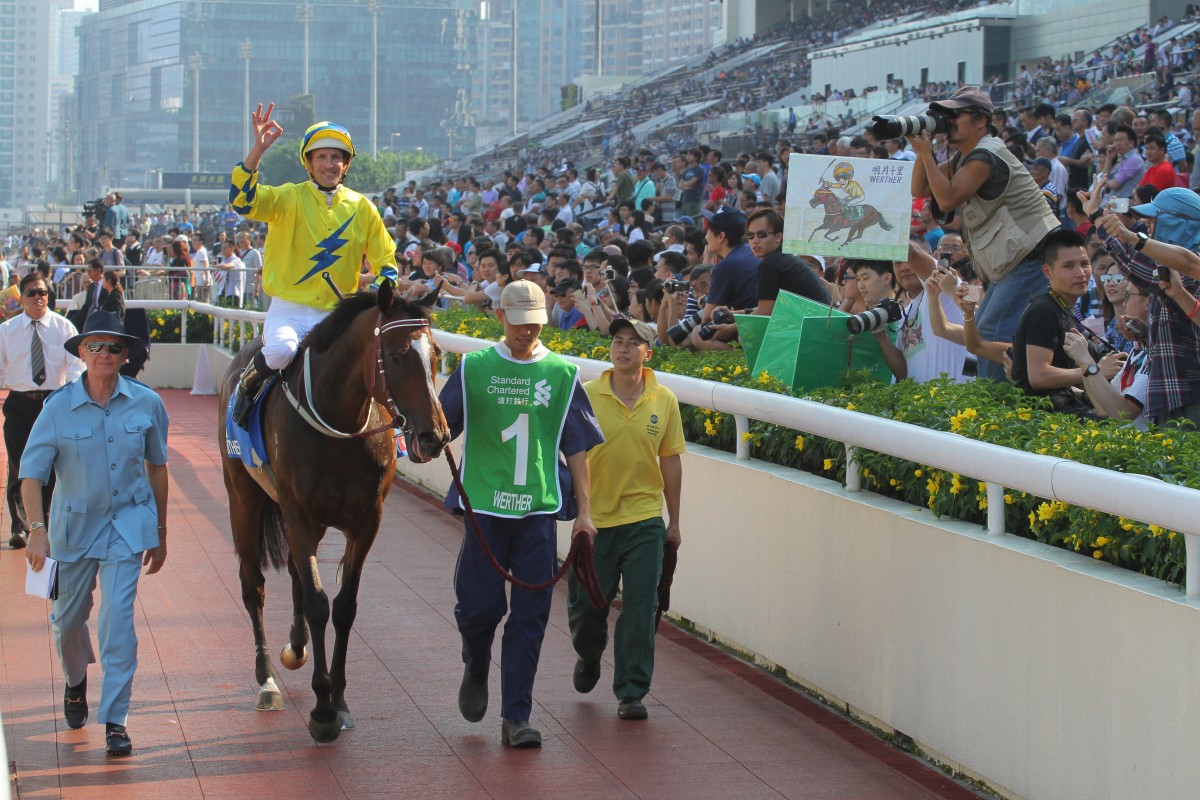 Hugh Bowman is itching to jump in the saddle at Sha Tin on Sunday after what he admits has been an "emotional roller coaster" of a week, and the 42-year-old jockey means business as he prepares to begin his three-month Hong Kong stint.
Bowman missed Wednesday night's Happy Valley meeting after being deemed a Covid-19 close contact of an infected family member, but he was free to leave isolation on Tuesday after the test result was found to be a false positive.
"It's been a bit of an emotional roller coaster, but it's out of our hands and I'd like to reiterate how exceptional the Jockey Club has been in helping us deal with adversity," Bowman said.
"I'm just looking forward to getting to the races now. I think going through the motions and riding will be good for me, regardless of the results."
Bowman has snared a string of big-race wins during hit-and-run missions to Sha Tin to ride the likes of Werther, Lucky Bubbles and Furore, but this is only the second time the Australian rider has committed to an extended Hong Kong spell.
"It's just lovely to be back. I feel really enthusiastic about what lies ahead. It's going to take a little while to settle into the routine, but having been here before, I'm familiar with the system and there's lots of familiar faces here," said Bowman, who has come to Hong Kong with his wife, Christine, and their daughters, Bambi and Paige.
"The kids are at an age where we can give them a bit of a taste of Hong Kong, but we're not here for a holiday. We're here to do some business and hopefully it's fruitful."
After watching on as two of the horses he was meant to ride saluted at Happy Valley on Wednesday night, Bowman makes his Hong Kong return with seven rides at Sha Tin on Sunday.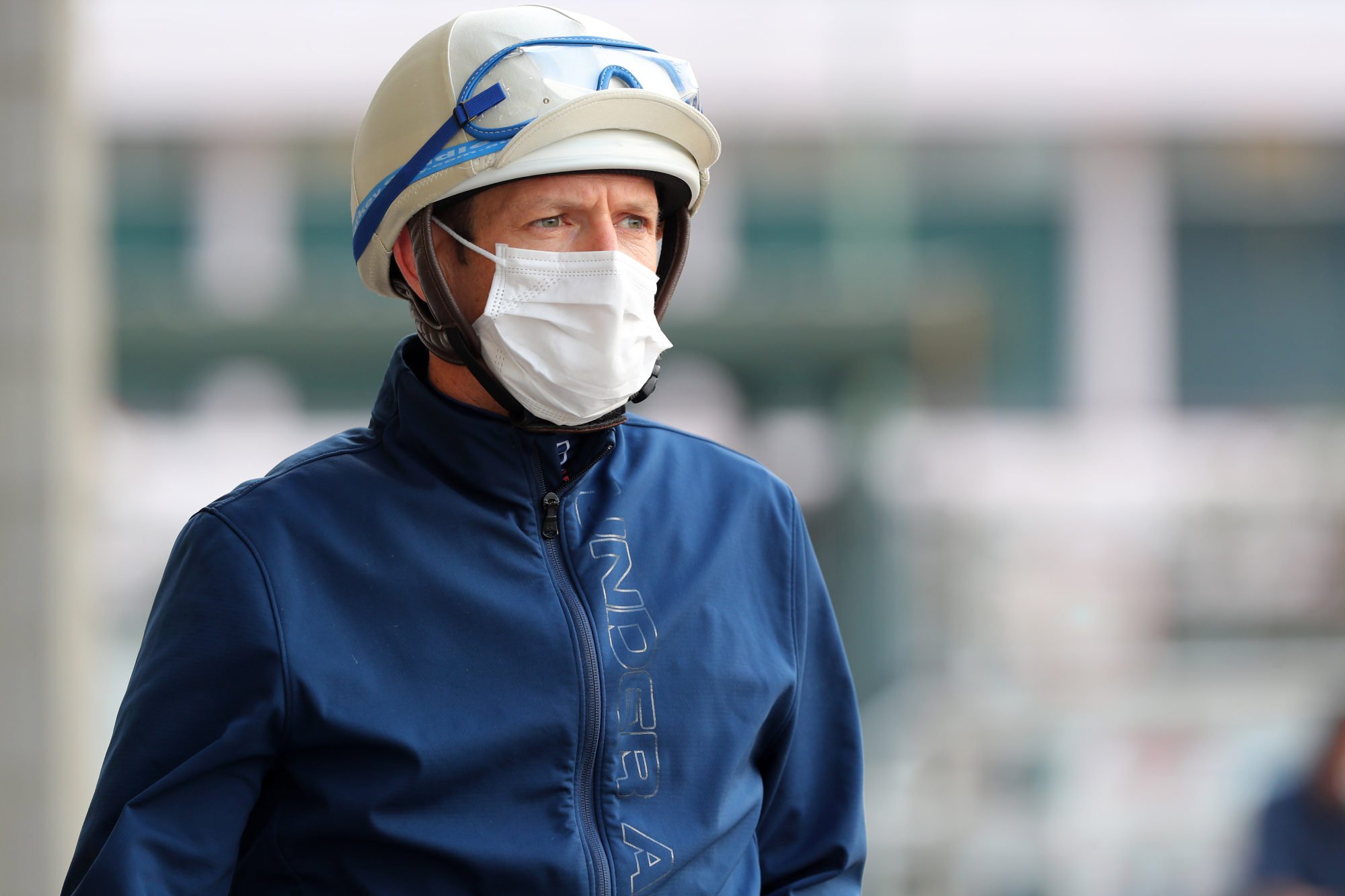 Bowman has rides in two of the three Group Two features, partnering Courier Wonder in the Jockey Club Sprint (1,200m) and Money Catcher in the Jockey Club Cup (2,000m).
"They look handy. It's the time of year when they don't necessarily need to win at these meetings, but if they can run well and progress on to the internationals, a good season lies ahead," he said.
"It's lovely to be getting the opportunities. They're not the headline horses for this week, but who's to say they won't progress into being them later in the season."
Bowman is licensed until February 12 and confirmed things would have to go really well between now and then for him to consider hanging around.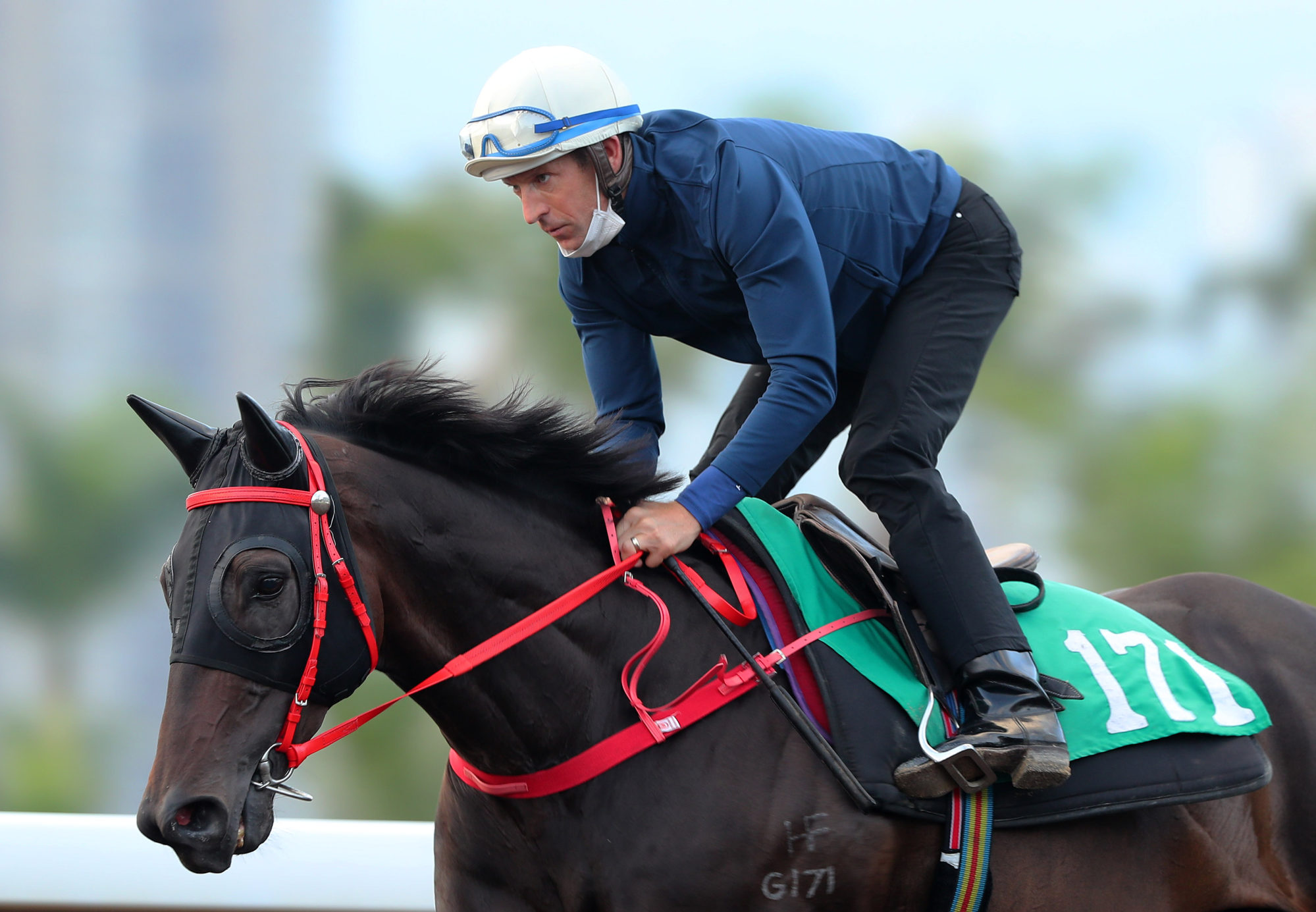 "It's not the plan, but my entire life I've been open to any sort of opportunity that presents," he said about the prospect of extending his stay.
"It'd be completely subject to my wife and kids settling, and of course, success on the racetrack.
"I've got many good horses to look forward to back in Australia, so I'd want to be pretty comfortable here on both fronts. It's not impossible, but it's certainly not at the front of my mind."