Gun jockey Yuga Kawada is out of Wednesday night's Longines International Jockeys' Championship (IJC) after testing positive to Covid-19 before leaving Japan for Hong Kong, while Hollie Doyle is free to take her place.
Kawada is the second jockey to be taken out of the IJC because of a Covid positive after Australian Jye McNeil. South African Lyle Hewitson replaces Kawada.
"Kawada tested positive in Japan, so he won't come," Jockey Club chief executive Winfried Engelbrecht-Bresges told the Post at Sha Tin on Tuesday morning.
"We have our contingency plans, and while it's not pleasant, it's not unexpected. I feel for the jockeys who would liked to have participated, but we think we have done the best we could to minimise the risk."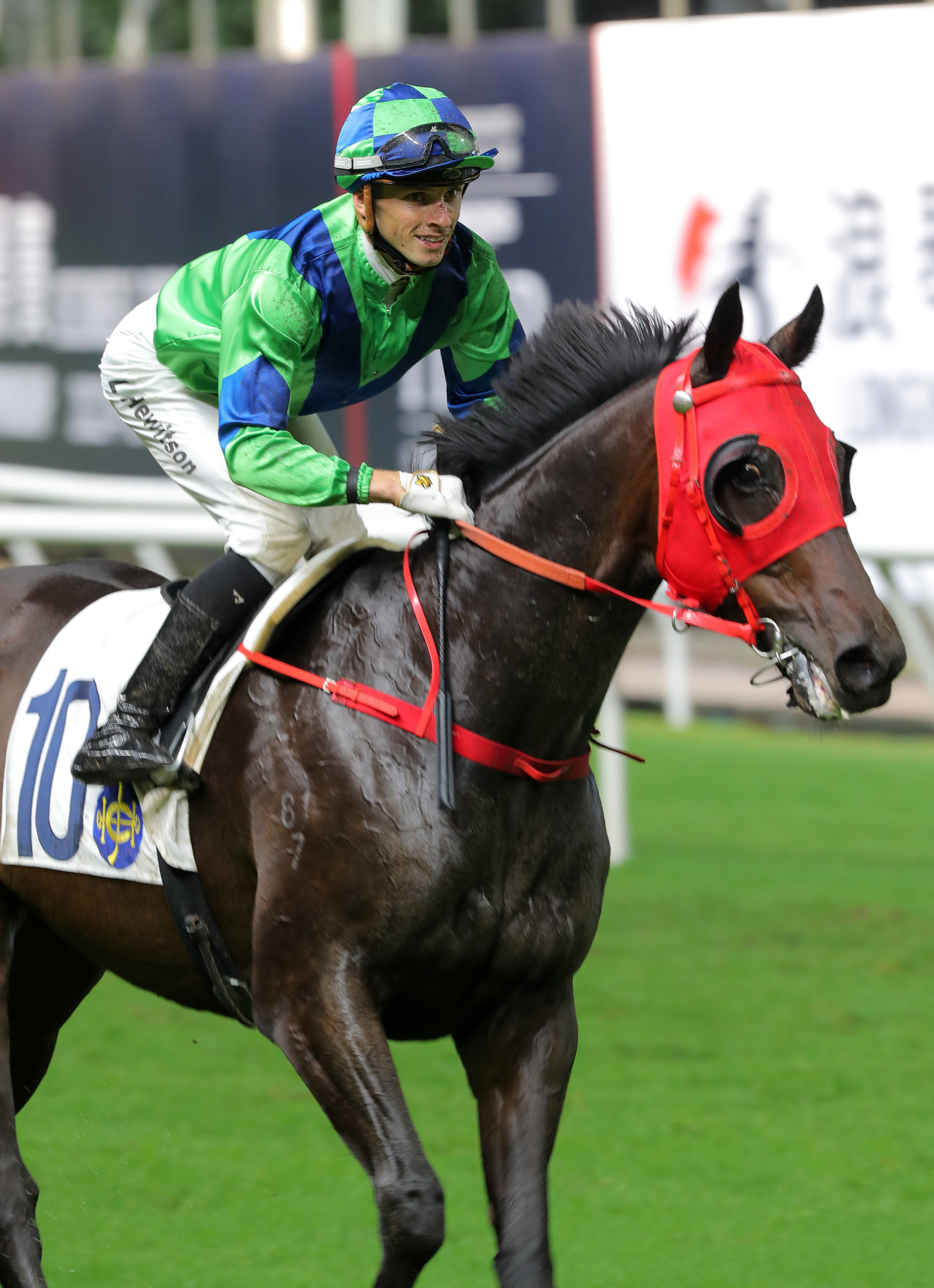 The sidelining of Kawada comes hot on the heels of Monday night's news that British jockey Hollie Doyle returned an "indifferent" Covid test result on arrival in Hong Kong.
Doyle underwent further tests on Tuesday morning and now has been cleared to take her place in the IJC.
"On arrival in Hong Kong yesterday, a mandatory polymerase chain reaction [PCR] test undertaken by Hollie Doyle tested indeterminate for Covid-19. Following further PCR testing undertaken last night and earlier today, the club's chief medical officer [CMO] has ascertained the original PCR result to be a 'repositive' case," the Jockey Club said in a statement.
"After careful clinical and laboratory assessments with the results having been communicated to the government, the CMO is satisfied that Doyle is medically fit to fulfil her race riding engagements at the Happy Valley meeting to be conducted on Wednesday, December 7."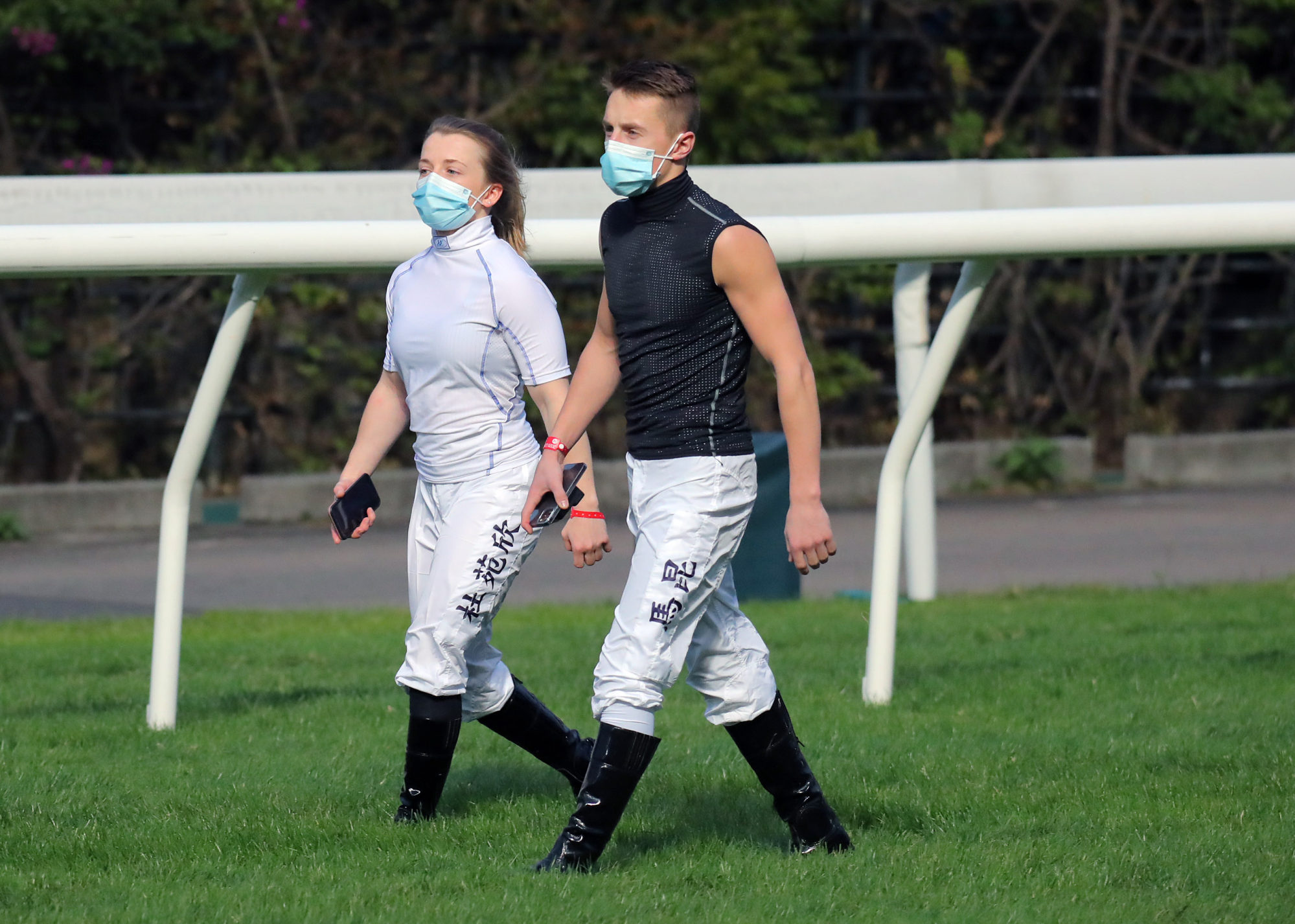 Hewitson has picked up Kawada's IJC rides aboard Charming Steed, Sunny Delight, Red Majesty and Here Comes Ted, and there are some familiar faces among his newly acquired book.
He partnered Charming Steed into fourth in the first leg of last year's IJC and will again jump aboard the gelding in the Class Four 1,000m event that opens this year's competition, while he partnered Sunny Delight to a last-start victory a fortnight ago.
"I was hoping to ride Sunny Delight again after winning last time because sometimes these horses that have taken a while to win, that bit of confidence helps them to possibly back that up," Hewitson said.
"Of course, he went into the IJC race, so I wasn't able to get back on him, but it's funny how things have worked out. He's got a good draw once again, and of course, he's in good form, so he's a solid ride.
"Charming Steed was the first horse I rode in the IJC last year, so it's crazy to be back on him. He was beaten a length last year, and obviously, he's got the experience under the belt now.
'The 1,000m seems to be on the sharp side, but maybe now he's tougher and stronger, he can get away with it."
Hewitson had only four Hong Kong victories to his name when making his IJC debut 12 months ago, but he has since peeled off a further 39 wins – 23 of which have come at the Valley – and feels he is better placed to make an impact.
"Having ridden here for a year now, I've gained more experience, and I'm riding with more confidence. I understand Happy Valley more now too, so from a riding perspective, I'm better placed," he said.
"I feel for Yuga. It's unfortunate for him, but hopefully, in his absence I can make the most of his rides and do my best. I feel sorry for him, and I'll take the opportunity with both hands. I'm looking forward to it."