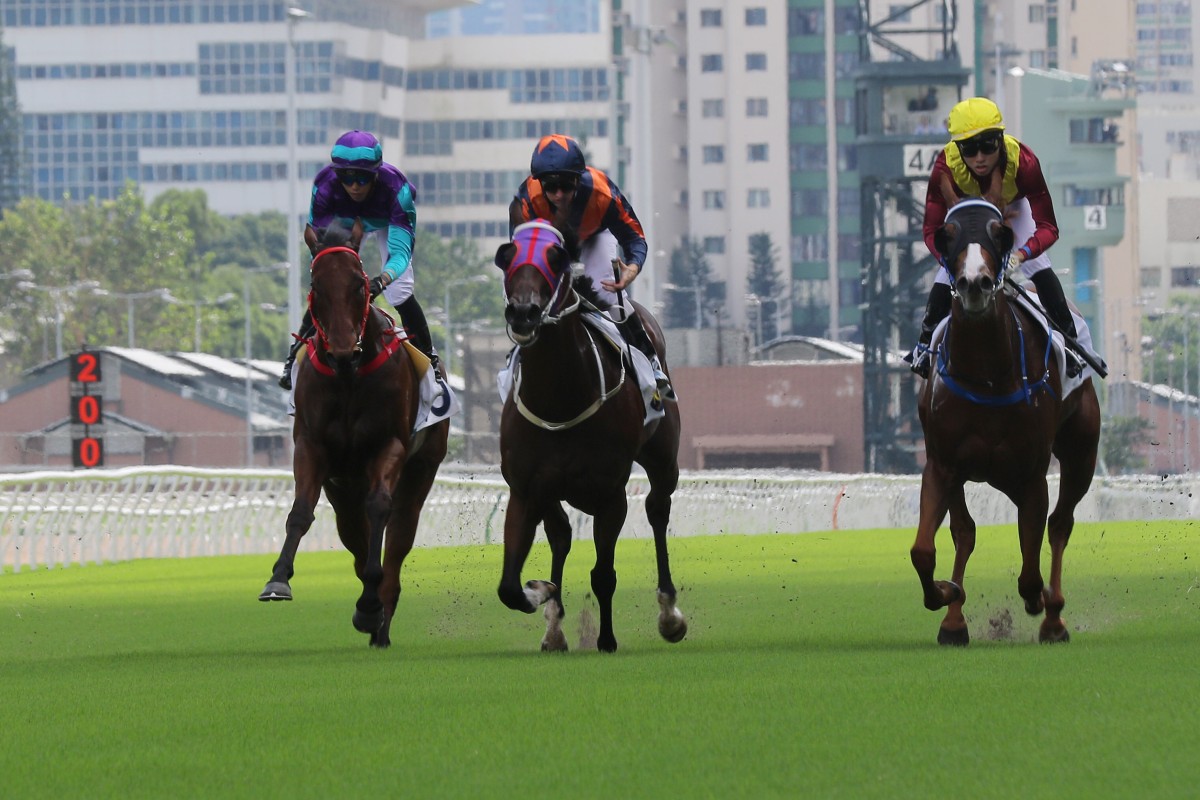 Small fields – and their detrimental effect on turnover – have no doubt been the topic of much conversation around water coolers from Sha Tin to Sports Road in the past week or so, and it's not only Jockey Club officials who have been left searching for answers.
Also scratching their heads are the punters, who are thus far coming off second best in their (very much unofficial) battle with Hong Kong's least populated races.
While they were smiling after $1.3 hotpot Self Improvement took out the six-runner dirt event that opened Sunday's Sha Tin card, favourite backers were left reeling just two races later when boom horse Dream Winner finished last of five at $1.3 in a Class Two sprint.
That followed a week after Lucky Sweynesse went over at $1.2 in the season's other race with half a dozen or fewer runners, the six-horse Class One HKSAR Chief Executive's Cup (1,200m) on a rain-affected track.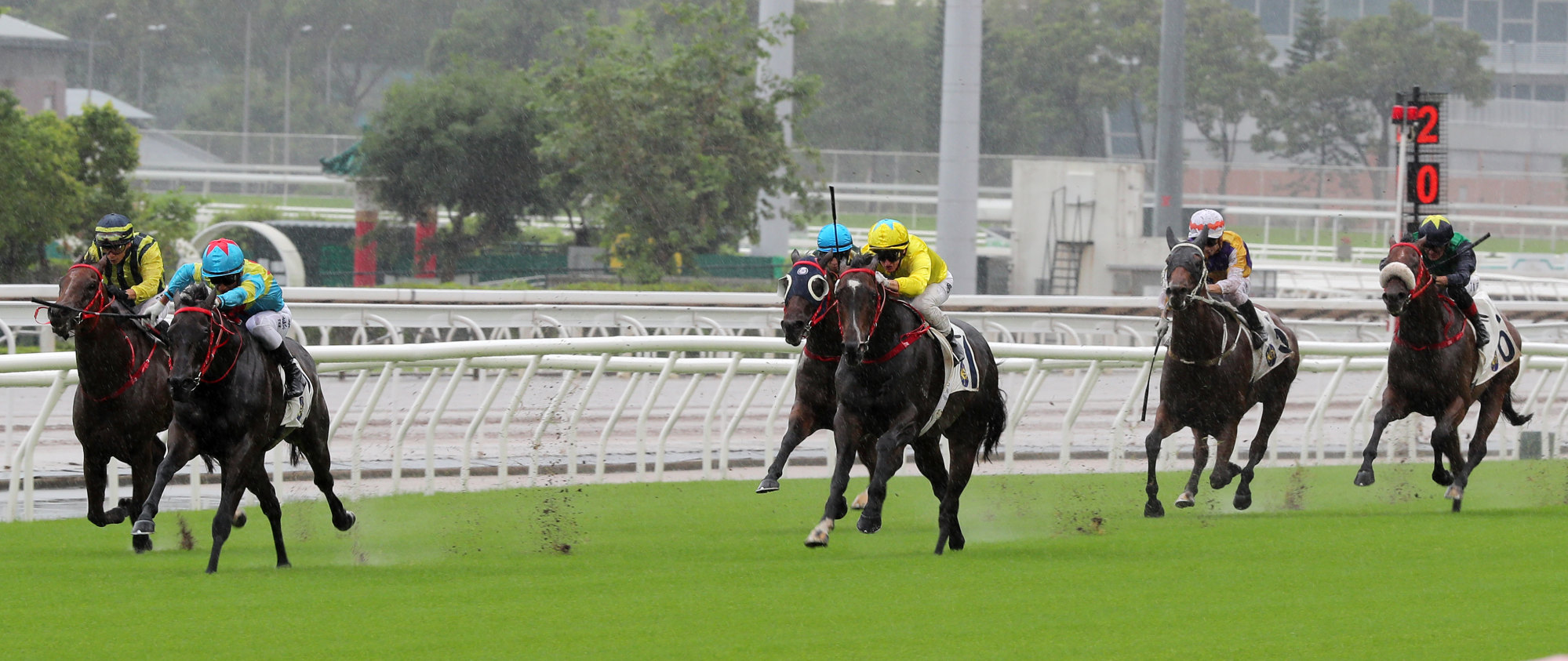 While only six gallopers went under at quotes shorter than $1.5 through 88 meetings last term, we've already had two across three cards this campaign.
Despair not though, punters – the opportunities to strike back against those pesky small fields have far from evaporated.
Wednesday night's card gets under way with a seven-runner 1,800m Class Five – salivating, isn't it? – before another seven go to post in the third race.
Then we shift our focus to another underwhelming rendition of the Group Three Celebration Cup (1,400m) at Sha Tin on Sunday.
The opening Group contest of the season hadn't dipped into single figures until 2021 – when it attracted just nine runners – before diving to just six participants last season.
Six is the magic number again this term, with Beauty Joy joined by Straight Arron, Healthy Happy, Circuit Stellar, Encountered and The Golden Scenery, and that's not the only thing that hasn't changed in the past 12 months.
In the lead-up to last year's Celebration Cup, Jockey Club chief executive Winfried Engelbrecht-Bresges suggested Hong Kong's horse population was about 80 short of where it needed to be.
On Sunday, he admitted a horse population of 1,195 is still "40, 50 or 60 short" and referenced a Covid hangover from a time where spending pressures and travel restrictions saw interest among prospective owners wane.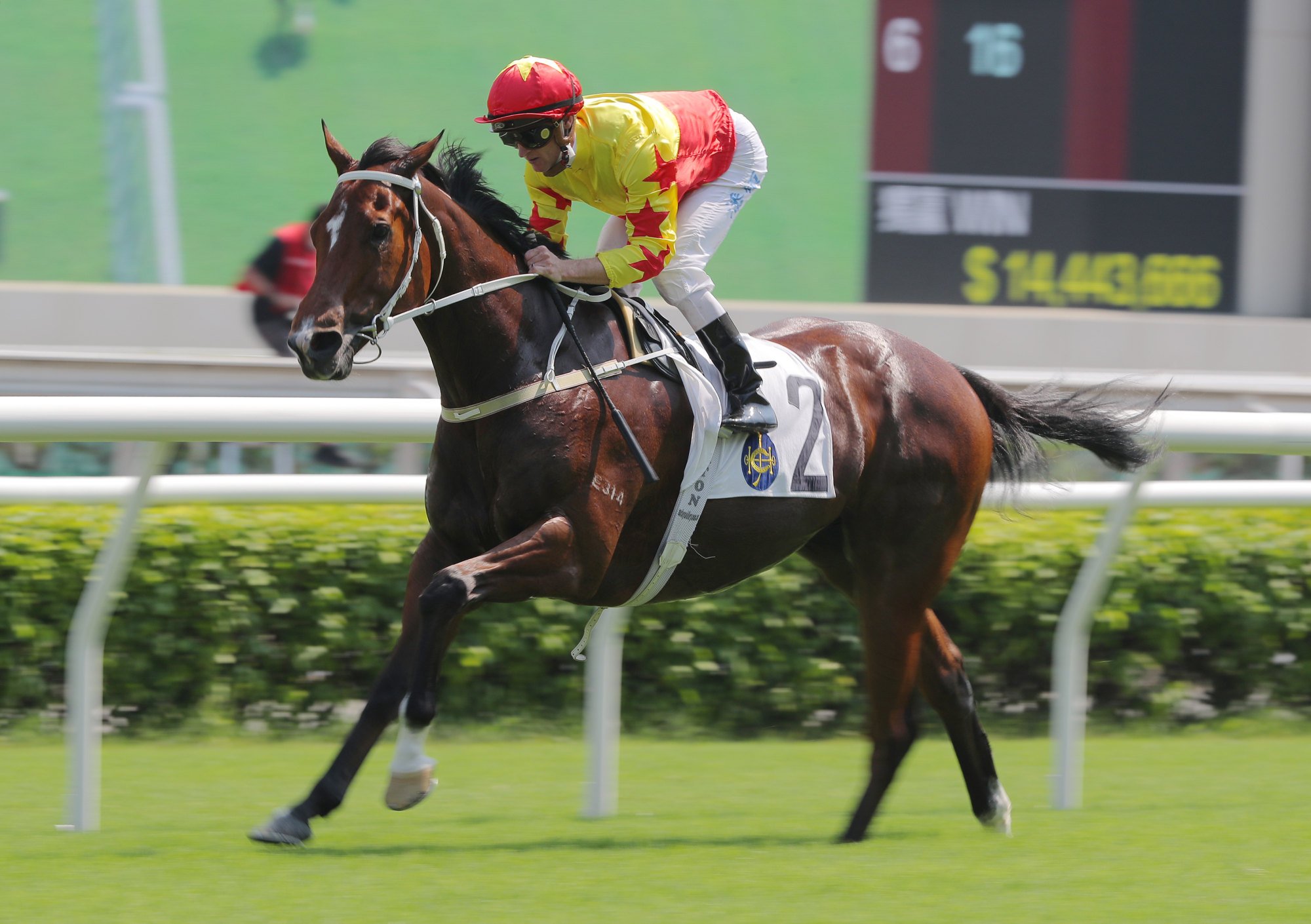 Perhaps most damning is the fact there have been 45 fewer runners across this season's first three meetings compared to last campaign, something officials are hoping is caused largely by a perfect storm that's soon to pass.
Executive director of racing Andrew Harding used the term "rebuilding phase" after turnover was down nearly 14 per cent on opening day, and the word transition is also popping up regularly in regards to a horse population that has 800 "ready-to-run" gallopers, which is down around 60 on this time last year.
The regular spate of late-season retirements, coupled with a host of newly arrived gallopers who aren't ready to race, mean there are fewer horses to fill the fields, while there's also any lasting impact a couple of actual storms – Super Typhoon Saola and the freak rain event earlier this month – had on the preparation of gallopers.
Small fields in September are certainly not uncommon, but these explanations have a use-by date on them and just how long these five-, six- and seven-horse races endure will be the topic of much interest moving forward.
As for those with a penchant for a short-priced winner, they will be hoping for a similar result to last season's Celebration Cup, where California Spangle saluted as the $1.1 favourite.