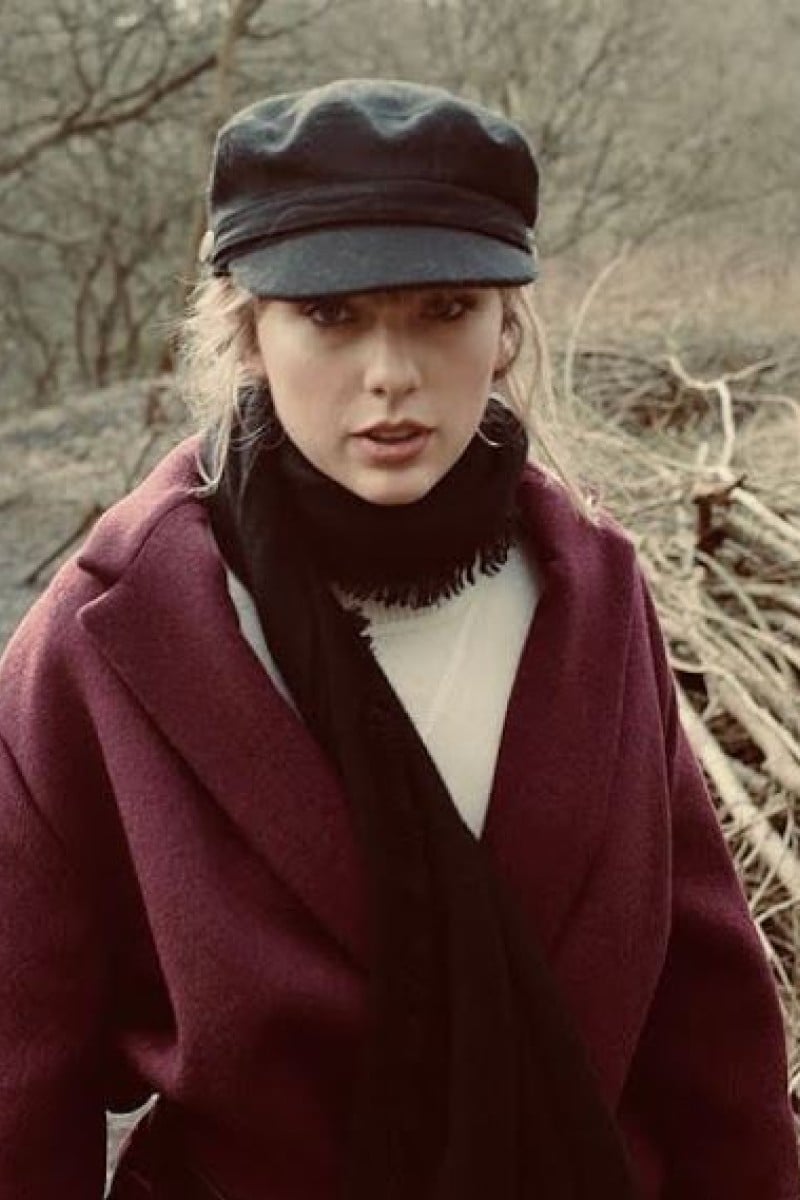 The best albums of 2020, from Taylor Swift to BTS and Dua Lipa
Phoebe Bridgers, Lianne La Havas, and Haim gave us some of the albums we loved most this year

Hong Kong's Four Quarters gave us one of the best local releases of 2020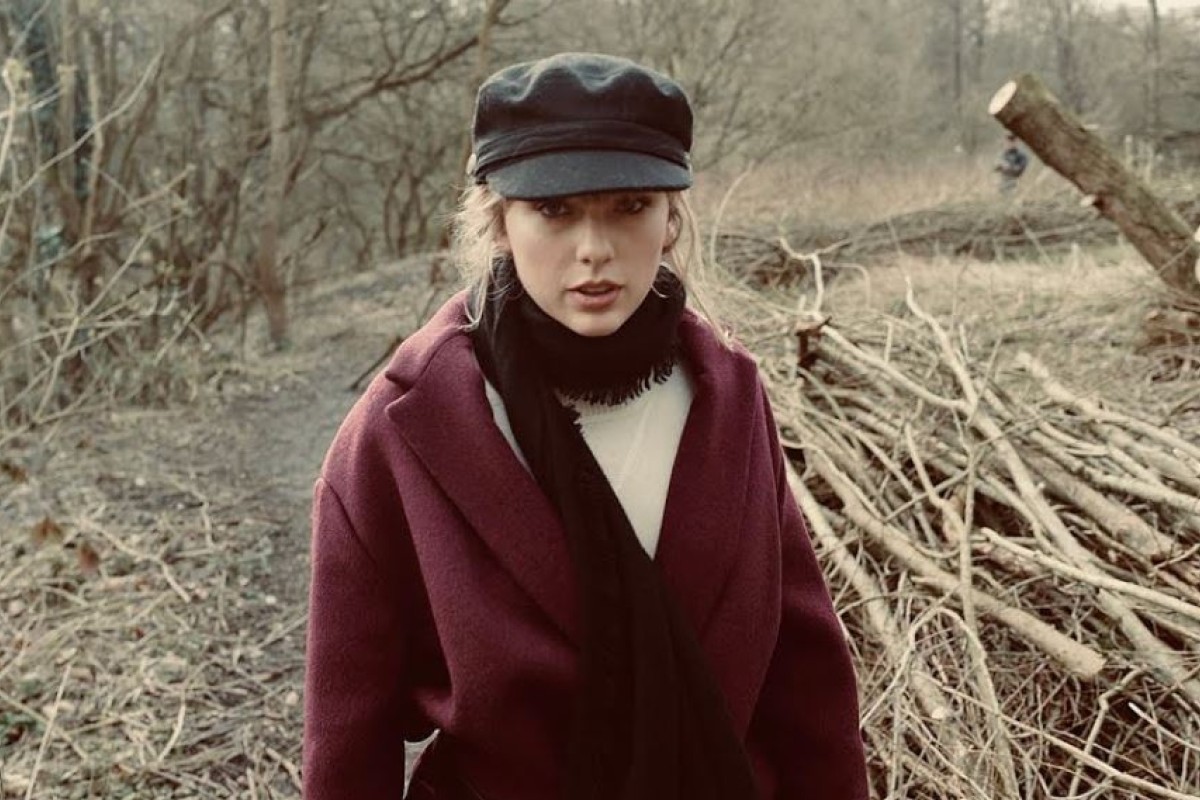 Taylor Swift spoiled us by dropping TWO new albums this year. Photo: YouTube
Not every album released in 2020 was made during the pandemic. But every one of them was heard during it - context that couldn't help but shape the way music sounded or what it seemed to say. Some of the year's best albums were seemingly designed to distract us from everything that was going on. Others felt like more eloquent expressions of what we were trying to explain about how we felt.
Here are nine of the albums we loved most this year.
1 & 2 Taylor Swift,
Folklore
and
Evermore
Released a mere five months apart, Swift used her quarantine time to craft two of the most robust albums of 2020. Her cunning lyrics are a combination of poetry and diary entries, often illustrating vivid scenes that may or may not have anything to do with her life. And that's part of the fun - decoding Taylor. Her musical alliance with members of Bon Iver and The National equate to rootsy, mellifluous melodies that aren't born for stadium singalongs, but, rather, headphones and hot cocoa.
Is the gloss-free, indie-friendly "cottagecore" necessarily better than her pure pop approach? No. But it's exciting to hear her stretch her formidable songwriting skills as she pushes forward creatively.
Hong Kong Dubstep artist makes a splash on Spotify
3 Dua Lipa,
Future Nostalgia
When she name-dropped Madonna and Outkast as inspirations for her second album, how could it not be special? Glossy hits Don't Start Now, Physical and Break My Heart elicit classic mirror ball queens such as Anita Ward and Donna Summer, but the British-born Albanian singer is firmly fresh and cool.
It would be underselling Future Nostalgia to call it mindless fun. The songs are too intelligently constructed. Mindful fun is more like it, keenly aware that in anxious times, the value of a good dance is substantial.
"You want a timeless song, I want to change the game," she teases on the opening title track. Mission en route to being accomplished.
The K-pop megastars released loads of content this year, including their first all-English track, Dynamite, which was a salve for the soul with its funky bubblegum-pop melody and uplifting lyrics. But its parent album, BE, was even more of a treat for 2020. It was inspired by the Covid-19 pandemic, and written as a "letter of hope".
You don't need to understand all (or any of) the Korean to appreciate the hug-like quality of this chicken soup bowl of an album.
5 Phoebe Bridgers,
Punisher
Phoebe Bridgers' second full-length release is a catalogue of beautifully mellow, evocative, heartbreaking indie folk. Ranging from muted, inward-looking storytelling in tracks like Garden Song and the title track, to the ambitious, upbeat garage-rock of Kyoto, this album was the perfect example of an artist finding beauty in pain - something we could all learn after this year of uncertainty.
DIY artist Christina Li takes listeners on a musical journey
6 Four Quarters,
Shallow Gore
Local quartet Four Quarters released their second EP this year, and it shows how they've grown since their 2018 debut. Songwriter Zubin Isaac came into his own lyrically, and the band found a more cohesive approach to structuring their songs.
It may not be one of the strongest releases when put up against some of the others on this list, but home pride counts for a lot, and their continuing maturity is a delight to behold.
7 Lianne La Havas,
Lianne La Havas
The British singer-songwriter has been a force to be reckoned with since her 2012 debut. But with time and advancing years has come self-confidence, and that is evident on this self-titled album (down to the fact she named it after herself), though she never comes across as superiority. The record is a celebration of her vocal dexterity, and a perfect balance of tension, warmth, love and loss. Something we all needed in 2020.
Jean Tan talks about getting in touch with her heart
Mother Monster finally returned to the sound that made her stand out when she released her first album more than a decade ago. This release proved that the artist has one of the most powerful voices in pop, her natural theatricality now honed and controlled.
But it's the collabs with K-pop megastars Blackpink (Sour Candy) and Ariana Grande (Rain on Me) that justify this album's place on our best-of list, both examples of her excellent songwriting.
9 Haim,
Women in Music Pt. III
The three pop-rock sisters suffered from second-album syndrome with their 2017 release Something To Tell You. But this June album was a reminder of why people were so excited about the band in the first place. The variety of sounds and styles here is cohesive and exciting, ranging from Fleetwood Mac-tinged country rock to I Know Alone, a track that captures the very essence of loneliness, and deserves a place in the top 10 songs of the year.
Sign up for the YP Teachers Newsletter
Get updates for teachers sent directly to your inbox
Sign up for YP Weekly
Get updates sent directly to your inbox