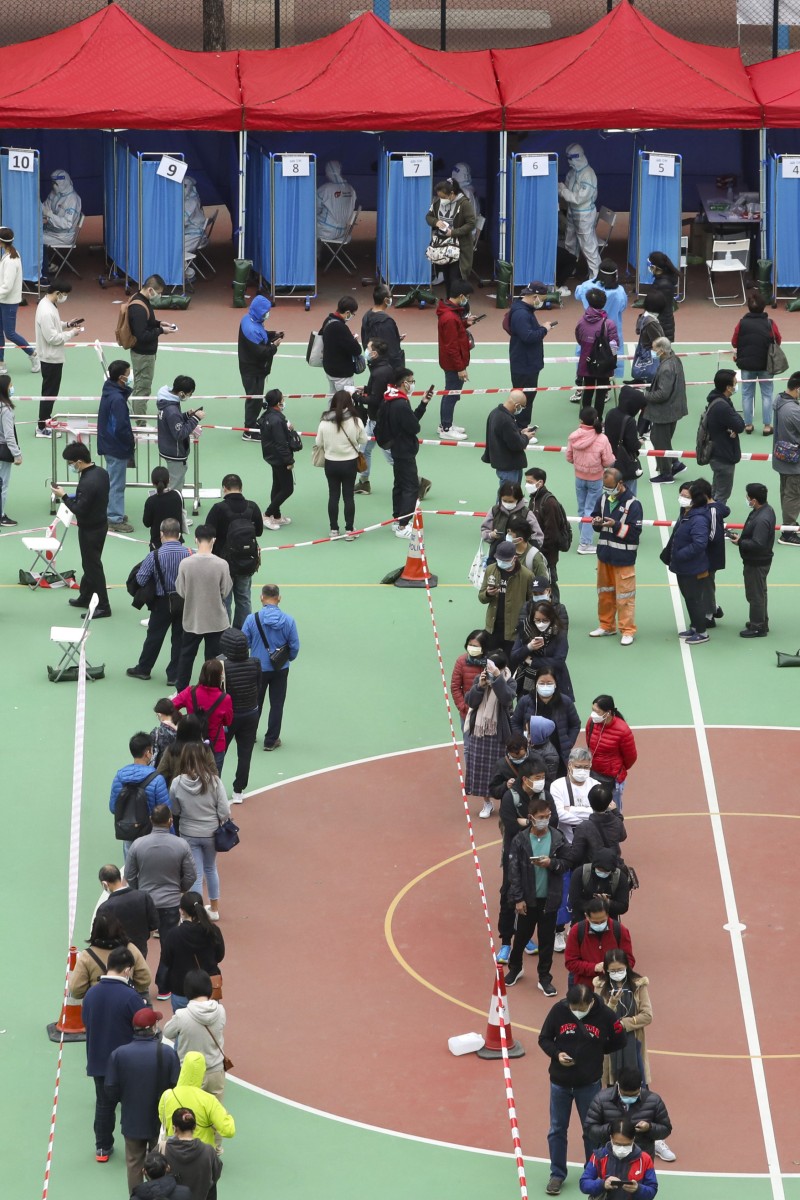 Face Off: Is it time for Hong Kong to learn to live with Covid?
Each week, two of our readers debate a hot topic in a showdown that does not necessarily reflect their personal viewpoint

This week, they discuss whether it's time for the city to get rid of restrictions and attempt to coexist with the coronavirus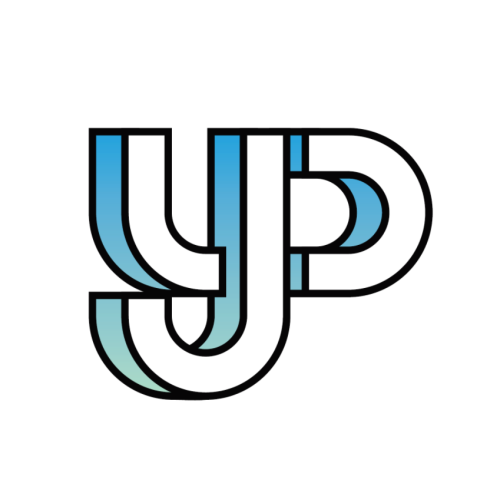 Readers share their thoughts and opinions on everything from social issues to pop culture.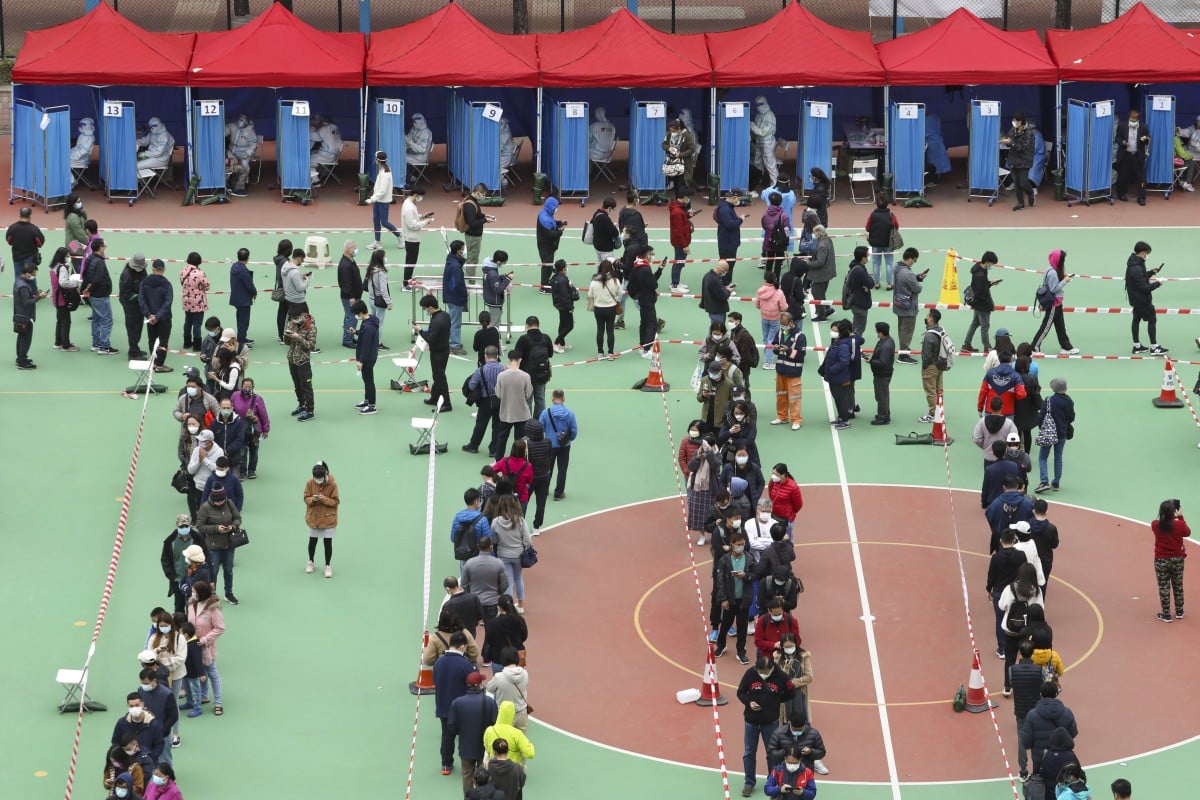 Local residents and workers subject to compulsory testing queue up at a mobile collection station in Yuen Long. Photo: Jelly Tse
If you are interested in joining future Face Off debates, fill out this form to submit your application.
For: Michelle Pang, 18, STFA Leung Kau Kui College
It is time for Hong Kong to live with the virus and reopen its borders not only with the mainland but also other countries.
The government plans to introduce a series of measures to combat the surging number of coronavirus infections in the city.
Asymptomatic patients would be treated at the government quarantine site at Penny's Bay on Lantau Island instead of being sent to hospital.
Hong Kong imposes its toughest social distancing rules yet
Also, family members of close contacts, who are required to spend four days of isolation at Penny's Bay under current rules, would be allowed to do so at home when government sites are filled up.
All this shows that Hong Kong's zero-Covid strategy is no longer effective.
On February 9, the city's daily case count surpassed 1,000 for the first time with 1,161 new Covid-19 infections confirmed.
A near-empty restaurant in Mong Kok during lunch time. Photo: K.Y. Cheng
These numbers will continue to rise rapidly due to increased social activity over the recent Lunar New Year holiday.
Many countries, such as the United Kingdom, Singapore and Australia, have already eased restrictions. This has allowed people to get on with their daily lives.
The Omicron variant spreads very rapidly but it is less deadly than the Delta and other variants.
What to know about vaccines for kids
At the moment, more than 70 per cent of Hongkongers have had two vaccine doses. We should persuade more elderly people and children to have their jabs.
A living-with-the-virus strategy also has many economic benefits.
Tourism is a major driver of jobs and growth. But Covid-19 has dramatically changed this.
Although the government has provided anti-pandemic funds for restaurants and other industries, it is not enough. We need to welcome people from around the world.
What's more, if we lift social-distancing measures and open our borders to foreigners, it can relieve the citizens' anxiety and frustration of being "trapped" at home.
Covid-19 could be around for the rest of our lives.
People, by and large, can live with the virus if they are fully vaccinated, continue to wear masks and maintain good personal hygiene.
The world can end the Covid-19 emergency this year, says WHO
Against: Valerie Chiu, 12, Holy Angels Canossian School
People are debating whether Hong Kong should start living with Covid-19. Those in favour of it believe that the virus would become endemic and pose less danger to humans over time.
They also think that Hong Kong, being an international financial hub, cannot be isolated from the rest of the world forever. That will really hurt the local economy, they add.
I disagree. First of all, Hong Kong's vaccination rate is well below the figure recommended by scientists to reach herd immunity.
They estimate that around 80-90 per cent of the population would need to have jabs to keep the virus at bay.
In Hong Kong, the vaccination rate for people aged over 70 and children below 12 remains very low. These two groups of people are vulnerable to the coronavirus, especially the Omicron variant.
Second, Hong Kong is a very crowded city. Once a person gets infected by Covid, he or she is likely to spread the virus to multiple people. It may cause lockdowns of entire residential blocks. The recent five-day lockdown at Kwai Chung Estate is a good example, and it brought considerable inconvenience to thousands of residents.
Repeated booster shots are not a viable option
Third, Hong Kong's hospitals are already overcrowded and struggling with manpower shortages.
They are now being overwhelmed by the fifth wave of the coronavirus, with hundreds of people testing positive for Covid-19 over the past few days. Medical workers are also showing "signs of exhaustion", according to reports.
If Hong Kong decides to live with Covid, it will greatly increase the burden on hospitals and may eventually cause the collapse of our medical system.
How students feel about the new round of class suspensions
Finally, Chief Executive Carrie Lam Cheng Yuet-ngor has said the city's priority is to open its borders with mainland China, Hong Kong's main source of growth.
Therefore, it is imperative for Hong Kong to adopt a zero-tolerance strategy against Covid-19 to align itself with the central government's policies that are also aimed at keeping the virus out of the country.
There is no doubt that Hong Kong is not yet ready to live with Covid.
What we should do now is to encourage more people, especially the elderly and young children, to get vaccinated and be more careful about their personal hygiene.
Everyone has a responsibility to help the government win its battle against Covid.
Sign up for the YP Teachers Newsletter
Get updates for teachers sent directly to your inbox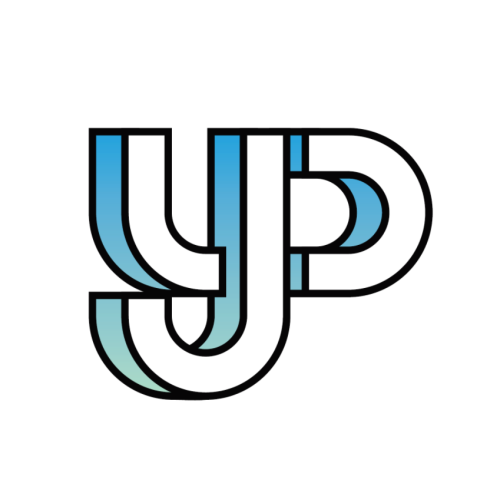 Readers share their thoughts and opinions on everything from social issues to pop culture.
Sign up for YP Weekly
Get updates sent directly to your inbox