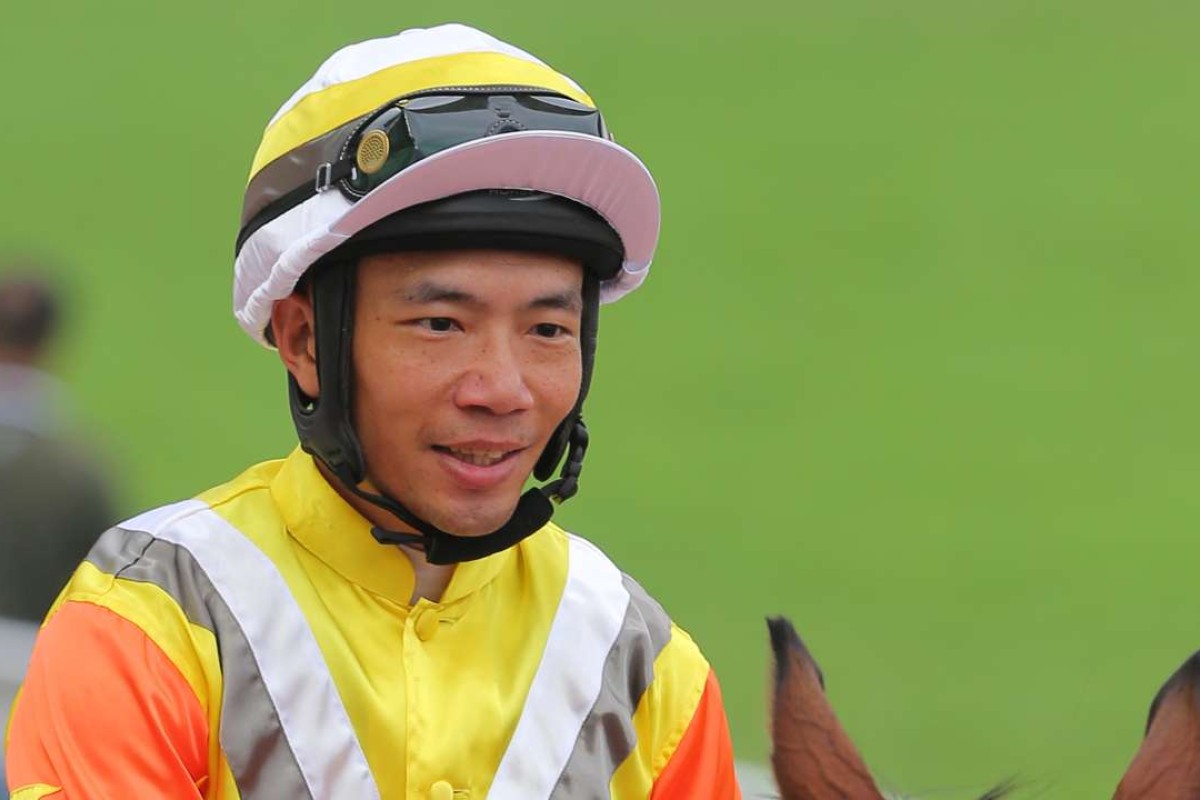 The career of Hong Kong's leading Chinese jockey, Howard Cheng Yue-tin, looks finished after stewards issued him with a three-month ban for his handling of Master Gold at Sha Tin on September 18.
Cheng, whose tally of 436 wins ranks behind only Tony Cruz's 946 career wins in the saddle amongst local riders, was found guilty for the fourth time under Rules 99(2)and (5) for failing to take all measures available to him to win or obtain the best placing on Master Gold.
Pending Cheng's right of appeal, the suspension, as handed down, commences on October 13, after next Wednesday's Happy Valley meeting, and Cheng will be permitted to ride again from January 12.
However, the ban has far greater significance than the face-value penalty and there is a real possibility now that Cheng might never ride again in Hong Kong after next Wednesday.
Howard Cheng's riding career at the precipice as 'phone messages' inquiry added to handling charge
Due to his poor previous record, Cheng's licence this season came with a proviso from the Licensing Committee that "should he be found guilty of a further breach of the Rules 99(2) and (5) of the Rules of Racing, he may be required to show cause" why he should be licensed.
Friday's finding will trigger that clause and the Licensing Committee is due to meet at least once during the term of Cheng's suspension, or can be called together as an extraordinary meeting at any time.
As devastating as the ban might be, this morning's finding and penalty may not be the only bad news Cheng gets today from the stewards – the adjourned hearing has also reconvened into text messages he sent to people, who were not the owner or trainer of horses he was riding, which contained information about those horses.