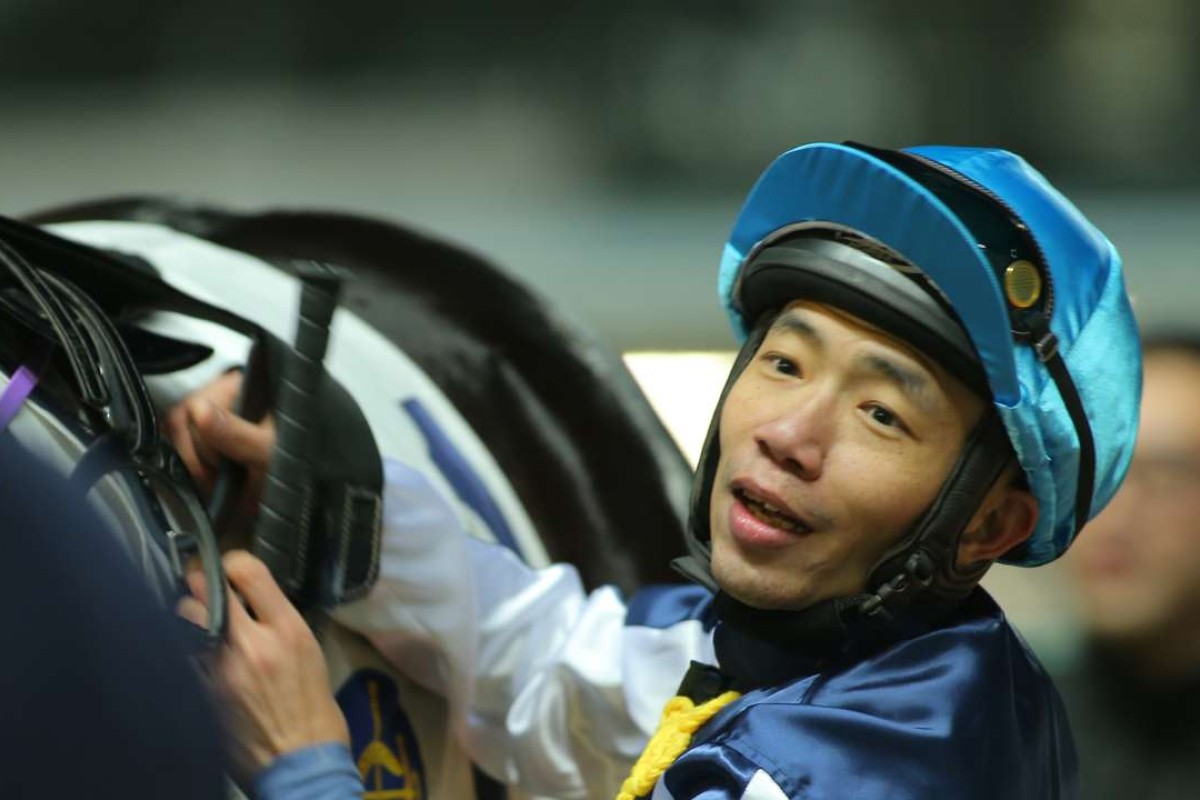 If anyone thought the travails of top Chinese jockey Howard Cheng Yue-tin had ended with his six-month suspension in October after refusing an order to provide financial statements to stewards, yesterday's added two month bans proved otherwise.
Cheng is serving a three-month running and handling ban, along with the concurrent six months for failing to provide bank records to stewards as requested.
That request was part of an inquiry into his relationship with people to whom he was yesterday charged with provided training information on horses he was riding, in contravention of racing rule 59 (1).
Cheng yesterday requested finalisation of the matter and pleaded guilty to two charges under that rule, and was handed two two-month bans, to be served concurrently with each other, but consecutive to his existing penalties.
Jockey Howard Cheng cops six-month suspension for refusing to give stewards bank records
The wash up is that Cheng is now suspended from riding even track work until April 25, and suspended from riding races until June 25, 2017 – and he was again reminded that the request for his financial records remains unfulfilled.