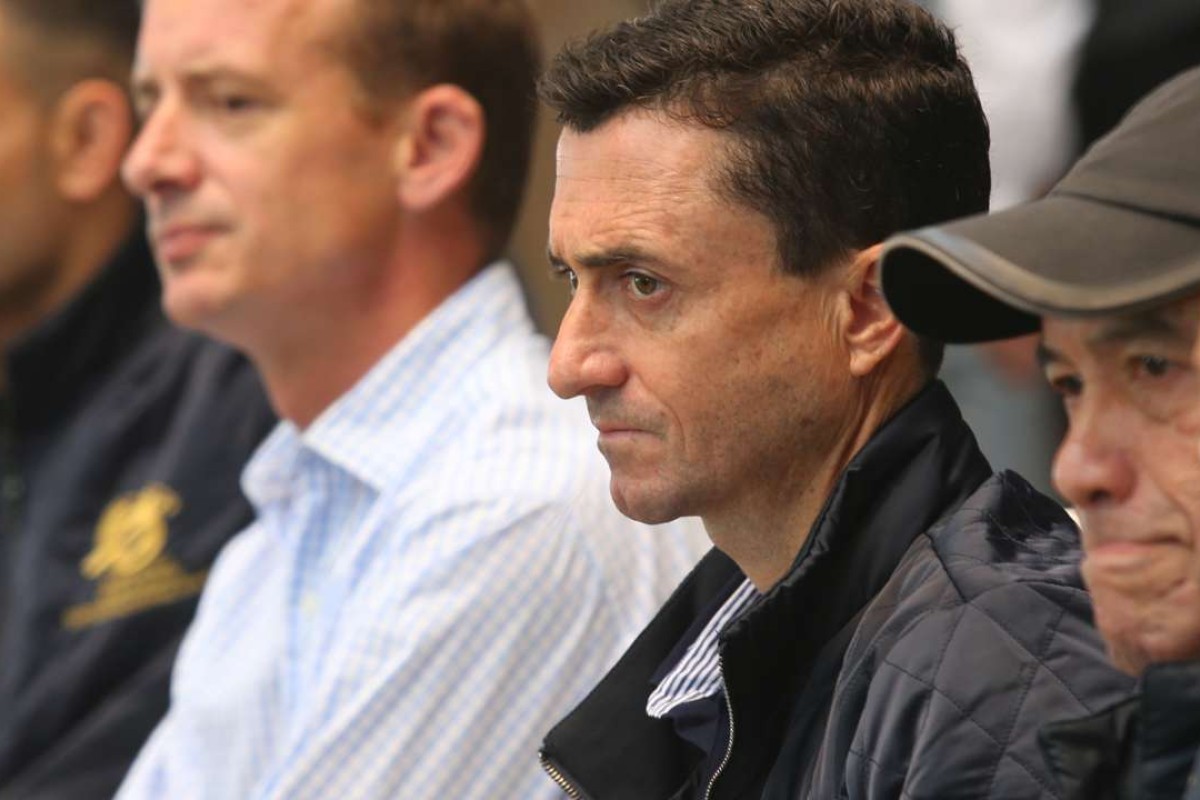 Champion jockey Douglas Whyte will not appeal a one-month suspension handed down by Perth stewards on Friday over his defeat on Scales Of Justice in the Kingston Town Stakes.
Whyte's ban for failing to ride his mount out to the end of that race, when he was beaten in a photo finish, will commence on Saturday night after the Sha Tin meeting and he will be available to ride again on January 18.
The South African said on Monday that he maintains his plea of innocence but will serve the penalty.
"I got a very fair hearing, pleaded not guilty and I am not deviating from that – I cannot agree with the stewards' decision and I am still unhappy to have this charge on my record," Whyte said.
"So I did strongly consider an appeal but I've now decided not to do that as I don't want this matter to keep dragging out."
He said he was especially grateful for the support of the horse's trainer, Lindsey Smith, and part-owner, Chris Wells, who both gave evidence backing Whyte at the inquiry.
"I would have liked their views to have been treated more seriously by the stewards but that wasn't the case," Whyte said.
"They have both been terrific and have asked me to ride Scales Of Justice for them again in the future, which I look forward to. He's a very nice horse and I'm sure he's going to be competitive in strong company when he travels to the eastern states there."