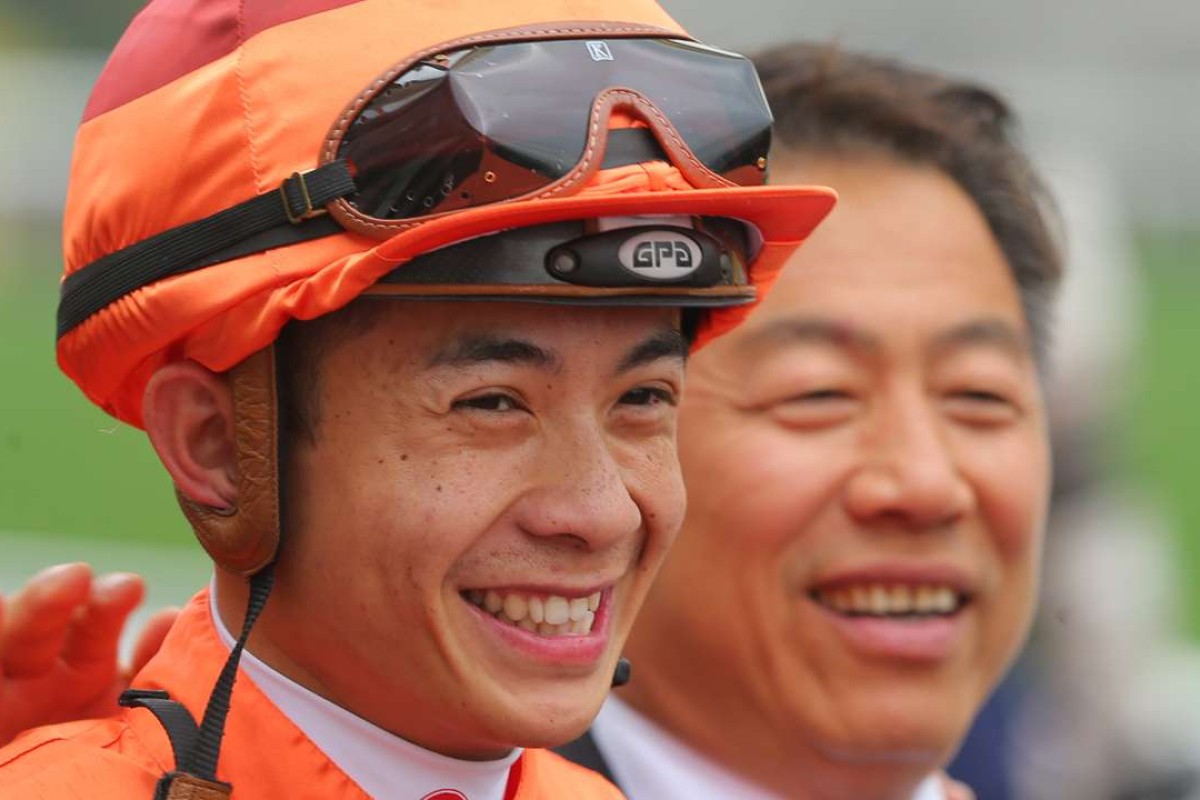 A win on quirky newcomer Fantastic Eight helped jockey Derek Leung Ka-chun wipe away the memories of travelling halfway around the world for a horrible experience in Saturday's New Zealand Derby with Cha Siu Bao.
Leung went to Auckland's Ellerslie track specifically for the Group One ride on a Hong Kong-owned horse named after a Chinese pork bun, but the three-year-old's behaviour looked more dimwit than dim sum from the grandstand.
Just after the jump, he was doing his best to get rid of Leung, kicking and bucking violently for several seconds before he consented to race and chase the field.
"He got a bump as the race started and my saddle shifted," Leung explained. "It must have pinched him or hurt him somehow and that just set him off."
Whatever Leung's skinny winning hopes had been, they were instantly gone but he clung on bravely. Keeping his seat, he caught the field and completed the course, albeit in last place but it wasn't the day out for which he had hoped.
Just great as Joao Moreira rides record eight winners in one day at Sha Tin
And while the ride on Ricky Yiu Poon-fai-trained Fantastic Eight is probably a lot more comfortable, there is one aspect of the Duporth three-year-old which has been getting some attention since he began to trial.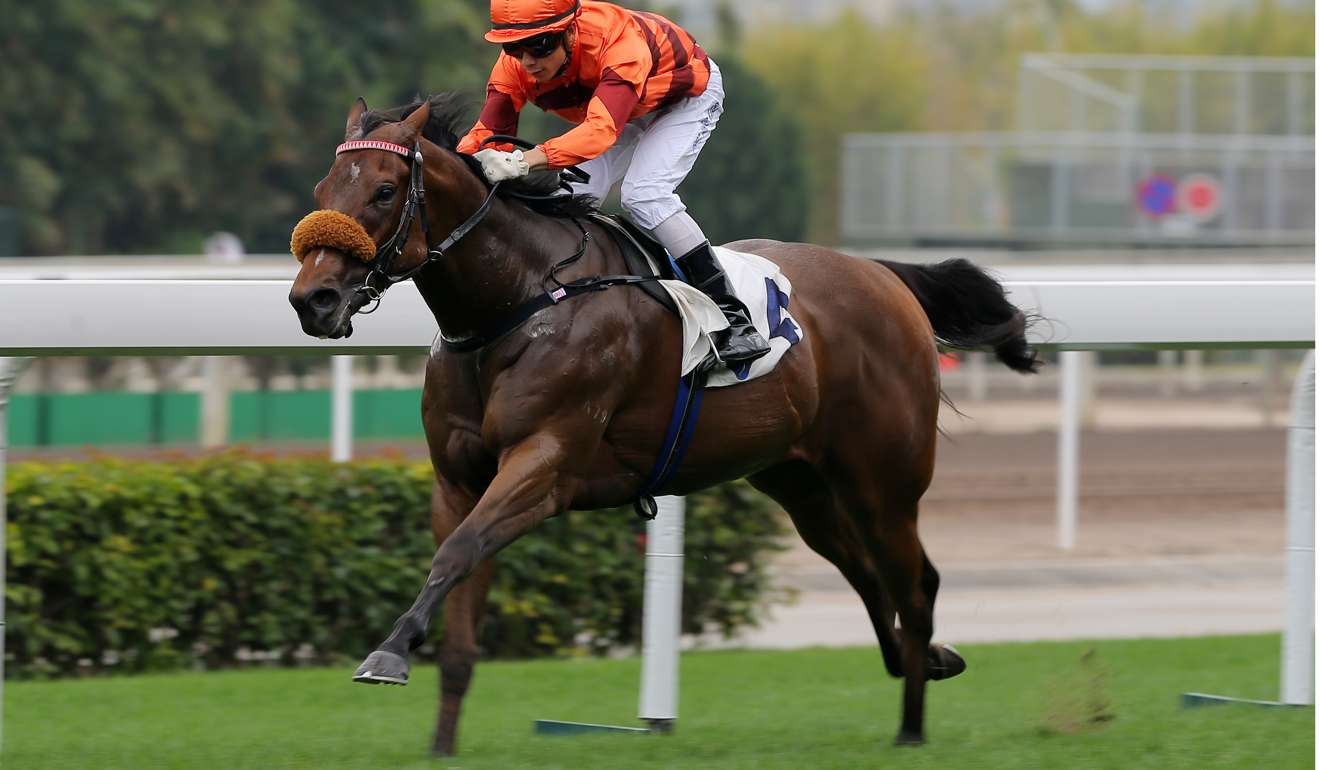 "He has one of the worst actions I've ever seen," said Leung, who has been aboard for the gelding's four barrer trials and his winning debut at the racetrack.
"He swings his leg quite a lot but it doesn't seem to stop him galloping well. He has good gate speed and you could see how easily he cleared them to lead today from the outside draw. It wasn't a strong race but he did a good job to win and hopefully he remains sound. If he can then he should be able to win a few more races."