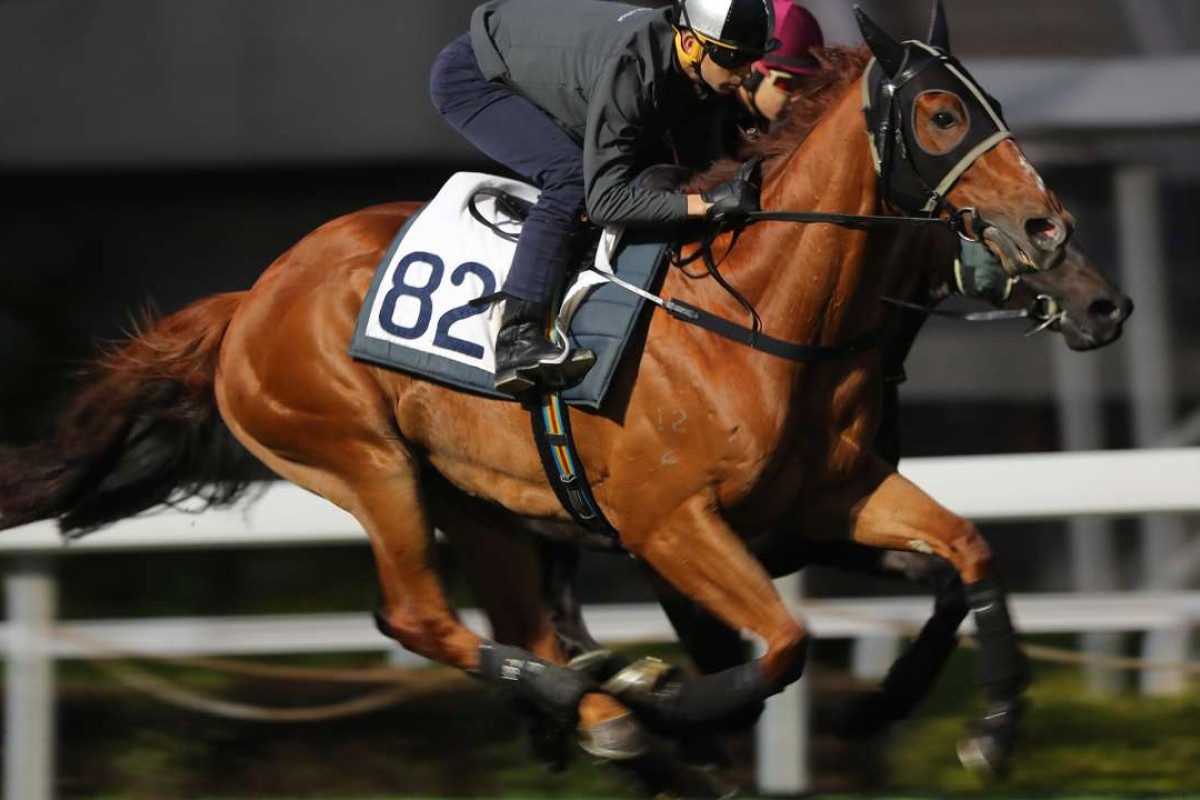 It's the BMW Hong Kong Derby and it's not the race where legends are made, nor the race that stops a nation, nor the greatest two minutes in sport – but it's the race in which Hongkongers want not only to win but to have a runner.
Wait. Is that the wrong way around? Not only win but have a runner? No, there's no mistake.
There are events with more prizemoney at Sha Tin but they take a back seat in the minds of Hongkongers because the Derby isn't as much a horse race as a thread running through the social and cultural tapestry of the city.
Through decades of an authoritarian, Communist China, in the best Cold War traditions, just getting to Hong Kong was something that people climbed over barbed wire and under fences to do. Or jumped off ships and swam bodies of water to do. Or put themselves through ugly, painful and dangerous episodes to do. It was the place where someone could come from penniless to rich and powerful, through their own sweat and ingenuity. It was a Big Apple for Asia – make it here, you could make it anywhere.
Seasons Bloom out to upset the big guns in the Hong Kong Derby
Nothing speaks to making it big than the conspicuous consumption for which this city is renowned, and nothing says conspicuous consumption like buying a Derby hopeful. The field that lines up for today's HK$18 million Derby has cost several times that number just to be there.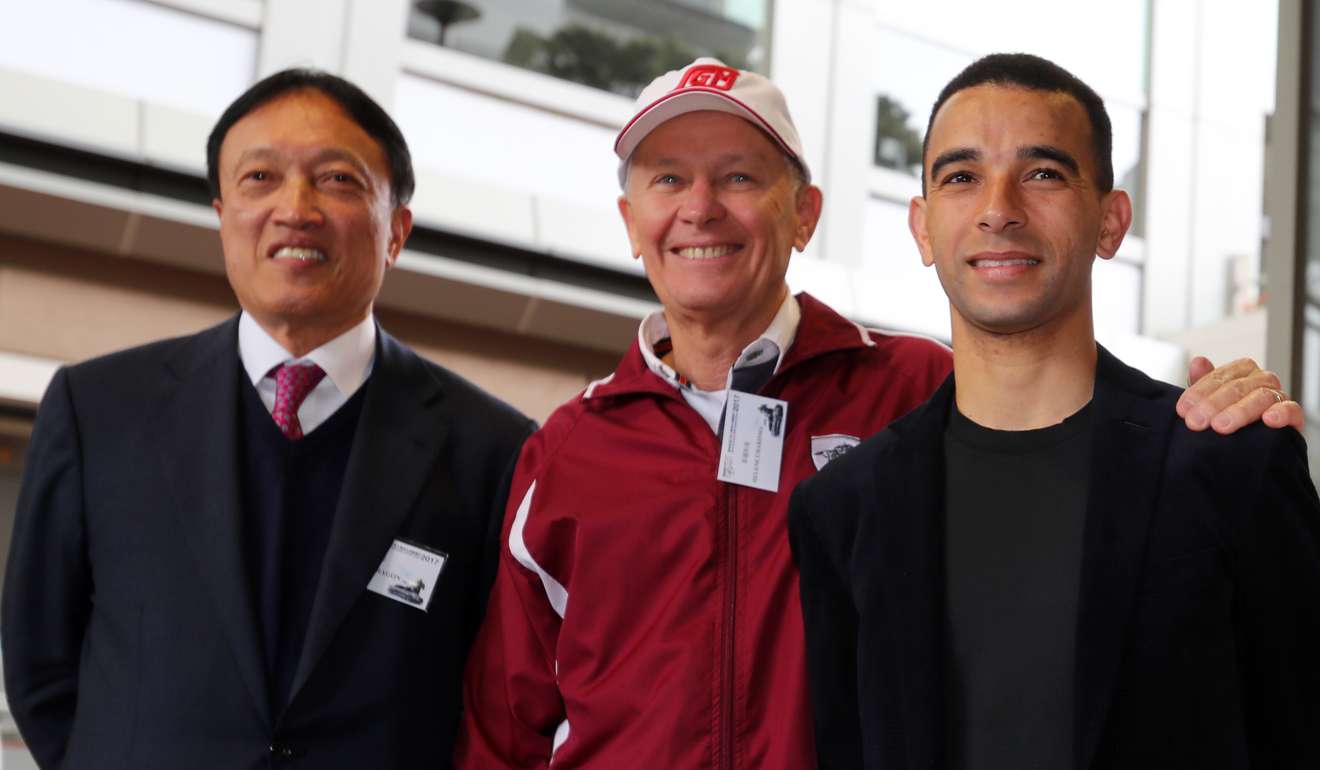 Actual prices for horses bought as up-and-running performers overseas are rarely disclosed publicly, infrequently discovered and usually estimated or imagined through a muddy prism of scuttlebutt and innuendo. Sometimes the only way to find out how much a horse cost is to ask the rival trainer who was outbid and didn't get to buy it.
Yet, there are bread-crumb trails at times. A spokesman for the ownership syndicate of Royal Ascot winner Primitivo was quoted in his local newspaper saying they had not wanted to sell, but the offers "got to the point where we couldn't say no. A seven-figure sum is always better in your hands."
That's seven figures in British pounds, or more than half of Sunday's prizemoney tied up in a single horse, who starts the Derby as Gold Mount in the colours of billionaire Pan Sutong, a winner of the race with Akeed Mofeed, who was rumoured to have cost rather more.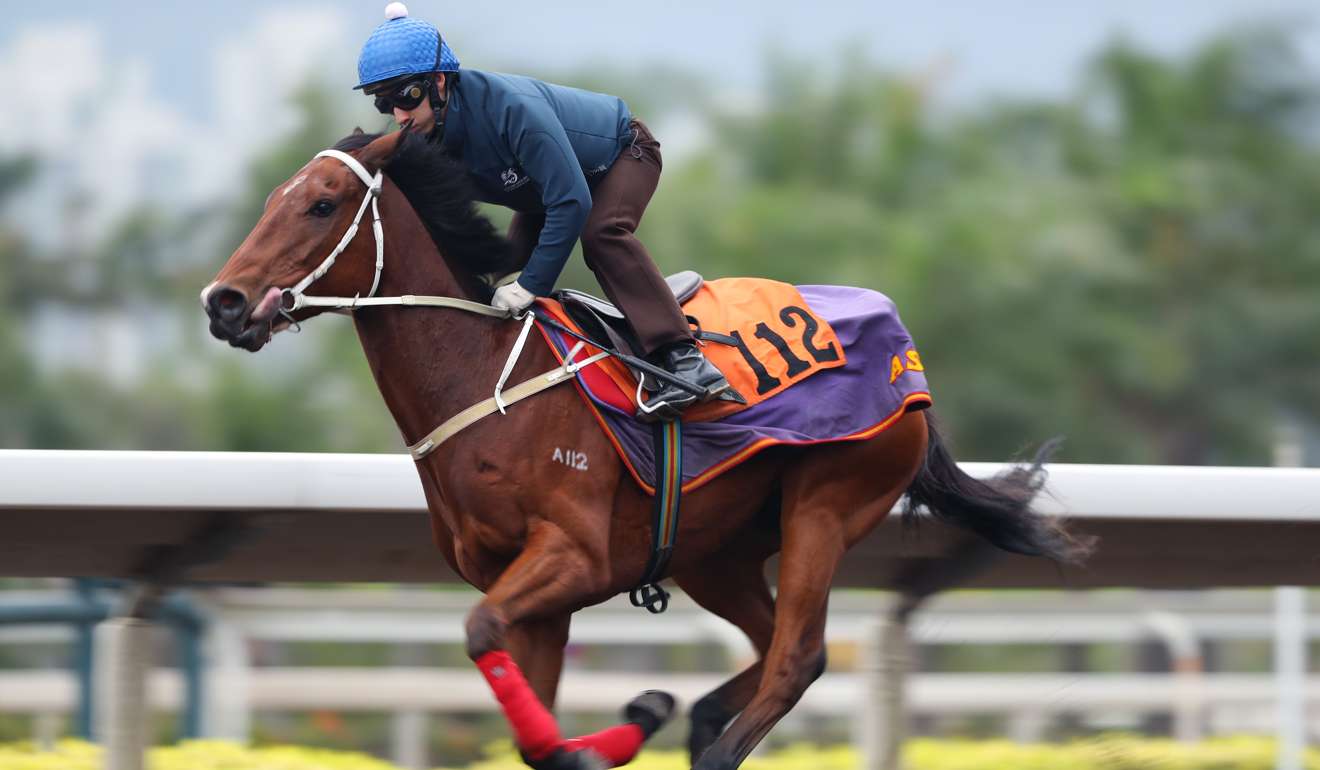 The Derby is a field of many of the big names of not just Hong Kong racehorse ownership, but big names in Hong Kong business and society. Along with Pan, amongst others, there is Siu Pak-kwan, the Woo family, Simon Kwok Siu-ming's family, Peter Law Kin-sang. Property developer Robert Ng Chee Siong didn't quite make it – his family connection is with the first reserve runner awaiting a vacancy – while Larry Yung Chi-kin, two-time Derby winning owner, ultimately took a different path with his classic hopeful, Western Express, and runs for the reflected Derby glory of a support race today. It's a scene out of Absolutely Fabulous – names, names, names.
And there at the head of the table for the 2017 race is Albert Hung Chao-hong with a dominant favourite, Rapper Dragon, and all the pre-race bragging rights.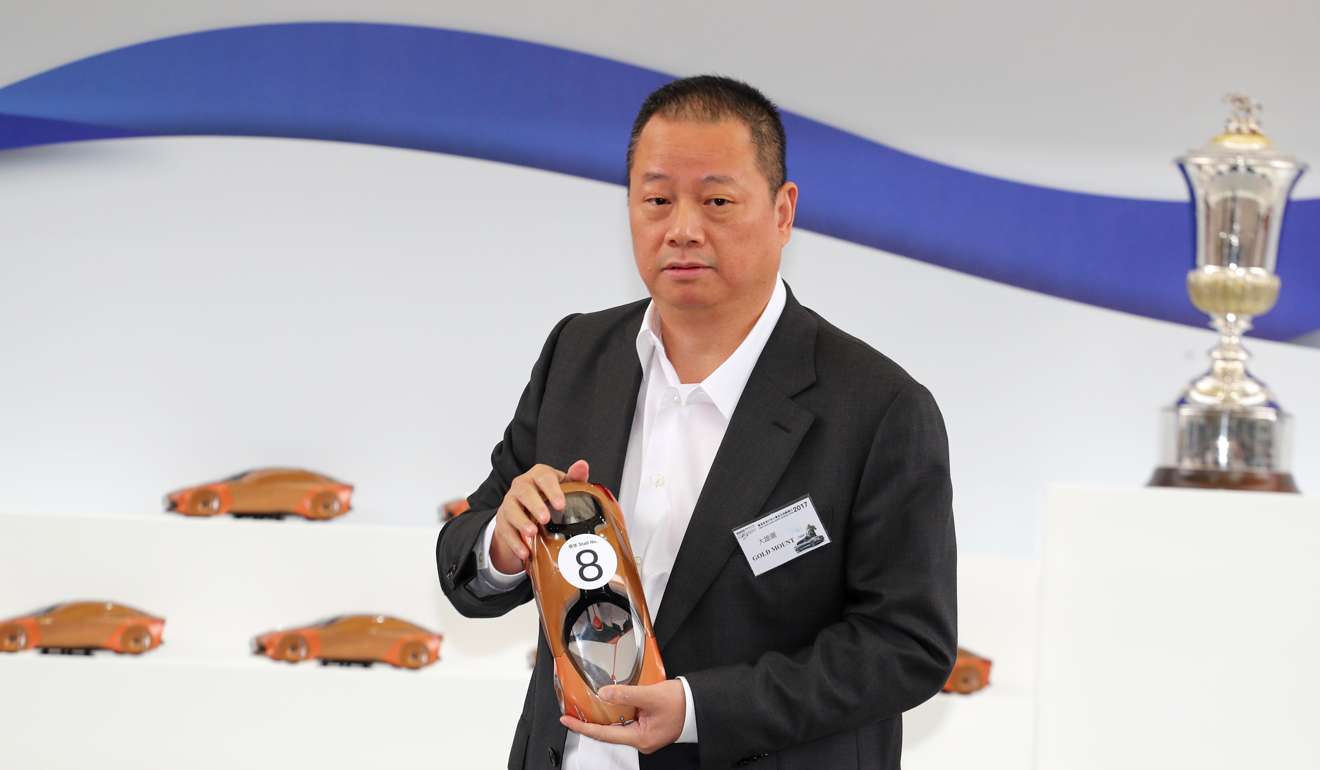 His trainer, John Moore is seeking a record sixth Derby trophy and has assembled six of the 14 runners to chase it, equalling his own record in 2012 – when he didn't win.
"There are no guarantees. There are still eight others out there trying to win it," Moore says. "But you can't go past Rapper Dragon's form. I know I sound like a broken record but you only have to look at the official handicapper's ratings – Rapper Dragon is 14 points higher than any other runner. On that basis, he is a class above them. I'm confident he will stay the 2,000m and, on Thursday my horses all worked well but, as the Aussies would say, Rapper Dragon galloped the place down. He's got an ideal draw in gate four. I've done everything I can do. Now it's up to Joao Moreira to get the right sort of passage."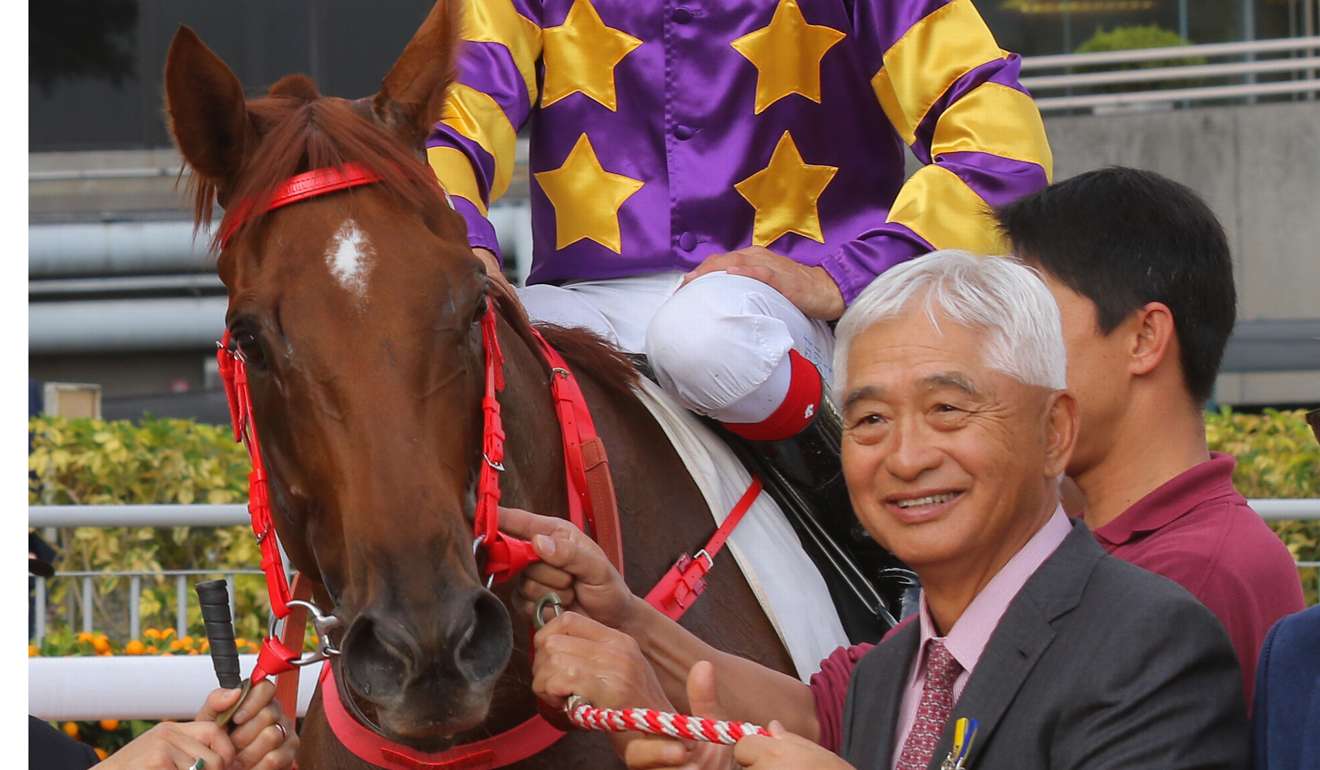 No horse has won all three four-year-old features – in the relatively short history of having three of them, it must be said – but Rapper Dragon has won the first two convincingly.
"I'm already proud of the job we've done – from my son, George, buying him as a promising two-year-old out of the Gai Waterhouse stable in Sydney, to getting him to the race as the horse to beat and maybe making some history," Moore says. "And, with the exception of Booming Delight, who we bought just to win a few races and he has exceeded expectations by making it this far, my runners on Sunday were all bought because the owners came to me and said 'buy me a Derby horse'. It's very satisfying that so many have made it."
For the bloodstock agents and trainers, the job is already complete when the owners have bathed and shaved, coiffed and dressed up for the walk into the cavernous Sha Tin parade yard just before 4.30 on Sunday afternoon. Now all we have left is a two-minute horse race.